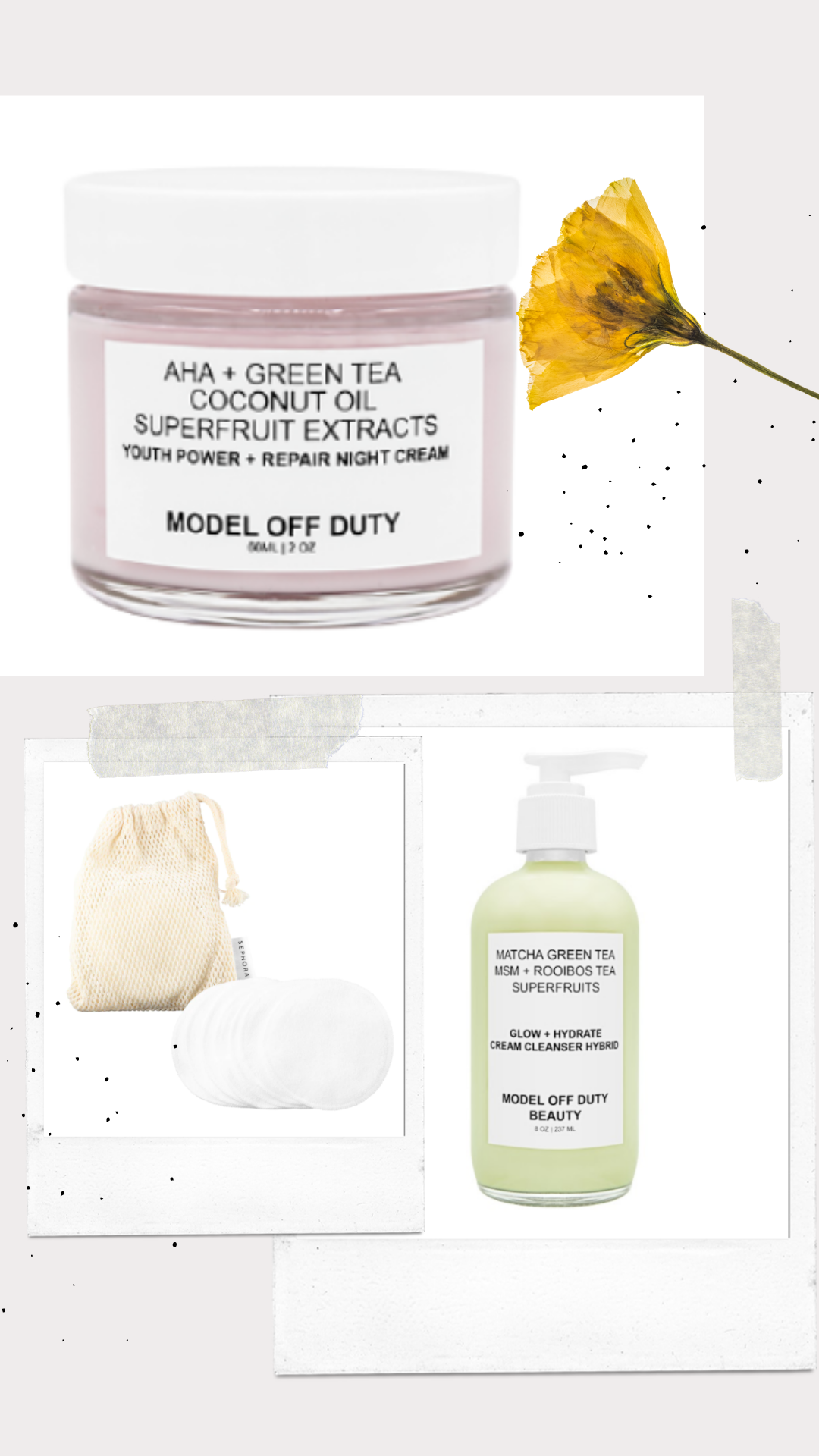 Environment plays a great role in serving raw materials to the worldwide cosmetics industry to help us embrace our skin and hair but what does it get in return? Zero Waste reported that more than 120 billion units of non-recyclable packaging are produced by the cosmetics industry every year. It is rather unfortunate, in a world where eco-friendly and sustainable beauty should be a priority, customers tend to look for products with cute packaging. This might include plastic wrappings, cardboard sleeves, mirrored glasses, and everything that needs to be avoided.
If you think about it, when you pick non-recyclable brands, a basic moisturizer jar takes about 1000 years to decompose. While there are brands all over the world that are adopting eco-friendly approaches to manufacture and pack their products. As responsible inhabitants of this planet, the least we can do is recognize the brands that protect and embrace the environment. However, this time we have come up with a list of a few simple sustainable beauty switches that can help you do your bit in preserving the environment.
Switch To Supersized Versions
Rather than going for minis, you can always go for jumbo versions of the same product. It would not only be a wise option for your pocket but also an environment-friendly one as it requires less frequent shipping and less packaging. Luxury cosmetic brands worldwide are making an attempt to become sustainable hence jumbo versions of your favorite product wouldn't be hard to find.
Model Off Duty Beauty Glow + Hydrate Cream Cleanser Hybrid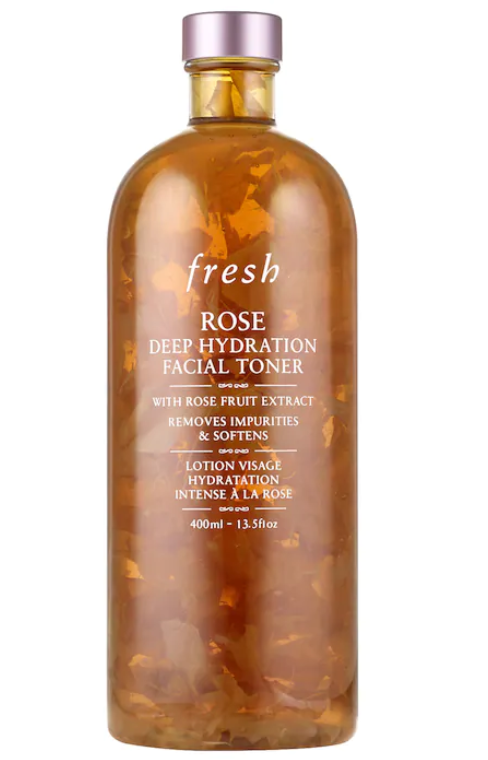 Fresh Rose & Hyaluronic Acid Deep Hydration Toner
Go For Brands That Offer Refills
Single-use packaging is harmful to the environment hence cosmetic brands like L'Occitane, Mac, Kiehl's, etc. have started offering refill schemes. Adding to it, there are brands like Charlotte Tilbury, The Body Shop, etc. offering reusable sheet masks that are biodegradable as well.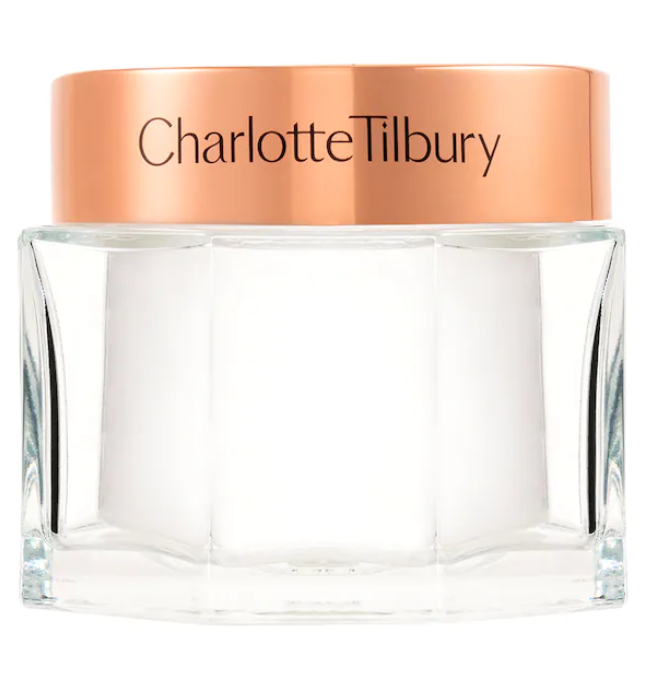 Charlotte Tilbury Refillable Jumbo Magic Cream Moisturizer with Hyaluronic Acid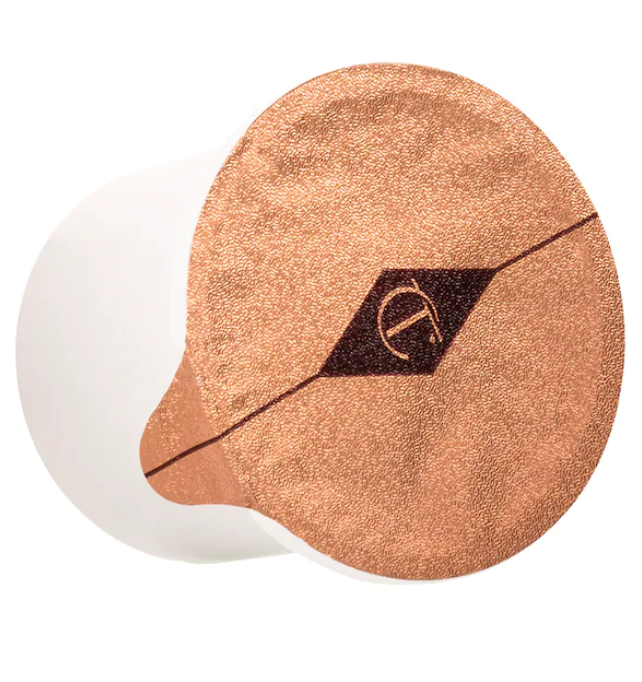 Charlotte Tilbury Magic Cream Moisturizer with Hyaluronic Acid (Refill)
Replace Your Regular Plastic Packaging With Glass Packaging
Aluminum and glass containers can definitely be recycled more efficiently and effectively than plastic containers. Cosmetic brands are now adapting packaging techniques that are attractive as well as eco-friendly. You can go for sustainable beauty brands that make minimum use of plastic components in packaging the products. Some brands like Neal's Yard remedies have already reduced the use of plastic to a great extent and are committing that by 2025, they'll cut it down to 100%.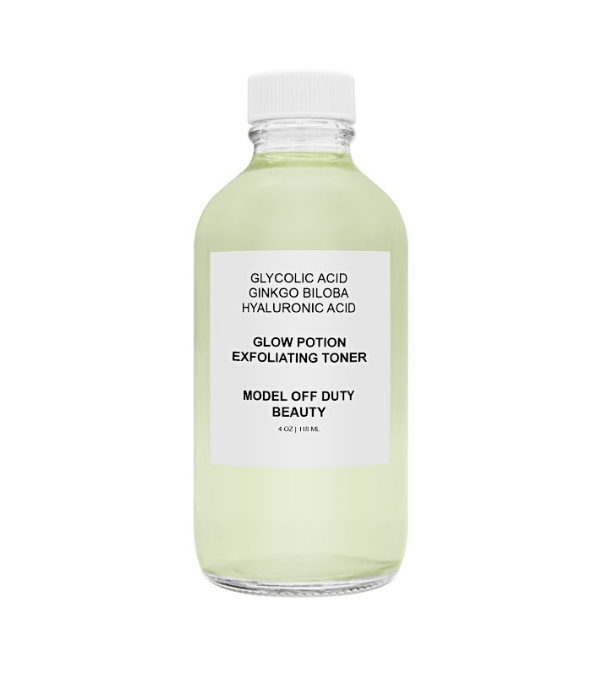 Model Off Duty Beauty Glow Potion Exfoliating Toner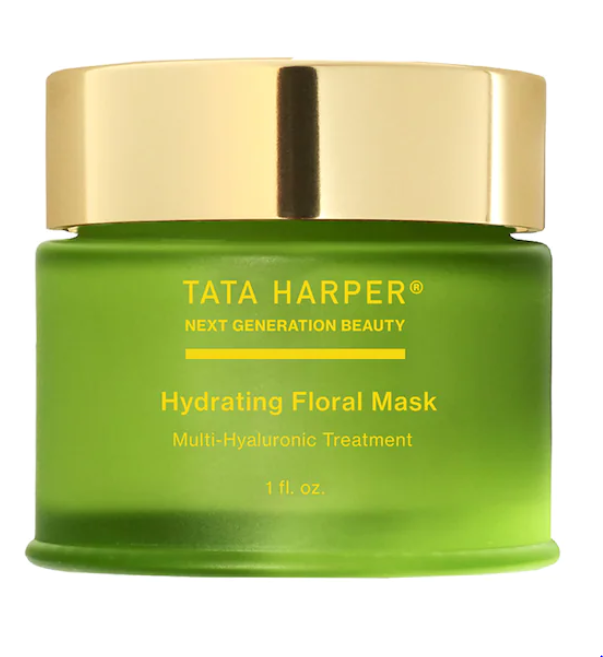 Tata Harper Hydrating Floral Mask
Try Reusable Wipes
When it comes to cleaning your face, there are a huge number of sustainable beauty options available in the market. You can do your bit for the environment by going for microfibre towelettes which are equally kind to your skin and the environment. You can wash and reuse them up to 200 times before discarding them. They're not only good for your skin and environment but your pocket too!
Sephora Collection Reusable Cotton Pads
Pick Sustainable Brands
In an attempt to become sustainable, brands like Aveda and L'Oréal are taking steps to minimize their water consumption. Look for brands that are water responsible and source their ingredients sustainably. You can look for the Fairtrade logo and Rainforest Alliance logo to know if the ingredients are sustainably sourced. Aveda, since 2007, has raised $300 million dollars for clean water initiatives in partnership with 'charity: water'. Do your part, look for brands that believe in embracing the beauty of the environment too.
Model Off Duty Beauty Youth Power + Repair Night Cream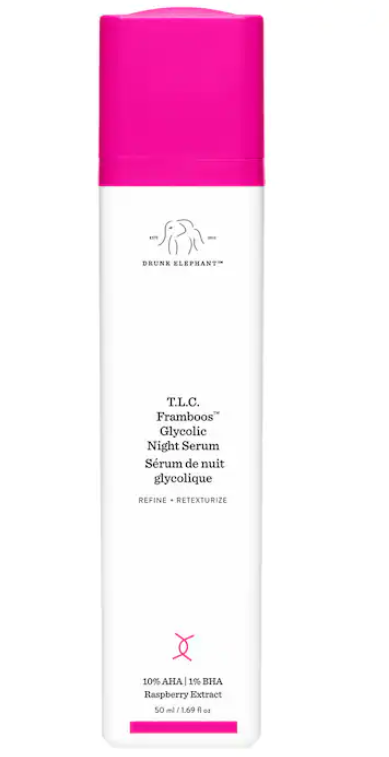 Drunk Elephant T.L.C. Framboos™ Glycolic Resurfacing Night Serum
Switch Back To Bar Soaps
Liquid soaps use more chemical content as compared to bar soaps. Gone is the time when bar soaps used to be harsh on the skin. There are brands like Aveda, Herbivore, etc. offering a large variety of bar soaps that are gentle on your skin and environment. Moreover, they come in plastic-free packaging!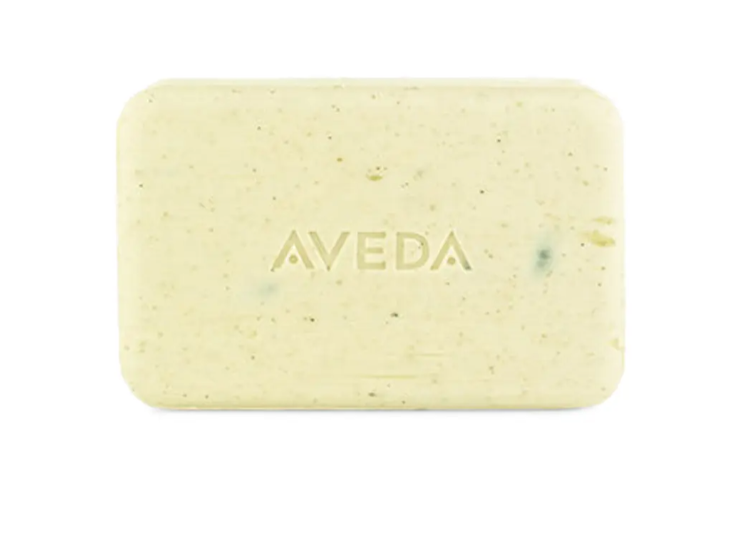 Awaken your inner beauty and do your part in protecting the beauty of the environment. Be responsible. Be beautiful!
Up Next: These Beauty Essentials Have Been Our Long-Time Favorites