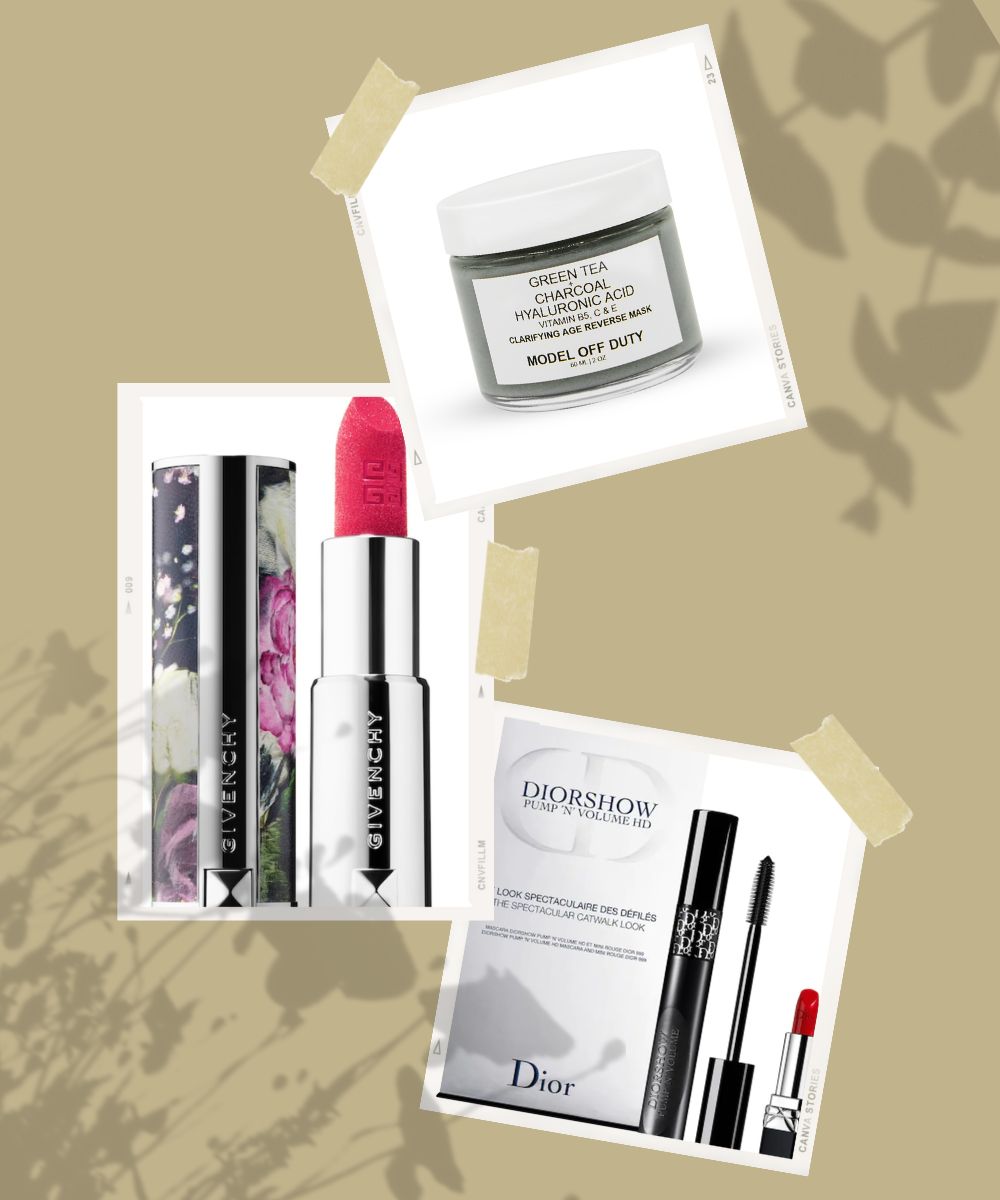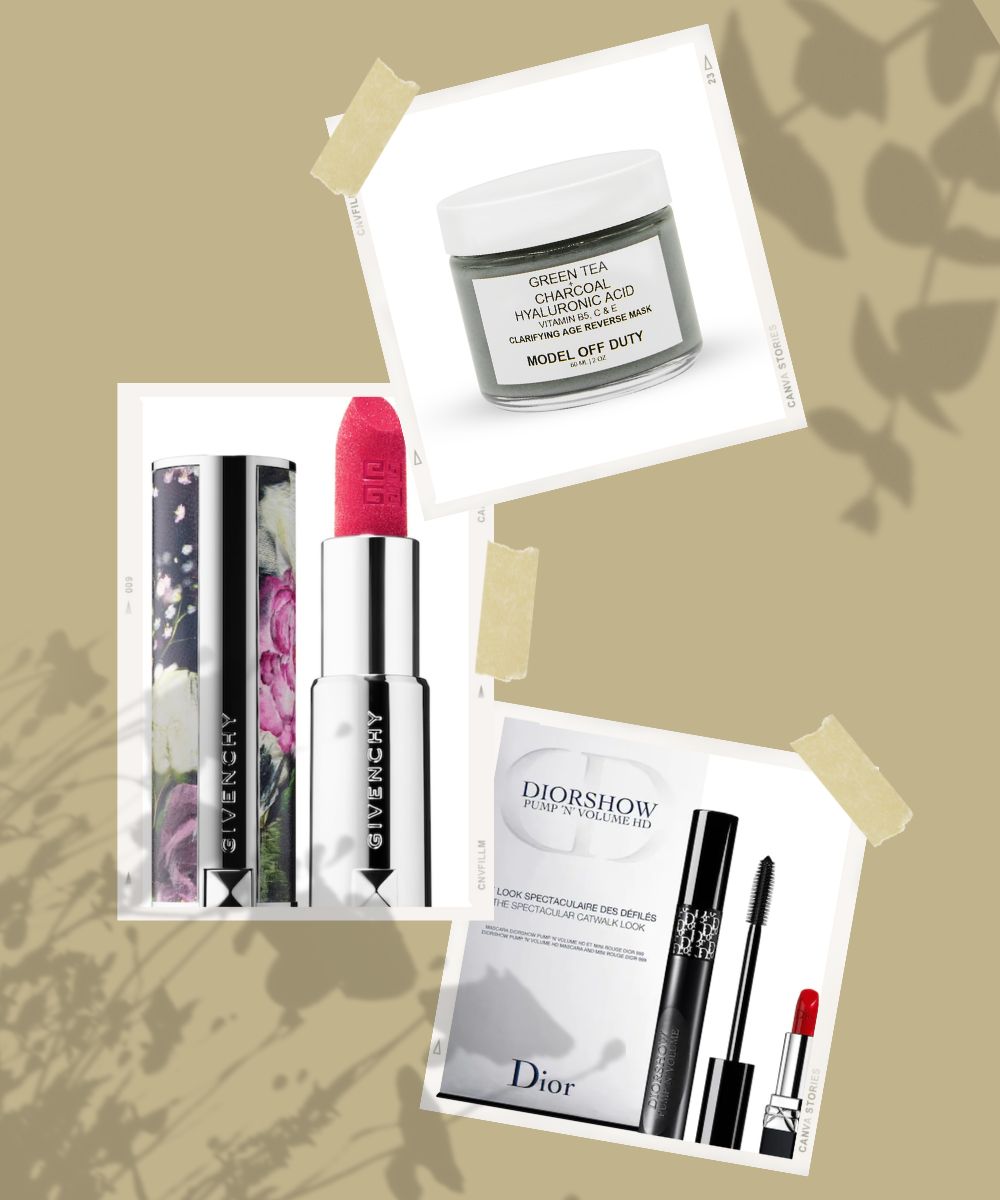 When you are at crossroads figuring out whether splurging on a new luxury product will be worth your while, well, we all know the end to that situation; the products we leave behind haunt us forever. The ones we end up buying give us something to regret unless we pick the right ones at the right time. We know they all look so good. However, the process of picking beauty products cannot be based on which is the prettiest-looking. To save you from the havoc of pretty packaging and clever marketing, we have curated a list of 7 stellar luxury beauty products that are affordable. Believe it or not, every product we have enlisted is under $30.
Read on for a list of 7 hand-selected affordable luxury beauty products that can revolutionize your existing beauty and skincare routine.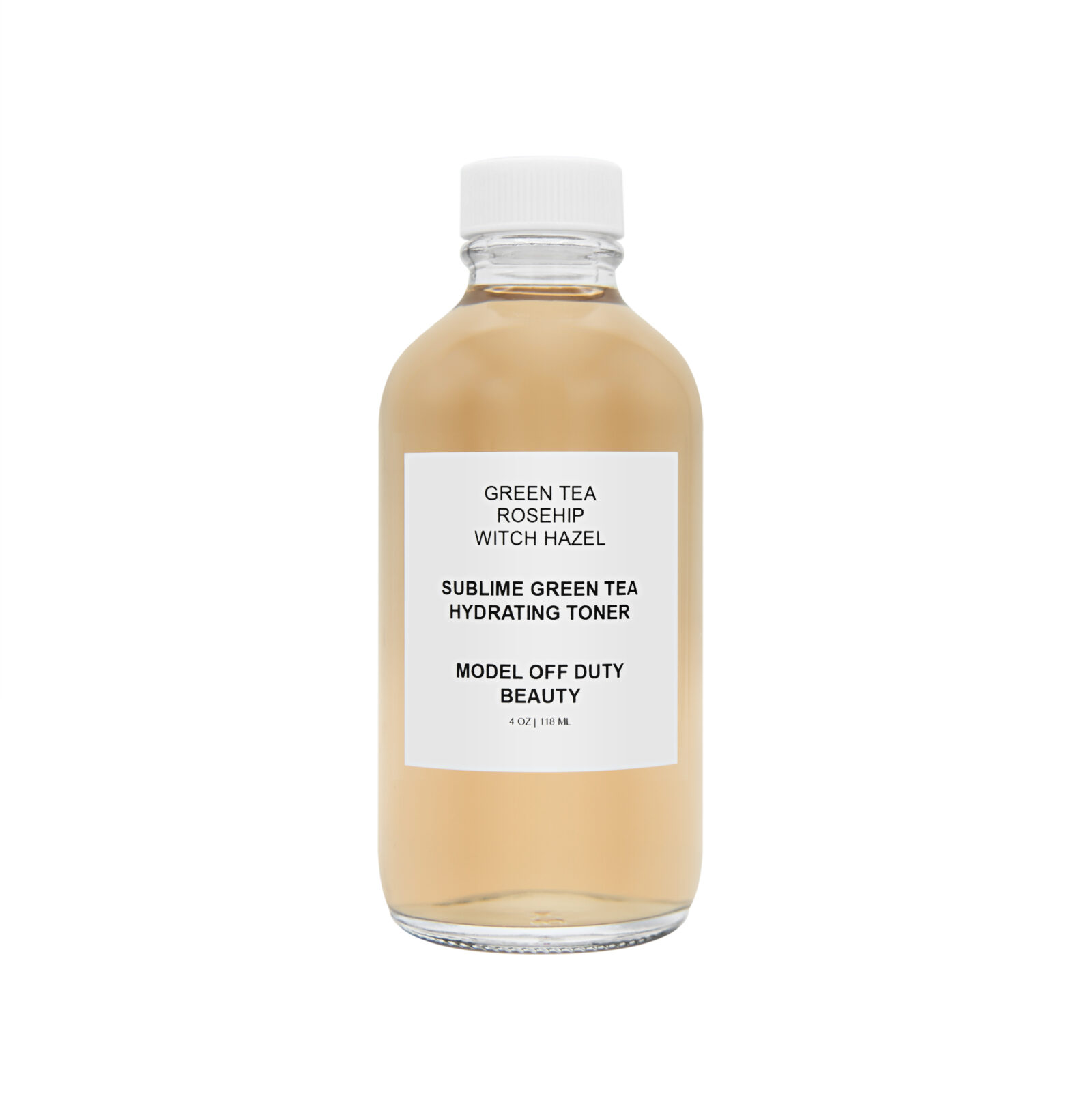 Model Off Duty Beauty Sublime Green Tea Hydrating Toner
When it comes to effective beauty products, nothing is more important than a gentle toner to hydrate your skin. Filled with the powers of all-natural ingredients like green tea, rosehip, and witch hazel, this toner can brighten your skin in just one application. The best part it is all-natural, clean, vegan, paraben-free, phthalate-free, and free from any questionable ingredients, which makes it the suitable pick for even the most sensitive skin type.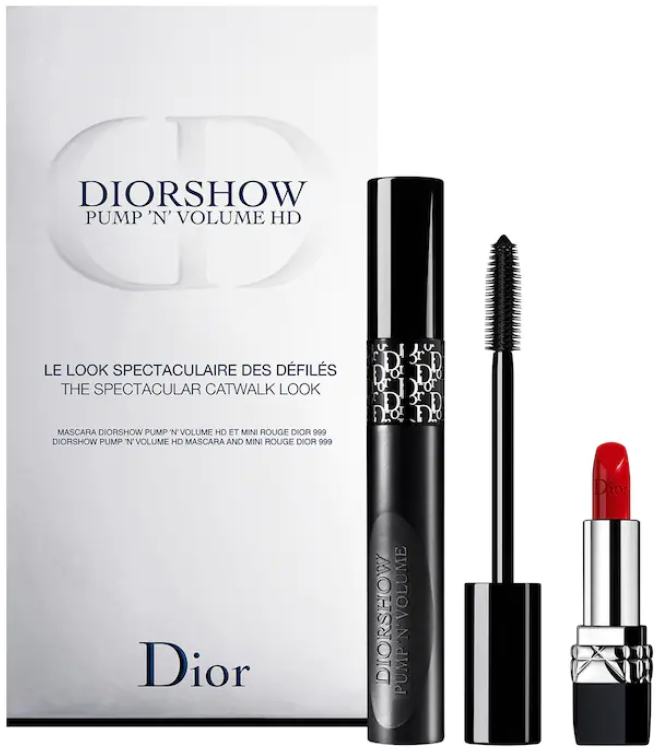 Dior Diorshow Pump 'N' Volume Mascara and Lipstick Set
Another fabulous beauty set that you must own is this Pump 'N' Volume Mascara and Lipstick Set by Dior. This set contains just the right products to instantly complete the look, namely,
Diorshow Pump N' Volume HD Mascara
Rouge Dior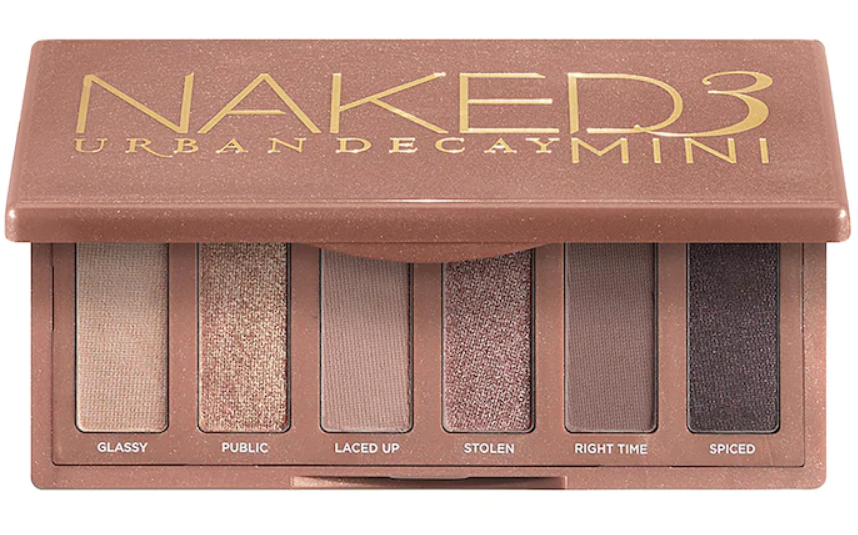 Urban Decay Mini Naked 3 Eyeshadow Palette
This eyeshadow palette by Urban Decay features six flattering eyeshadow shades that are exceptionally easy to apply and blend flawlessly. It is all you need for fabulous eye makeup that lasts long without smudging. Plus, it's vegan and cruelty-free.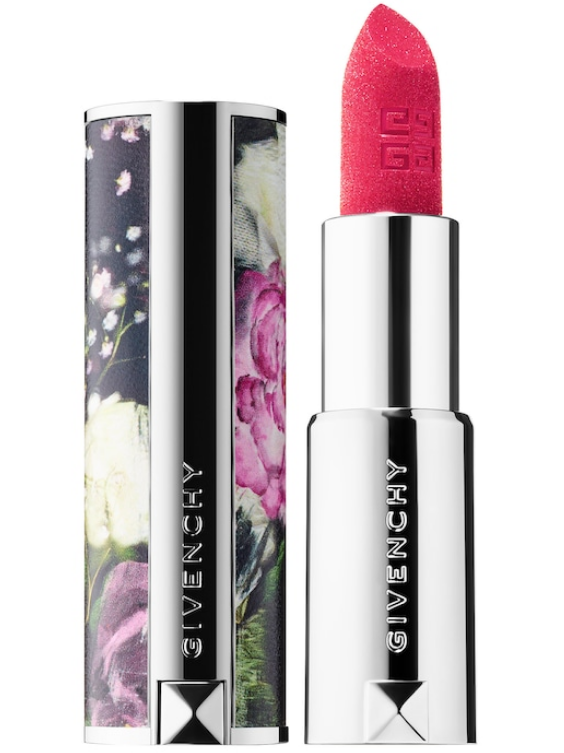 Givenchy Le Rouge Metallic Lipstick
Another pick to instantly elevate any look is this lipstick by Givenchy. Reinvented for the Givenchy Gardens Collection, this glittery and metallic lipstick is all you need to achieve a frosted effect in a single stroke. We highly recommend trying this iconic lipstick for yourself.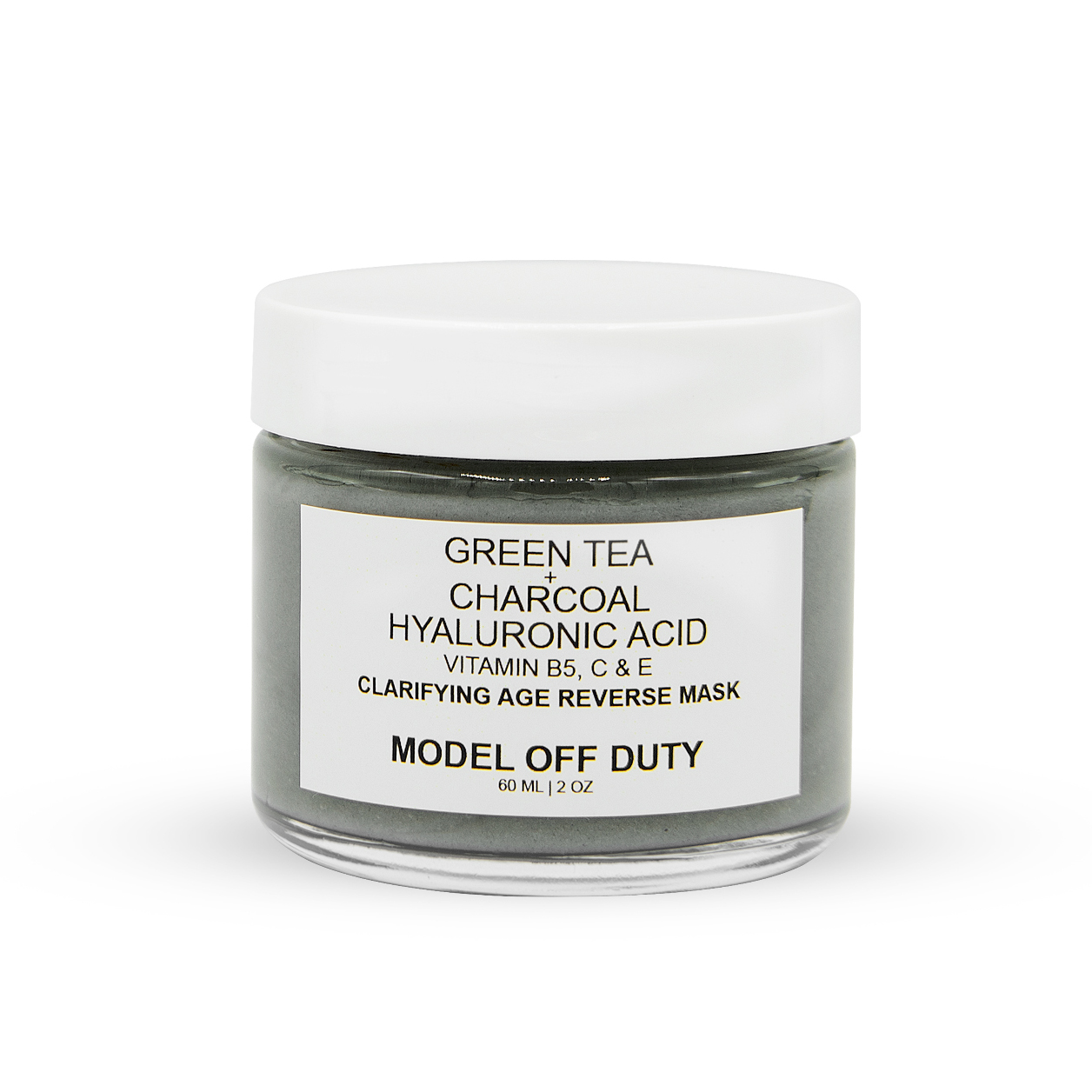 Model Off Duty Beauty Clarifying Age Reverse Mask
Another fabulous luxury beauty product to instantly clarify and treat your aging and damaged skin is this Clarifying Age Reverse Mask by Model Off Duty Beauty. Curated with effective ingredients like green tea, charcoal, hyaluronic acid, along with plenty of vitamins, this mask is just the right pick to rejuvenate your dull skin. The best part is it is made with 100% clean, vegan, sustainable, and cruelty-free ingredients that work to give you a matte glow in a matter of minutes.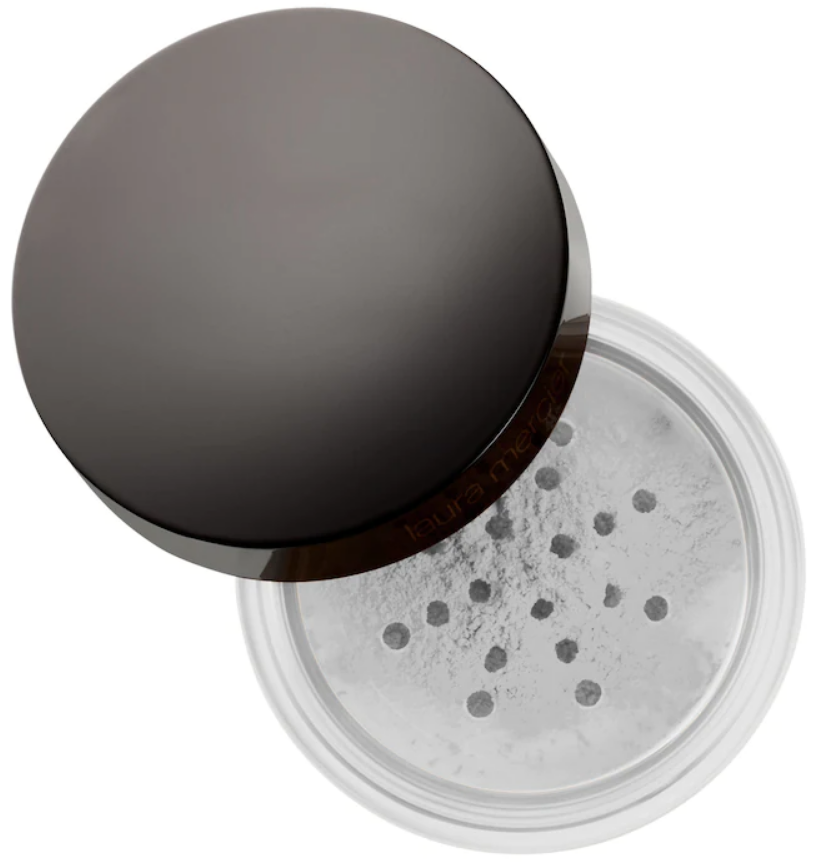 Laura Mercier Secret Brightening Powder for Under Eyes
The Secret Brightening Powder by Laura Mercier is another essential product for instantly brightening up your under-eyes. It is a weightless powder that works as an effortless under-eye concealer to brighten your dark circles while diminishing any signs of aging. Pick this for maximum coverage that's completely natural-looking. It is one of the best luxury beauty products out there.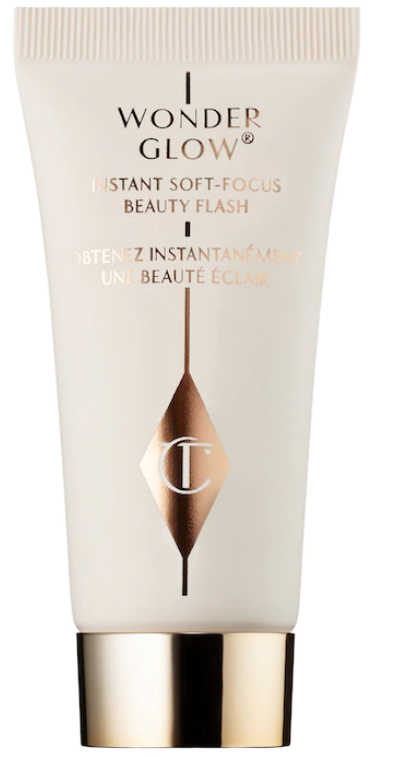 Charlotte Tilbury Mini Wonder Glow Primer
Another vital beauty product to instantly boost your complexion is this Glow Primer by Charlotte Tilbury. It is all you need to create a dewy-looking glow in an instant. Formulated with glow-inducing microspheres, along with collagen-supporting peptides, this primer is all you need to transform your dehydrated skin in a matter of seconds.