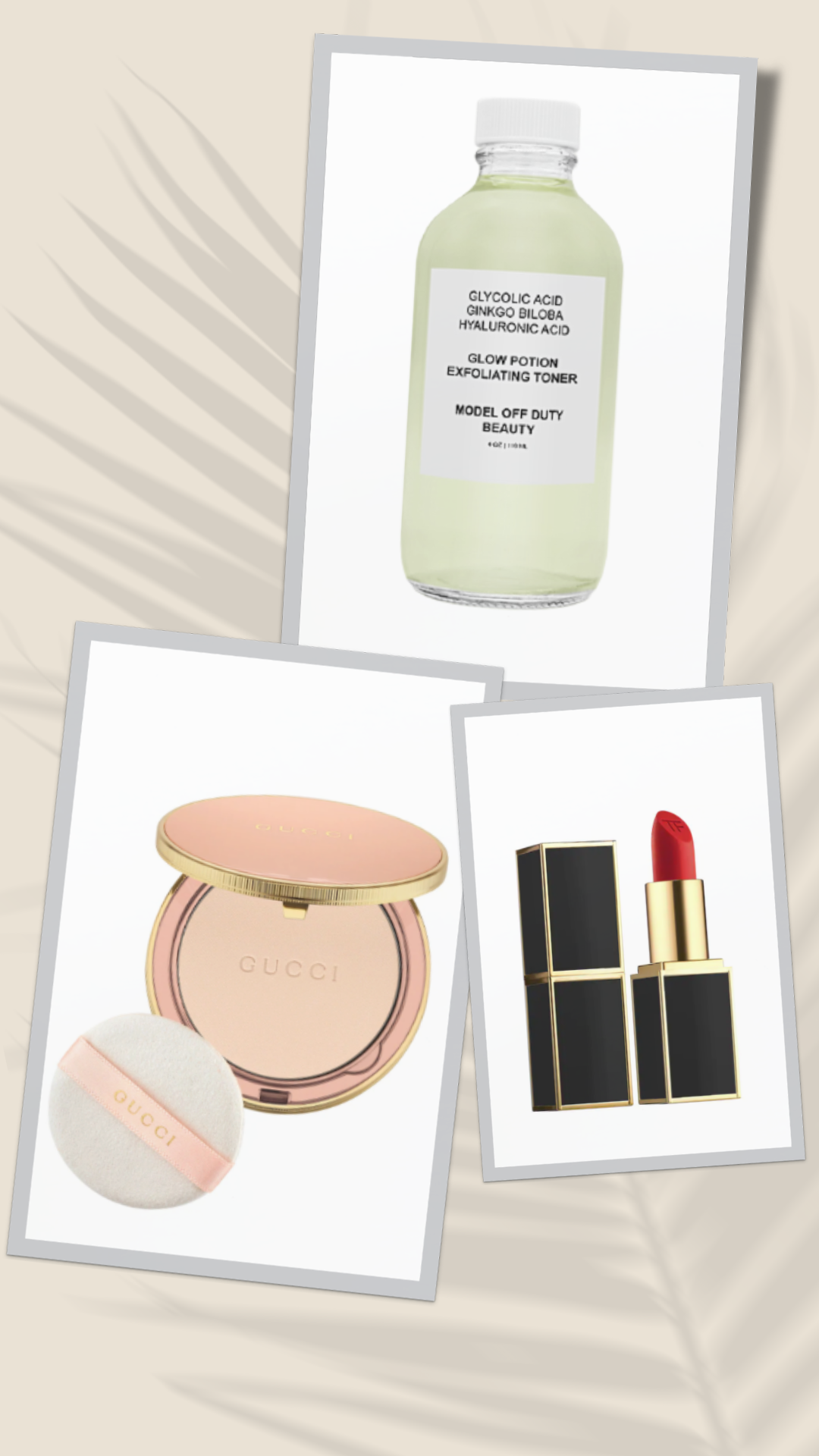 Getting ready for a big night, a lunch date, or a random birthday party? But then you realize your face just isn't up for the night or you are simply too tired. This is the time you are in desperate need of some quick beauty fixes and lazy hacks. Well, guess what, we have a list of the best beauty products – last-minute beauty saviors, prepped up all for you. Here's to delivering the perfect picks for a lazy girl's skincare.
Fixing your face takes a matter of minutes when you have the right products, that is precisely why our team of beauty editors has put together a list of the 7 best beauty products that have the power to glam the look when you are short on time and resources. However, that's not even the best part. The best part is each of these products has the potential to simply replace the products in your existing makeup and skincare regimen. (Yes, they are "that" good!) Trust us, you'll be swearing by these products for a long time. Read on for a list of the best beauty products that will save you from a dull-looking face.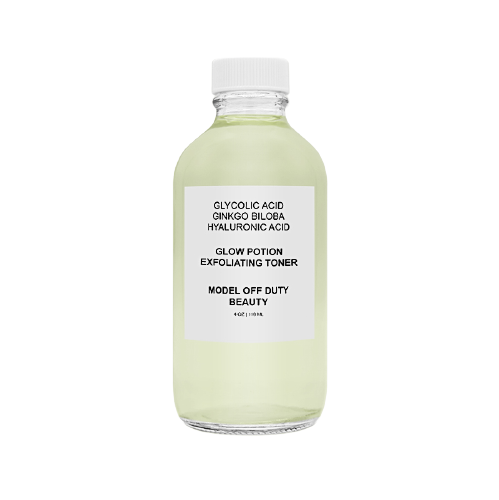 Model Off Duty Beauty Glow Potion Exfoliating Toner
Tired of a dull-looking complexion? You must pick this Model Off Duty Beauty toner to fix it up. With the goodness of all-natural ingredients like glycolic acid, Ginkgo Biloba, and hyaluronic acid, the Glow Potion Exfoliating Toner can grant all your skincare wishes. With the goodness of safe ingredients, this toner is completely non-abrasive and is a perfect product to achieve a radiant and healthy-looking complexion in an instant.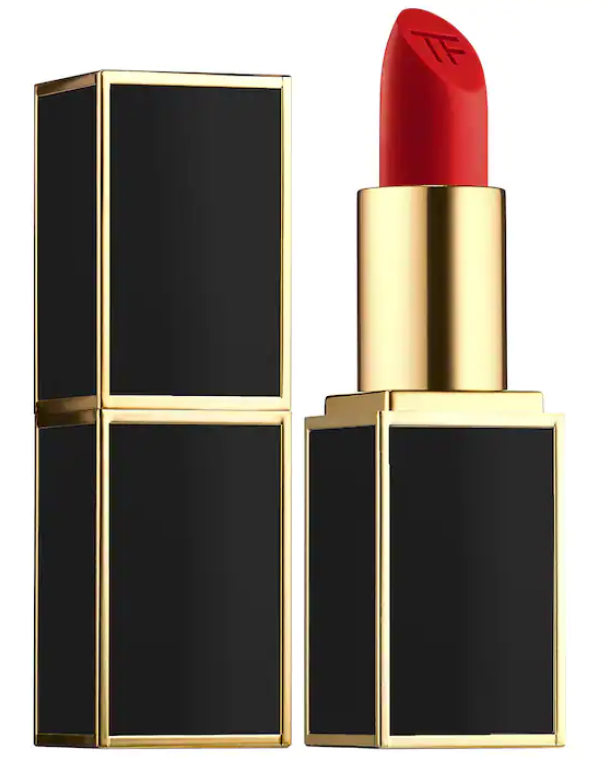 Tom Ford Lip Color Matte Lipstick
There is no dull face a luxurious lipstick can't fix. We highly recommend getting this Tom Ford lipstick if you want to fix your face and fix it stat. This matte lipstick is also available in a number of essential shades. Filled with the goodness of ingredients like vitamin E and vitamin C, this gluten-free product is simply outstanding.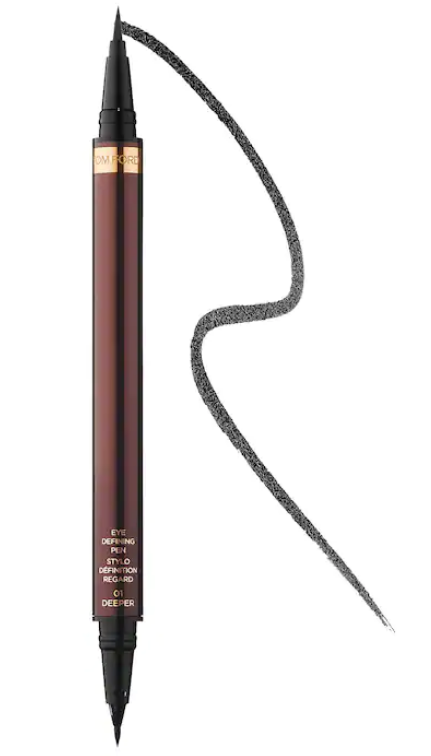 Tom Ford Eye Defining Pen Liquid Eyeliner Duo
Another beauty product that serves as a last-minute savior is this Eye Defining Pen Liquid Eyeliner. This dual-ended liquid eyeliner has a terrific calligraphy tip on one end and a liner brush on the other. Whether it's a sleek line or dramatic cat eye, this liner is just your pick.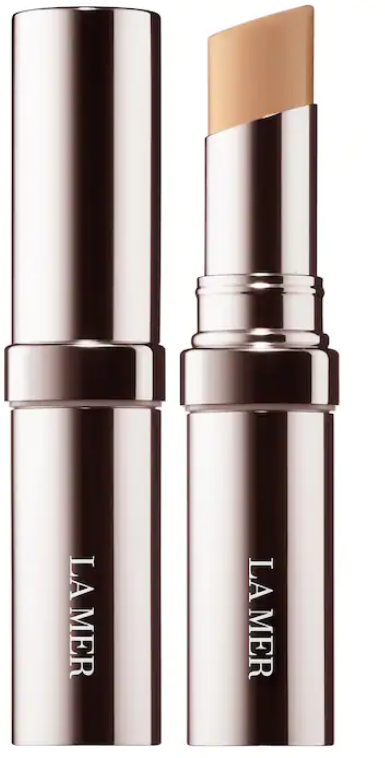 Another quick fix that you definitely must definitely consider to cover up your spots and blemishes is this anti-aging concealer. This medium-to-full coverage concealer has the power to give you a flawless complexion in a matter of minutes.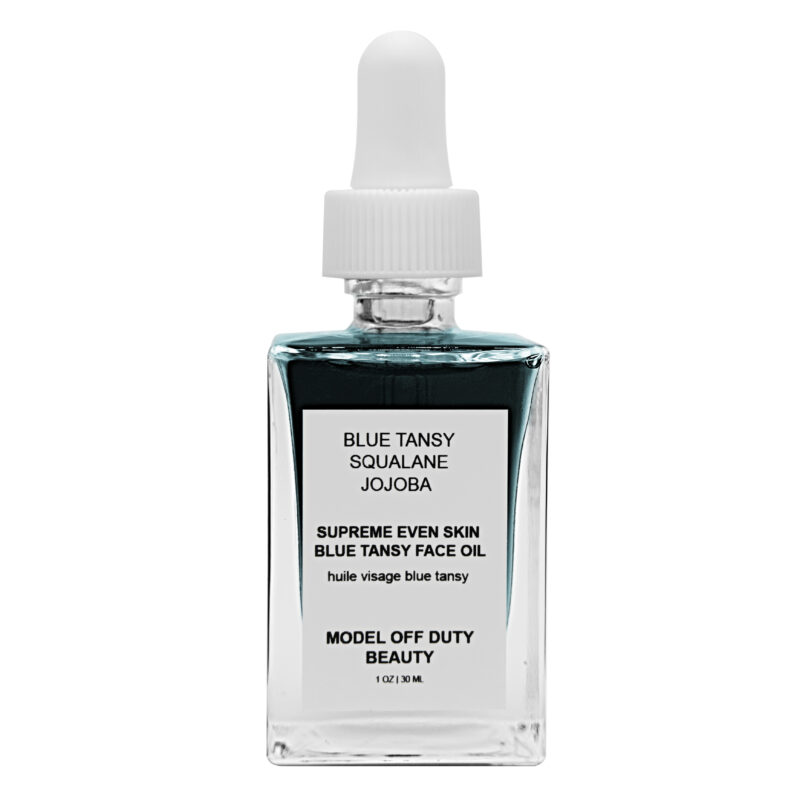 Model Off Duty Beauty Supreme Even Skin Blue Tansy Face Oil
Another quick beauty fix to cure your dry and dull skin is the Supreme Even Skin Blue Tansy Face Oil by Model Off Duty Beauty. With the power to instantly calm your skin, this face oil can work to cure your stressed skin in just one application. Plus, it is 100% non-comedogenic and free from any questionable ingredients at all.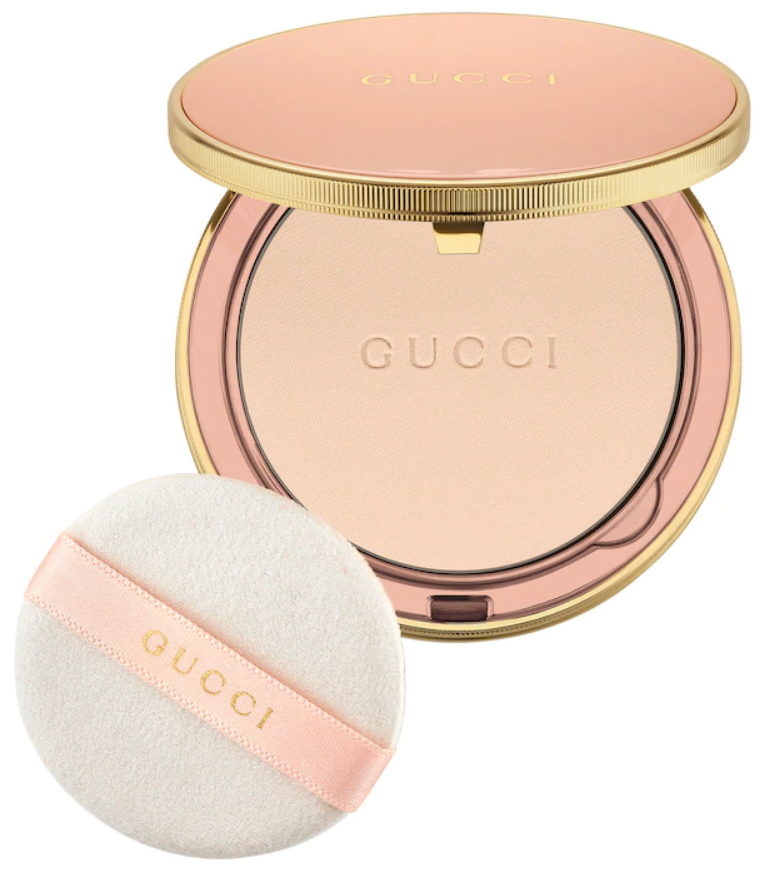 Gucci Poudre De Beauté Mat Naturel Beauty Setting Powder
Another amazing product to deliver an impeccable-looking complexion is this buildable setting powder by Gucci. This lightweight setting powder is the perfect product to deliver a visibly smoother-looking texture. With the goodness of micro-reflecting lamellar powders and emollient agents, this is your key to a natural-looking glow.

Tatcha Luminous Dewy Skin Mist
Another skincare product that seriously works in an instant is this mist moisturizer by Tatcha. This is your dream product to achieve a dewy-looking glow in a matter of seconds. The best part is it can be used both over and under the makeup. With the goodness of Okinawa red algae and hyaluronic acid, it is the perfect skincare fix.
Up Next: 5 Best Skin-Plumping Facial Oils | All Clean