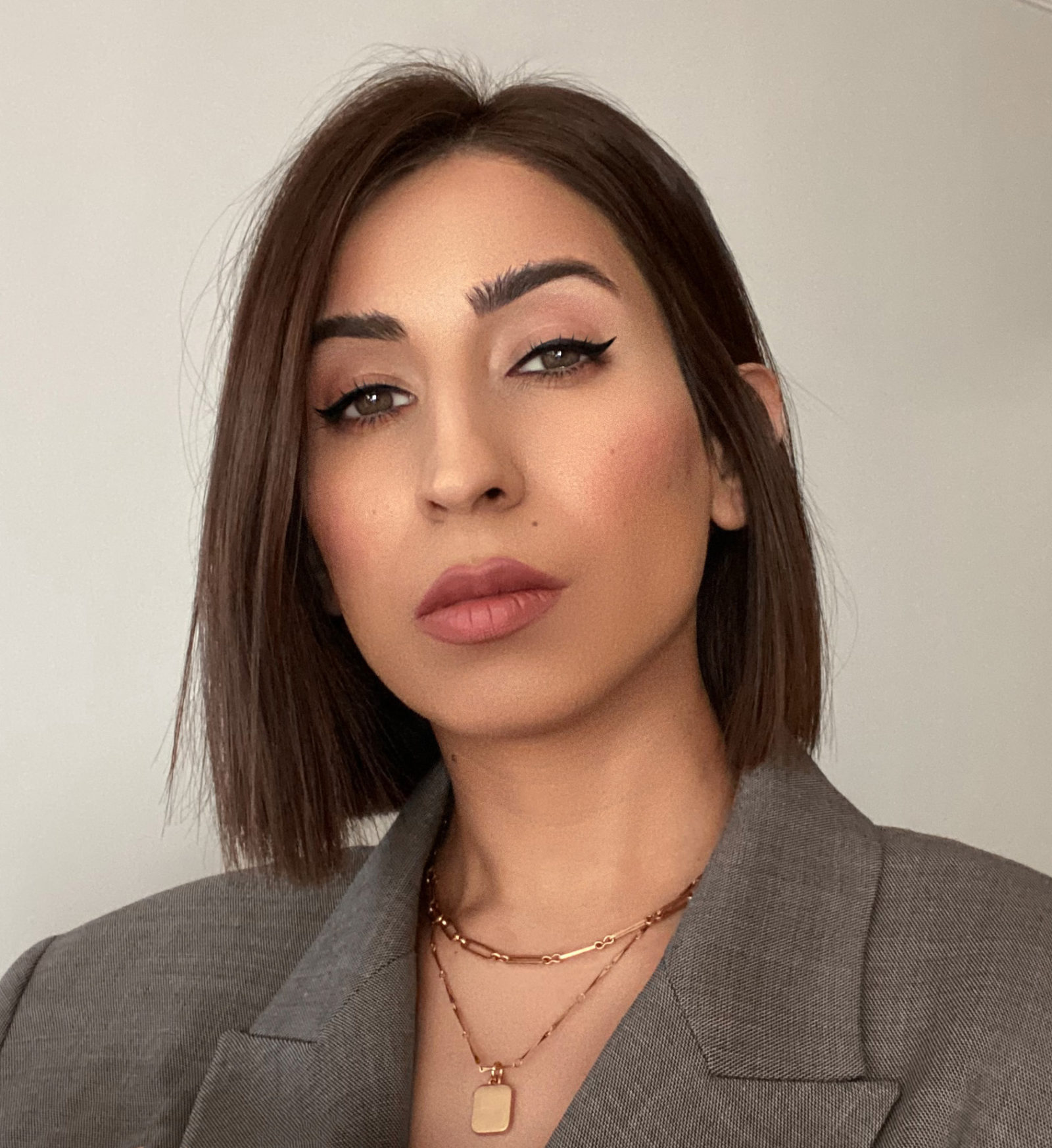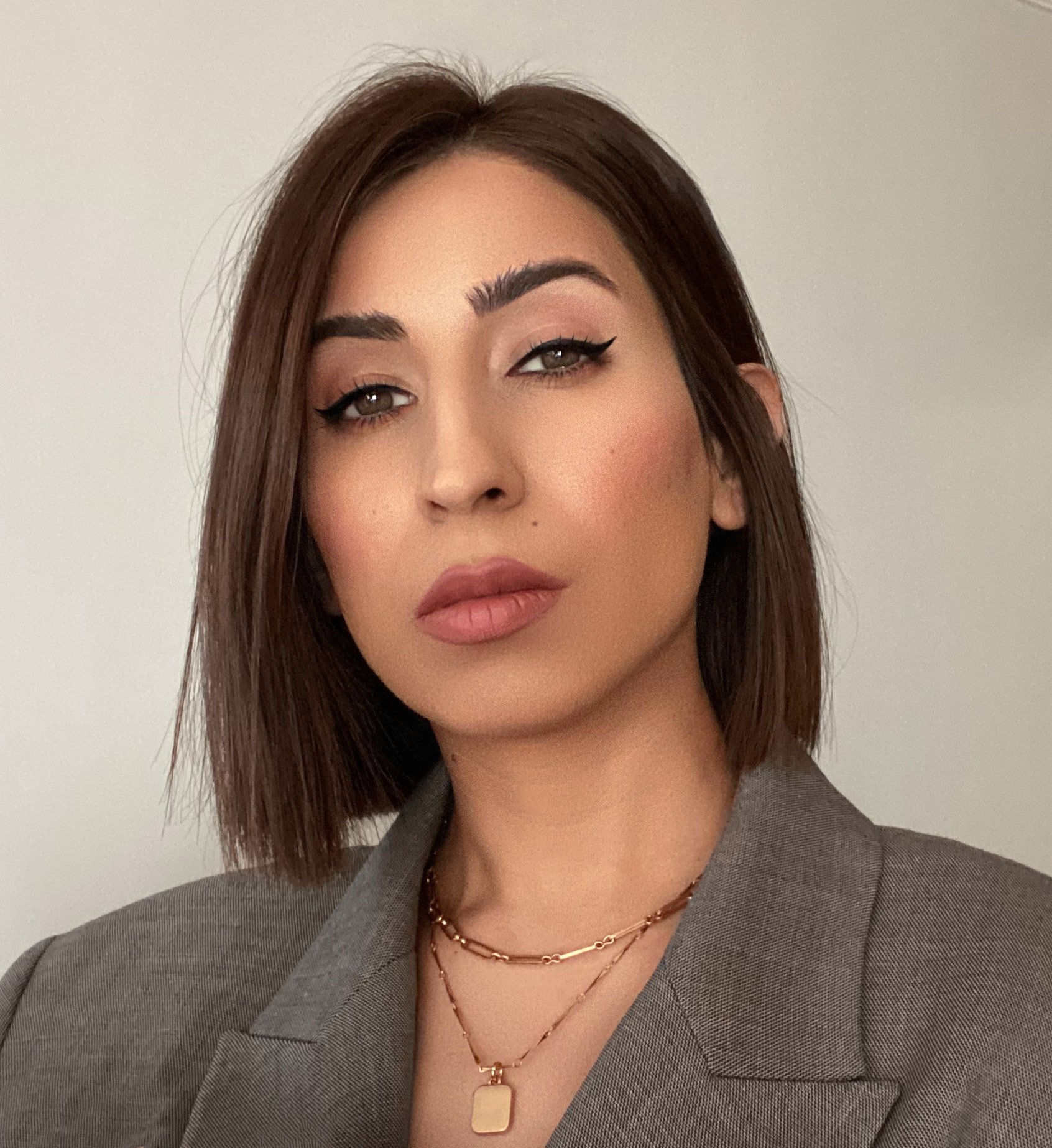 I have been reviewing skincare products since forever and trust me, I have tested plenty of facial serums. So, here's the real predicament, out of all the face serums I have ever tried and tested, some are simply ineffective, some have a heavy greasy texture, some are toxic while others are filled with chemical ingredients that harm the skin in the long run.
Right when finding the perfect facial serum seemed impossible, I discovered a brand called Model Off Duty Beauty. It's almost like they knew what I was looking for. MODB created a hyaluronic acid serum called the Youth Glow Day Serum and I am so glad they did.

The Youth Glow Day Serum is one of the most impressive skincare creations. It has a simple and highly potent formula, which is suitable for extremely sensitive skin as well. It is simply one of those amazing skincare products that fill you with awe. Plus, its texture is just surreal. I am obsessed.
GOOD-FOR-SKIN Ingredients
A couple of applications of the Youth Glow Day Serum gave me significant results. I tried this hyaluronic acid serum for myself and my skin got a lot softer, smoother, clearer, and firmer with every usage. The results absolutely mesmerized me, that is when I decided to share this skincare gem. Another reason I am in love with this serum is, it is made up of absolutely natural and safe ingredients like:
Hyaluronic acid: It hydrates the skin and works to lock the water in. This results in hydrated and supple skin.
Aloe Vera – This completely natural ingredient is an astringent and is filled with emollient properties. This nourishes, cleanses, and reduces the appearance of pores.
Alpha Lipoic Acid – This unique ingredient leads to a visible reduction in swelling as well as puffiness which in turn improves the skin tone.
Vitamin C: It minimizes any inflammation or pigmentation to give you a bright and radiant glow.
Coenzyme Q10 – This exceptional ingredient preserves your skin at the very basic level. It is all you need to protect your skin from the harmful effects of the sun.
Not Only Clean & Non-toxic
When Model Off Duty Beauty gets it right, they get it astonishingly right. I was just getting over the fact that this MODB serum is extremely effective and then I found out this glorious serum is made up of ingredients that are not only clean and non-toxic but vegan, non-GMO, gluten-free, paraben-free, as well as phthalate-free. Plus, it is 100% sustainable and cruelty-free as well. I highly recommend you try this serum for yourself because it is definitely worthy of your time and money.
Up Next: 7 exfoliating toners that brighten even the dullest skin