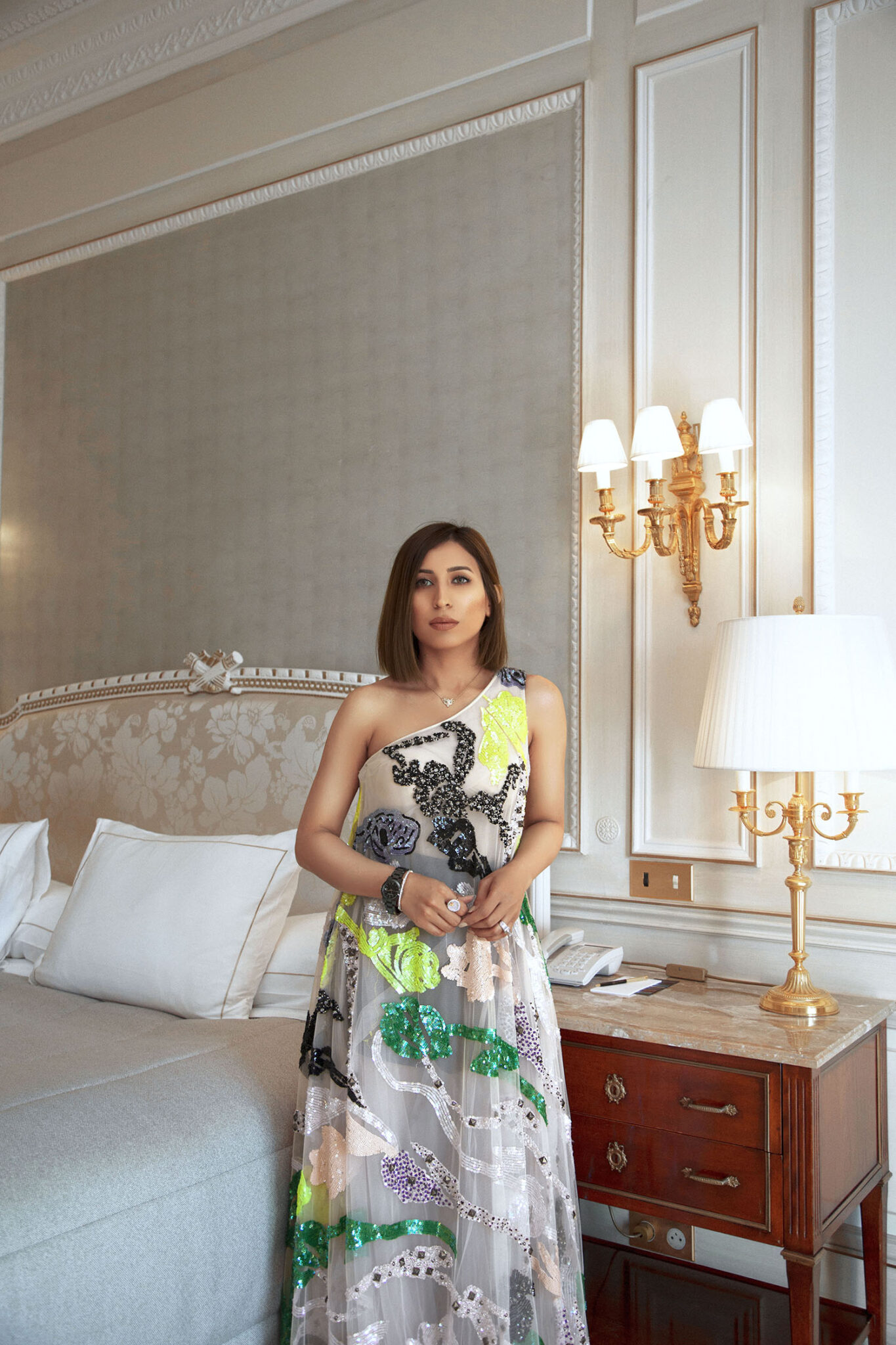 The first time I noticed signs of fine lines and wrinkles on my face, I panicked. After all, wrinkles were the undeniable sign I was getting old. I kept blaming myself for not sleeping on time and for not introducing an anti-wrinkle cream sooner in my life. After all, all my life I have been told that a good night's sleep can change your life. But, you know, with a schedule like ours it's only easier said than done. This opened a whole new world of skincare for me.
Don't blame me; reversing the signs of aging seemed like a plot of a time travel movie until I actually got my hands on the best anti-wrinkle cream of all time. I never thought I'd say this, but my skin is finally wrinkle-free, all thanks to this night cream, called Youth Power + Repair Night Cream by Model Off Duty Beauty. Trust me, it is as good as a good night's sleep.
Model Off Duty Beauty Youth Power + Repair Night Cream
Although the cream's texture felt heavenly, I will admit I struggled in placing my trust in the product. How could a night cream work so miraculously to eliminate all my signs of aging? But, to my surprise, it actually worked. In just one overnight application, I realized this cream would be a powerful addition to my skincare routine.
Brighter & Plumper Complexion
This night cream has been in my routine for over a month now, and I promise you it has been effortlessly efficient. In just a few overnight applications, this anti-wrinkle cream has made my face surprisingly brighter and plumper. In fact, it has worked by smoothing out my fine lines and delivered a hydrated-looking complexion right from the first day.
About The Brand: Model Off Duty Beauty
Model Off Duty Beauty is a trustworthy, clean beauty brand that's focused on making use of all-natural, vegan, paraben-free, clean, non-toxic, phthalate-free, and non-GMO ingredients. Not just that, the brand is committed to using sustainable and cruelty-free measures of packaging and production.
All Natural Ingredients
Another reason why this anti-aging night cream caught my attention was the blend of naturally sourced nourishment-filled ingredients like green tea, coconut oil, cranberries, bilberries, and apricot kernel oil. Here is how each of these ingredients added nourishment to the cream.
Green Tea – Green tea adds the goodness of EGCG that's a powerful antioxidant. It works to fight any kind of DNA damage that's caused due to UV rays and free radicals. Plus, it adds the goodness of vitamin E and B into the regimen.
Coconut Oil – Another exceptional ingredient that works to instantly hydrate the skin and boost collagen production is coconut oil. It is filled with anti-aging properties for a wrinkle-free complexion.
Cranberries – This cream is filled with exfoliating powers and the goodness of vitamins A and C; all thanks to cranberries.
Bilberries – Bilberries contain anthocyanosides that are full of anti-oxidant properties and vitamins B, C, and E which are all anyone needs for younger and brighter-looking skin.
Apricot Kernal Oil – Apricot kernel oil has the power to moisturize dry, sensitive skin and works to cure any signs of blemishes, wrinkles, fine lines, and more.
Up Next: 7 Beauty Products Show Your PRIDE This Month