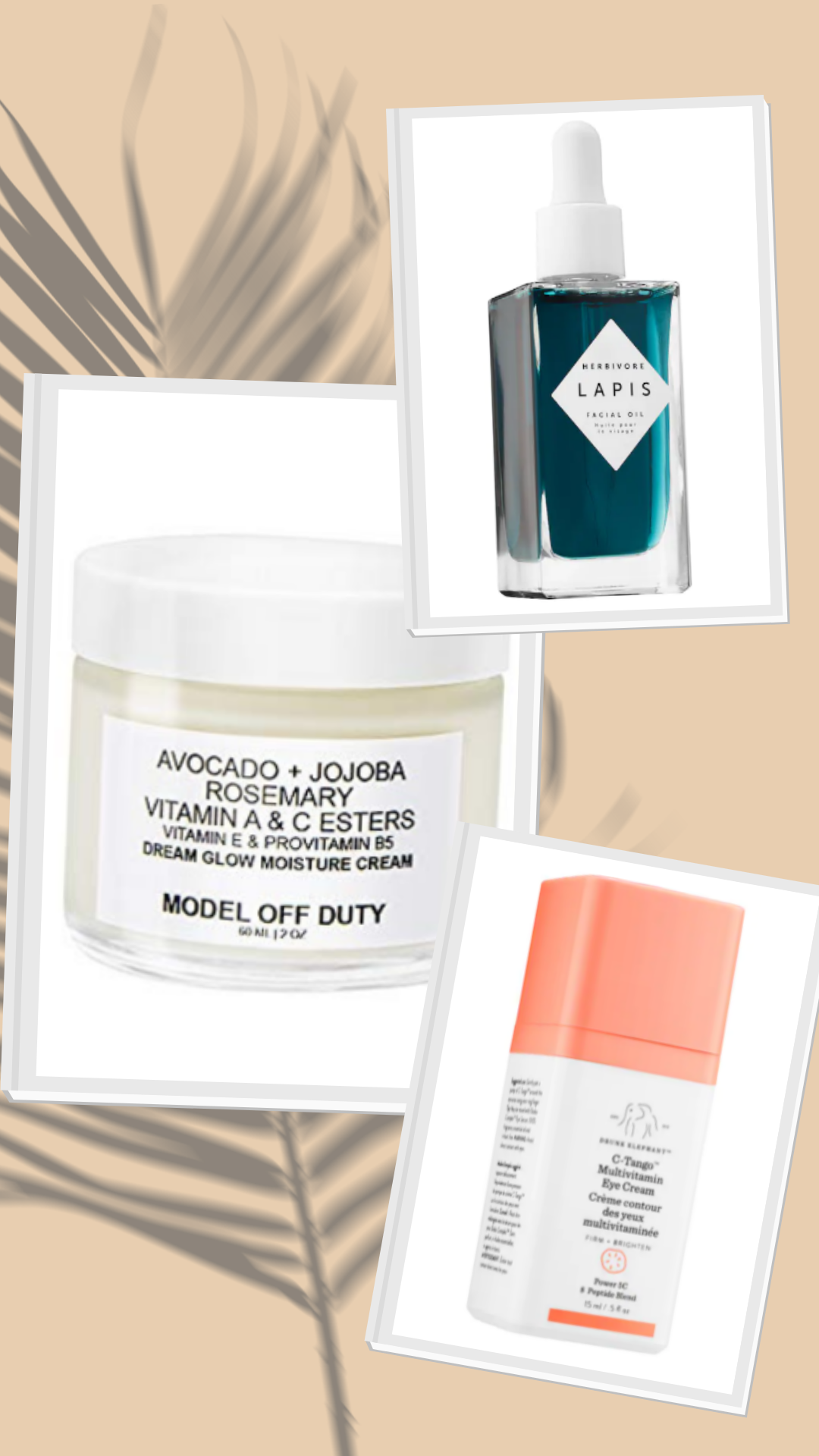 2021 was definitely a roller coaster ride, and with its end, everyone deserves all shades of self-care. From a skincare up-gradation to a beauty do-over, 2022 is going to be the year where beauty trends revolutionize. Every beauty enthusiast out there is more eager to bring out their A-game in this fresh year. After all, we have entered a new decade where zoom sessions and face masks are the new normal. This massive change in the daily lifestyle mandates the influx of new beauty trends that will dominate the year 2022. We are all about embracing the change, that's precisely why we have curated a list of top beauty trends that will be everywhere in 2022. Ranging from amplified hygiene to clean skincare, we have forecasted 5 beauty trends that will roar this new year.
Although hand sanitizers are not the most glam-worthy products in the beauty industry, they are a new necessity. This is the first time ever, luxury brands around the world have started launching hand sanitizers because they know, hygiene is the new luxury in the post-pandemic era. This is a huge change in the beauty industry and it is going to last a long time, that is why we profoundly predict the influx of classy, effective yet gentle hand sanitizers.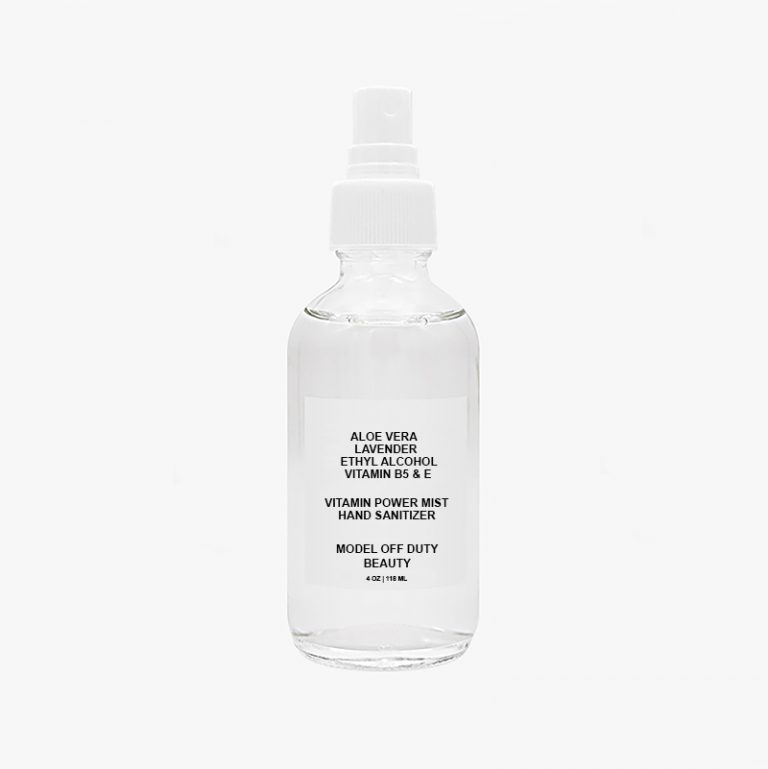 Model Off Duty Beauty Vitamin Power Mist Hand Sanitizer
In the past two years, the significance of hygiene and sanitizers has only grown. With this amplified concept of hygiene, there's any of us can make it without a sanitizer. We highly recommend going for this Model Off Duty Beauty hand sanitizer. Known as the Vitamin Power Mist Sanitizer, this product is the perfect formula that kills over 99.9% of disease-causing germs. Plus, it's completely skin-friendly and smells amazing. You need this product for healthy and hygienic hands in mere seconds.
#2 Ingredient Transparency
Wouldn't you like to know about the products you are applying to your face? In this post-pandemic era, nobody wants to risk their immunity by applying anything that contains harmful or toxic ingredients. Awareness and transparency in the beauty industry is another trend that has been ever-increasing for years now. In fact, all the major skincare brands have realized that the consumers are no longer naïve, they want to know what they are signing up for. As a result, brands are steering towards clean, vegan, natural, and sustainable formulas in terms of packaging and formulations.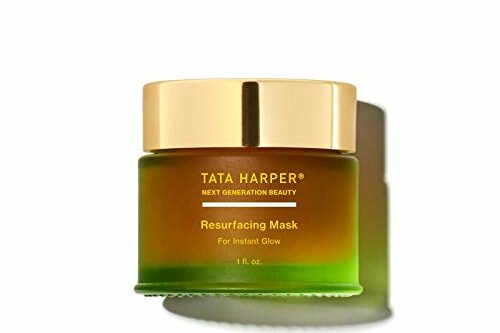 Tata Harper Resurfacing BHA Glow Mask
When it comes to ingredient transparency, you cannot do better than Tata Harper. Pick this BHA Glow Mask for an instant glow treatment. This product is made up of all-natural and skin-loving ingredients. But, most of all, it's free from any toxins, fillers, artificials, synthetics, and even GMOs. In fact, this mask is vegan and even cruelty-free.
#3 Skin Minimalism
Pinterest and even Instagram are all about skin minimalism, and clearly, the no-makeup look will be making a comeback.  It is safe to say that one pandemic later, the no-makeup is the new glow-up. Visible freckles, natural tan, and aesthetically dewy skin are the skincare goals for the year 2022. Moreover, with increased exposure to masks, people have been experiencing acne, which makes minimalism the ultimate solution.
When it comes to skin minimalism, Model Off Duty Beauty is the brand you can blindly rely on. Our favorite product by the brand has to the Dream Glow Moisture Cream. Not only is this cream all-clean, but it is completely non-comedogenic and free from any parabens, phthalates, GMOs, and any questionable ingredients. Filled with the goodness of jojoba oil, rosehip seed oil, and rosemary to give your skin that irresistible radiance.
#4 Fighting the "Zoom Face"
The previous year has been all about staring into the screens. Ranging from video calls to working from home, the increased screen time has taken a toll on everyone. According to recent surveys, people have been seeking assistance for issues like dark circles, eye bags, as well as unpleasant forehead lines. Under-eye care is going to be a new trend in the year 2022. After all, nobody wants a tired face for the new year. Eye creams are the new necessity for fighting the zoom face.
Drunk Elephant C-Tango™ Vitamin C Eye Cream
When it comes to fighting the zoom face, you have got to pick an eye cream, and believe us when we tell you, this is your pick. You need this vitamin C-enriched eye cream. This product is the perfect restorative treatment for the skin around your eyes. It defeats any signs of fine lines, wrinkles, dark circles, and even loss of elasticity.
#5 Natural Alternatives
Surveys reveal that natural alternatives are the most searched ingredients for the past few months. These trends reveal that natural skincare will be thriving in the year 2022. Now, people are more concerned about their well-being than ever, they are conscious consumers. 2022 is going to be all about making the switch. You must pick all the natural products to revamp your skincare regimen.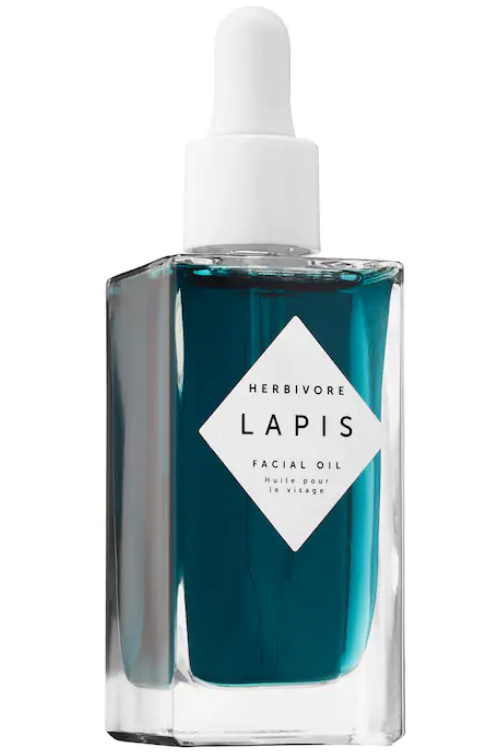 Herbivore Lapis Blue Tansy Face Oil – For Oily & Acne-Prone Skin
Herbivore is another brand that you can trust when it comes to natural alternatives. One of our favorite products by Herbivore is this blue tansy face oil by skin-clearing face oil. You must pick this for a radiant and acne-free face. This product is 100% natural, vegan, cruelty-free, and gluten-free, and plus it comes in recyclable packaging. As a matter of fact, it is non-comedogenic and free from any fillers, or silicone. 
Up Next: Ready To Curate A Zero-Waste Beauty Routine?