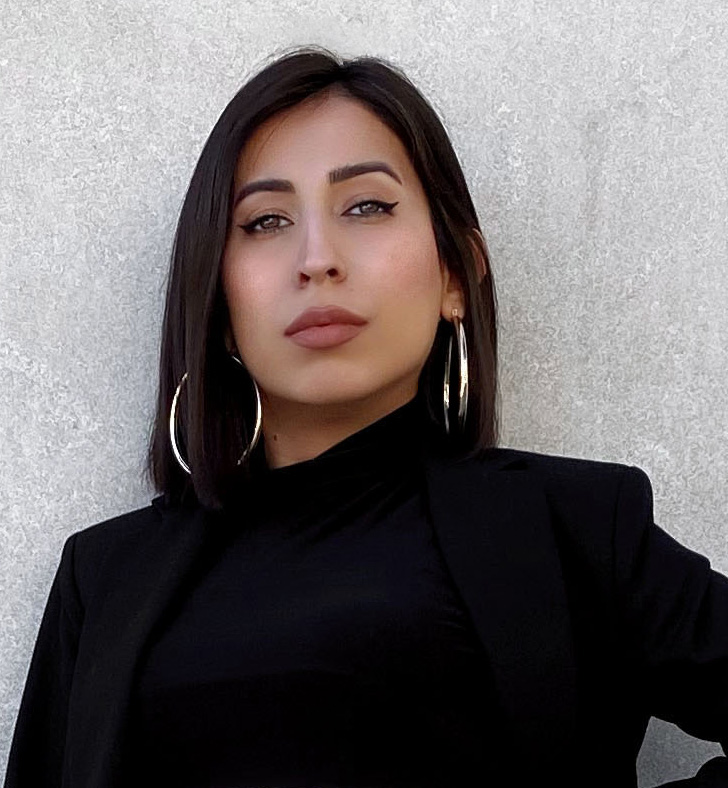 Anyone with sensitive skin knows that they cannot simply incorporate any skincare product in their routine. It is only after thorough ingredient research or a successful patch test a product earns a spot in the regular skincare. We completely understand the struggle. In fact, this fear of breaking out inspires us to extensively research natural, skin-friendly and safe ingredients every day. And, we are here to share with you all an excellent natural ingredient. This natural ingredient can be used as a retinol's alternative minus the side effects. Read on to find out about this extraordinary natural retinol alternative known as bakuchiol.
100% Natural Retinol Alternative
Retinol has always been a well-revered ingredient in skincare. It is a vitamin A derivative. In fact, retinol has been used in skincare in every form like moisturizing creams, eye creams, and toners. It has anti-aging properties. Along with that, it helps in getting rid of acne. The ingredient is exceptional. However, if you have sensitive skin, it is likely that retinol may do more damage than good. Thereby, this downside to retinol limits its use. Fortunately, that's when bakuchiol enters the picture. Yes, a natural retinol alternative finally exists. You will never have to miss out on the benefits of retinol.
After all, we have a highly impactful ingredient that will never irritate the skin. This is actually the best part about natural ingredients. They are far more effective with negligible side effects. Bakuchiol is one such ingredient. It is gentle, vegan, and is an excellent pick for skincare. 
Why is bakuchiol better than retinol?
Bakuchiol is a 100% natural retinol alternative. It has been extracted from plants to offer the identical skincare benefits of retinol. And that best part is that bakuchiol comes without any side effects. To be more precise, bakuchiol is derived from the plant called Psoralea Corylifolia also known as the "babchi" plant. Furthermore, this magical ingredient has a lot to offer. Apart from being the perfect alternative, bakuchiol has some additional advantages as well.
Offers far more tolerability than retinol.
Delivers natural anti-inflammatory properties.
Power-packed with the goodness of antioxidants.
Protects skin from clogged pores.
Offers more stability than retinol.
Safe during pregnancy as well as breastfeeding.
Bakuchiol is safe and does not have any side-effects. It can be mixed with other good ingredients like squalane to provide the best results. Also, you can use it twice a day like retinol without worrying about side-effects. .
Recommended Products
Keep scrolling to find the best products infused with bakuchiol and give your skin the organic care it deserves.
Model Off Duty Beauty Bakuchiol Glow Booster Serum
A serum infused with bakuchiol that's really, really gentle yet powerful enough to boost collagen, increase skin's elasticity, and reduce wrinkles and fine lines in a few applications.
The INKEY List Bakuchiol Retinol Alternative Moisturizer
This moisturizer moisturizes the skin, visibly reduces wrinkles and fine lines – and does it all with a natural alternative to retinol – bakuchiol.
Herbivore Bakuchiol Anti-Aging Serum
Give your skin the natural care, a natural cleanse, and a natural, youthful texture with this anti-aging serum that has retinol's natural alternative swimming within the bottle.
Dr. Zenovia Skincare Bakuchiol Hydrating Cleanser
This cleanser does what every cleanser does – draws out dirt, pollutants, makeup residue, and other irritants from the skin – but it does it with the gentleness of bakuchiol instead of retinol.
Alpyn Beauty PlantGenius Line-Filling Eye Balm With Bakuchiol
Packed with bakuchiol and antioxidants, this hydrating eye cream will reduce dark circles and tighten the saggy area under your eyes while visibly targeting wrinkles and fine lines at the same time.
Up Next: Opt for these 100% natural ingredients to bring back the lost youthful glow on your skin.