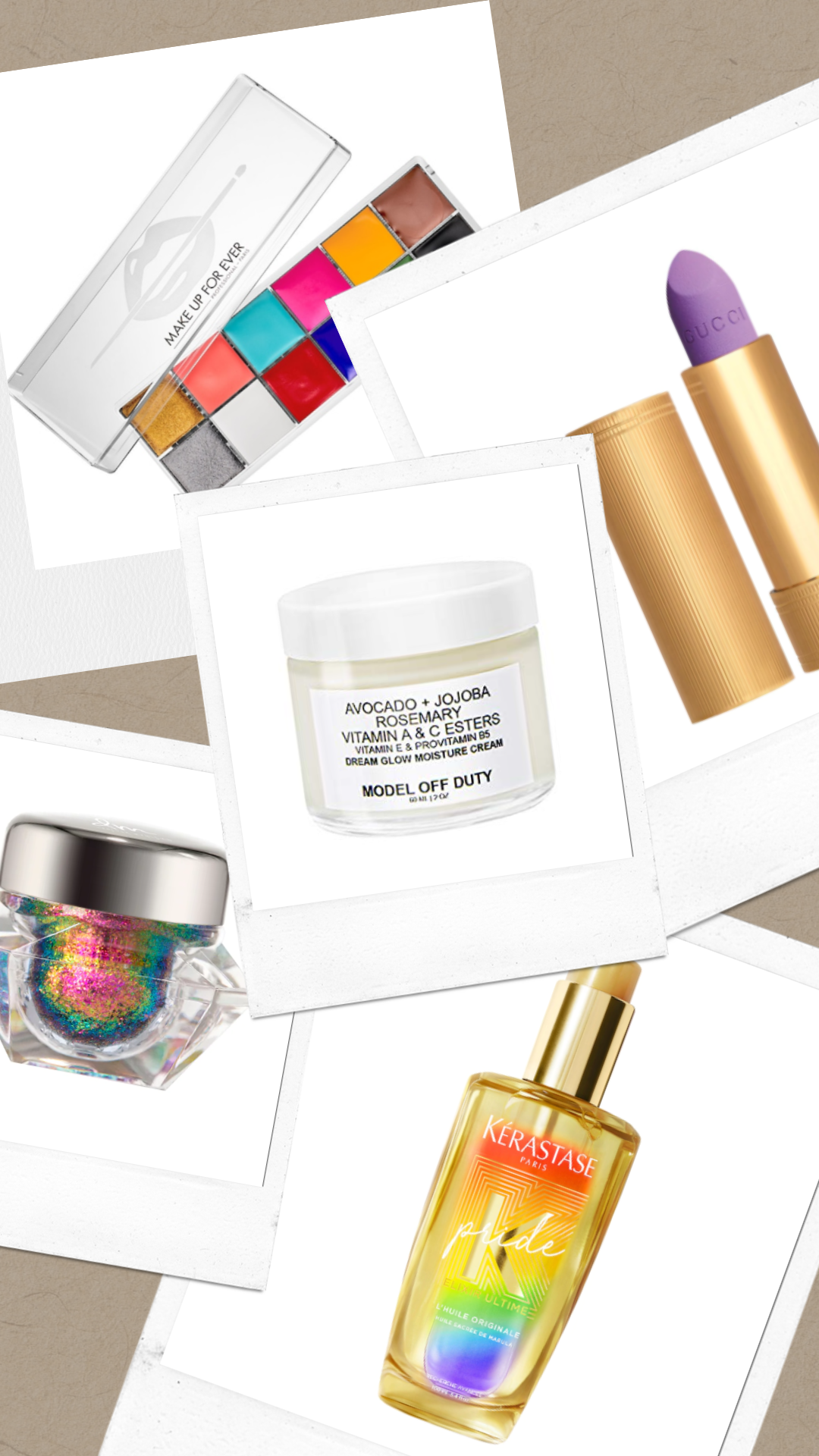 June is 'Pride Month', which is entirely dedicated to celebrating the LGBTQ+ community. Along with that, it is the month to rejoice in their victory after years of discrimination and social ostracization. With such a massive celebration going all around the world, wouldn't you want to celebrate?  
That is precisely why this Pride Month, we are here with a list of 7 beauty products that are perfect for celebrating the LGBTQ+ community. But you must remember, Pride Month is not just about going crazy when it comes to colors and rainbows; rather, they are just a symbolic representation of something bigger than what we can possibly comprehend. The celebration of Pride Month is celebrating the fact that the world is opening up and accepting people of all genders, sexualities, and identities. It's about casting aside the stigma against LGBTQ+ community and accepting that love is love. So, read on to find a list of 7 Pride Month beauty products that we are obsessed with!
Model Off Duty Beauty Dewy Me Vitamin C Cleanser
When it comes to essential beauty products, a cleanser has to be the number one pick. Simply because a good cleanser has the power to enhance your regimen; both skincare and makeup. This Model Off Duty Beauty cleanser is the perfect cleanser to deliver all the deep cleansing perks. It is all you need for clear skin that is ready and prepped for any further steps. Plus, this clean beauty cleanser is filled with the goodness of naturally sourced Vitamin C, cucumber extract, and avocado oil to deliver younger and dewy-looking skin.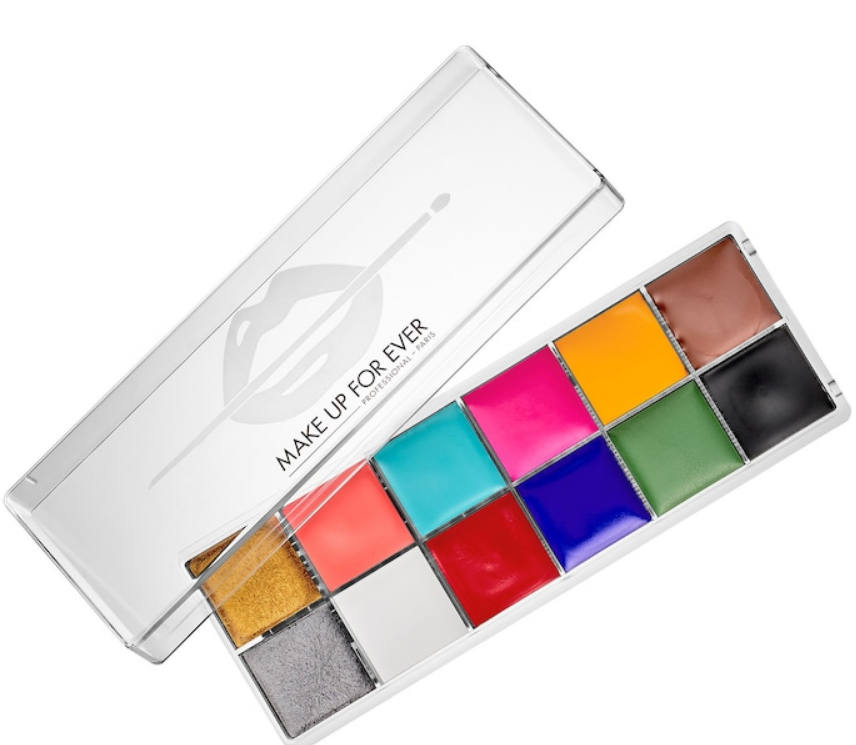 Makeup Forever Flash Color Palette Multi-use Cream Color Palette
Your beauty collection is incomplete without an iconic rainbow eyeshadow palette. This stunning Flash Color Palette Multi-use Cream Color Palette has 12 incredible shades that might just give you the perfect Pride look. Pick these boldly pigmented cream-based shades for creating endless looks not only for the eyes but lips, face, and beyond.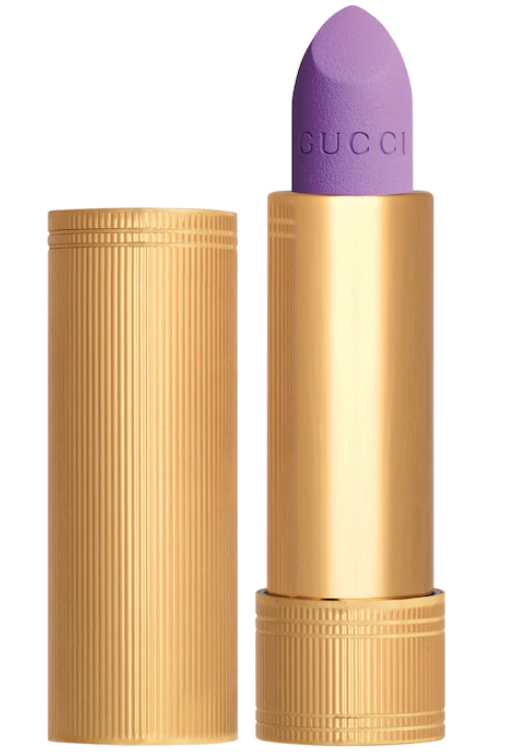 Gucci Rouge à Lèvres Mat Matte Lipstick
There's nothing as perfect for Pride Month as bright lipstick. This majestic matte lipstick by Gucci is just the right pick. Grab this rich and vivid lip color for glorious results in just one stroke. In fact, it is all you need for smooth and velvety lips. Plus, it is also available in different shades – ranging from subtle nudes to pinks, oranges reds, and a shade of gorgeous green.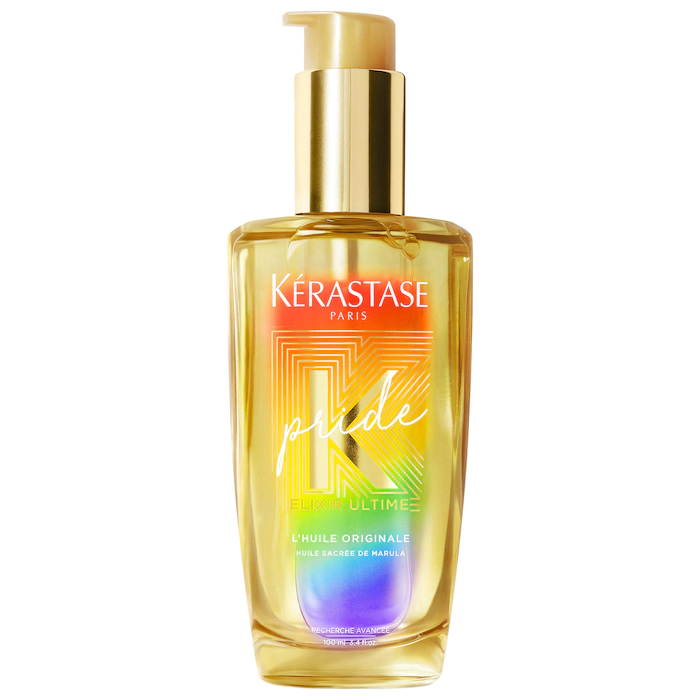 Kérastase Elixir Ultime Hydrating Hair Oil Serum Pride Edition
This Pride Month, you must invest in this limited-edition, hair oil to boost hydration, strength, and a lot of shine to your precious locks. It is all you need to express your celebration of Pride while caring for your hair.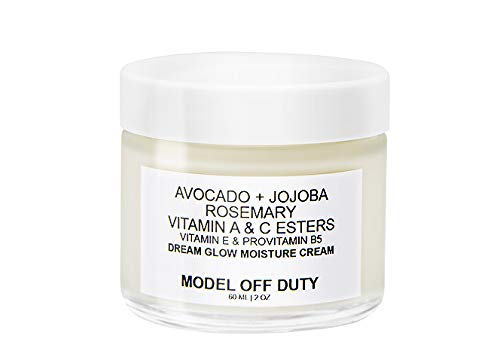 Model Off Duty Beauty Dream Glow Moisture Cream
Pride Month or not, everyone should own at least one skincare product they can blindly rely on. This Model Off Duty Product is just the right pick. It is a clean beauty product and is lightweight, non-comedogenic, grease-free, and immensely hydrating. Add this cream into your daily regimen to instantly elevate your moisturization game. It is all you need to protect and renew your skin with the power of ingredients like avocado oil, jojoba oil, and rosemary leaf extract.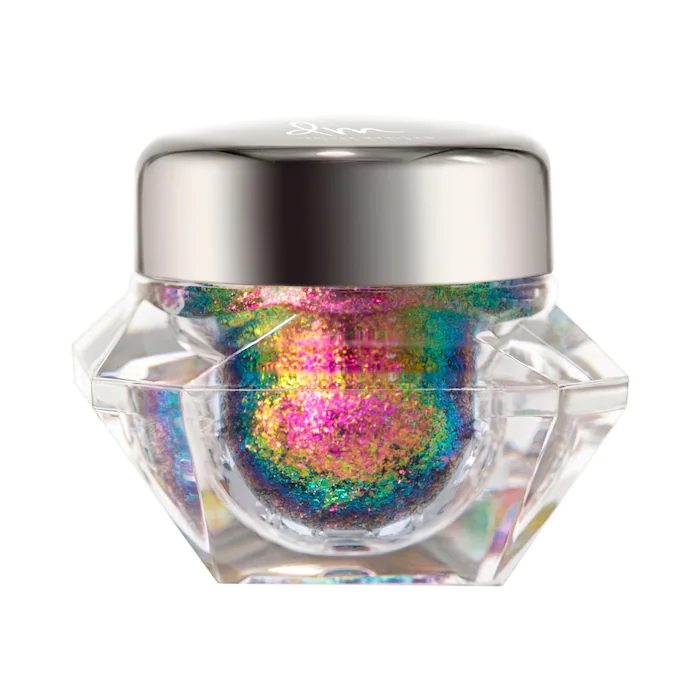 Danessa Myricks Beauty Infinite Chrome Flakes Multichrome Gel for Eyes & Face
Looking for a fun glitter look? You are going to love these chrome flakes by Danessa Myricks Beauty. This innovative water-based gel is a self-setting formula with suspended multicolored and multi-chrome flakes. This is the perfect set to love yourself or gift that special someone.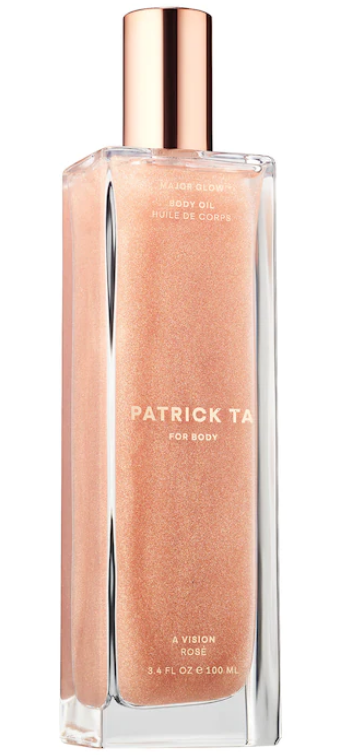 Patrick Ta Major Glow Body Oil
You have got to try this luxuriously scented body oil to feel like a royal. This pearlescent body oil is specially designed to moisturize as well as illuminate your skin. With the power to give you a rich, multi-dimensional glow, this product is all you need for your next clubbing night.
Up Next: Establish An Effective Yet Gentle Skincare Routine Right Away