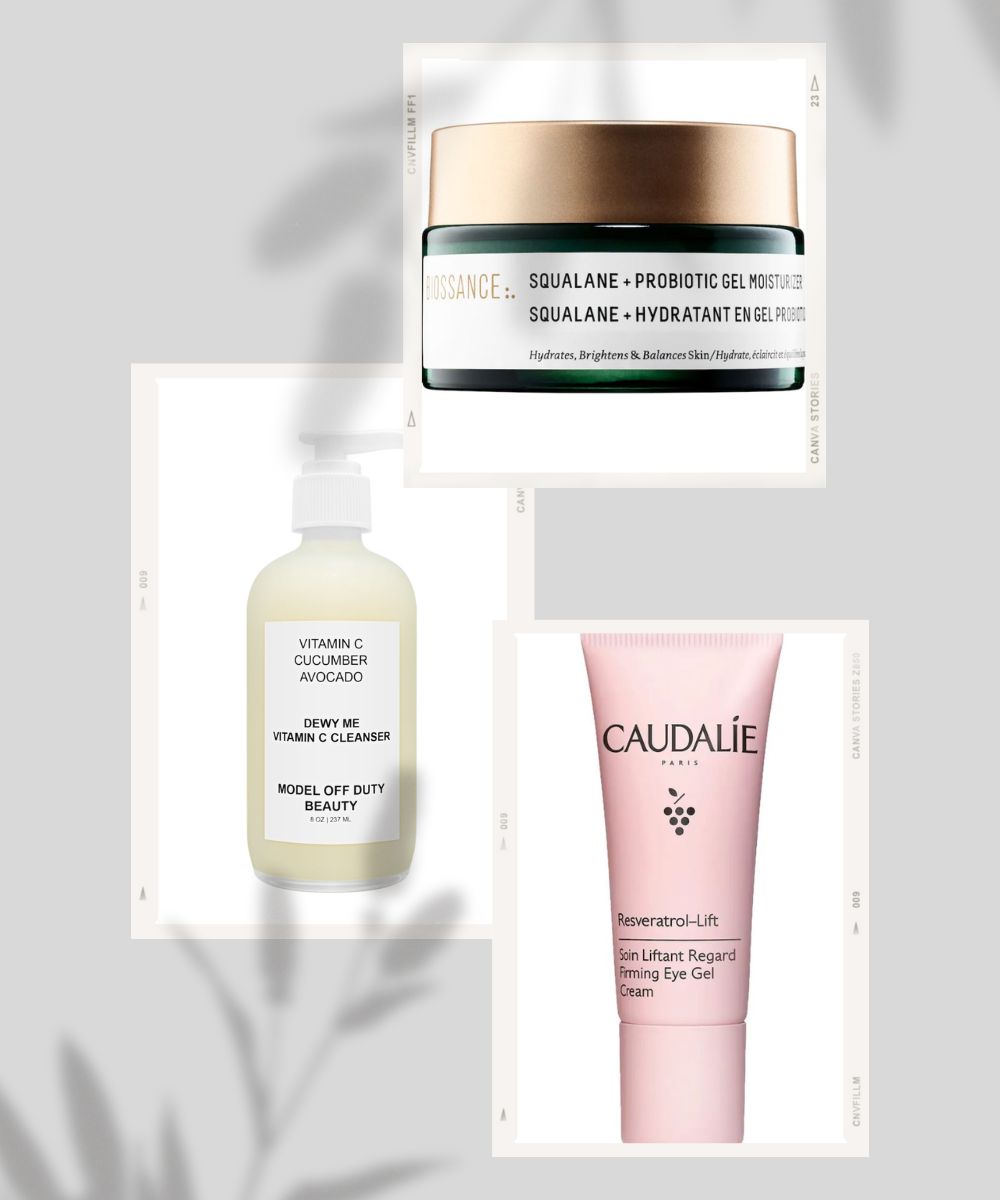 Gel-based products are quite compatible with almost all skin types, which makes them a skincare staple for combination skin and oily skin. If you haven't already tried them, then you might want to give them a shot. It is definitely beneficial to incorporate facial gel cleansers, moisturizers, eye creams, and more into your skincare routine as they boost the hydration levels in your skin and gives it a more plump effect and a radiant glow.
That instant refreshed feeling after washing your face is one to die for and what's even better is when gel-based skincare products can give you that exact feeling throughout the day. And the best part about gel-based products is that no matter what the season, you can use them to your heart's content. We definitely think these products are worth investing in. In fact, you don't have to think twice before adding a gel-based product into your routine, after all, they are compatible with all skin types.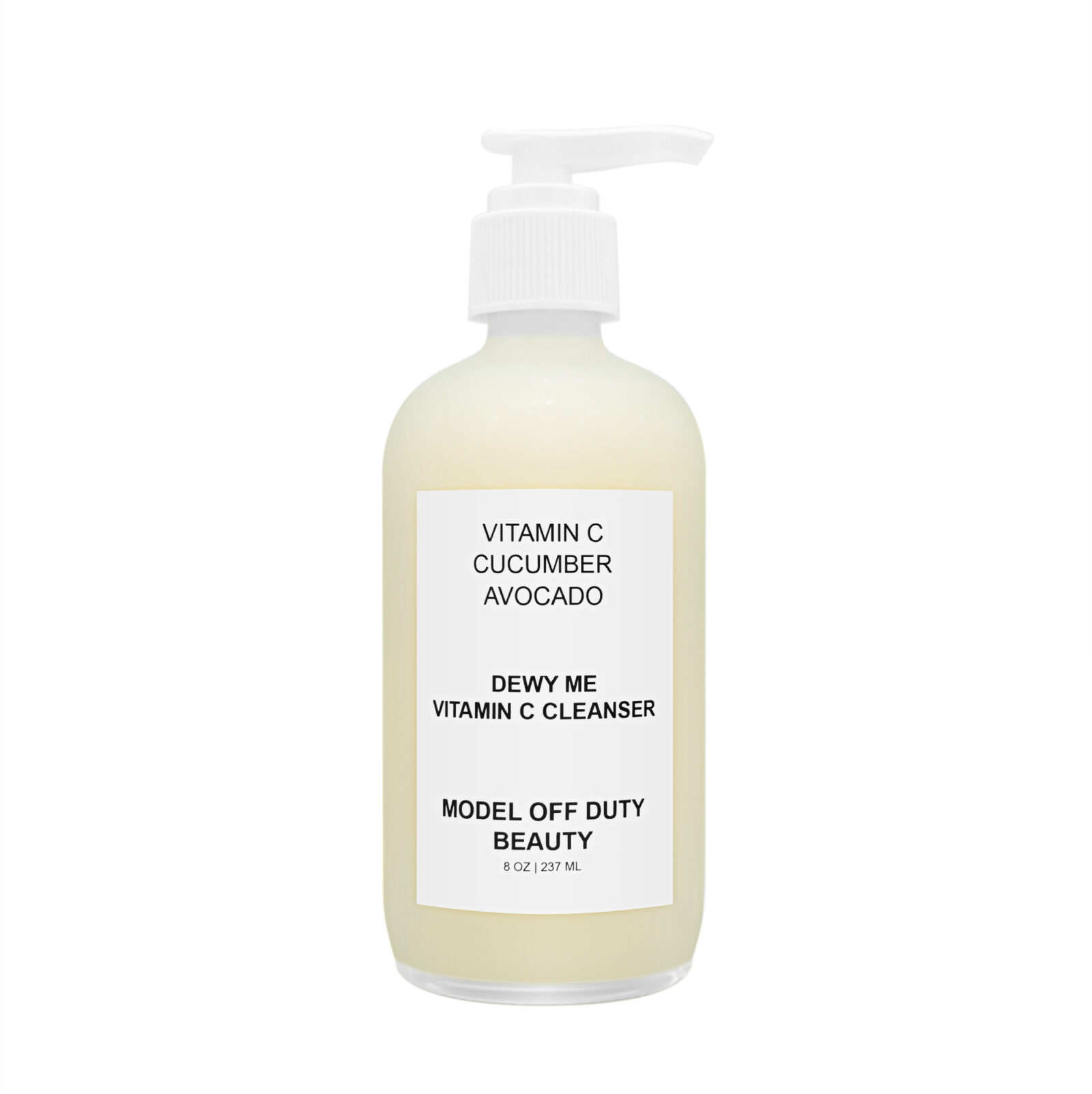 Model Off Duty Beauty Dewy Me Vitamin C Cleanser
With gel's deep cleansing benefits and the gentleness of foam, along with a boost of vitamin C, this cleanser rids the skin of impurities without completely drying your skin out. It also stimulates the production of collagen and reduces the appearance of fine lines and wrinkles. It is loaded with vitamins and minerals that help relieve puffy skin and reduce inflammation. This formula also retains essential moisture and protects your skin against environmental stressors, along with keeping it nourished and relaxed. This is easily one of the best facial gel cleansers of 2021.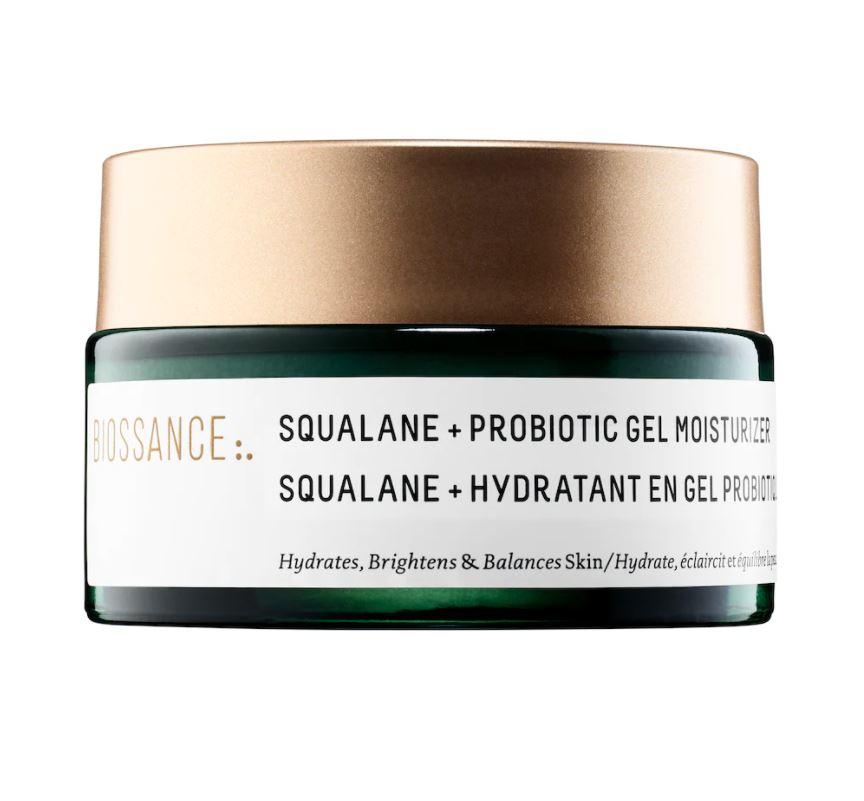 Biossance Squalane + Probiotic Gel Moisturizer
A gel-based moisturizer might just be the best thing to happen to your skin. This moisturizer feels absolutely weightless on your skin and improves the skin's moisture barrier with probiotic technology. It is known to balance the complexion while improving the clarity of your skin. This blend also includes ginger extract and red seaweed, which reduces redness and keeps your skin relaxed while minimizing the appearance of pores—a must-have gel moisturizer, in my opinion.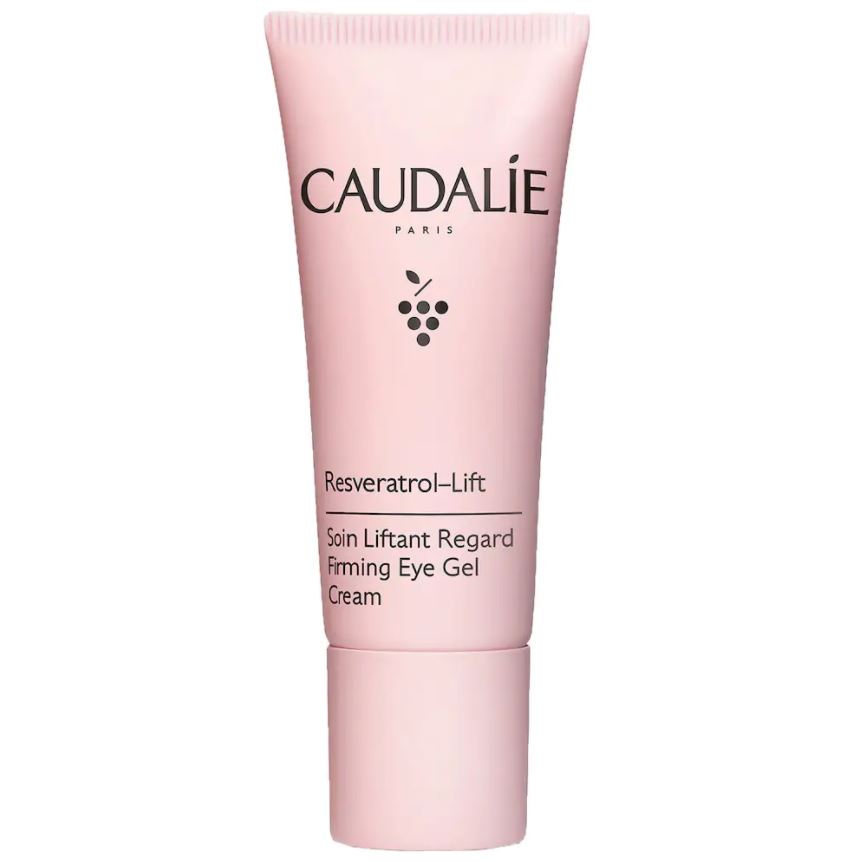 Caudalie Resveratrol Lift Firming Eye Gel-Cream
For the delicate skin around your eyes, an exclusive patent of resveratrol in this depuffing gel eye cream will certainly work wonders. It's a powerful vine antioxidant that reduces the appearance of fine lines and wrinkles. Along with hyaluronic acid, a vegan collagen alternative, and peptides, this blend works effortlessly to keep your skin hydrated, firm, and perfectly contoured.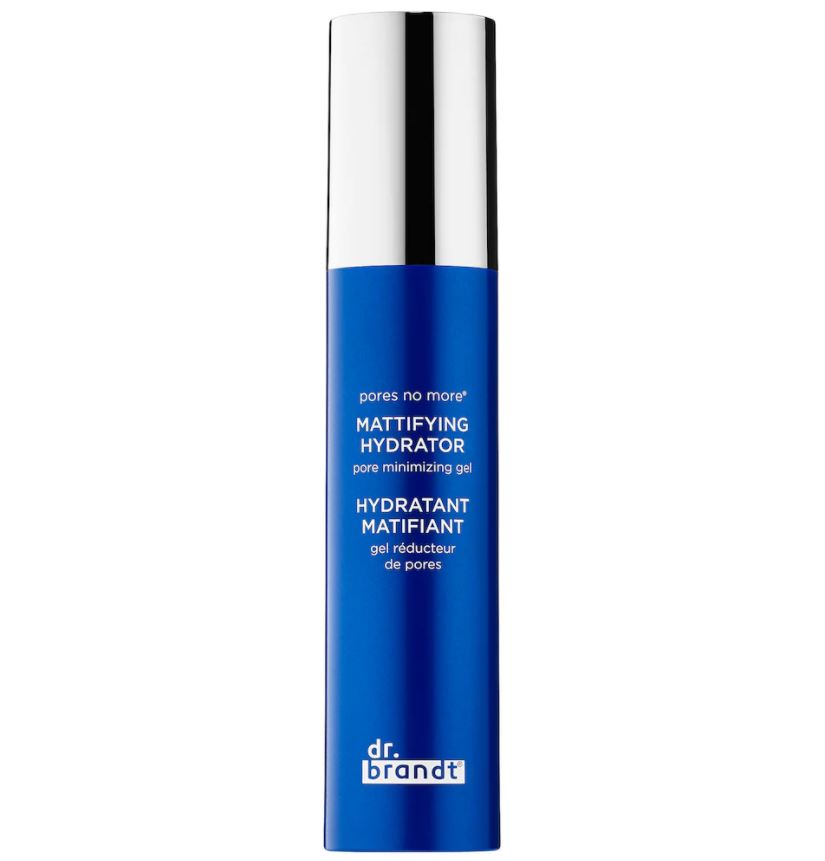 Dr. Brandt Skincare Pores No More® Mattifying Hydrator Pore Minimizing Gel
Say goodbye to those stubborn pores with this mattifying gel. It keeps your skin hydrated without stripping any moisture levels while reducing the appearance of pores. Perfect for combination and oily skin, this formula will ensure that your pores never get clogged, giving you the ultimate smooth and matte finish. Your skin will look refreshed and radiant every day.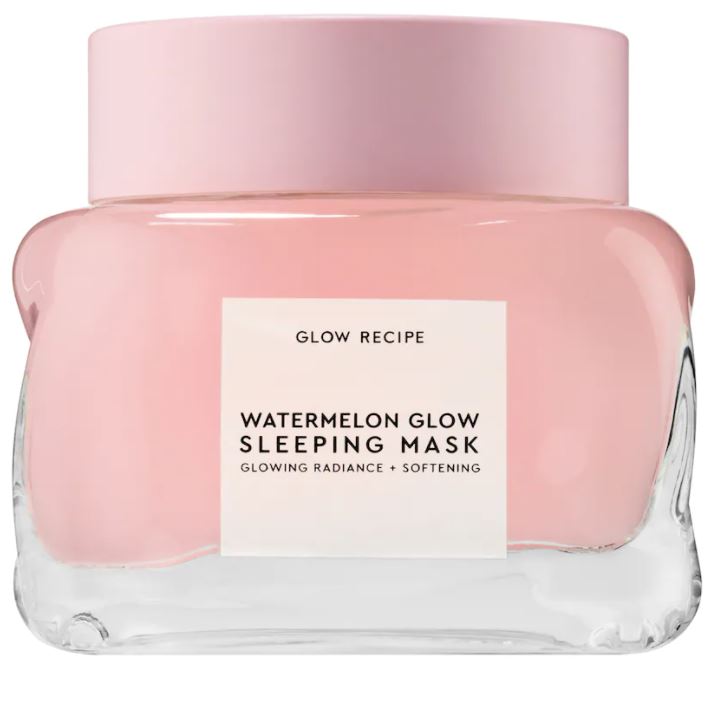 Glow Recipe Watermelon + AHA Glow Sleeping Mask
It's no secret that your skin recovers best when you're asleep, which makes this cult-favorite gel-based sleeping mask a definite must-have. With watermelon extract, hyaluronic acid, AHA's, and peony root, this blend has a gentle exfoliating effect on your skin while keeping it thoroughly hydrated. It also boosts your skin with essential vitamins and contains anti-inflammatory properties that help soothe irritation and redness. Use it regularly and wake up every day with a brighter complexion and radiant glow.