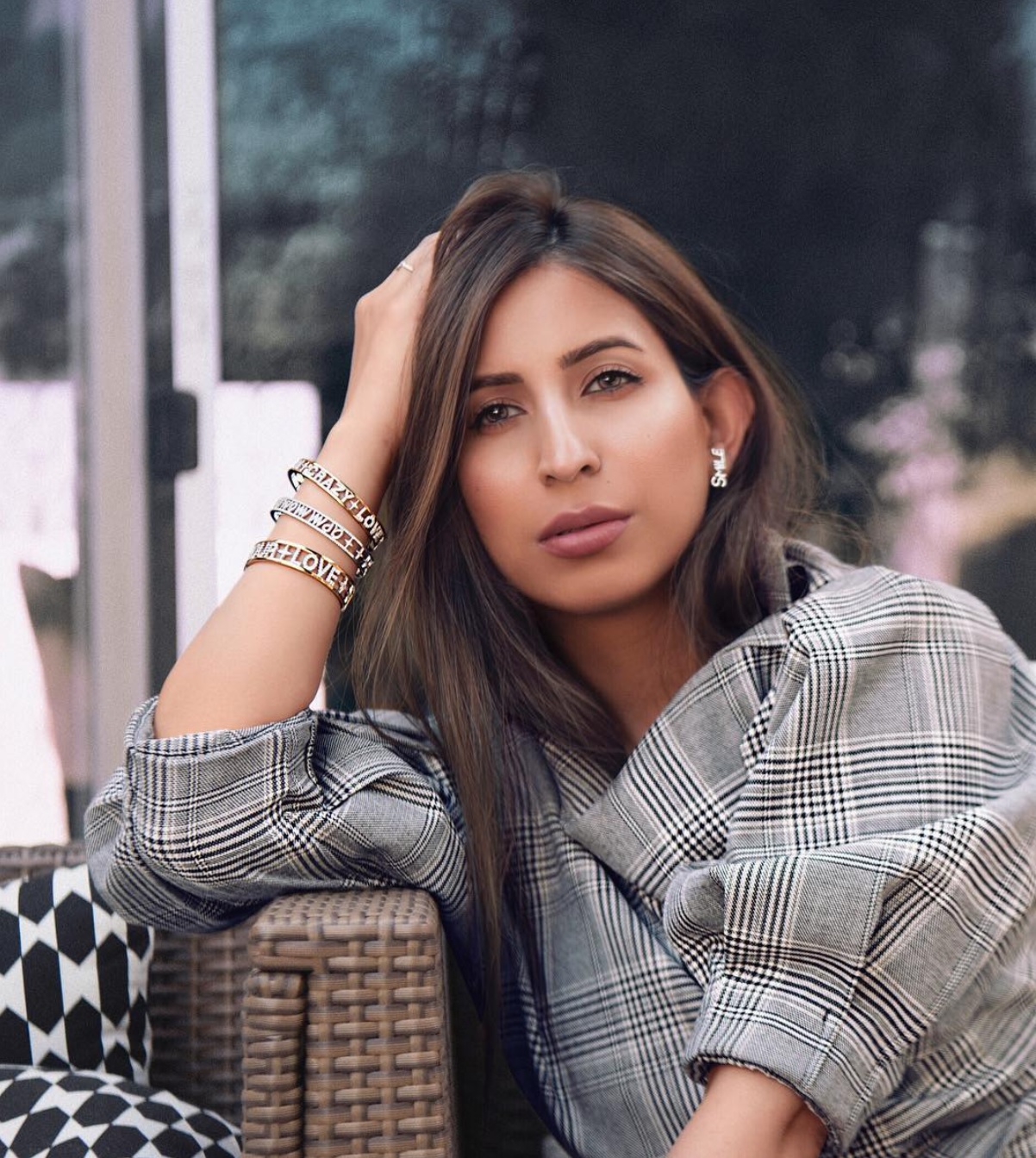 Are you looking for the perfect eye cream? If yes, you have stumbled upon just the right page. But, before we jump right into our recommendations, we'd like to discuss why the area around your eyes area needs a little extra attention and what is so special about eye creams.
The skin around your eyes is not the same as the rest of your face. It's comparatively, thinner, drier, and much more sensitive. This makes your under eyes much more prone to darkening, puffing, and other signs of aging. Considering the potential risk of early aging, under-eye care is the most crucial part of any good skincare routine.
What Is Different About Eye Creams?
Eye creams are specially tailored to be applied to the fragile skin around your eyes – that is why they are formulated without any irritants, like artificial fragrance. Also, their texture is a little different. Although it varies from product to product, its goal is to offer the best care for your under eyes.
When To Incorporate An Eye Cream?
Typically, you can never be too early for adding an eye cream because lets face it, prevention is always better than cure. However, here are a few signs that your skin desperately craves an eye cream.
When your moisturizer is even a little irritating around your eyes.
When you have combination skin, that makes your facial cream too heavy or too lightweight for the area around your eyes.
The appearance of signs of aging like fine lines, wrinkles, dark circles, or puffiness.
Fancy Correctitude's Exclusive Eye Cream Recommendations
Superfruit Restorative Eye Cream
We assure you this is the best of all the eye creams out there. It is clean, natural, safe, and enriched with superfoods. It's a complete package. You need MODB's Superfruit Restorative Eye Cream because this eye cream unbelievably lifts and firms the skin under your eyes. All you need is a quick minute in your entire day to reap all its brightening and hydrating benefits.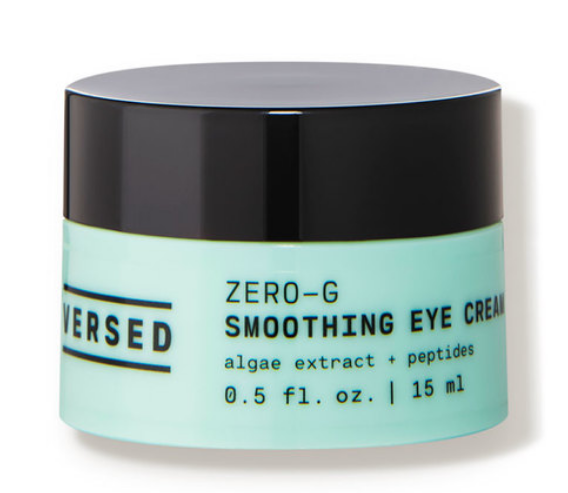 The Zero-G Smoothing Eye Cream by Versed is one of the most admired picks when it comes to moisturizing and revitalizing the area around your eyes. It is infused with the goodness of algae extracts, peptides, and olive oil to combat all the signs of aging. Pick this product for plump and protected skin.

Your under-eye is more prone to aging, UV damage as well as hyperpigmentation. But, you don't need to worry because the Bright-Eyed SPF 40 by Supergoop! has all the solutions. Pick this fast-absorbing eye cream to instantly brighten, hydrate, and protect the area under your eyes.

The Caffeine Eye Cream by The Inkey List is an exceptional eye cream. It is immensely lightweight and offers optimum hydration to the area under your eyes. This eye cream facilitates the elimination of puffiness, eye bags, fine lines, and wrinkles under your eyes. Plus, it is suitable for all skin types.
Supercharged Brightening Eye Cream
We particularly recommend adding the Supercharged Brightening Eye Cream by Model Off Duty Beauty into your daily skincare. This cream is formulated with 100 percent natural and potent ingredients. It has remarkable rejuvenating and brightening effects. Pick this to instantly brighten your under eyes while essentially healing and hydrating it.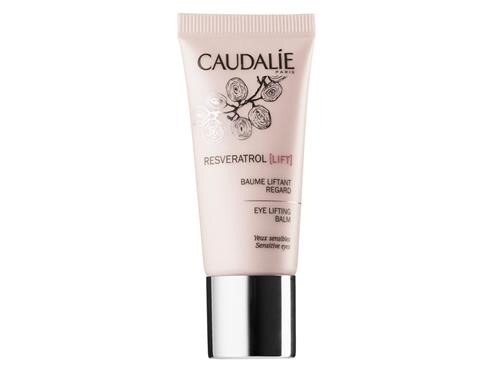 Resveratrol Lift Eye Lifting Balm
The Resveratrol Lift Eye Lifting Balm is an extraordinary anti-aging eye cream. In fact, this fragrance-free product is one of the best picks to eliminate any puffiness, wrinkles, or dark circles. This smooth balm practically glides away all your skincare woes.
The C-Tango™ Vitamin C Eye Cream is an outstanding blend of potent natural ingredients all intended to renew and repair the area under your eyes. Pick this notably gentle yet restorative fragrance-free eye cream for bright and youthful-looking eyes.