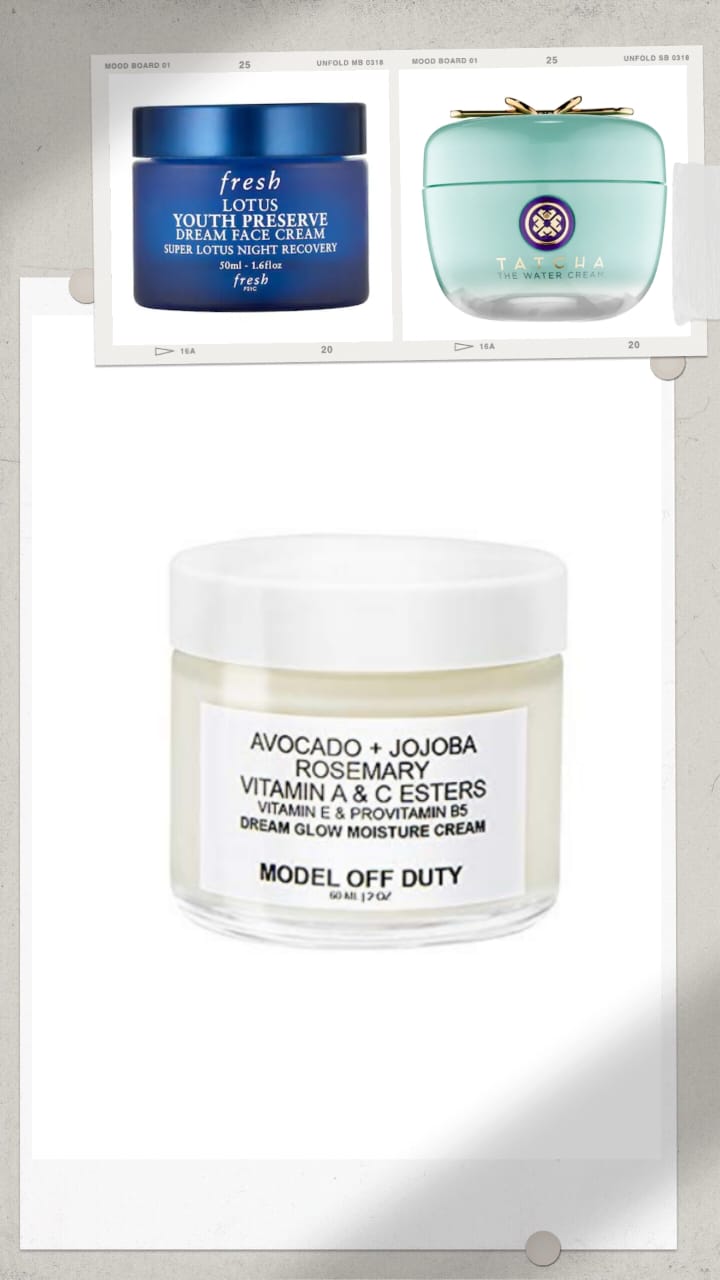 With the spike in temperature, you may feel like ditching your moisturizer altogether. Well, we don't blame you. The sweat-weather and your rich-textured moisturizers do not go well together. But, is it wise to entirely eliminate moisturization? You may wonder your skin no longer looks dry, so why bother? There is a difference between dry and dehydrated skin. The absence of a moisturizer in this summer season will steal your glow and simply dehydrate your skin. Long story short, you need to switch your moisturizer for a sensational matte glow this summer. This is exactly why we have curated the perfect list of moisturizers. Whether you are looking for a moisturizer for aging skin, or a weightless moisturizer to manage your greasy skin, all you need to do is scroll down.
We have worked hard to find the perfect formulations that deliver just the right amount of moisture to facilitate the prevention of breakouts, clogged pores and give you the perfect base for sweat-free makeup. So, what are you waiting for? Go on! Get that matte glow!
Model Off Duty Beauty Dream Glow Moisture Cream
If you are tired of experiencing sweaty and greasy skin after you apply your moisturizer, you need to switch to the Dream Glow Moisture Cream by Model Off Duty Beauty. This remarkably lightweight moisturizer can give you a matte glow in just one application. Plus, this clean beauty product can also nourish your skin for youthful and hydrated-looking skin. Pick this moisturizer for aging skin to feed it with the goodness of jojoba oil, avocado, and rosemary leaf extract.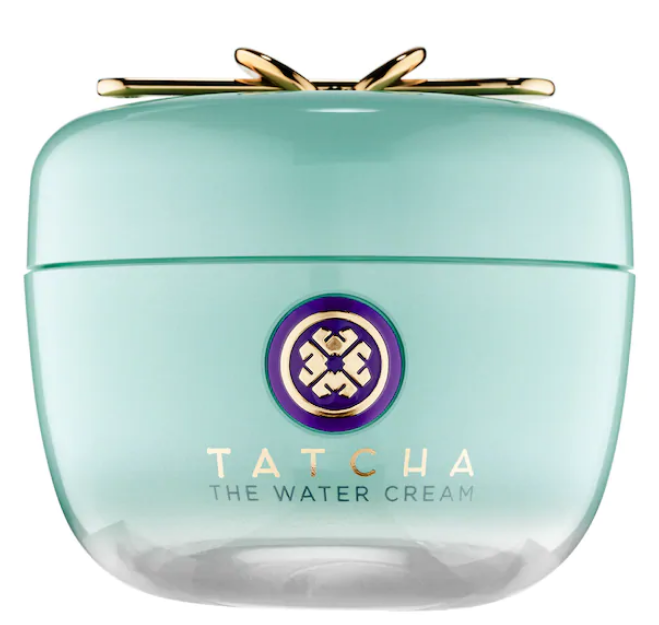 Another reliable lightweight moisturizer for anti-aging is this water cream by Tatcha. If you are scared of breaking out every time you apply your moisturizer, you need to pick this product to hydrate your skin with just the right amount of moisture. This oil-free cream is completely water-based, which makes it the safest pick for even the most sensitive skin. Pick this moisturizer for aging skin that is difficult to manage.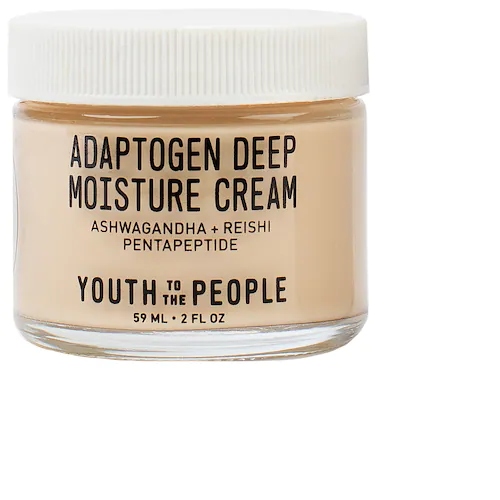 Youth To The People Adaptogen Deep Moisture Cream With Ashwagandha + Reishi
If you have excessively dry and damaged skin, you must pick this moisture cream by Youth To The People. This moisturizing product is curated with ashwagandha, reishi, and squalane to restore your lost moisture while strengthening your skin. Add this into your regimen for a hydrated, even-toned complexion. Plus, it can also eliminate any blemishes or acne spots.
We strongly recommend this oil-free moisturizer for aging skin over 50. This Kate Somerville product is filled with anti-aging properties that can make you look years younger in just a few applications. Suitable and safe for all skin types, this anti-aging moisturizer can generously hydrate your skin. Also, it balances your natural oil production for a matte glow and eliminates multiple signs of aging.
Fresh Lotus Anti-Aging Night Moisturizer
The Lotus Anti-Aging Night Moisturizer by Fresh is the most effective moisturizer for aging skin over 60. This lightweight cream is like a burst of hydration for your skin. Plus, this cream is filled with antioxidants for the ultimate recovery of your skin. Pick this overnight cream to get rid of any signs of aging, excessive dryness, and dullness as well.
Up Next: The best 3 toners for combination, sensitive & acne-prone skin