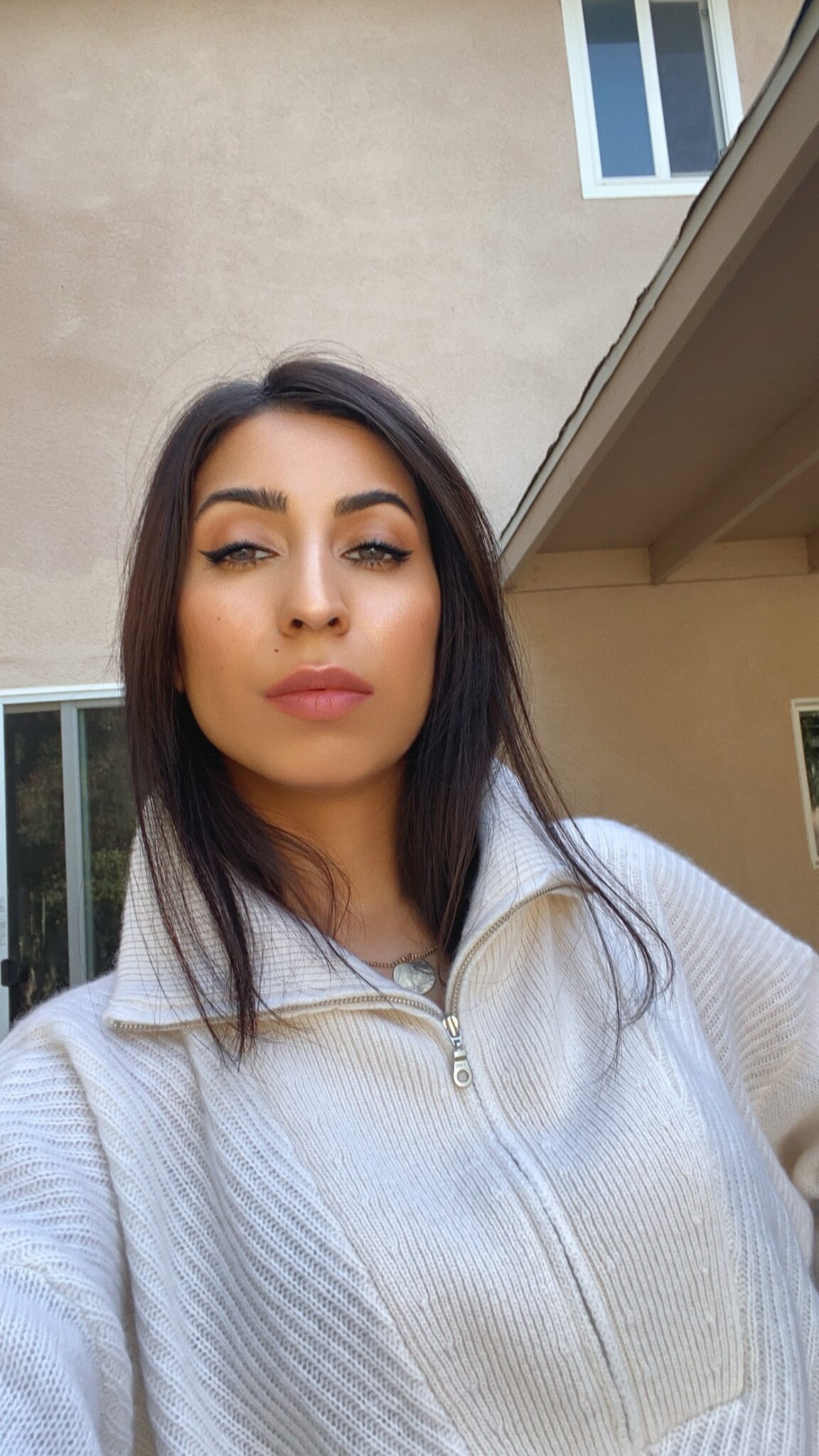 With the fast-paced world we live in, it's almost impossible to get a good night's sleep without constantly worrying about the next day. And when you don't get enough rest, the signs are visible on your face in the form of dark circles, undereye bags, and puffiness. And with these constant stressors, it definitely makes your skin look like it's aged more than your actual age. This is why it's good to have a skincare routine to ensure your skin is pampered and protected against unnecessary stressors. And your routine should definitely include a skin firming eye cream that specifically targets this delicate area.
I definitely believe that skincare is a worthy investment your skin is sure to benefit from. And you don't have to tell me twice to jump into this category to fish out some of the best products just for you. Since the skin around your eyes is a sensitive area, it's better to be safe and know exactly what is going on your skin. After a good amount of digging, I found some of the best eye creams that are certainly worth considering. So give this delicate area the boost it needs for a natural and youthful appearance.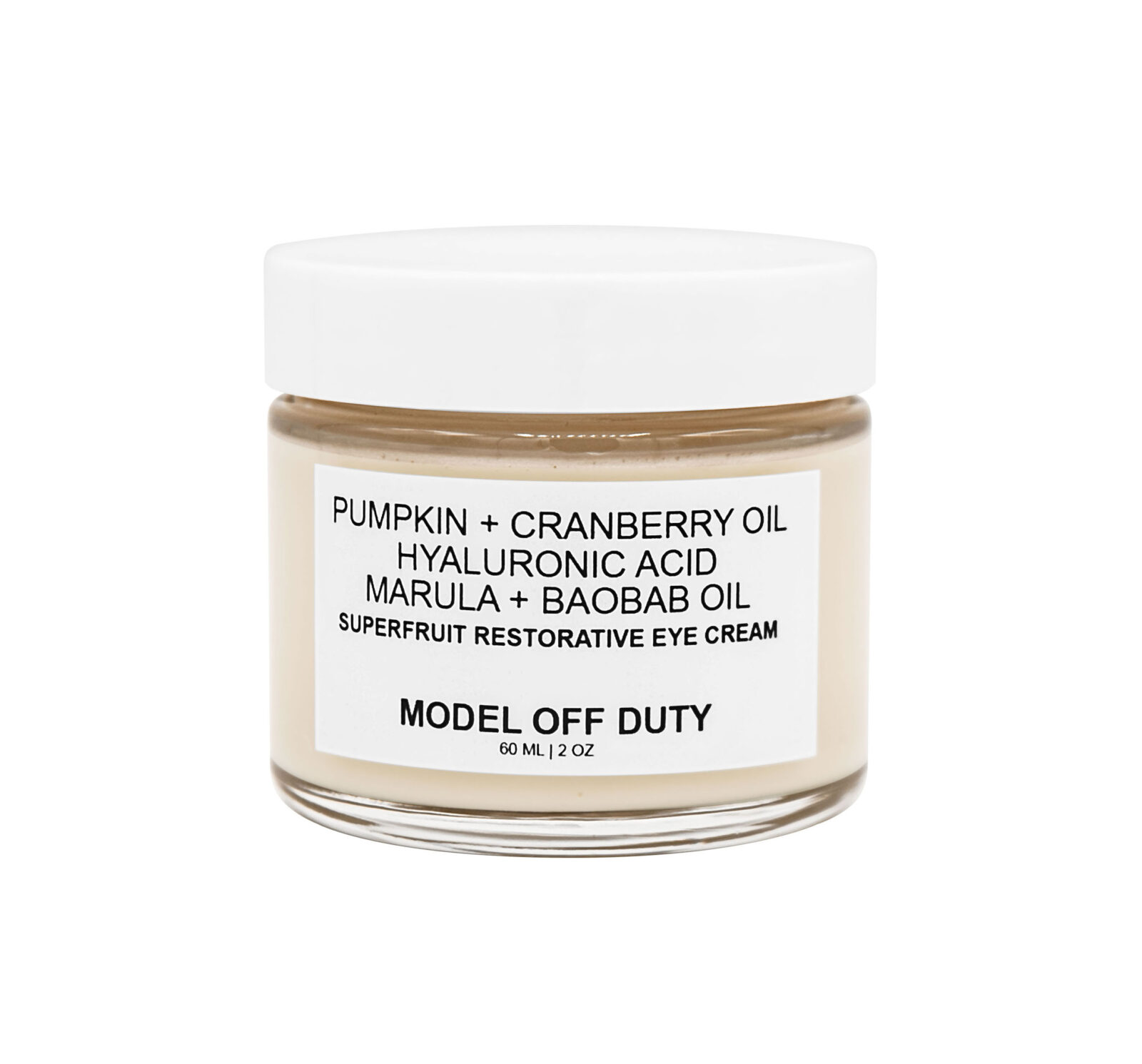 Model Off Duty Beauty Superfruit Restorative Eye Cream
Support the skin around your eyes with the Superfruit Restorative Eye Cream as it defies gravity by lifting and firming the skin around the eyes. It is the best skin tightening eye cream you will ever come across. The magical blend of carefully selected ingredients is loaded with vitamins and antioxidants that protect your skin from sun damage and environmental stressors and reduces the appearance of fine lines and wrinkles. It's particularly good for oily, acne-prone, dry and aging skin.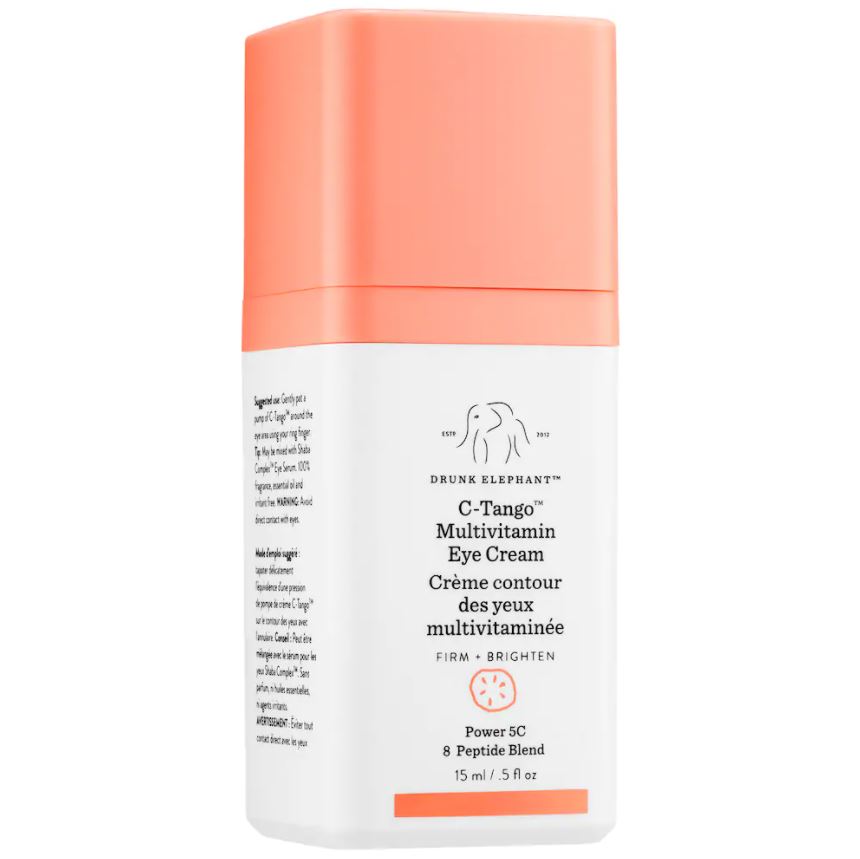 Drunk Elephant C-Tango™ Vitamin C Eye Cream
Infused with eight peptides, five forms of vitamin C and cucumber extract, this restorative eye cream is a rich formula that instantly brightens and tightens the skin around your eyes. It is loaded with antioxidants, plant oils, ceramides, and soothing actives to refresh, revitalize and leave you with a radiant appearance. Use it at the start of your day or before you go to bed, and you'll notice a significant difference. This skin tightening under-eye cream definitely deserves a place on your shelf.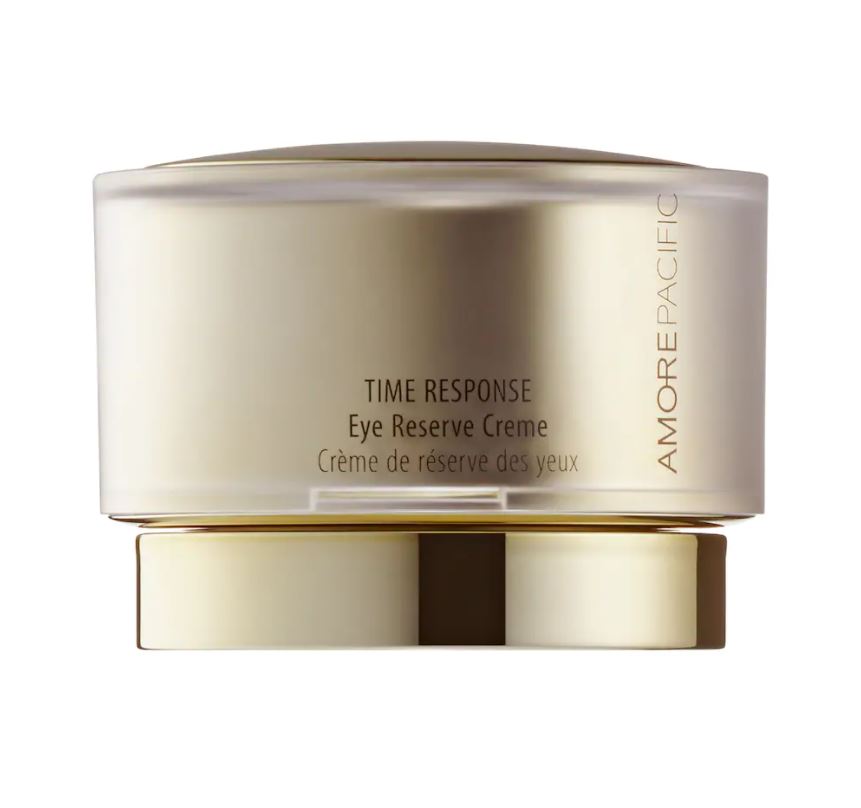 AMOREPACIFIC TIME RESPONSE Eye Reserve Crème
This rich cream formula is the ultimate anti-aging cream that nourishes the delicate skin under your eyes with the goodness of shea butter. It instantly absorbs into your skin to moisturize, hydrate, and reduce the appearance of fine lines and wrinkles. It contains the most concentrated level of green tea to brighten the skin under the eyes, giving it a healthy and radiant glow. It also gives your skin a lift and restores the firmness in the area around the eyes.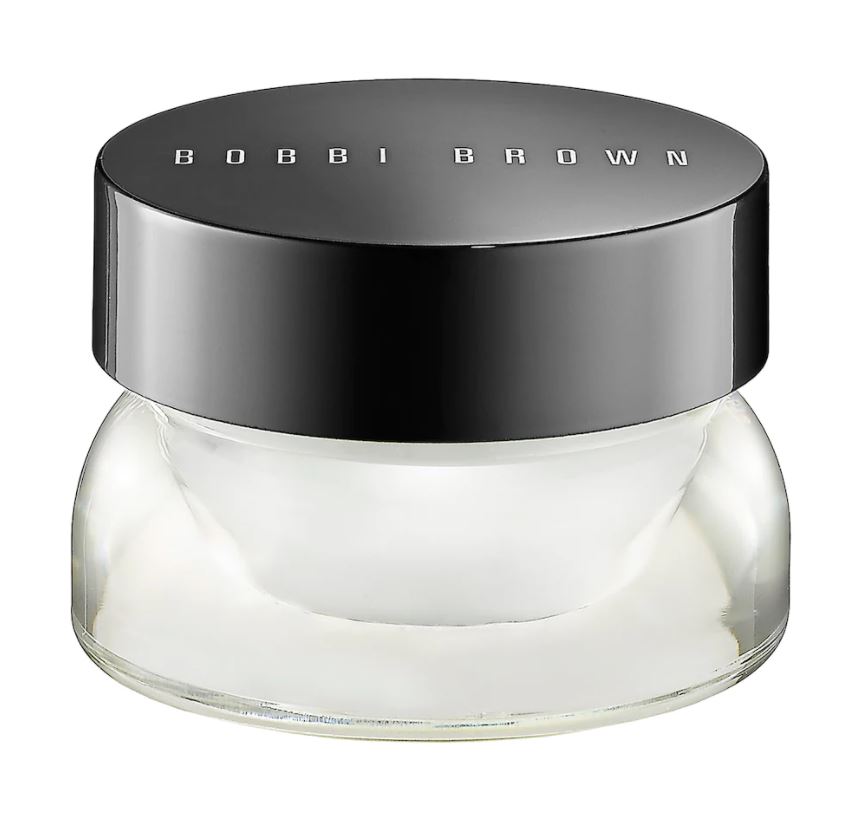 Bobbi Brown Extra Eye Repair Cream
Loaded with peptides, natural plant oils, and humectants, this luxurious eye cream is the perfect skin firming cream for eye bags as well as dark circles, fine lines, and wrinkles. It instantly revives and repairs the skin in this delicate area to reveal a brighter complexion and a radiant glow. This best-selling eye cream is a definite must-have and will make the perfect addition to your routine.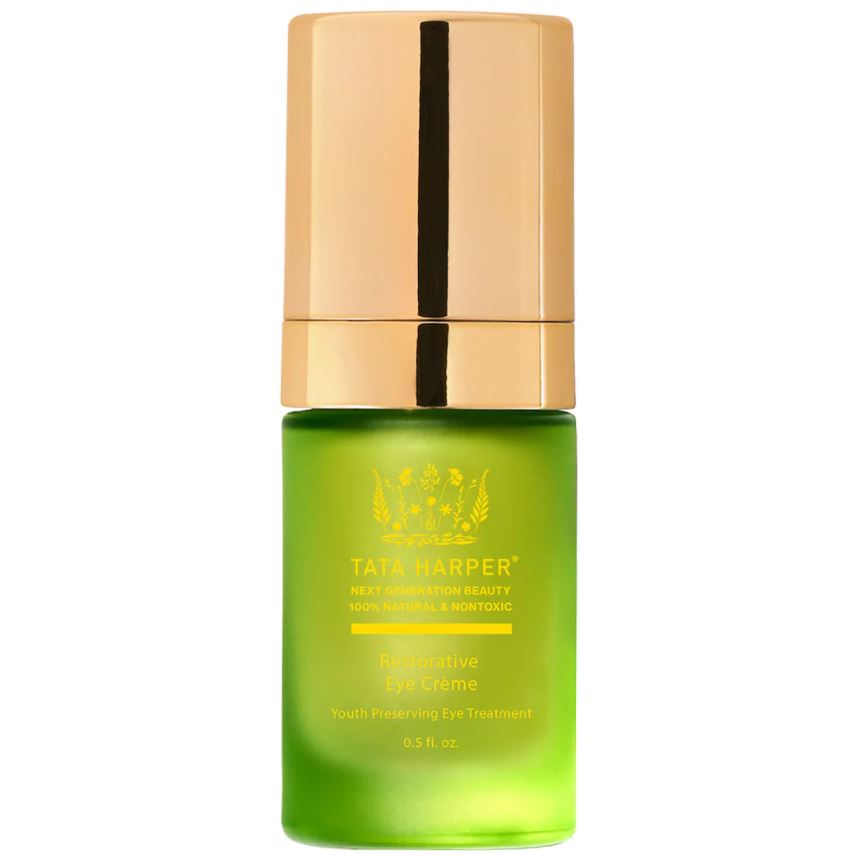 Tata Harper Restorative Anti-Aging Eye Cream
Formulated with natural peptides from Spanish Lavender, this eye cream effortlessly minimizes the appearance of fine lines and wrinkles along with smoothening the texture of your skin. This blend also gives your skin an extra plump feeling while ensuring that there's no trace of puffiness and undereye bags. This formula smells like nature in a bottle and will definitely give the skin under your eyes the boost it needs to stay radiant throughout the day.
Up Next: This natural retinol alternative serum is a miracle worker for my sensitive skin