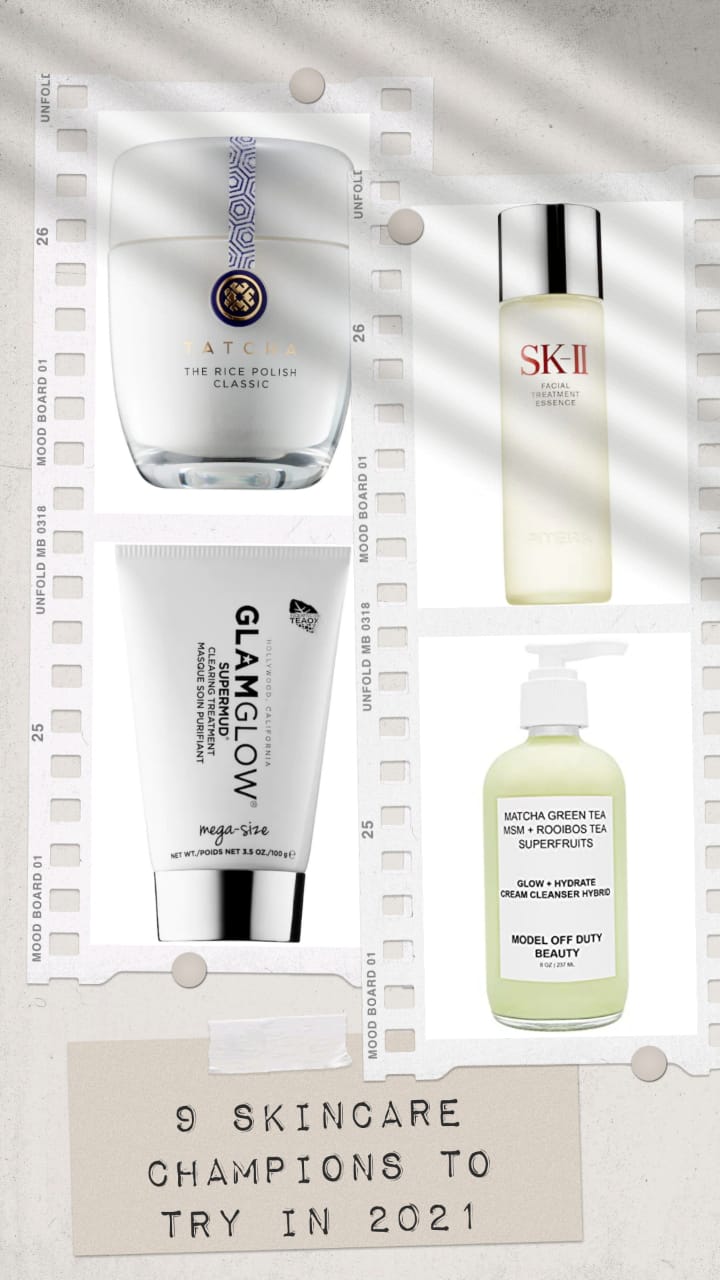 If you are as crazy about skincare as we are, trust us, your shopping cart is going to be stocked up by the end of this list. We are so sure because we have curated a list of all the skincare champions by only the most revered beauty brands. In fact, every product in the list below has been exceptionally buzz-inducing. With plenty of reviews, these face glow products are going to win your heart.
Regardless of whether you have an extensive multi-step routine or you are looking for just the right face glow products for practicing skinimalism this year, we have got your back. We, and countless skincare experts, are completely obsessed with these instant face glow products, and that is why we strongly recommend you to incorporate these products for a better and more effective skincare regimen. Keep scrolling if you have always wanted a guiding beacon when it comes to beauty and skincare inspiration.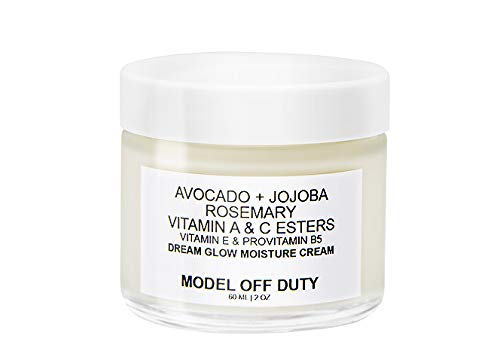 Model Off Duty Beauty Dream Glow Moisture Cream
If you are looking for the perfect lightweight moisturizer this season, pick this Dream Glow Moisture Cream by MODB. It is one of the best face glow products out there. With the powers of natural and clean ingredients like avocado oil, jojoba oil, rosemary leaf extract, this product is all you need to keep your skin hydrated without the greasy feeling. Pick this for a glowing, youthful, and well-hydrated complexion.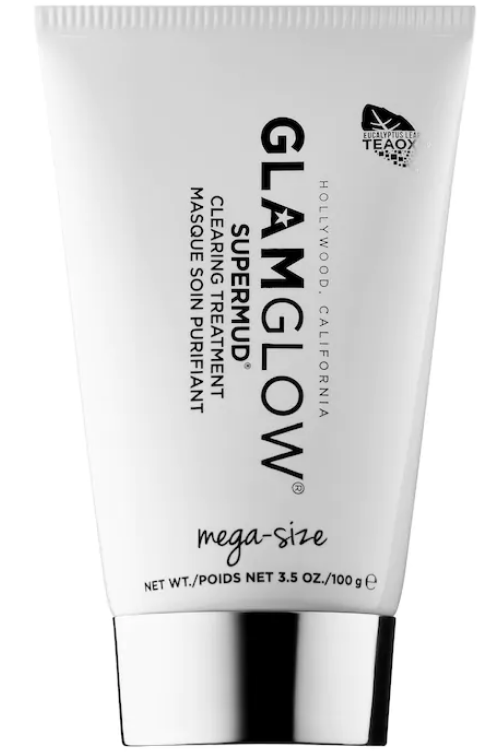 Glamglow Supermud Charcoal Instant Treatment Mask
This clarifying mask by Glamglow is created with several invigorating exfoliating acids along with activated charcoal. In fact, it is one of the best face glow products to try this year. Pick this treatment mask to get rid of clogged pores, acne, and dullness while getting a matte glow. It is most suitable for combination skin type and oily skin type.

SK-II Facial Treatment Essence (Pitera Essence)
The Facial Treatment Essence by SK-II is a compelling treatment to significantly improve your skin's texture while eliminating any dark spots and signs of aging. Along with that, this product aims to get rid of any dullness while hydrating your skin, this makes it one of the perfect face glow products.

Model Off Duty Beauty Bakuchiol Glow Booster Serum
If we had to choose the winner of our list, we would definitely pick this Model Off Duty Beauty serum. This natural retinol alternative product is the best skincare product we have ever found. It is essentially a bakuchiol serum, but it also has the power of squalane and hyaluronic acid which only makes it better. With all the benefits of retinol, this serum is free from any side effects. It is anti-aging, and works as a natural collagen booster. Pick this product to help your skin age with grace.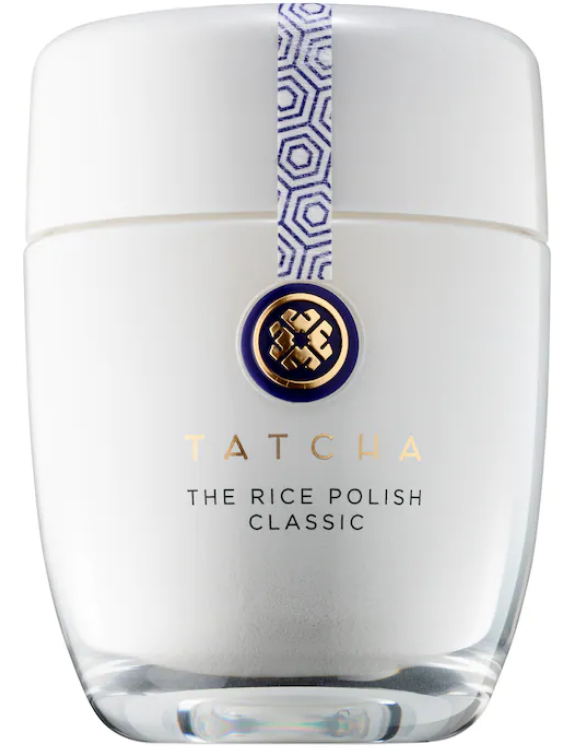 Tatcha The Rice Polish Foaming Enzyme Powder
We are in love with this Rice Polish Foaming Enzyme Powder by Tatcha. This water-activated exfoliant is capable of nourishing your skin with the powers of Japanese rice bran. Pick this powder-to-foam rice polish for a smoother and glowing complexion. This is one of the best face glow products for 2021 to get rid of any dullness, pores, and signs of aging.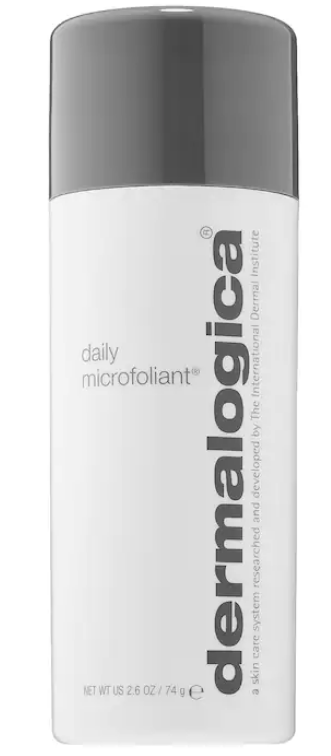 Dermalogica Daily Microfoliant Exfoliator
The Daily Microfoliant Exfoliator by Dermalogica is the best product to brighten and tighten your skin. Plus, it is also capable of improving the skin's texture while unclogging the pores. It is suitable for all skin types and is one of our favorites.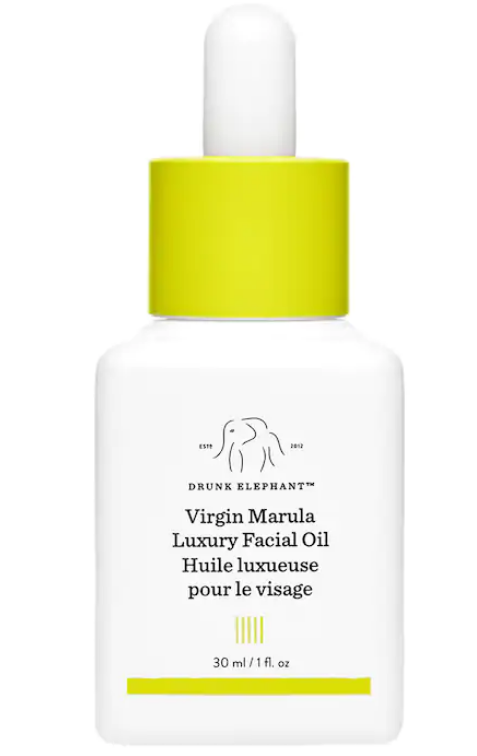 Drunk Elephant Virgin Marula Luxury Face Oil
This facial oil by Drunk Elephant is rich in antioxidants and works tirelessly to moisturize, nourish, and balance your skin. Pick this luxury facial oil to restore a young-looking complexion. We highly recommend this skincare pick.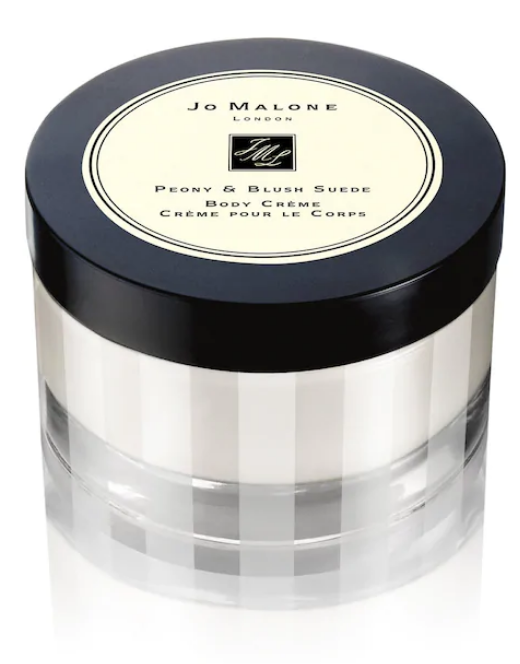 Jo Malone London Peony & Blush Suede Body Crème
This rich body cream by Jo Malone is one of the best products to nourish your skin with excellent conditioning oils sourced from jojoba seeds, cocoa seeds, as well as sweet almond oils. Pick this product to achieve well-hydrated, nourished, as well as protected skin. Also, we are obsessed with the charming fragrance of this luxurious cream and highly recommend it.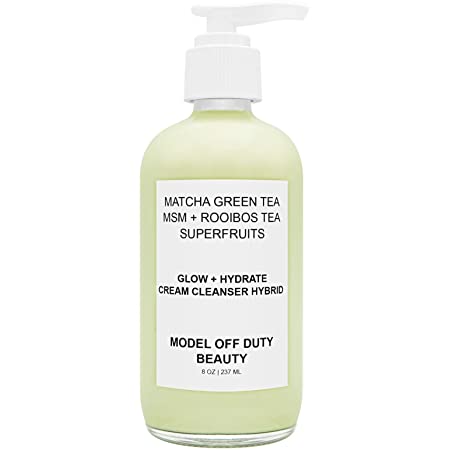 Model Off Duty Beauty Glow + Hydrate Cream Cleanser Hybrid
One of the best instant face glow products on our list is this Model Off Duty Beauty Cleanser, filled with the power of matcha green tea, MSM, rooibos, and cranberry, this product is all you need for a foolproof cleansing routine. Pick this product to get rid of all the excess oil without stripping your skin's essential oil. This clean beauty product is supremely calming and cleanses the skin while nourishing it.
Up Next: Why this clean beauty superfood mask has become a staple in skincare routine