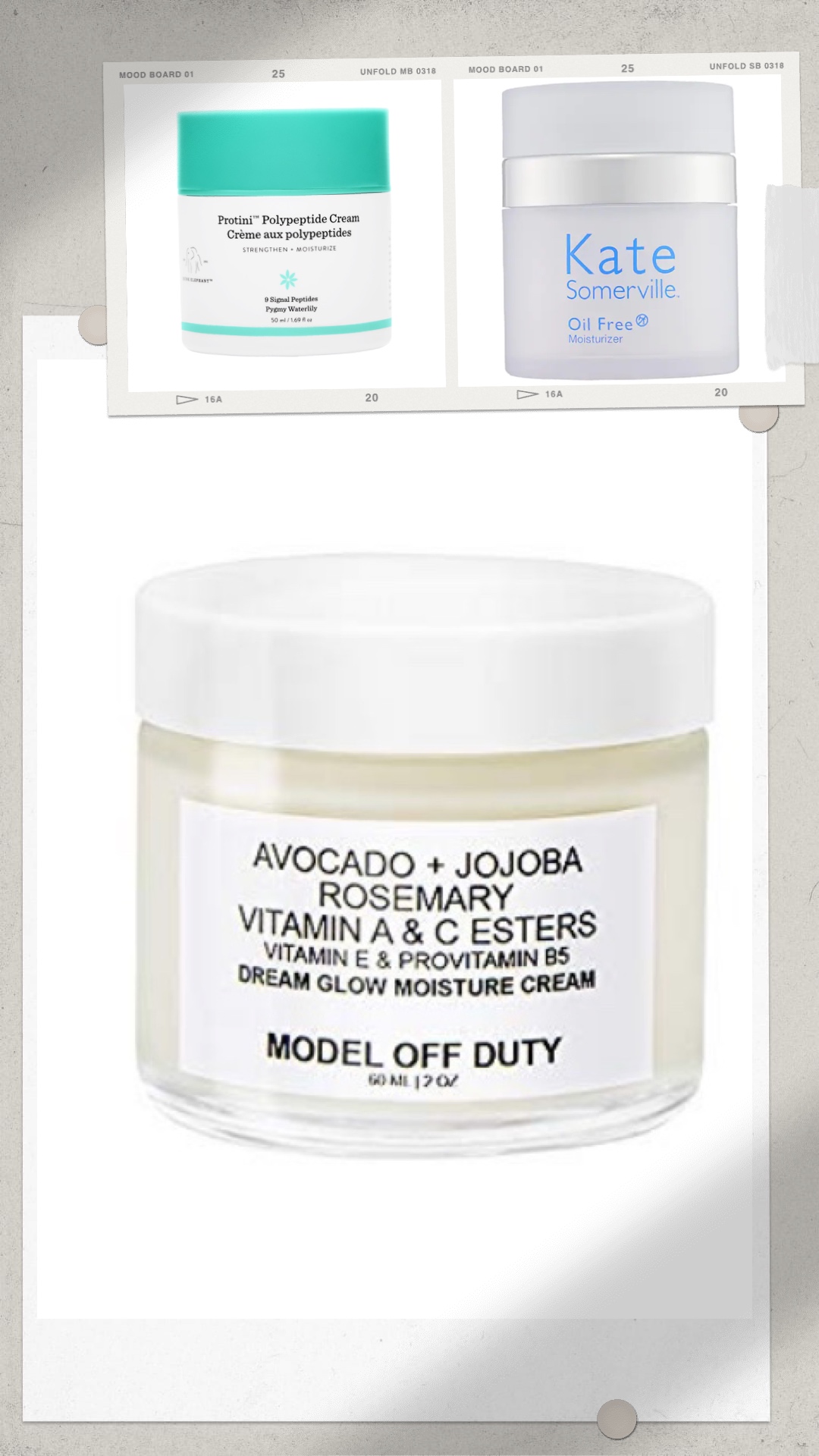 Do you have extremely oily skin? Or are you just tired of constantly managing your breakouts? If yes, incorporating a moisturizer into your daily routine seems insane, doesn't it? However, we are here to remind you, that fear doesn't necessarily change the truth; your precious skin requires its everyday dosage of hydration.
People with oily skin seem to forget this skincare necessity because their face appears shiny and in some cases, excessively greasy. Yet, your skin craves clean and nutrient-filled oil which only a moisturizer can provide. Clearly, your primary goal should be the removal of excess oil and dead skin cells with a cleanser. Plus, we completely understand you love the feeling of freshly cleansed, smooth, and shine-free skin which may lead to missing out on a moisturizer. This is a huge mistake.
Why? Simply because missing out on a moisturizing cream can excessively-dry your skin. This deprivation of oil further leads to the overproduction of oil. Ditching on a moisturizer only aggravates your oil glands and often leads to serious breakouts.
Healthy And Hydrated Skin
Not many people know of this fact and end up with unmanageable acne-prone skin. However, if you moisturize at the end of your skincare regimen, it naturally balances your oil production and leads to smooth and well-balanced skin. Furthermore, an ideal moisturizer provides all the quintessential elements that your skin needs. This further helps in the overall improvement in the feel and look of the skin.
We truly hope this simplification will significantly change your perception of moisturizers. You do not need to hide away from moisturizers anymore. However, you need a safe, clean, vegan, natural, and oil-free product. Scroll down for the safest facial moisturizers for your oily skin for an acne-free experience.
Moisturizers for Dehydrated Oily Skin
We absolutely love the Dream Glow Moisture Cream by Model Off Duty Beauty. This lightweight moisturizer is our pick for acne-prone or oily skin. You need this in your regimen for supreme hydration. With this fantastic moisture-filled cream, you can safely say bye-bye to your breakouts because it is astonishingly safe. Its vegan, natural and clean ingredients include avocado oil, rosemary leaf extract, and jojoba oil.
Protini™ Polypeptide Moisturizer
Another safe pick for oily skin is this Drunk Elephant moisturizer. Pick this for the best moisturization without the fear of breakouts or irritation. Formulated with all-natural and clean ingredients, this is one of the most trustworthy products.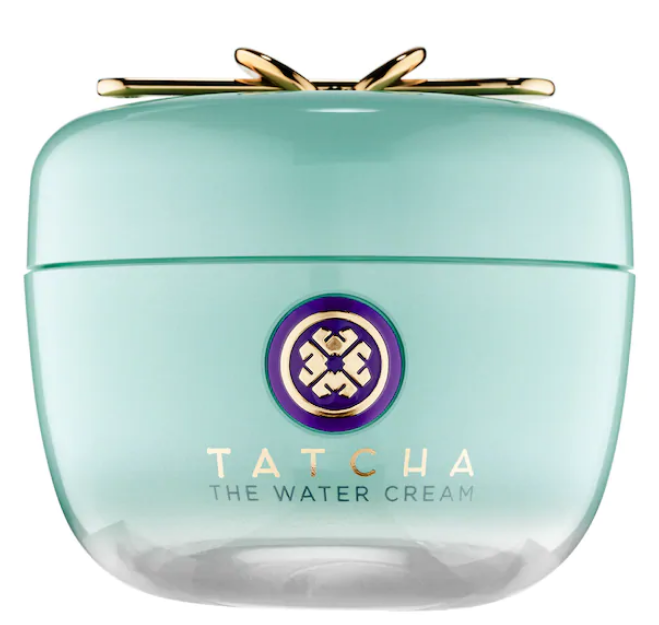 This dependable pick by Tatcha is also super safe for your acne-prone or oily skin. It is completely water-based, which means it will never feel heavy or greasy on your face. This product by Tatcha is also safe for sensitive or combination skin. It also offers anti-aging effects with the strength of Japanese skin-rejuvenating nutrients. This is your pick for healthful and hydrated skin.
Squalane + Probiotic Gel Moisturizer
The Squalane + Probiotic Gel Moisturizer is a weightless gel-based hydrating moisturizer. Again, it is completely safe for acne-prone or sensitive skin. Filled with the powers of squalane and top-notch probiotic technology, this mild moisturizer acts as the perfect healing agent for your skin. Furthermore, it offers excellent protection from environmental stressors while balancing the overall oil production.
We highly recommend this oil-free moisturizer by Kate Somerville. Incorporate this into your daily regimen for young-looking skin that is well- hydrated and bright. Also, only a few applications of this cream can help you in balancing the overall oil production. The best part is that it is ideal for all skin types.
Up Next: We love these 10 cleansers which are perfect for oily skin