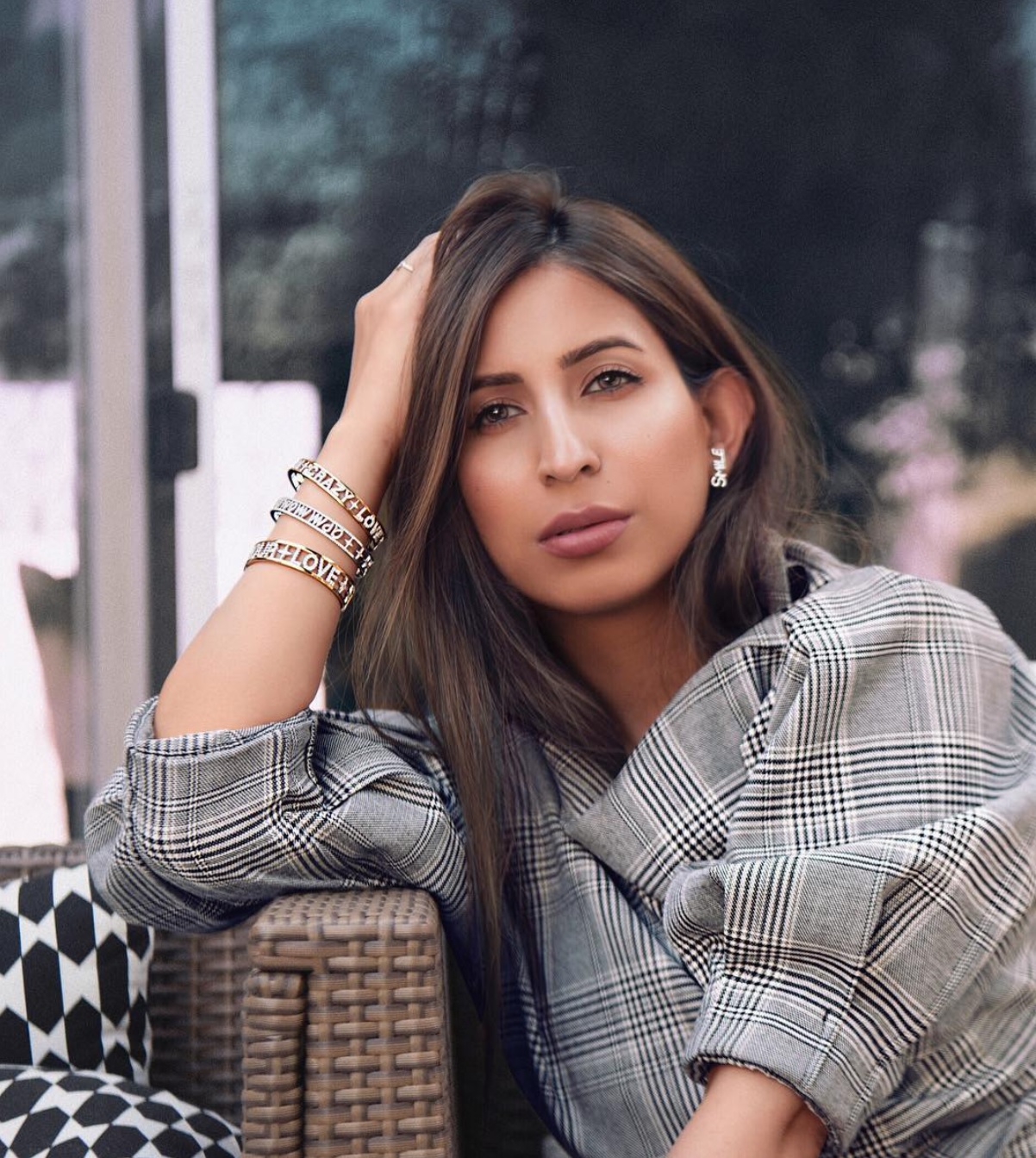 With spring officially here, I am all set to welcome the season with open arms. Ranging from my closet to my skincare cabinet, I have upgraded it all. However, this quick read is all about how I revamped my skincare regimen, starting with my moisturizer. Because let's face it, as much as we all love a bright sunny day, nobody likes the feeling of a sweaty face. Clearly, now is the time to toss away all the thick and rich creams to pick something lightweight. That is precisely why out of my love for my readers, I decided to share my very own list of the top 5 lightweight moisturizers for the softest skin ever. Yes, I have particularly picked out every product from my skincare cart and that is how I am so sure that this list is all you need for well-hydrated skin this season. If you have been looking for the best moisturizer for soft skin that is lightweight and oil-free, look no further, because here is all you need.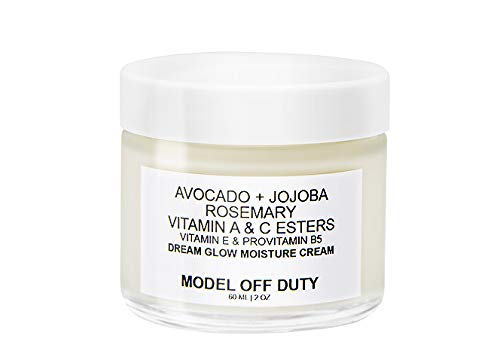 Model Off Duty Beauty Dream Glow Moisture Cream
On my latest lookout for a moisturizer for soft skin, I discovered this Model Off Duty Beauty moisturizer and I am beyond impressed. The Dream Glow Moisture Cream is the best clean beauty product I have used in a while. It is lightweight, oil-free, and incredibly comforting. This product gave me a glow like never before, I am obsessed. Model Off Duty Beauty has particularly handpicked ingredients that protect as well as renew the skin. This clean and effective set of ingredients include avocado oil, jojoba oil, and rosemary leaf extract. Add this into your routine for softer, more youthful, smoother, stronger, hydrated, and protected skin.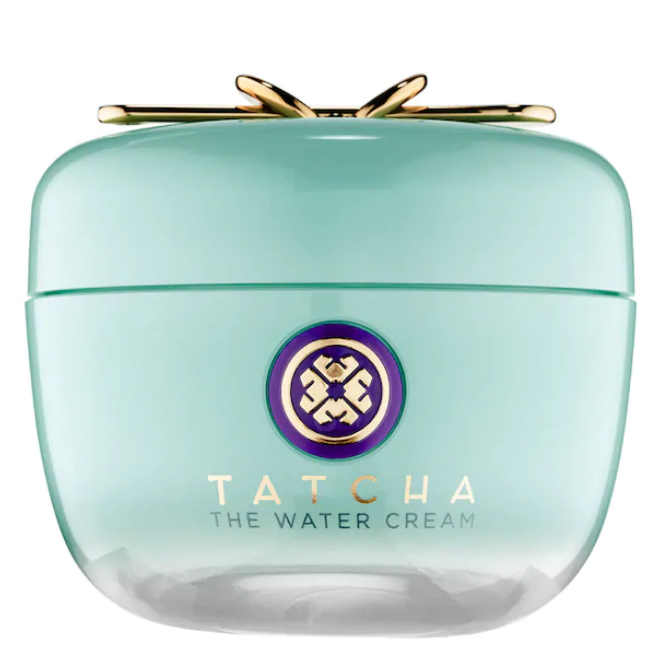 Tatcha The Water Cream Oil-Free Pore Minimizing Moisturizer
Another lightweight moisturizer for silky soft skin as well is this Water Cream by Tatcha. I have been in love with the water-based texture of this cream. It is an instant burst of nutrient-rich hydration for my face. This moisturizer is a savior for all those looking to avoid the sticky and greasy feeling after moisturizing. With the powers of Japanese wild rose, Japanese leopard lily, and the perfect blend of green tea, rice, and algae, this is all you need for a shine-free and healthy glow.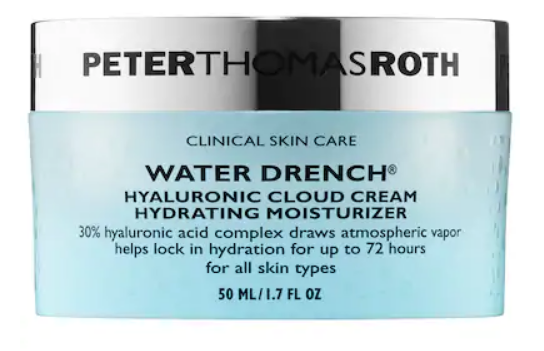 Peter Thomas Roth Water Drench Hyaluronic Acid Moisturizer
Another moisturizer I experimented with was the Water Drench Hyaluronic Acid Moisturizer and I must say, I was pleasantly surprised. With the power of 30% hyaluronic acid, this product is all I needed for just the right amount of moisture. Not only that, this moisturizer gave me long-lasting hydration. Flooded with anti-aging powers, this is another face moisturizer for soft skin I highly recommend.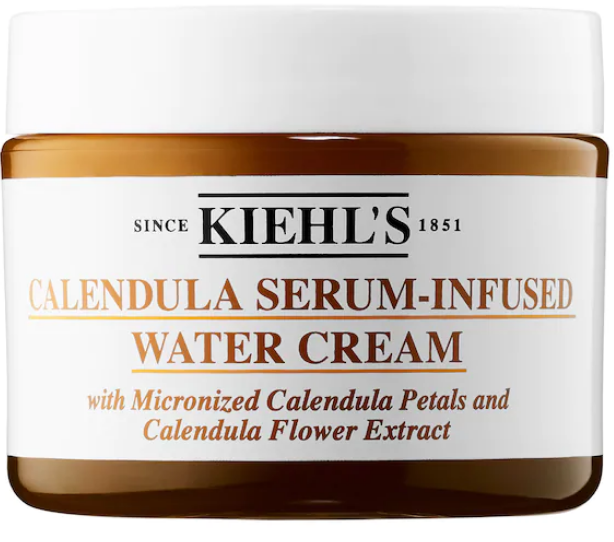 Kiehl's Since 1851 Calendula Serum-Infused Water Cream
While I was looking for lightweight creams, I also came across this weightless water-based cream by Kiehl's. Instilled with skin-loving calendula serum, this water cream focuses on the removal of dullness and dryness. The best part is it is a natural cream that's suitable for the oiliest skin type as well.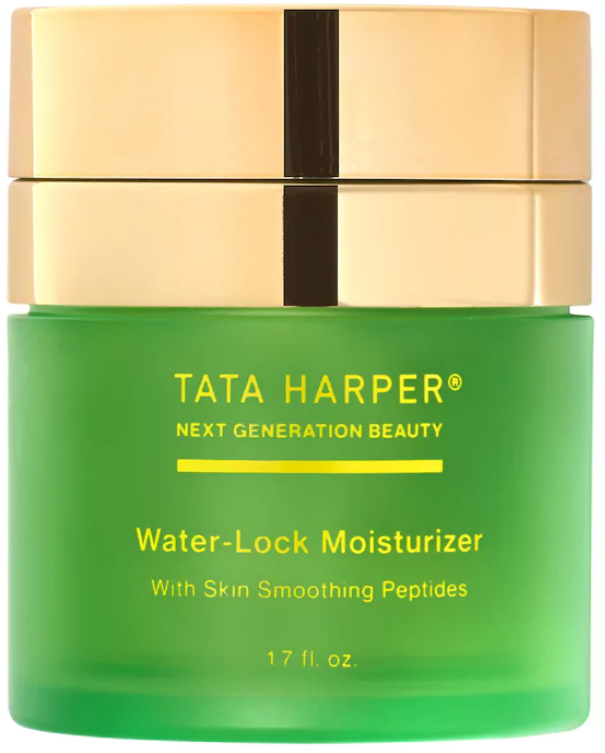 Tata Harper Water-Lock Moisturizer with Skin-Smoothing Peptides
Clearly, I have a thing for lightweight moisturizers, so, another weightless, water-based moisturizer that I highly recommend is this refillable moisturizer by Tata Harper. Formulated with all-natural peptides along with hyaluronic acid, this silicone-free product is all you need for soft and hydrated skin.