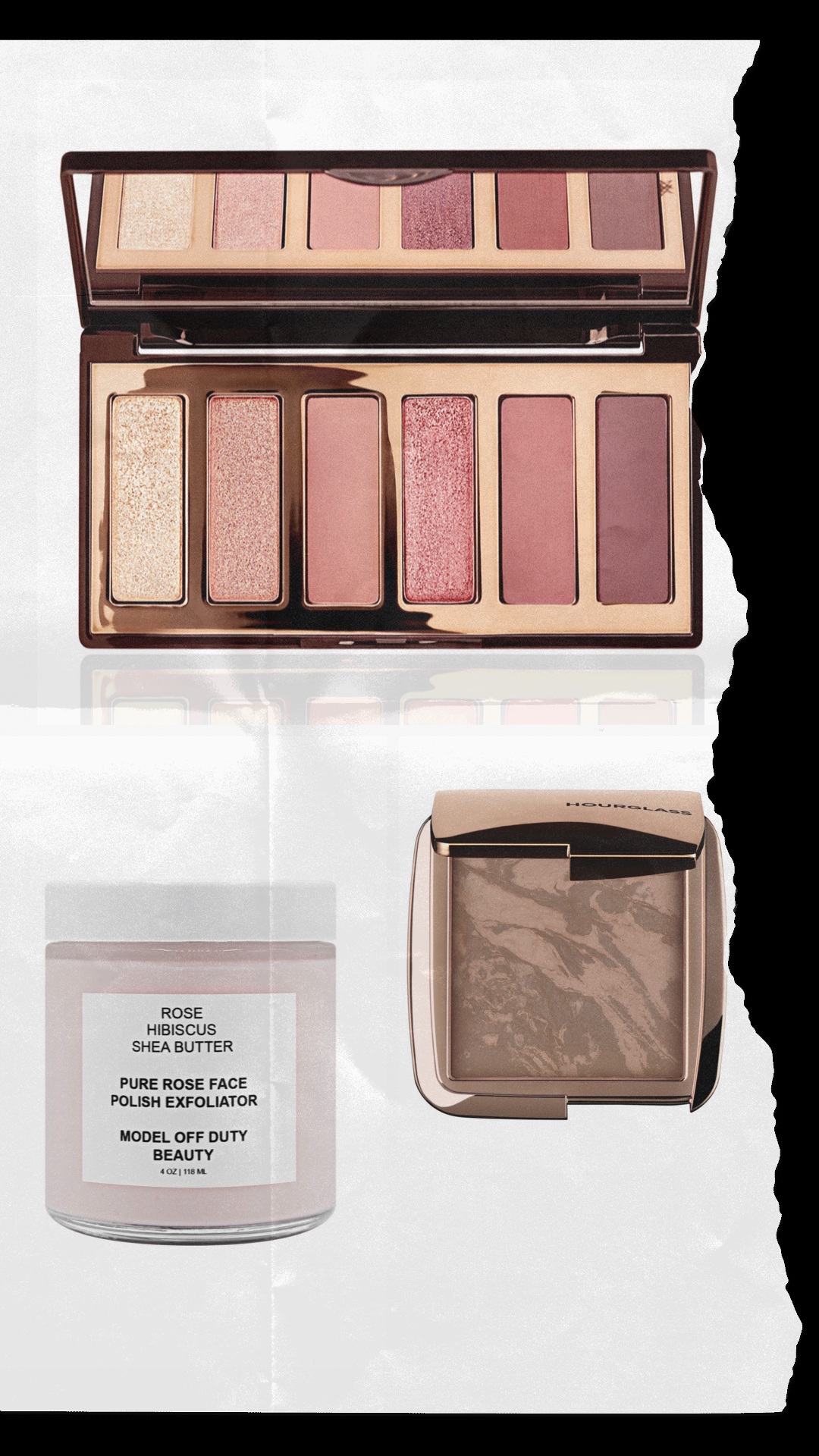 Makeup has been a literal game-changer, and over the last few years, it has taken many different shapes and forms that are still not known to many. Makeup literally holds the power to give you more confidence if you know exactly how to use it.
We absolutely love keeping ourselves updated when it comes to the best performing products. This week we have done a good amount of digging for you to add some new products to your shelves. And we can assure you that you won't be disappointed because these are basics that are absolute must-haves, and they will definitely elevate your makeup routine for the better.
Most Sold Beauty Products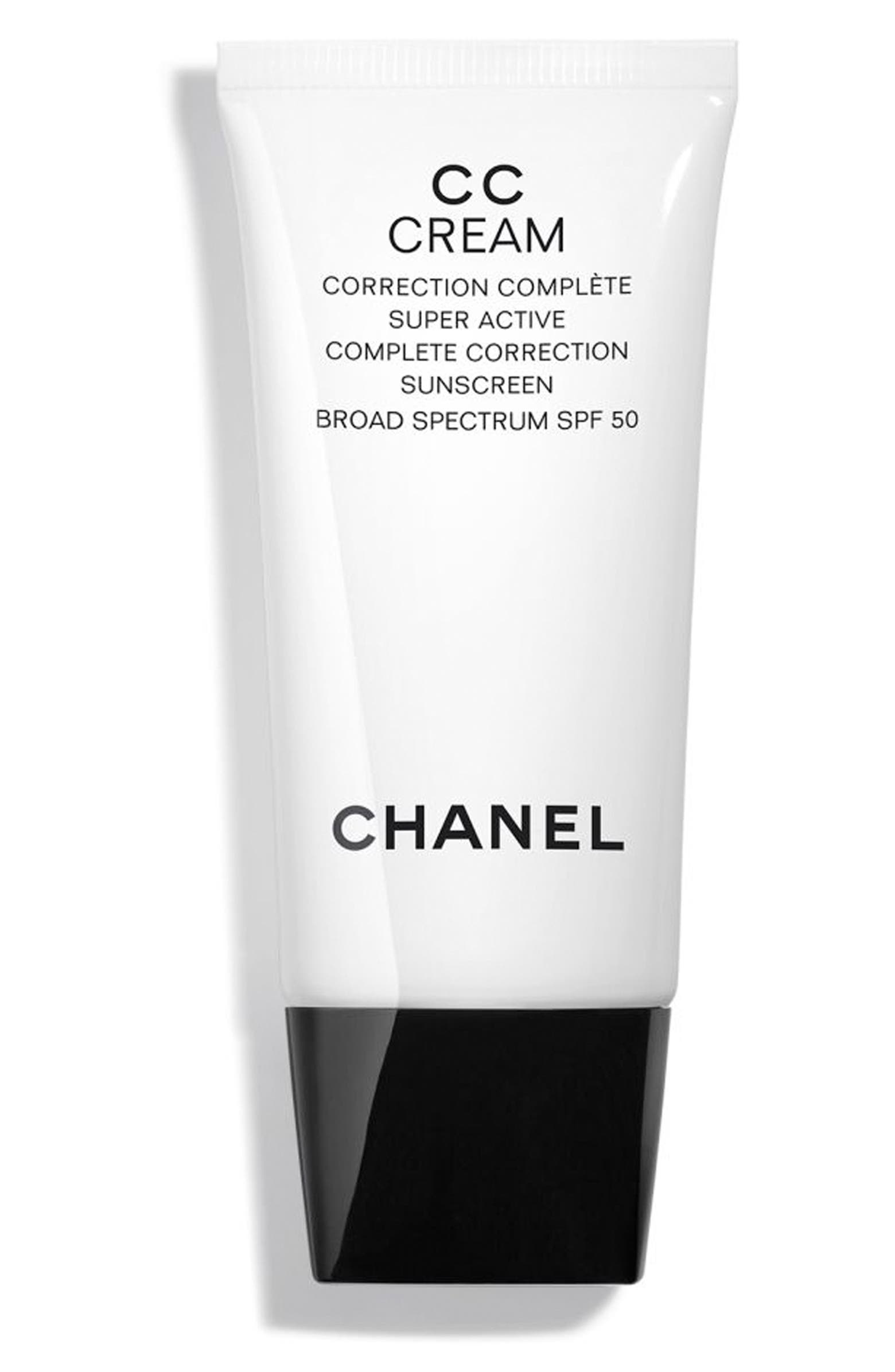 CHANEL CC CREAM Super Active Correction Complete Sunscreen SPF 50
Loaded with broad-spectrum SPF 50, this CC cream is the perfect base to protect your skin whenever you go out and is the perfect primer before any makeup, which gives it a long-lasting effect. It also gives your skin a visibly healthy complexion. With regular use over time, it corrects the signs of aging to give you a more natural and radiant glow.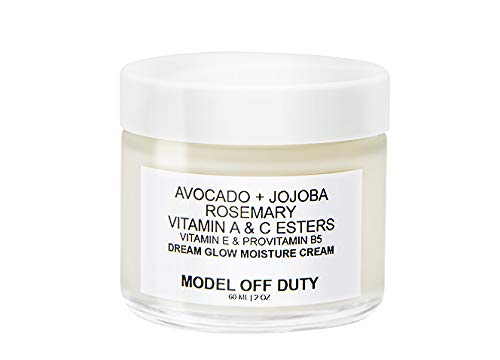 Model Off Duty Beauty Dream Glow Moisture Cream
Moisturizing is the bread and butter to give your skin a rejuvenated and healthy look. Formulated with all-natural ingredients, the Dream Glow Moisture Cream aims to soothe, renew, and protect your skin from any harm or environmental damage. It will leave your skin feeling hydrated, fresh, and as soft as butter.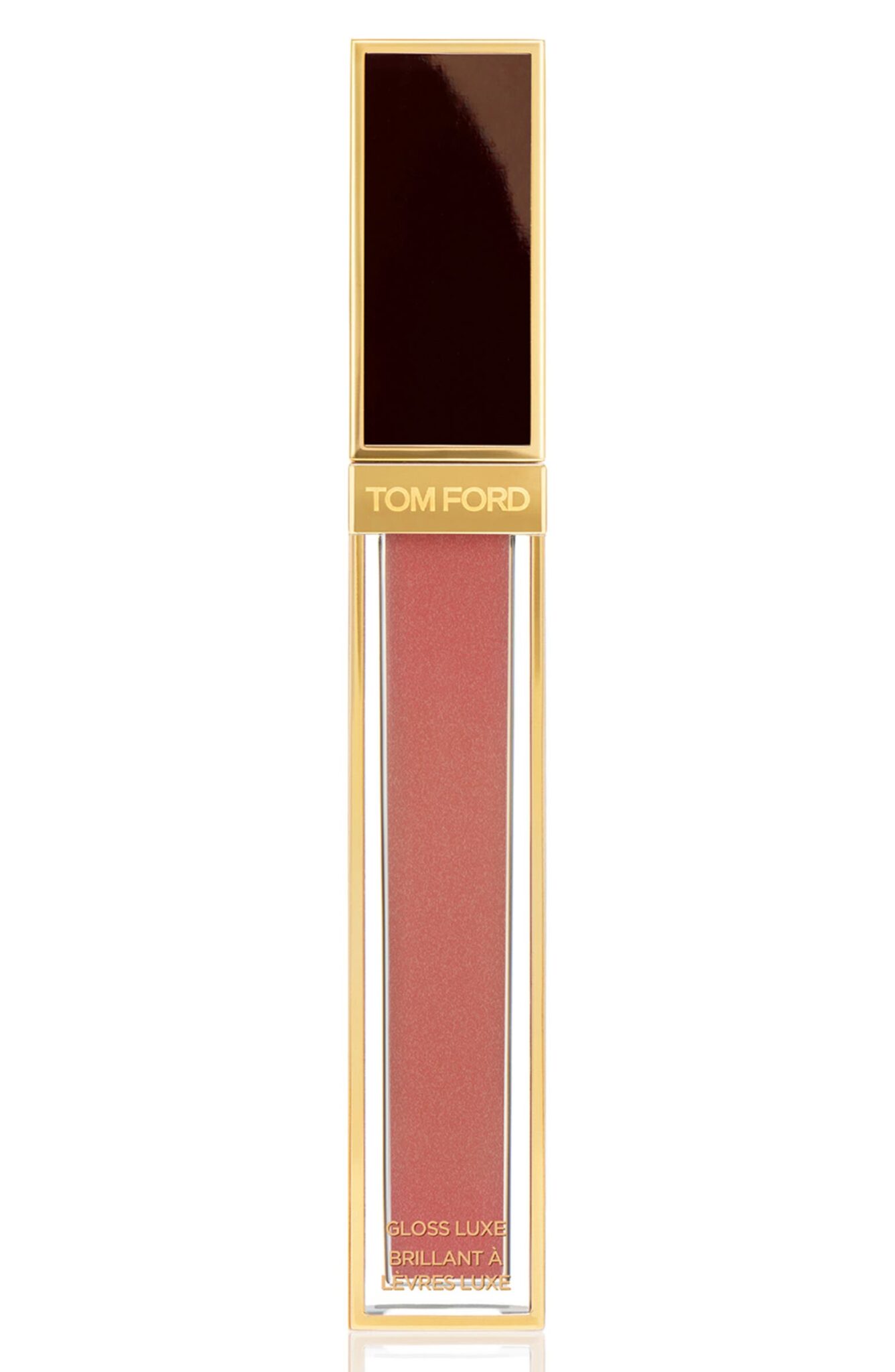 Tom Ford Gloss Luxe Moisturizing Lipgloss
Give your lips the shimmer it deserves with this moisturizing lipgloss from Tom Ford. This will immediately grab anyone's attention as they pass by you with the high-shine finish that it has. This is perfect when you're in the mood for a plain glossy lip that really shines. It will definitely be worth all the compliments that will flow.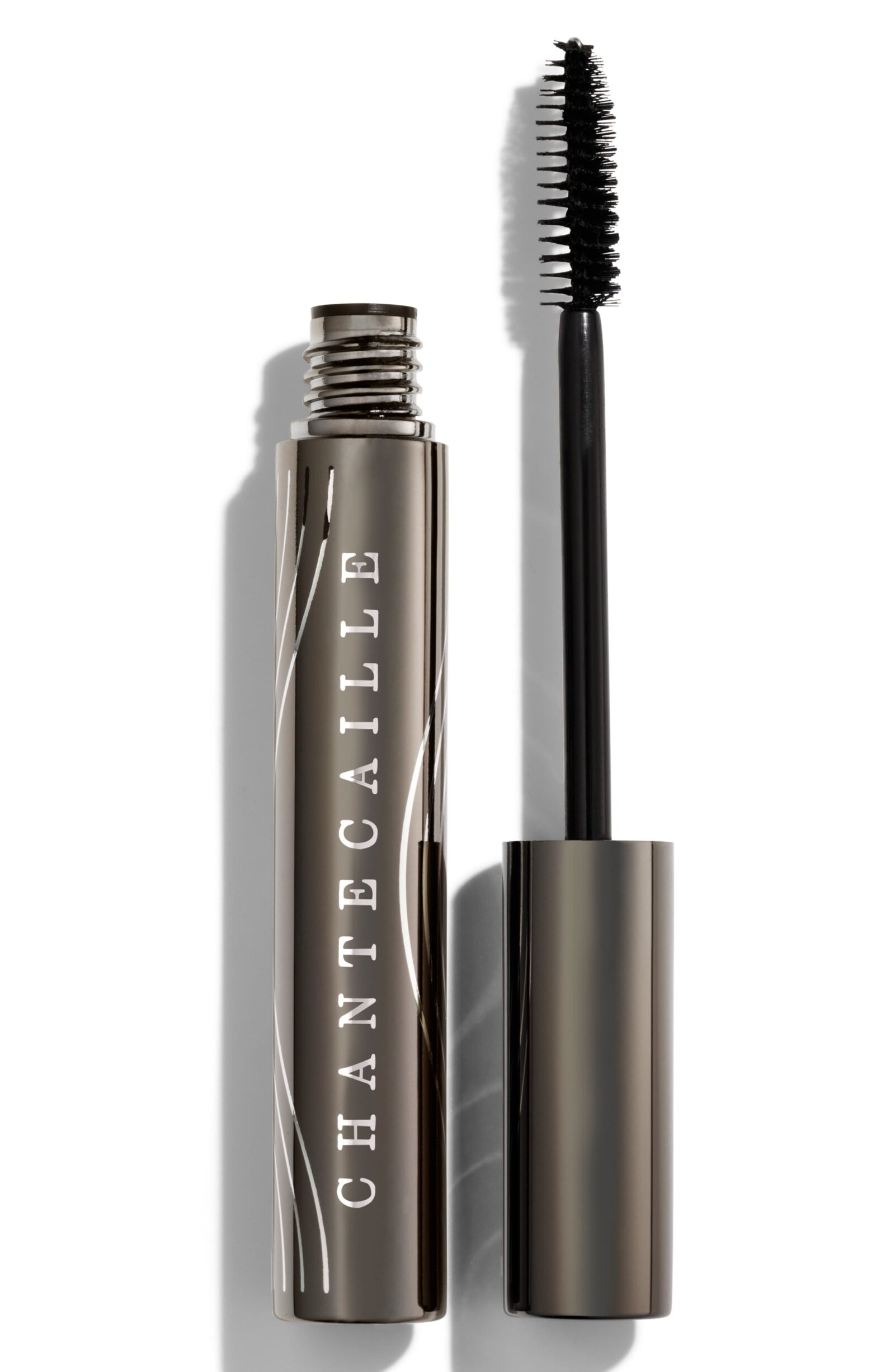 Chantecaille Faux Cils Longest Lash Mascara
Lusciously long lashes just need the ultimate magic mascara wand. Using the latest lash-growth peptide technology with the much sought-after faux cils formula, it adds volume in the first stroke itself without the worry of clumping. It is infused with rose oil that keeps your lashes conditioned throughout.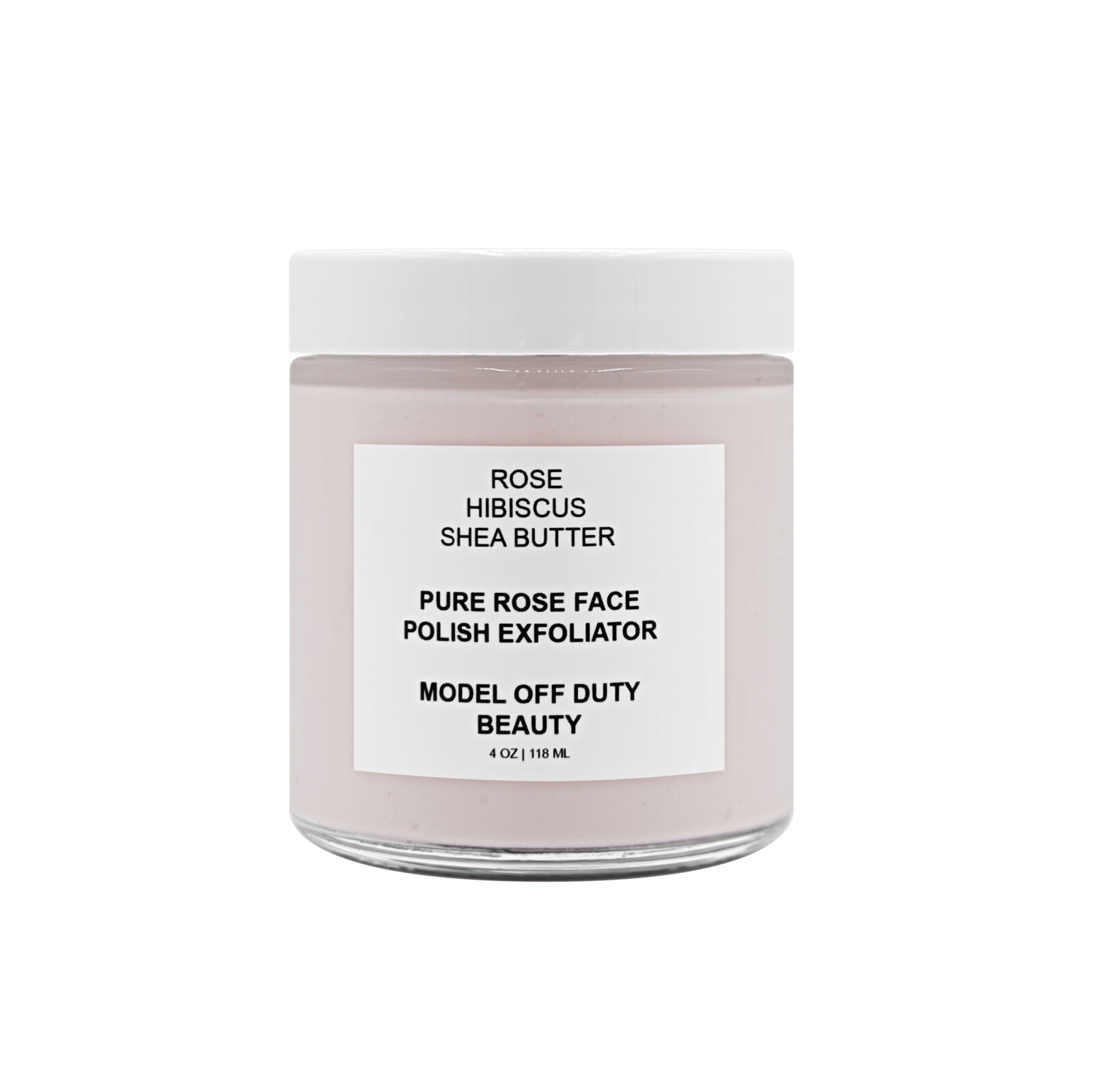 Model Off Duty Beauty Pure Rose Face Polish Exfoliator
Making exfoliating a habit just got a lot easier with the Pure Rose Face Polish. This creamy formula cleanses, exfoliates, and eliminates dead skin with purifying pumice. The blend of ingredients targets skin conditions like acne, eczema, and dermatitis. It also thoroughly cleans out clogged pores while reducing the signs of aging and giving you a younger-looking complexion.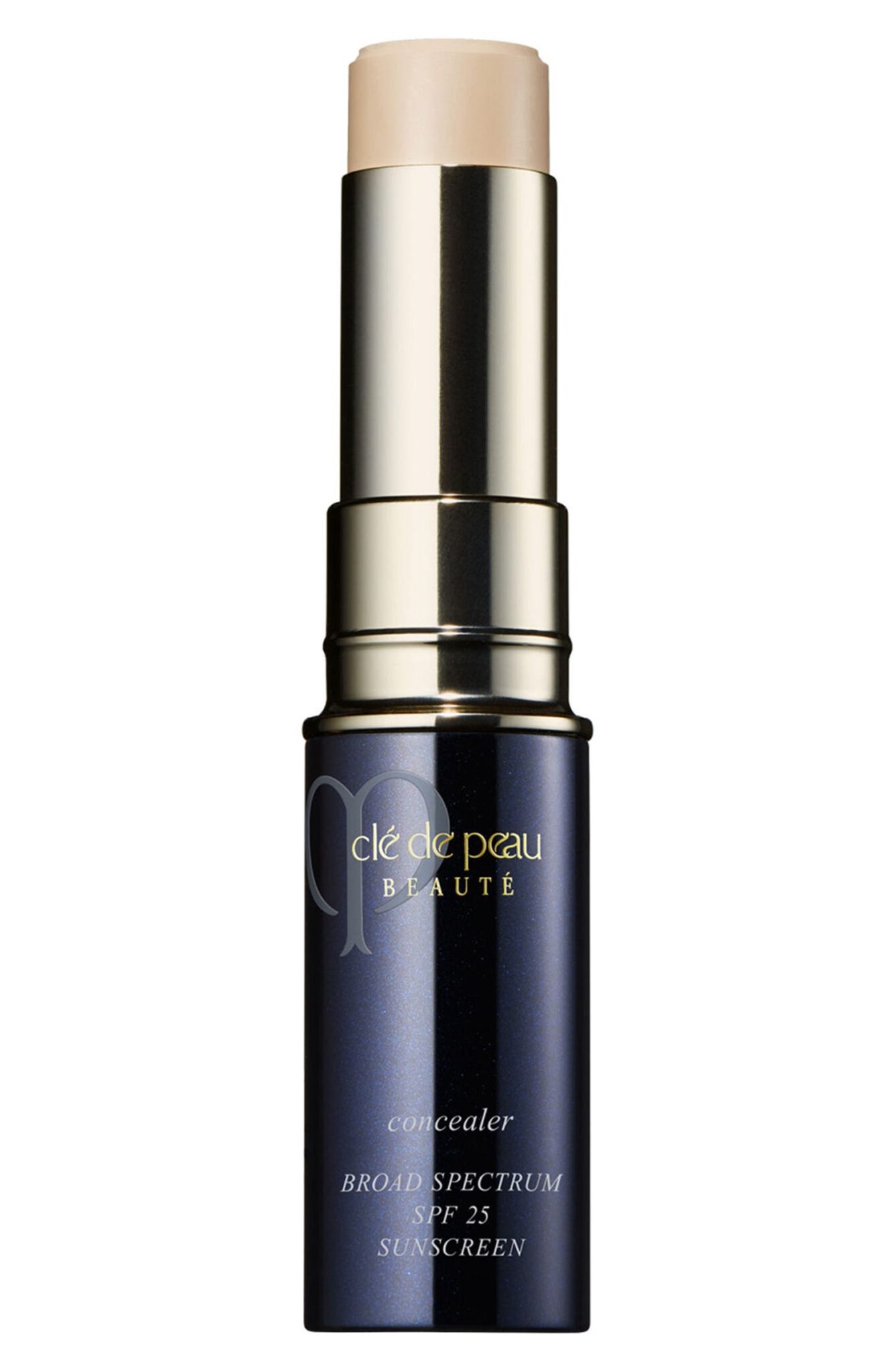 Cle De Peau Beaute Concealer Broad Spectrum SPF 25
No matter how many late or sleepless nights you have, your concealer will be the first thing to save you the next morning, which makes this the best one you could ever have. This multitasking concealer covers up dark circles, puffiness, and blemishes in the first stroke leaving it with a smoother texture and a more natural finish. It also keeps your skin hydrated and protected from the sun.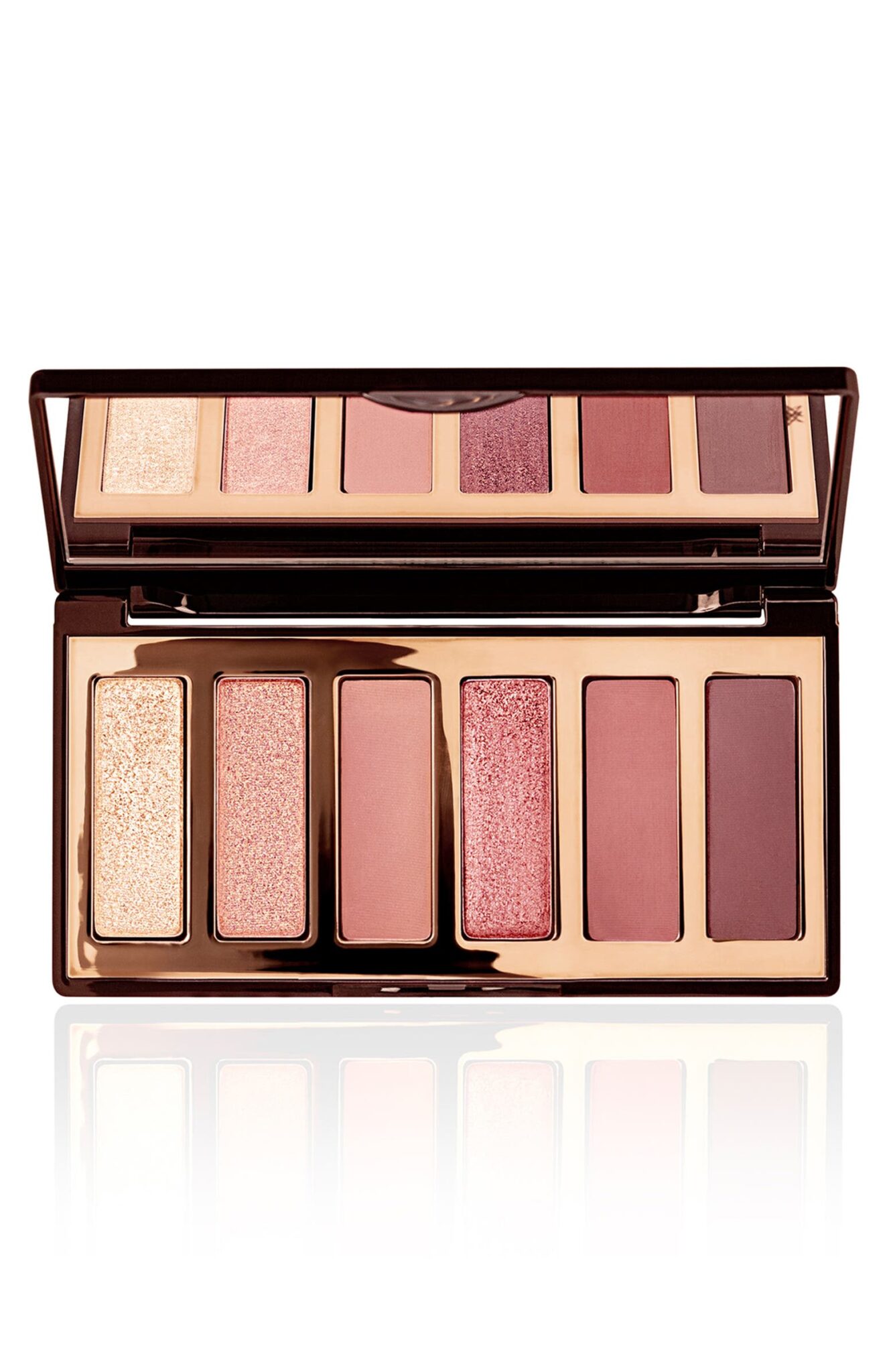 Charlotte Tilbury Darling Easy Eyeshadow Palette
If the drama in your life is not enough, an eyeshadow palette ought to help add a generous amount more. This gorgeous palette by Charlotte Tilbury is loaded with the shades of copper, peachy pink, rosy terracotta, and brown shades that will blend perfectly for a busy workday or a dramatic night out.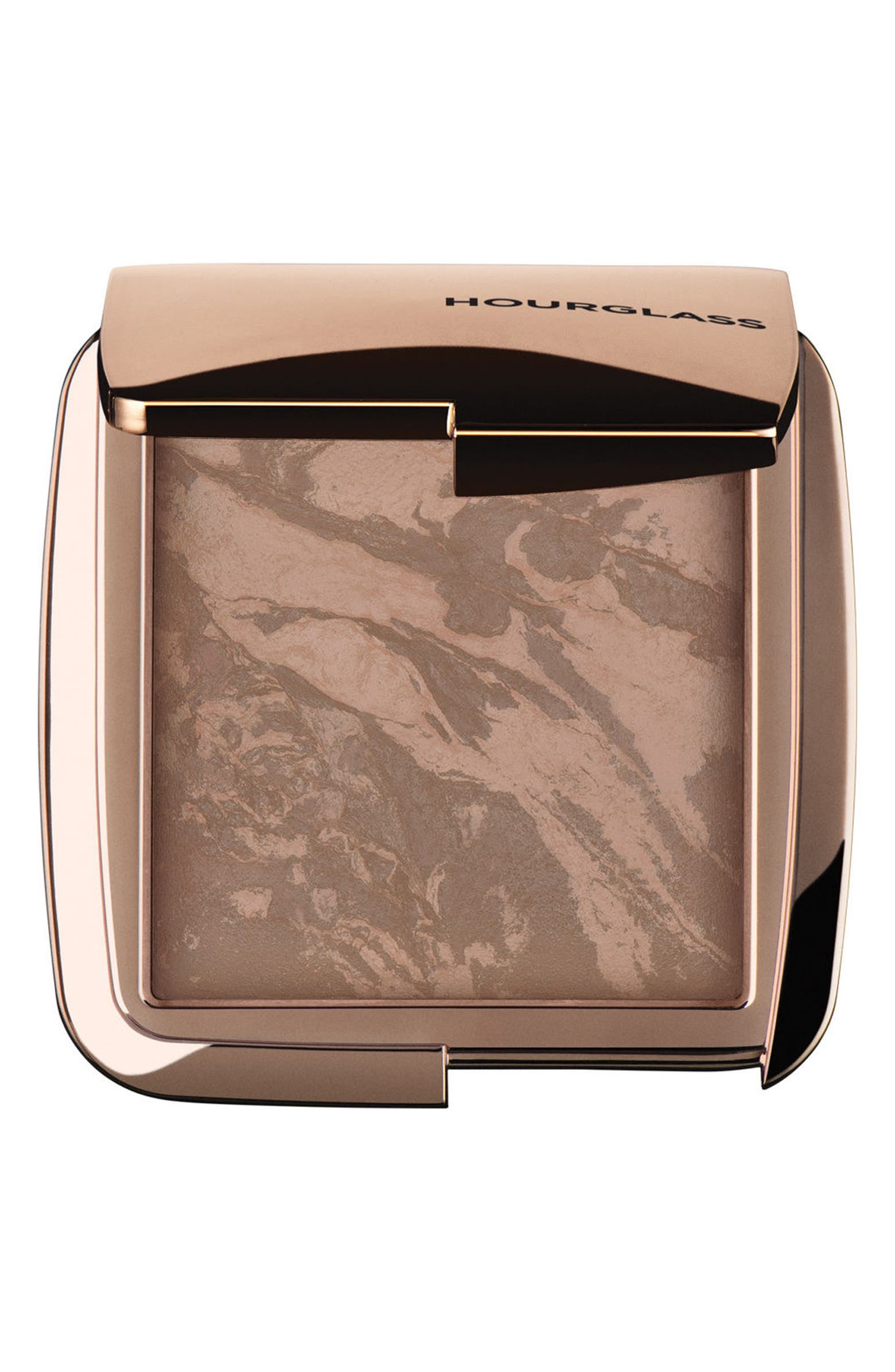 HOURGLASS Ambient® Lighting Bronzer
A natural sun-kissed glow is a definite and perfect way to go. This is the perfect bronzer that will help you achieve that look. With the effects of photoluminescent technology, the bronze pigments sit perfectly on your skin, giving it a little shimmer and a very radiant finish. This will definitely give you that warm and natural look that is absolutely to die for.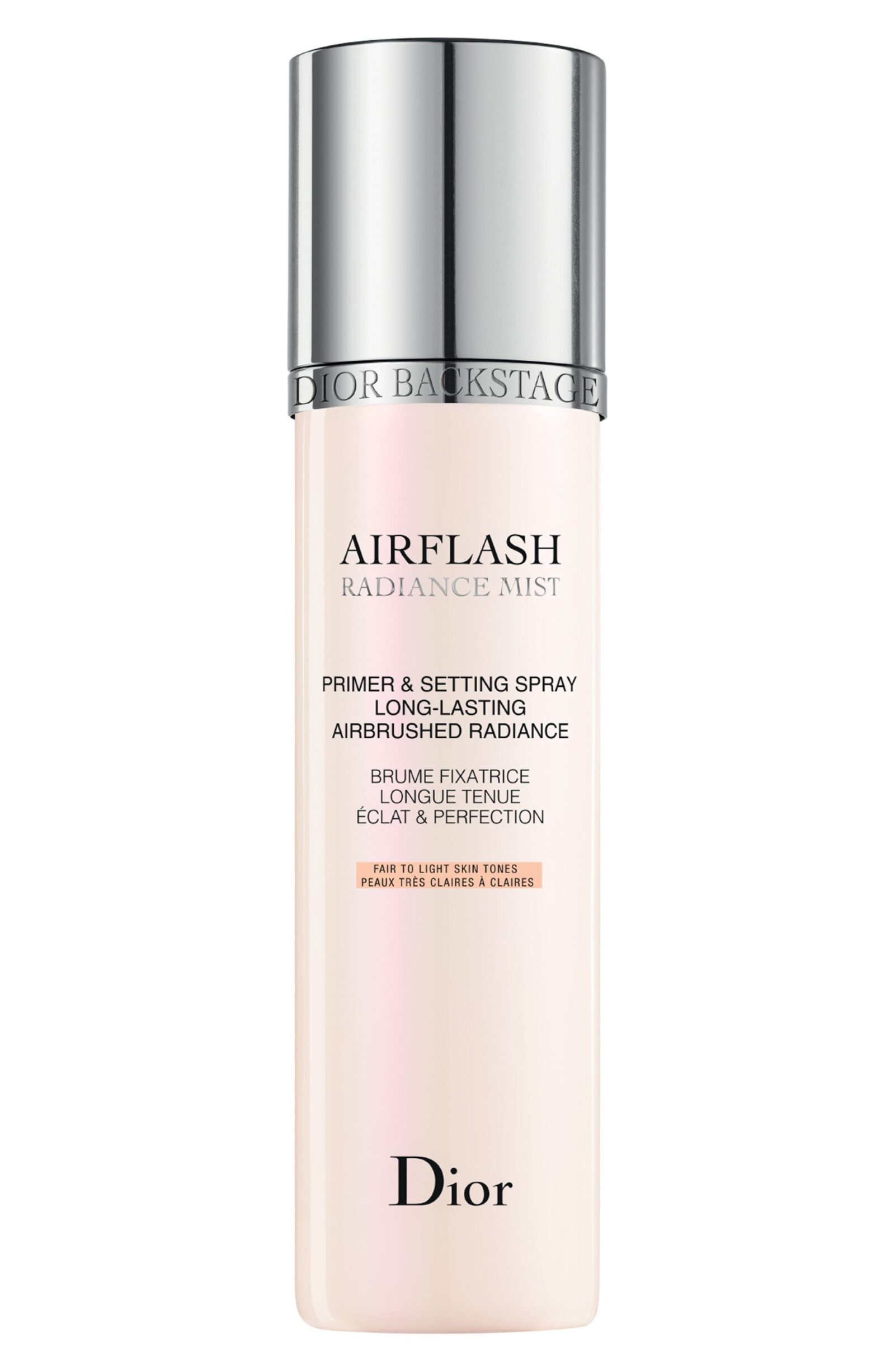 Dior Backstage Airflash Radiance Mist Primer & Setting Spray
Every perfected makeup look needs the perfect setting spray to ensure it lasts throughout the day. And there's nothing better than Dior to keep you covered in that department. Whenever you need to prep, set, and refresh your makeup, this long-lasting setting spray will come to your rescue. It gives you a plump and radiant complexion and feels absolutely weightless on your skin.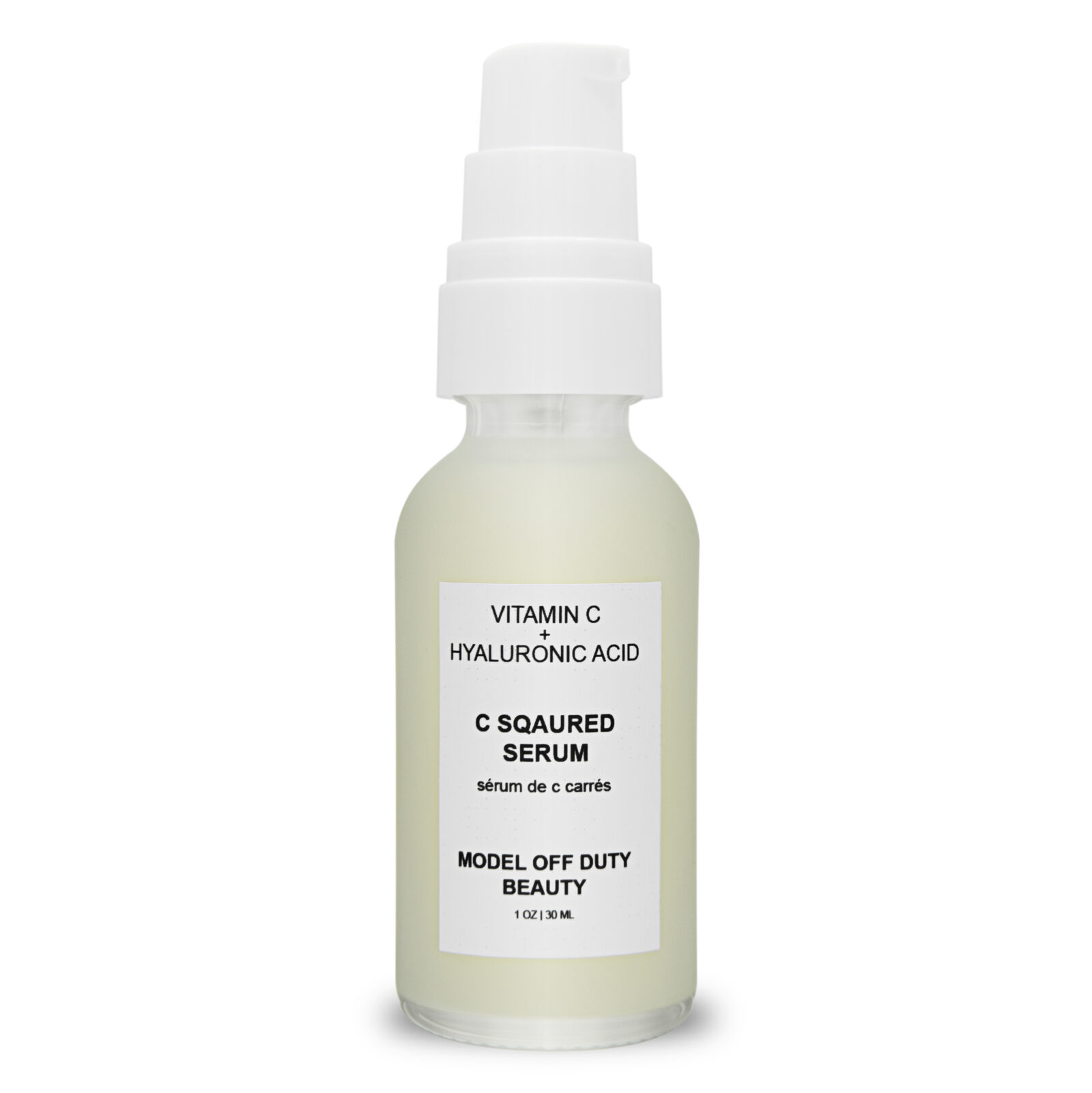 Model Off Duty Beauty C Squared Serum
A double dose of Vitamin C will give your skin the boost it needs to start the day. It instantly brightens your complexion and smoothens your skin's texture from the first use while reducing the appearance of dark spots. Vitamin C also happens to be the most reliable ingredient in anti-aging treatments. And this serum will effectively target fine lines and wrinkles along with keeping the moisture in your skin intact.
Up Next: This Face Polish Is My Ultimate Go-To For Smooth Radiant Skin