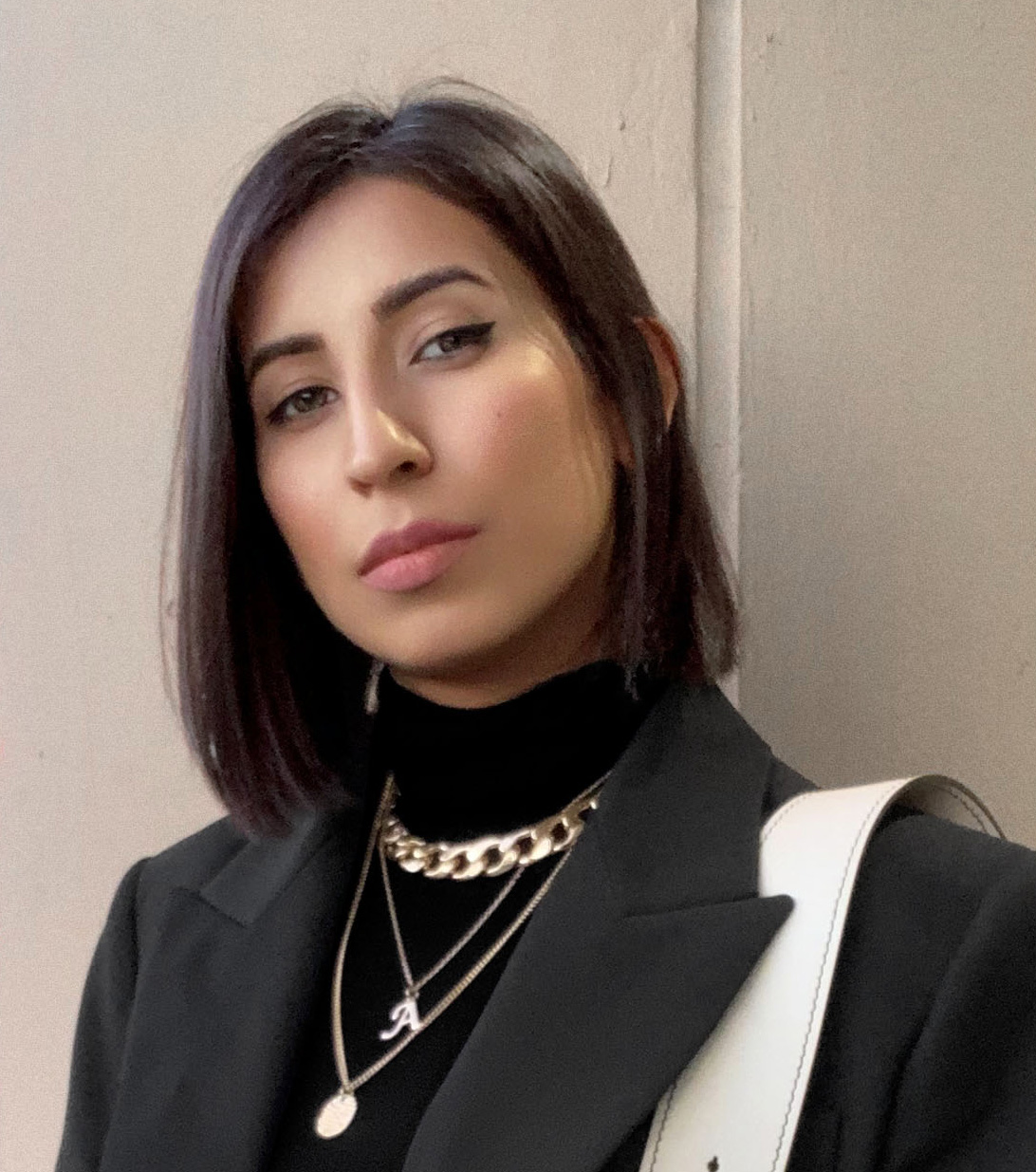 This vitamin C moisturizer is a product I didn't even know my skin needed. Yes, it is like a breath of fresh air. I am simply obsessed. Skincare has been a major part of my daily self care, but before this moisturizer, I didn't even realize I had been feeding my skin with chemicals and toxins. It was only after I discovered this Model Off Duty Beauty moisturizer, I realized my skin deserves the kindness of a clean and natural product. I am talking about the Dream Glow Moisture Cream by Model Off Duty Beauty.
I am obsessed with Model Off Duty Beauty products, but this moisturizer is hands down the best creation. From packaging to the texture of the product, I love it all. In fact, this cream has the magical ability to make the skin feel totally rejuvenated. The first time I applied this cream to my skin, I admit I did a little victory dance because I knew I had found the ultimate skincare product for my skin. This clean, lightweight, nourishing and non-sticky moisturizer is a complete package. It's the real deal.  
Model Off Duty Beauty Dream Glow Moisture Cream
It is in fact safe to say that this MODB moisturizer is the most soothing product I have ever found. It has brightening powers, rejuvenating powers, and hydrating powers as well. I highly recommend the product to feel like the queen you are because this moisturizer is simply luxurious. This moisturizer is the key to smoother, brighter, and softer skin. Plus, it is suitable for all skin types.
Nourishment-Filled Ingredients
I am never letting go of this phenomenal vitamin C moisturizer because it is not only effective but 100% safe as well. It is made up of 100% natural, vegan, gluten-free, non-GMO, phthalate-free, paraben-free, non-toxic, sustainable, and cruelty-free ingredients. I have had my fair share of struggle with greasy and heavy moisturizers, but this grease-free vitamin C moisturizer benefits the skin with its lightweight formulation and incredible ingredients. Here is a brief description of every phenomenal ingredient that blesses this moisturizer.
Vitamin C: This moisturizer is filled with naturally derived vitamin C that works to stabilize and boost the natural collagen while brightening your skin. It is one of the most reliable anti-aging and brightening agents.
Avocado Oil: This is another essential ingredient that treats and heals your skin with its antioxidant-rich and anti-inflammatory properties. It equips the moisturizer to be smoother and firmer.
Jojoba Oil: Jojoba oil is another ingredient that instantly penetrates your skin and calms it. It is the ingredient that helps this moisturizer to give you a healthy-looking flush.  
Rosemary Leaf Extract: This natural ingredient delivers protective properties to this moisture. It is because of rosemary leaf extract that this moisturizer can offer protection from harmful rays of the sun and any other environmental stressors. 
Rosehip Seed Oil: This ingredient floods the moisturizer with plenty of vitamins, antioxidants, and fatty acids. This anti-aging ingredient helps in the elimination of any dark spots while hydrating the skin.
Up Next: Tone your sensitive skin to perfection with these top 3 toners