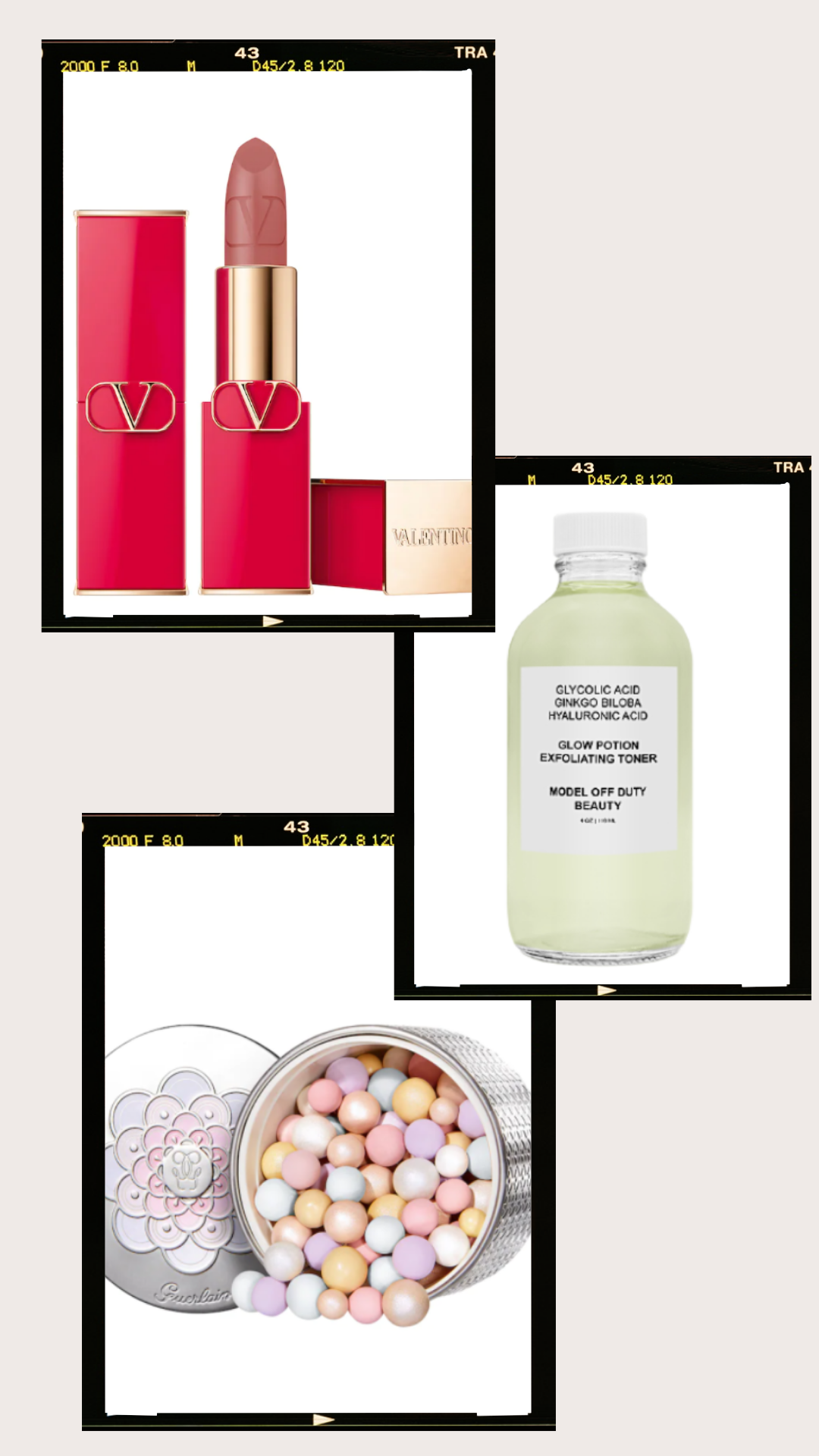 We know you are constantly in search of beauty products that actually deliver what they claim. Products that tick all the checkboxes – they should be affordable, compact, effective, alluring – the list is endless. However, with over thousands of products available in the market today, making a choice becomes even more complex and confusing.
We research beauty and skincare, and our job is to bring to your attention all the best products that exist. This time we have come up with the most jaw-dropping products that definitely make a statement. So, what are you waiting for? Read on for a wide array of skincare and beauty products that will level up your beauty bag in the blink of an eye.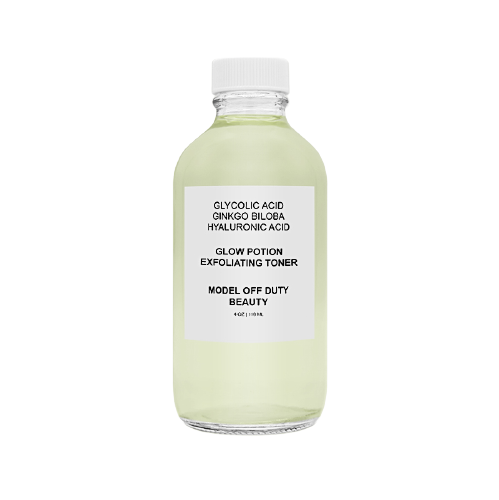 Model Off Duty Beauty Glow Potion Exfoliating Toner
If you are looking for the best skin care products, you must pick this Glow Potion Exfoliating Toner. Why? Because it is simply ahead of its time. Made out of the purest ingredients like glycolic acid, Ginkgo Biloba, and hyaluronic acid, this gentle toner is a game-changer. Along with that, it is 100% non-abrasive, alcohol-free, vegan, clean, and free from any synthetics, fragrance, or questionable ingredients. Add this to your routine to achieve a toned, comforted, and balanced complexion.
 Tom Ford Shade & Illuminate Blush Duo
This blush by Tom Ford is definitely a best seller. You must pick this illuminating blush duo to achieve a natural yet enhanced cheek tint. In fact, it's the perfect pick to give your cheeks a soft rosy glow. Its micro-powder pigments spread effortlessly on the skin, giving the cheeks a rich, pigmented color in a single swipe.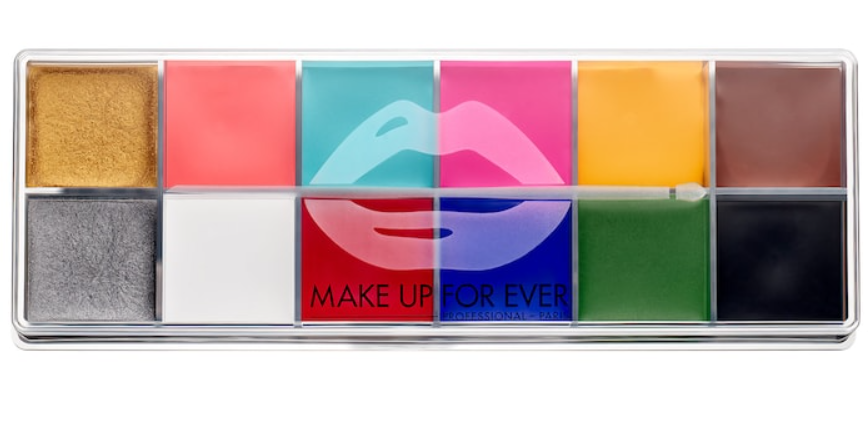 Make up Forever Flash Color Palette Multi-use Cream Color Palette
This multi-use color palette by Makeup Forever is definitely an iconic product. With12 boldly-pigmented cream shades this palette is all you need to create endless looks for eyes, lips, face, and more.
Valentino Rosso Valentino Refillable Lipstick
This refillable lipstick by Valentino is all you need to achieve a striking color in just one stroke. The product is available in 45 vibrant lip colors in matte and satin finishes. But, we think this nude shade is definitely a must-have. It's super hydrating which leaves your lips soft and plump.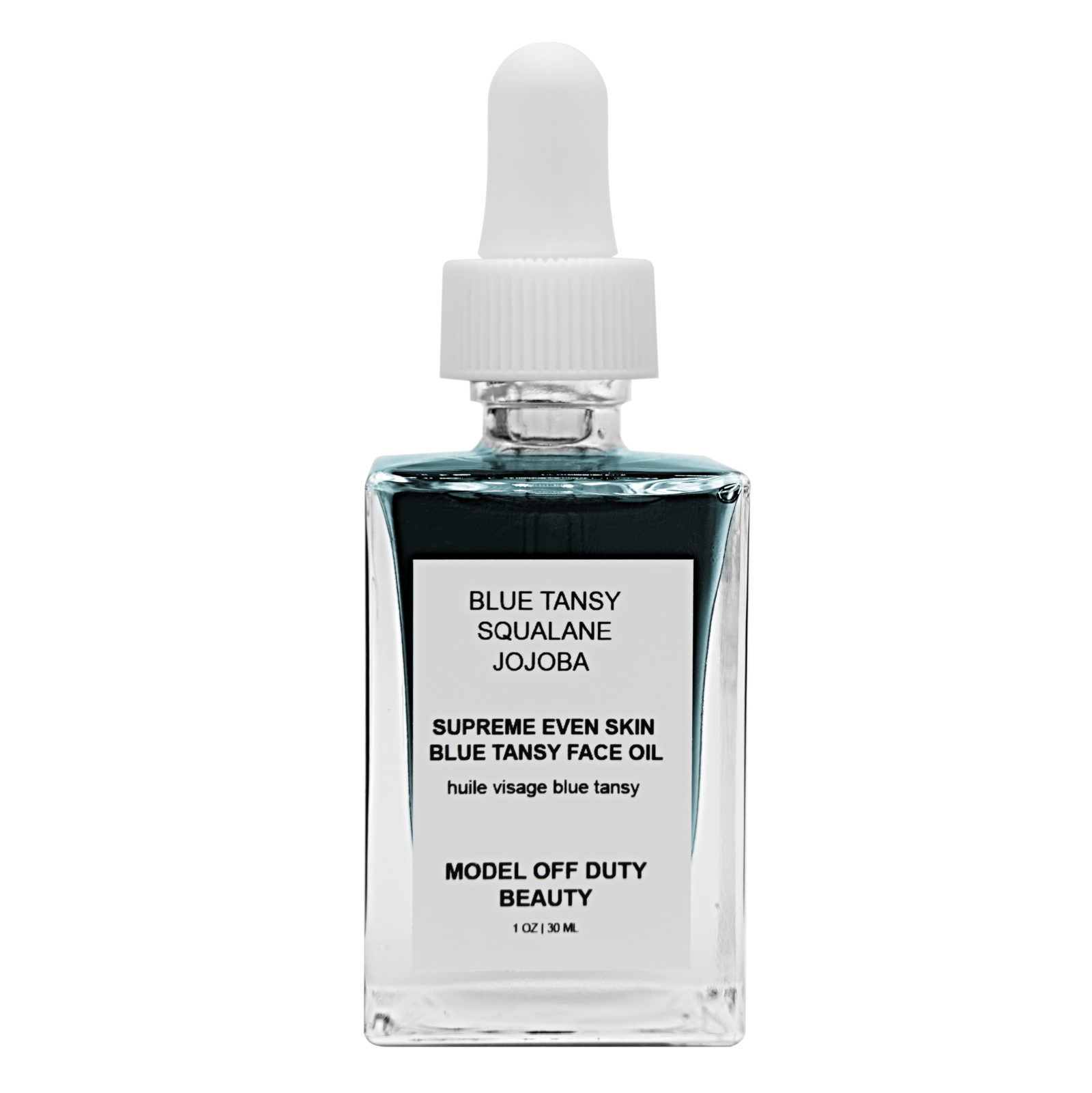 Model Off Duty Beauty Supreme Even Skin Blue Tansy Face Oil
We are always on the lookout for skin-loving ingredients, and trust us; blue tansy has been one of our all-time faves. With the power to instantly soothe and balance the skin, blue tansy works like a skincare miracle. That is precisely why we highly recommend this Supreme Even Skin Blue Tansy Face Oil by Model Off Duty Beauty. With a completely lightweight yet rich texture, this clean beauty oil has to be an ultimate hit for your daily skincare routine. Apart from being clean, this moisturizing oil is vegan, non-toxic, and free from any questionable ingredients. Add this ridiculously effective facial oil into your routine for healthy feeling and healthy-looking skin.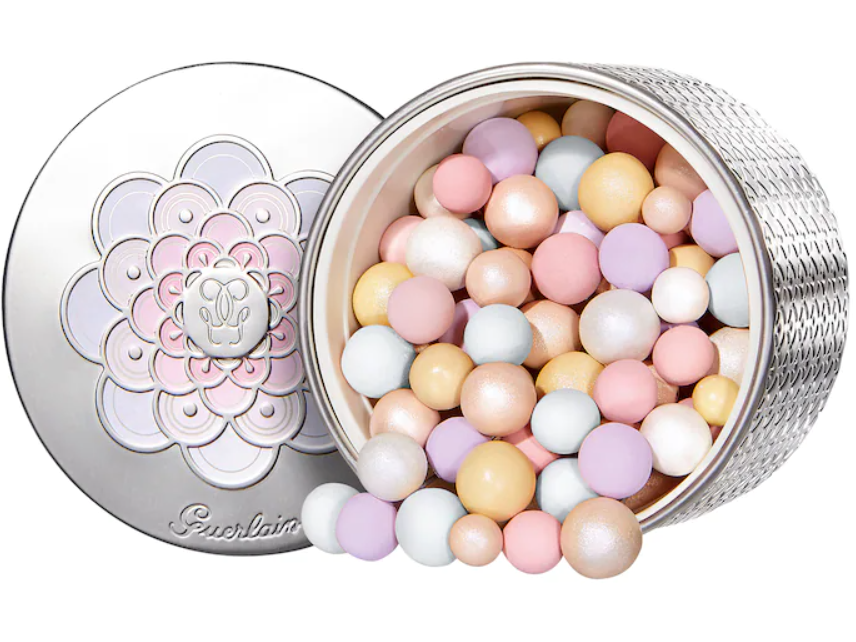 Guerlain Météorites Illuminating Powder Pearls
This illuminating powder by Guerlain is made up of light-diffusing powder pearls that work to instantly minimize flaws and add radiance to the skin. These illuminating pearls are so flattering that you will fall in love. Its lightweight satin finish adds simply unbelievable vibrance to the skin, leveling up your glam game.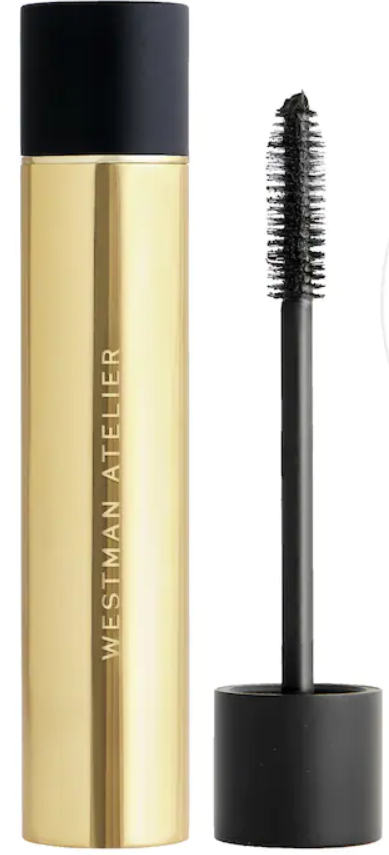 Westman Atelier Eye Love You Volumizing Mascara
Lastly, we have the Westman Atelier Volumizing Mascara to complete any look. This jet black mascara is all you need to achieve volumized and longer-looking lashes.
Up Next: Elevate Your Off-Duty Regimen With These Hand-Selected Picks