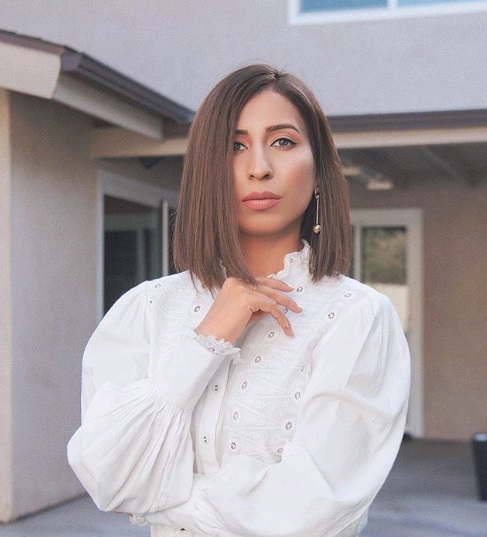 Resorting to leafy greens and other healthy foods to snack on means you have reached peak maturity, and your body will thank you for that. There's a reason that veggies are at the forefront of a healthy diet – they deliver the necessary vitamins and nutrients to the rest of your body internally and can do wonders for your skin topically as well. Being fussy about what you eat only puts yourself in harm's way, and this immediately shows on your skin in many ways. Environmental factors and genes also play a major part in the damage your skin suffers, but there are ways in which you can minimize some of the damage and keep your skin shielded.
It can take a significant amount of trial and error to know what exactly your skin needs. And if you have oily, sensitive, or acne-prone skin, it will take extra care and attention from your end while choosing products that don't cause further breakouts or boost the signs of aging. I know what a struggle this is, I have been through this phase. Where finding just the right skincare product for my skin proved to be a herculean task. I had almost given up hope, but thankfully I found Model Off Duty Beauty's Superfood Skin Glow Mask, a moisturizing face mask that is so effective, I wished I had laid sights on it sooner. Adding this face mask to my skincare routine has been the best decision of my life, and it's something that I certainly swear by.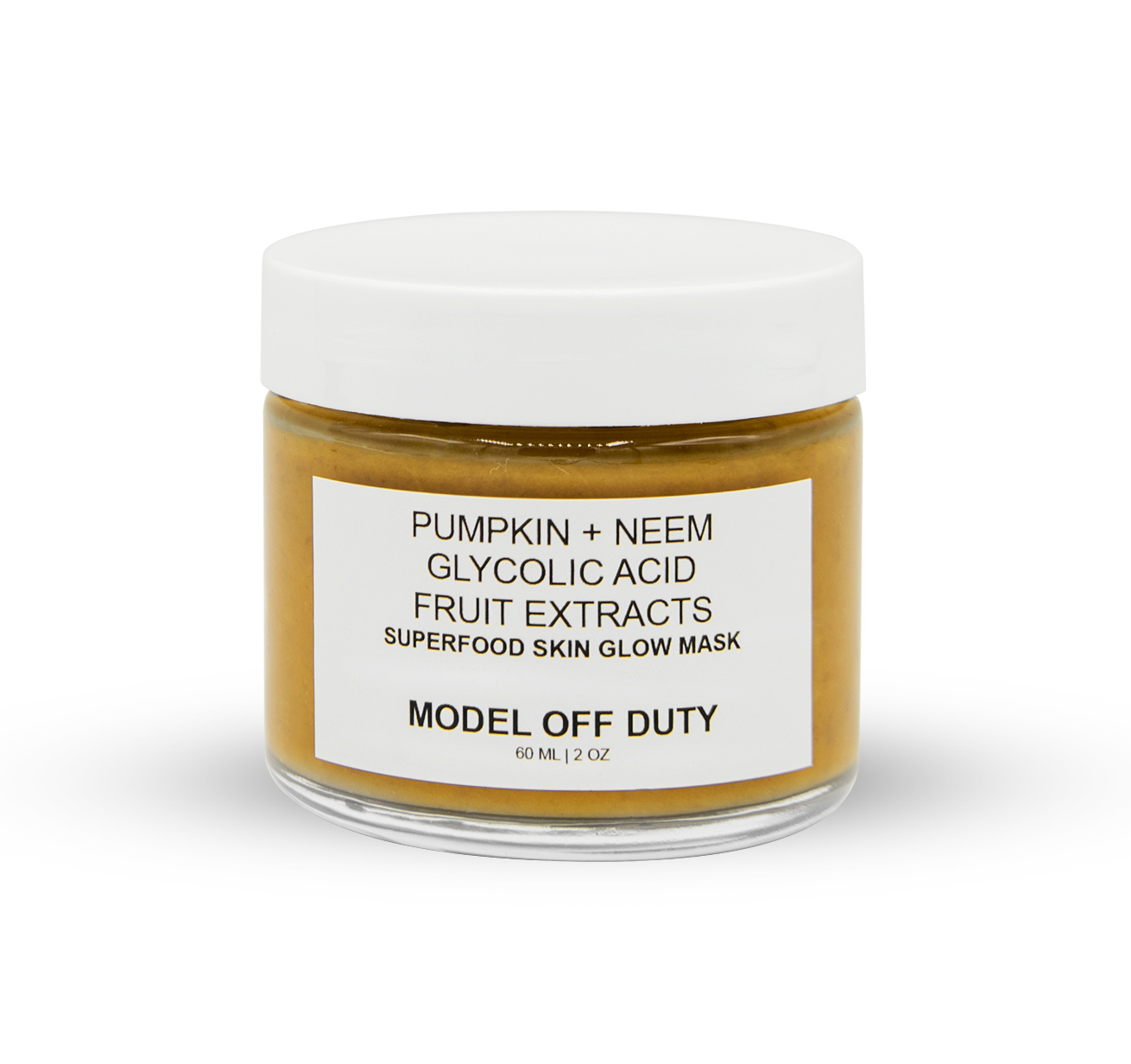 Model Off Duty Beauty Superfood Skin Glow Mask
The reason this moisturizing face mask from Model Off Duty Beauty should be your top choice is the fact that it's infused with superfood ingredients. This all-natural concoction is absolutely safe and is an extremely hydrating face mask, no matter what your skin type is. It is a powerful formula that brightens and rejuvenates your skin, leaving you with a youthful glow. If you have skin that is prone to dryness and acne, or you want to target the early signs of aging, this superfood moisturizing face mask of 2021 will be the answer to all your skincare concerns.
Along with the amazing results visible on my skin, I also love the fact that this moisturizing face mask is incredibly environment-friendly as it is vegan and cruelty-free. It is also sustainable and free of any chemicals and harmful toxins that could adversely affect your skin. Hold on tight, I am also going to tell you what exactly is going on your face.
The Ingredient List
Pumpkin: The highlight of this creamy formula is pumpkin which contains the necessary vitamins and antioxidants to protect your skin from sun damage and wrinkles. It is also loaded with fruit enzymes that act as a natural exfoliator. It simultaneously boosts collagen production, which helps keep the elasticity and tone of your skin intact.
Neem Oil: Neem oil effectively targets dark spots by balancing the melanin secretion. It also locks in the necessary moisture to keep your skin supple and soft with a smoother texture.
Glycolic Acid: This is great for exfoliation as it aids in removing the accumulation of dead cells on the surface of your skin, which gives you brighter and fresher-looking skin. Keeping your skin plump and hydrated has never been so easy.
Fruit Extracts: These are naturally high in antioxidants and work like a charm on the skin that experiences redness. It also gives you a radiant and healthy glow.
It's safe to say that there won't be any arguments on which mask is the best moisturizing face mask of the year. With the superfoods infused in this one, your skin will get its daily dose of superfoods with absolute ease and no fuss whatsoever.
Up Next: 7 top selling natural serums for every skin concern