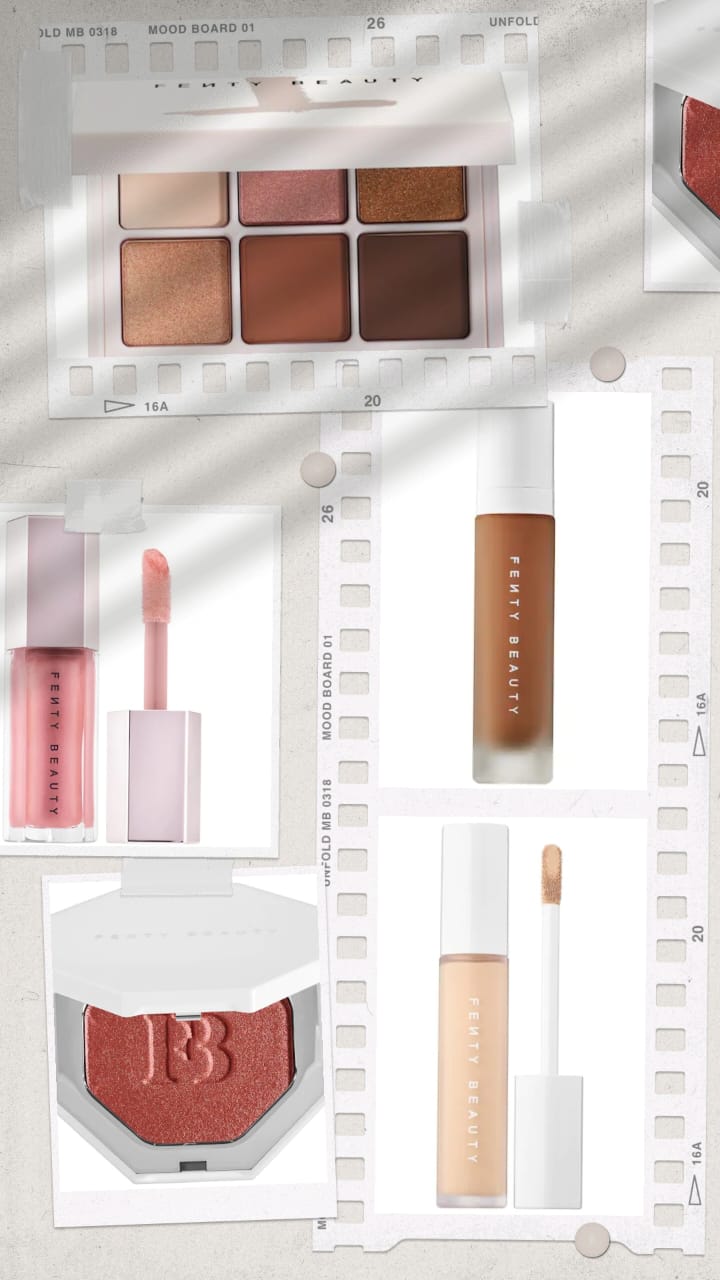 Ever since its inception in 2017, Rihanna, with her beauty line Fenty Beauty, has been committed to one goal – providing beauty products that suit all skin types and tones so no one has to compromise! And the brand has lived up to its promise by offering a wide range of Fenty products in a smattering of shades and variants, so everyone finds a suitable match for their skin tone.
Another thing we love about Rihanna's brand is that it offers beauty products at super reasonable and pocket-friendly prices without compromising on the quality, so everyone can claim their right to beauty. If you ask us, you can fill in your entire collection with all Fenty products, and trust us, they're worth it, and you can never go wrong with them.
We've been using Fenty products for years now, from concealers to blush and eyeshadow to lipsticks and makeup brushes. We've listed down a Fenty product for every makeup need we can think of that can level up your makeup collection without burning a hole in your wallet. Check them out!
Fenty Products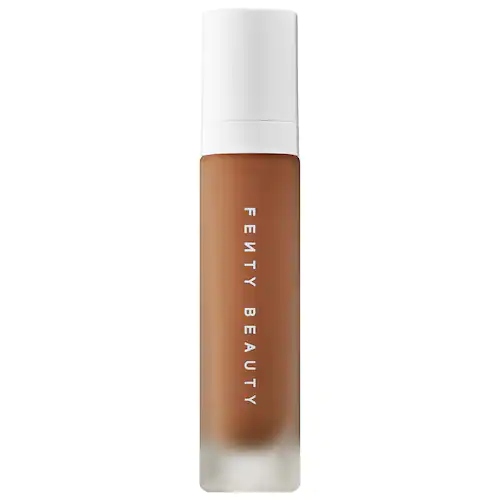 FENTY BEAUTY Pro Filt'r Soft Matte Longwear Foundation ($36)
Fenty Beauty by Rihanna is known for its wide range of products that are created keeping in mind all skin types and tones. And we all know the struggle of finding the right foundation to suit our skin. This foundation comes in various shades, so you find the perfect foundation for your skin tone without compromising. Moreover, it's lightweight and long-lasting, so you can have a worry-free day and rock your makeup effortlessly.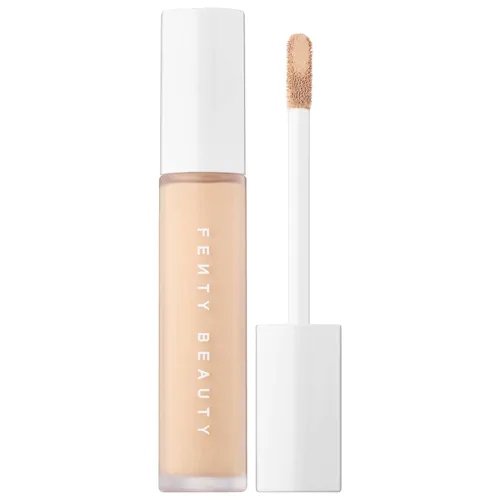 FENTY BEAUTY Pro Filt'r Instant Retouch Concealer ($26)
A concealer not only covers up spots and blemishes but also gives an even skin tone along with providing a base for your other makeup products. This concealer from Fenty Beauty is long-lasting and has a creamy texture with non-creasing formula, so it stays smooth without wrinkling or looking patchy.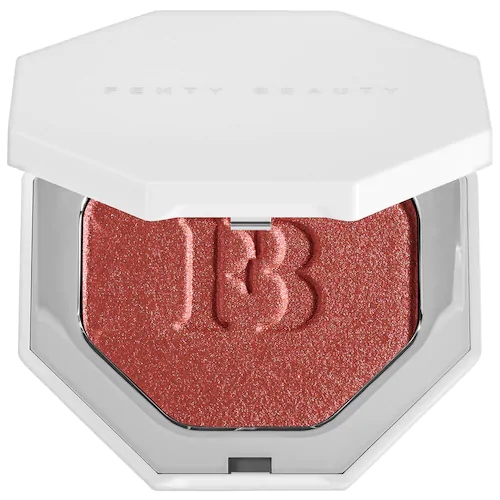 FENTY BEAUTY Killawatt Foil Freestyle Highlighter ($36)
Who doesn't crave cheekbones like Rihanna's? And what better than a highlighter to highlight your cheekbones from Rihanna's beauty label itself! This amazing cream/powder highlighter is long-lasting and comes with a metallic finish. It comes in three dual tones and two solo tones, so you get the benefit of two highlighter shades in one pack.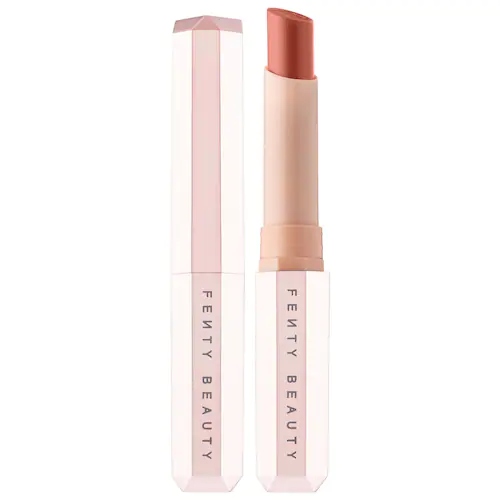 FENTY BEAUTY Mattemoiselle Plush Matte Lipstick ($18) $9
This FENTY BEAUTY Mattemoiselle Plush Matte Lipstick has a super matte and velvety texture inspired by a rose petal. Additionally, it's lightweight and feels effortless on the lips, unlike the other matte lipsticks out there. It comes in 24 different shades, so there is a shade to match every skin tone and every occasion.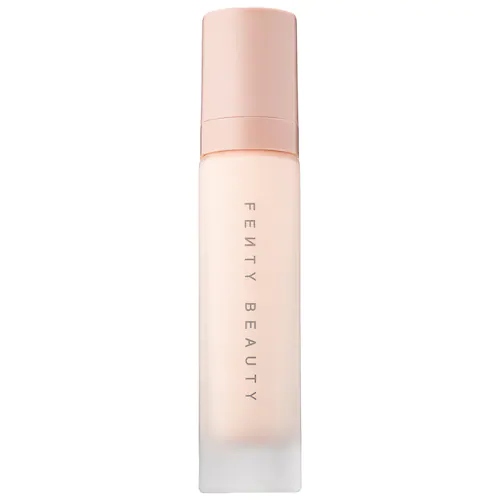 FENTY BEAUTY Pro Filt'r Instant Retouch Primer ($32)
This matte, lightweight primer feels soft and effortless on the skin, making you want to keep touching your skin to experience its silky finish. It provides the perfect base for the foundation, so your face and makeup don't look cakey or rough and stay intact for long.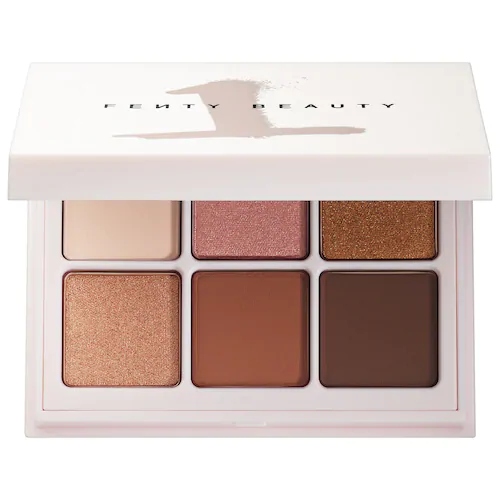 FENTY BEAUTY Snap Shadows Mix & Match Eyeshadow Palette ($25)
This eyeshadow palette comes with six different shades to mix & match and create your desired look. The combination of matte and shimmering shades makes for the perfect palette. It is super fine and lightweight, so your eyes don't feel heavy. Also, its compact size makes it easy to carry anywhere for a quick touchup.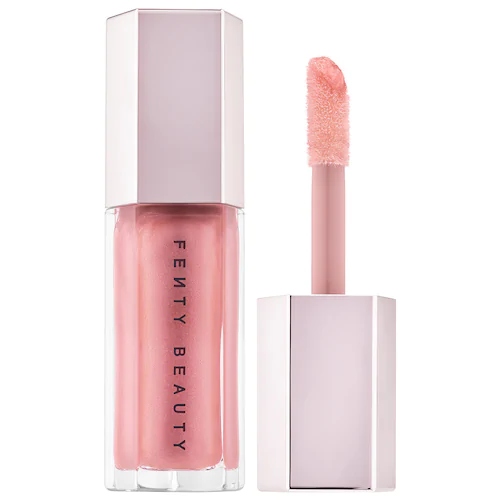 FENTY BEAUTY Gloss Bomb Universal Lip Luminizer ($19)
This Fenty Beauty lip gloss is a must-have. It's super hydrating and long-lasting, giving you soft, glossy and shinny lips for long time. Its beautiful shades and sweet scent are just add-ons.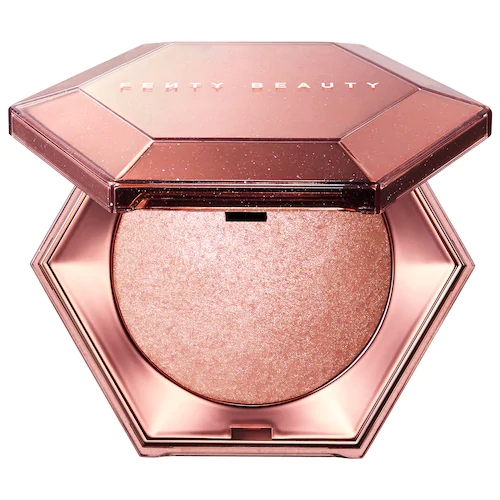 FENTY BEAUTY Diamond Bomb All-Over Diamond Veil ($39)
The name justifies this highlighter which looks like a burst of diamond dust. It has a jelly powder-based texture that seeps into and blends well with the skin to give you that glitter all over. You're sure to make a sparkling statement wherever you go after applying this. Also, its packaging just adds to its allure.