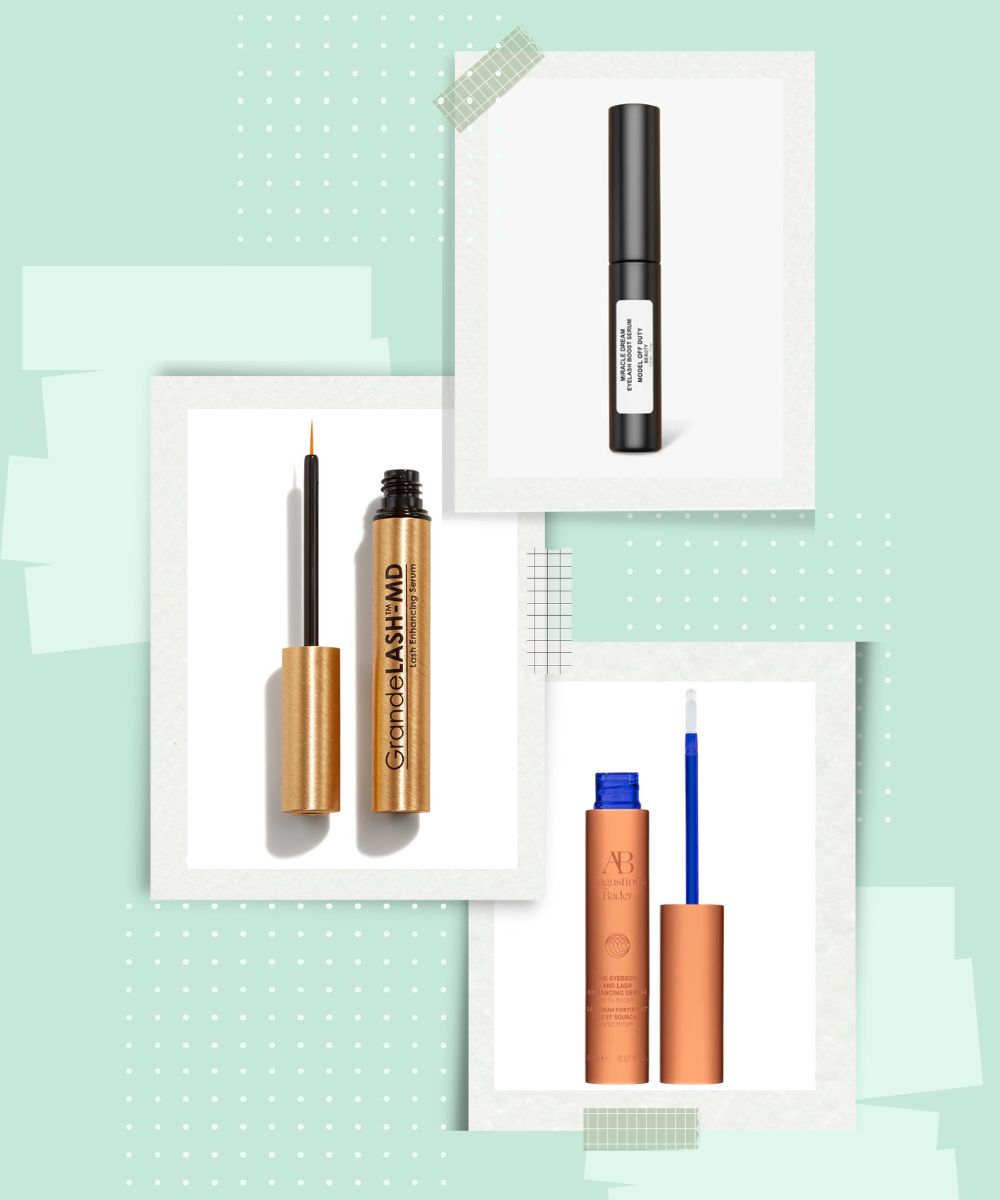 Gone are the times when heavy, fuller and glamorous lashes were a thing. The recent trends of natural no-makeup look have replaced thick false lashes with naturally enhancing eyelash serums. Eyelash serums have taken the forefront to give you naturally long and thicker lashes. Eyelash serums generally consist of panthenol, amino acids, and peptides that facilitate growth and prevent breakage of the hair follicles. But how do you apply the serum? Is it just like a mascara? It is similar and just as easy. Don't worry, we'll tell you exactly how to get your lashes to look flawless.
How To Apply Eyelash Serum
The area around your eyes are extremely delicate and sensitive, so it is important to apply an eyelash serum properly in order to prevent irritations and to ensure the safety of your eyes.
Apply the lash serum with the applicator that comes with it or even a cotton swab to roots of your eyelashes from the inner corner to the outermost strands.
The formulation needs to be applied on the lashes after your skincare routine when your lashes are clean, and before your makeup routine.
Make sure you apply the serum to just your upper lashes as it could block the ducts or enter your eyes and cause irritation when applied to the lower lash line.
After applying the serum, ensure it is absorbed before applying makeup so that your eyeliner sits and and stays on your skin for longer.
Applying more than the required amount does not increase the speed or efficiency of the serum. Usually a single coat of the serum once or twice a day, as recommended by the product, should do the trick in delivering its promised results.
Although, we know these take time to deliver results, plenty in the market barely show an improvement for their exorbitant price. Many even include prostaglandin which is a harmful ingredient that causes various side effects like eyelid drooping, iris discoloration, and skin darkening. It is important you pick an eyelash serum that is oil-free, vegan, prostaglandin-free, and completely natural. We have handpicked some of the best eyelash serums that are effectively give you the best naturally enhanced lashes ever!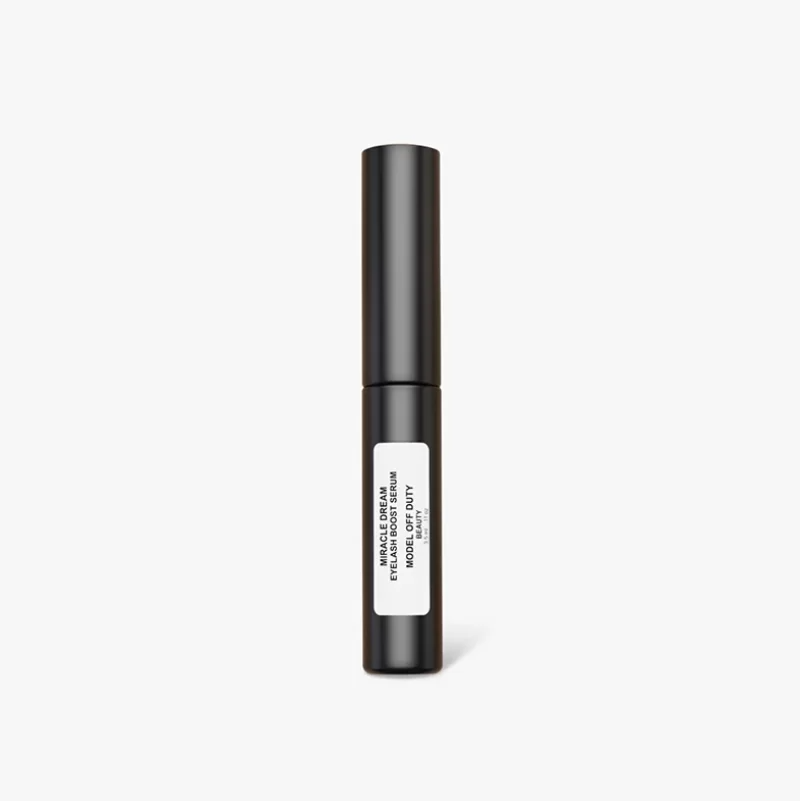 Miracle Dream Eyelash Boost Serum
This oil-free nourishing eyelash growth serum consist of growth-inducing peptides, protein-balancing amino acids, and moisture-sealing coconut fruit extracts that stimulate hair growth and prevent thinning without using prostaglandin and other harmful ingredients. The enriching serum is not only efficient with visible results in lesser time than most but also incredibly safe as well as sustainable. It's no surprise this eyelash serum is an absolute cult-favorite!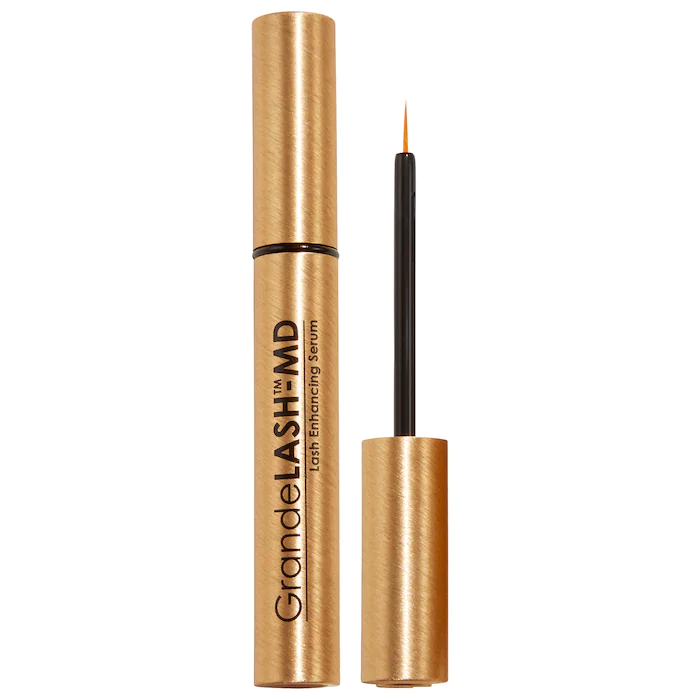 GrandeLASH – MD Lash Enhancing Serum
This award-winning lash enhancing serum is rich in vitamins, antioxidants and amino acids that naturally thicken and lengthen your lashes to look fuller while restoring weak and brittle lashes to its healthy form. The cruelty-free lash serum is perfectly safe to use with extensions. Its glycosaminoglycan content boosts lash resiliency and luster that keep your lashes looking healthy and shiny.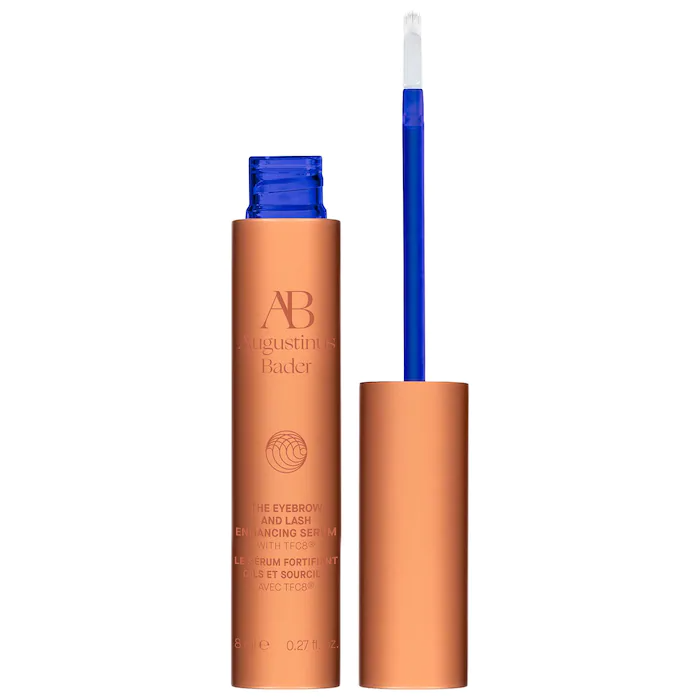 The Eyebrow & Lash Enhancing Serum
The biotin-infused two-in-one serum efficiently treats your eyelashes and eyebrows to look nourished, revived and thicker with its regrowth encouraging Roselle and Safflower Extracts that support the hair's natural growth cycle. The vegan, cruelty-free and gluten-free serum is perfect even for sensitive eyes and skin.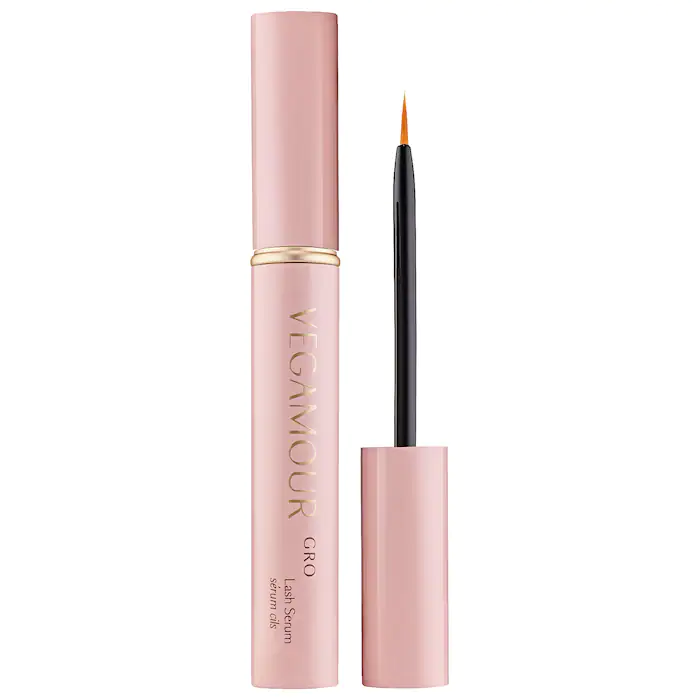 This plant-based lash enhancing serum is infused with thicker lash-promoting phytoactives, follicle-regenerating amino acid peptide and hair loss-preventing red clover. As if the efficiency of the vegan, gluten-free and cruelty-free product wasn't enough, the serum is also prostaglandin free!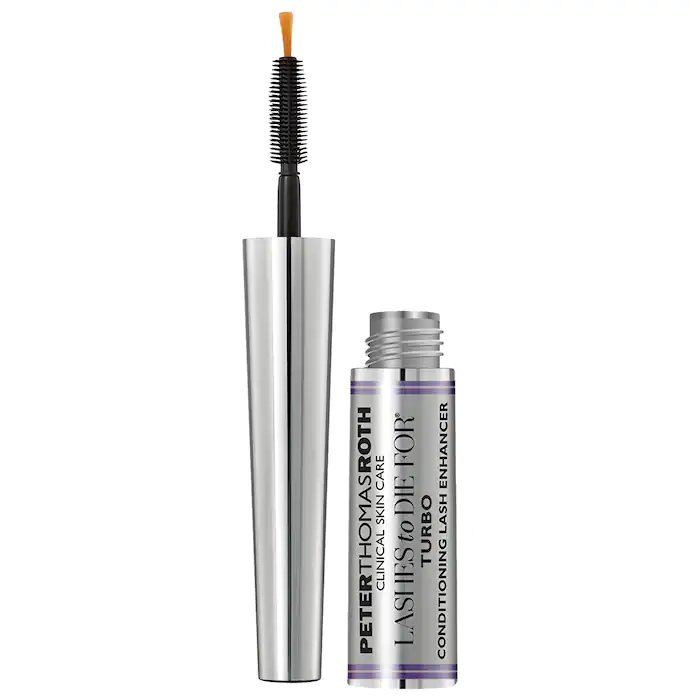 Lashes to Die For® Turbo Conditioning Lash Enhancer
The potent peptide complex of the Lashes to Die For® Turbo Conditioning Lash Enhancer by Peter Thomas Roth improves the appearance of the natural lash length to look fuller and lash-cious! The lightweight serum moisturizes and softens the lashes to make it look hydrated, healthy and dense.