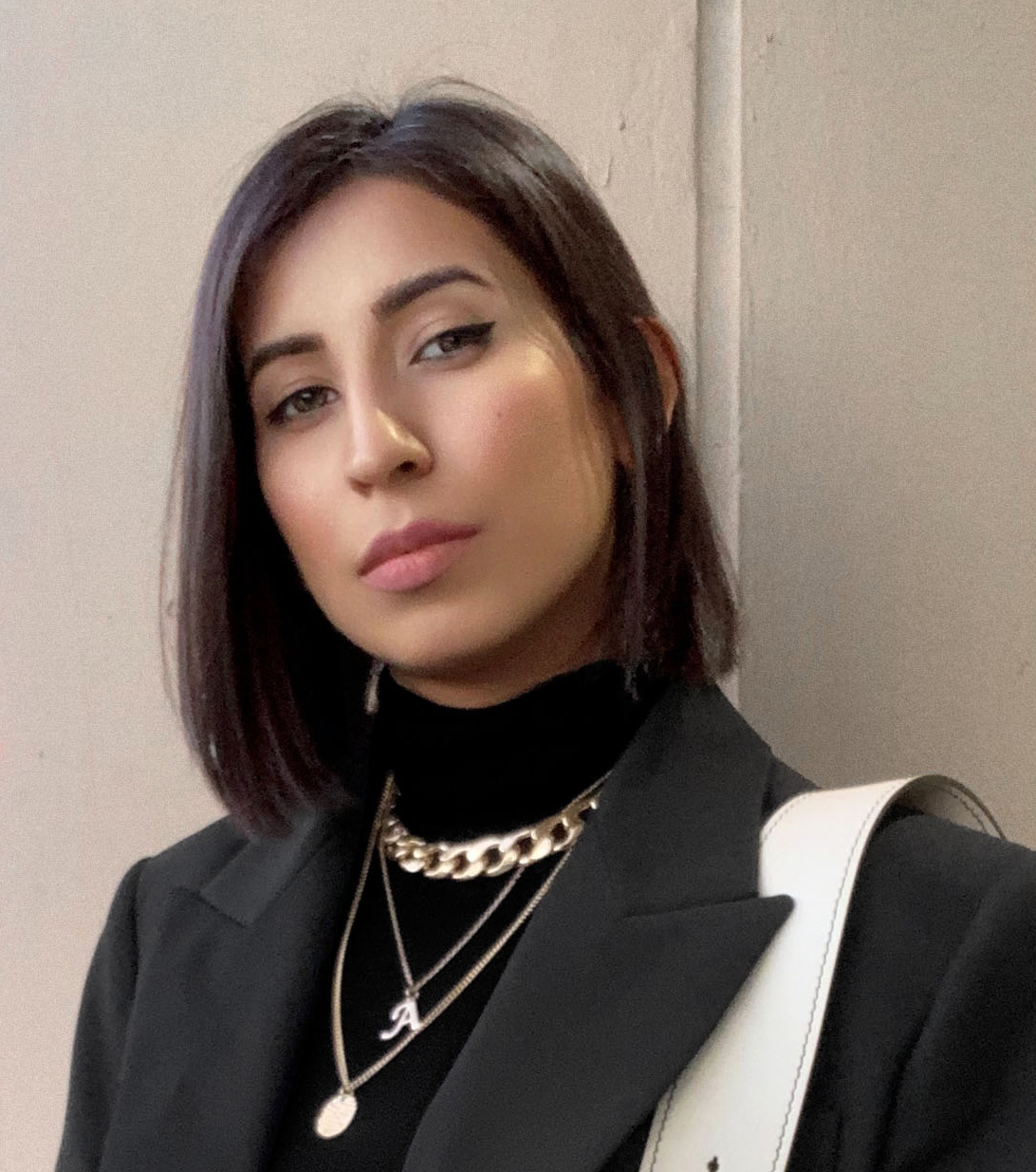 While charcoal masks have always been in the limelight, do they actually work or they are just another false claiming skincare product? Being a skincare enthusiast, I question my skincare decisions a hundred times, because not only am I using those products for myself, I recommend them to my readers as well. I like to extensively research skincare and I always make sure that I suggest the best skin care picks to all my readers. While I always heard from people around me that charcoal is one of the best ingredients to mattify the skin. I couldn't be sure until I tried it for myself. After trying plenty of charcoal-based products, I can say that activated charcoal is certainly capable of giving a matte glow. In fact, it is undeniable. CHARCOAL WORKS!
But that's not it, charcoal-based products are the best pick to eliminate clogged pores, whiteheads, and any excess oil. Incorporating a charcoal-based product into your skincare routine is the best way to manage greasy or acne-prone skin. If you are excited to try out charcoal-based skincare, here is a list to find the best charcoal mask and many more charcoal-based skincare products.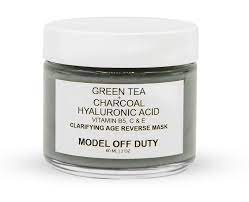 Model Off Duty Beauty Clarifying Age Reverse Mask
Charcoal masks have always been oddly satisfying, but this Model Off Duty Beauty Mask is the best charcoal mask ever. With the power of activated charcoal, this everyday facial mask is the perfect addition you can make to your regimen. The Clarifying Age Reverse Mask is a 100% natural, clean, and vegan product. With just one application, this mask delivers a dreamy matte glow. Plus, with ingredients like green tea, charcoal, hyaluronic acid, and plenty of vitamins, this mask has the power to perfect your complexion while detoxifying your skin. If you are looking for anti-aging effects, this is the best charcoal mask to try.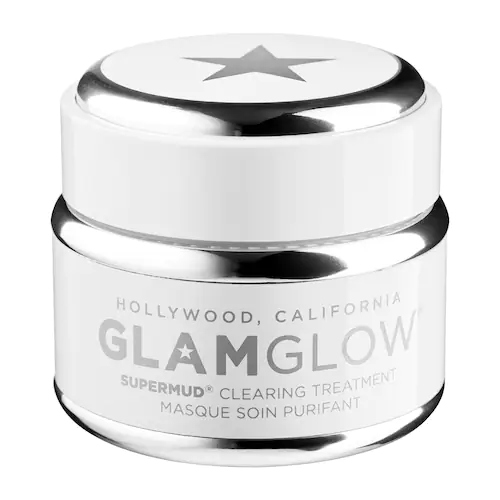 Supermud Charcoal Instant Treatment Mask
Another charcoal-filled mask that is capable of mattifying the skin is this Supermud Charcoal Instant Treatment Mask. Along with that, it is a clarifying mask that instantly works to unclog your pores and deliver an undeniably bright glow. It is safe and suitable for oily, sensitive, combination, and acne-prone skin as well. Pick this for an instant clarifying treatment.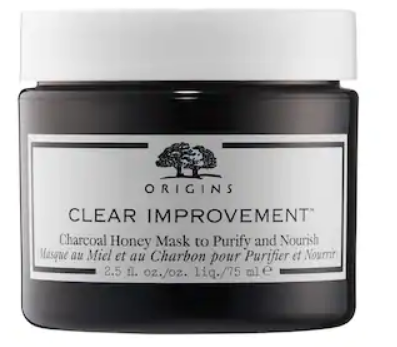 Origins Clear Improvement™ Charcoal Honey Mask to Purify and Nourish
This bamboo charcoal and honey mask is all you need to purify your skin. Pick this mask to cleanse your pores while eliminating all kinds of impurities from the skin. With the powers of golden wildflower along with fermented honey, this is the perfect mask to nourish skin and condition your skin. It is suitable for all skin types and definitely gives a matte glow.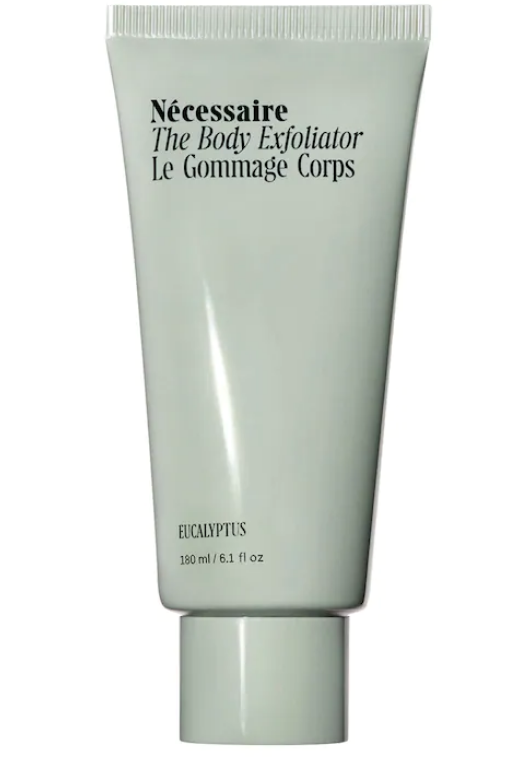 The Body Exfoliator – With Bamboo Charcoal
The body exfoliator is filled with the powers of bamboo charcoal to give a matte glow to the rest of your body. This product is a reminder that our body's skin is just as important as our facial skin. Pick this weekly exfoliant for the ultimate body care. The best part is it is available in a variety of options, so you can pick a fragrance-free exfoliator, eucalyptus oil exfoliator, or sandalwood oil exfoliator with all the benefits of charcoal.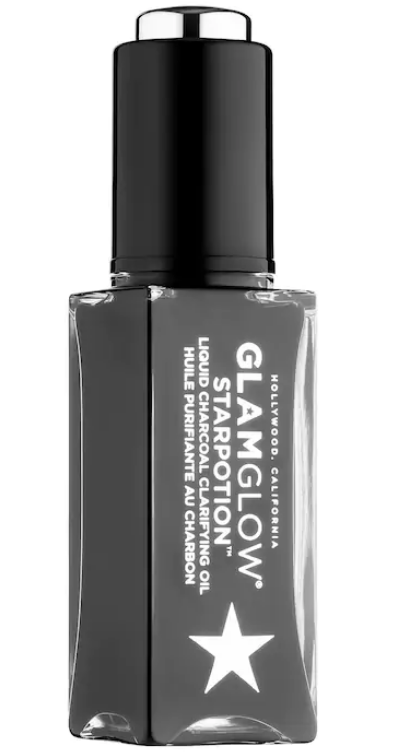 Glamglow Starpotion Liquid Charcoal Clarifying Oil
This liquid-charcoal clarifying oil is all you need to clarify your complexion. Pick this to protect and purify your skin. It has the power to protect your skin from all the harmful effects of pollution while nourishing your skin. Plus, it is rich in antioxidants and helps in eliminating any dullness, oiliness, and acne as well.
Up Next: The 5 best night creams for transforming your skin while you sleep