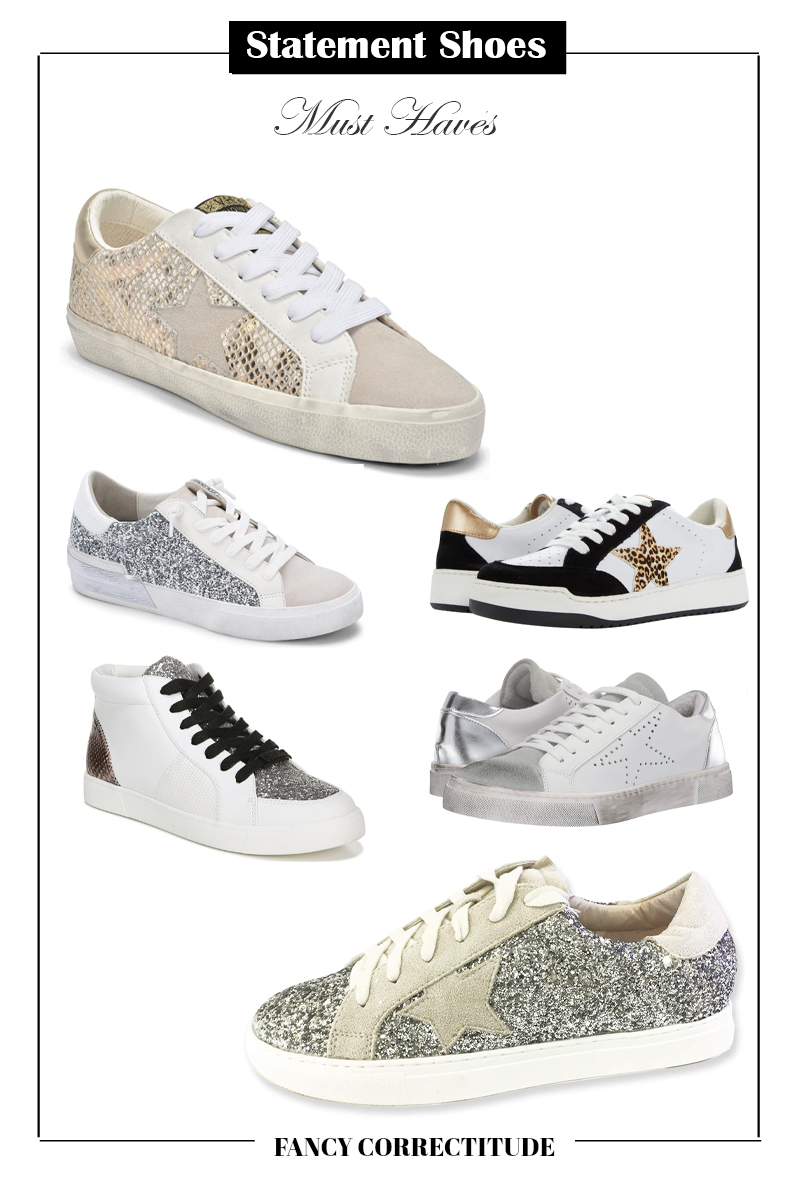 When it comes to IT girls' favorite sneaker brands, Golden Goose will top the list no matter what. However, drilling holes in your pockets and splurging on Golden Goose's super glam sneakers can seem unjustified to your wallet. That's when you can blindly rely on Golden Goose dupes that come from trustworthy brands such as Steve Madden and Sam Edelman. So, get ready to kick away the buyer's remorse and make your closet all about ritzy-glitzy sneakers. Below we have created a list of sneakers that are high on chicness, like Golden Goose, and are also garnering all the attention in the fashion world at a good pace.
Ahead, we have a surprise for you as well; a cute yet stylish pair of Golden Goose sneakers if you want to go all-out on the original ones. Not only this, there's a slew of Golden Goose dupes waiting ahead to amp up the entire essence of your wardrobe, and they cost way less too. So, don't wait up, just shop!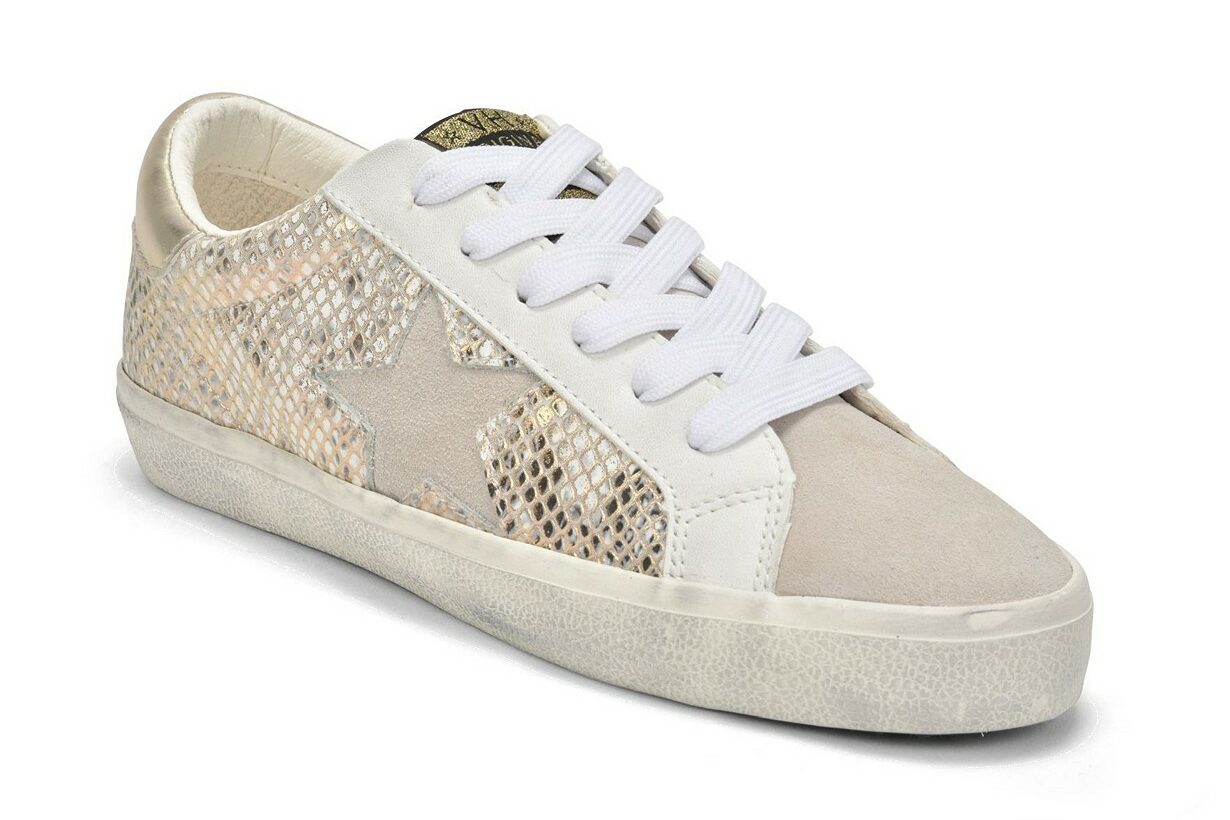 Vintage Havana Women's Kate Sneaker ($125)
A pair of glamorous sneakers featuring snake print that will add a glam quotient whenever you dress up. The subtle golden color of the snake print will claim the top spot in your closet, we can guarantee you that!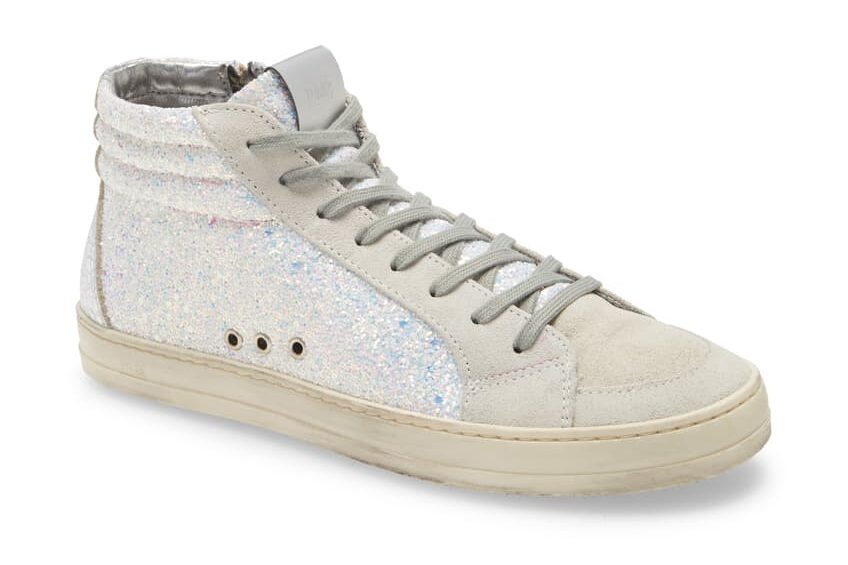 P448 Skate High Top Sneaker ($298) $159.97
These shimmery, high-top sneakers will make styling so much fun with their playfully muddy look. They are so lightweight and comfy that you would never want to take them off.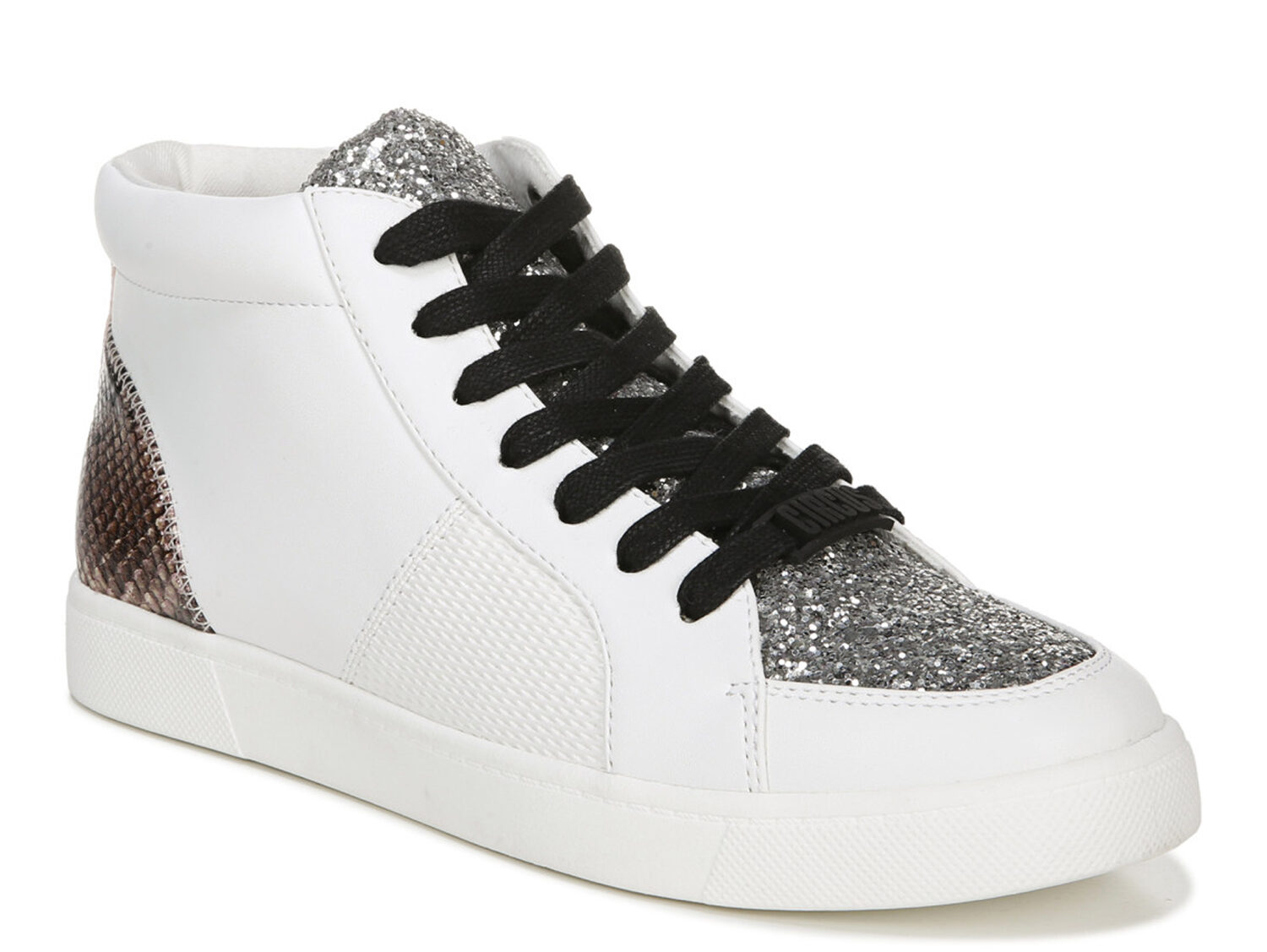 Sam Edelman Circus Deszi Hi Top Sneaker ($69) $33.99
This pair of sneakers feature a sporty yet glam look that no fashion girl can resist. Be it for your neutral-toned loungewear or casually chic denim jeans outfit, these won't disappoint you.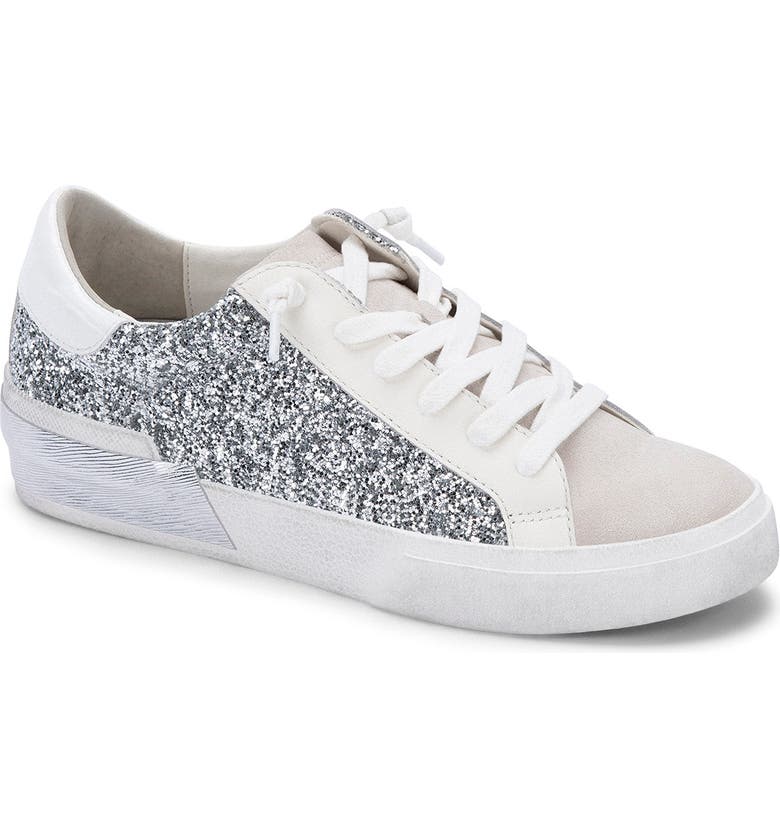 Dolce Vita Zina Sneaker ($99.95)
Our editors are obsessed over these ritzy-glitzy shoes. These are the perfect amalgamation of modern and quirky, thanks to vintage-inspired look couple with a glittery shine.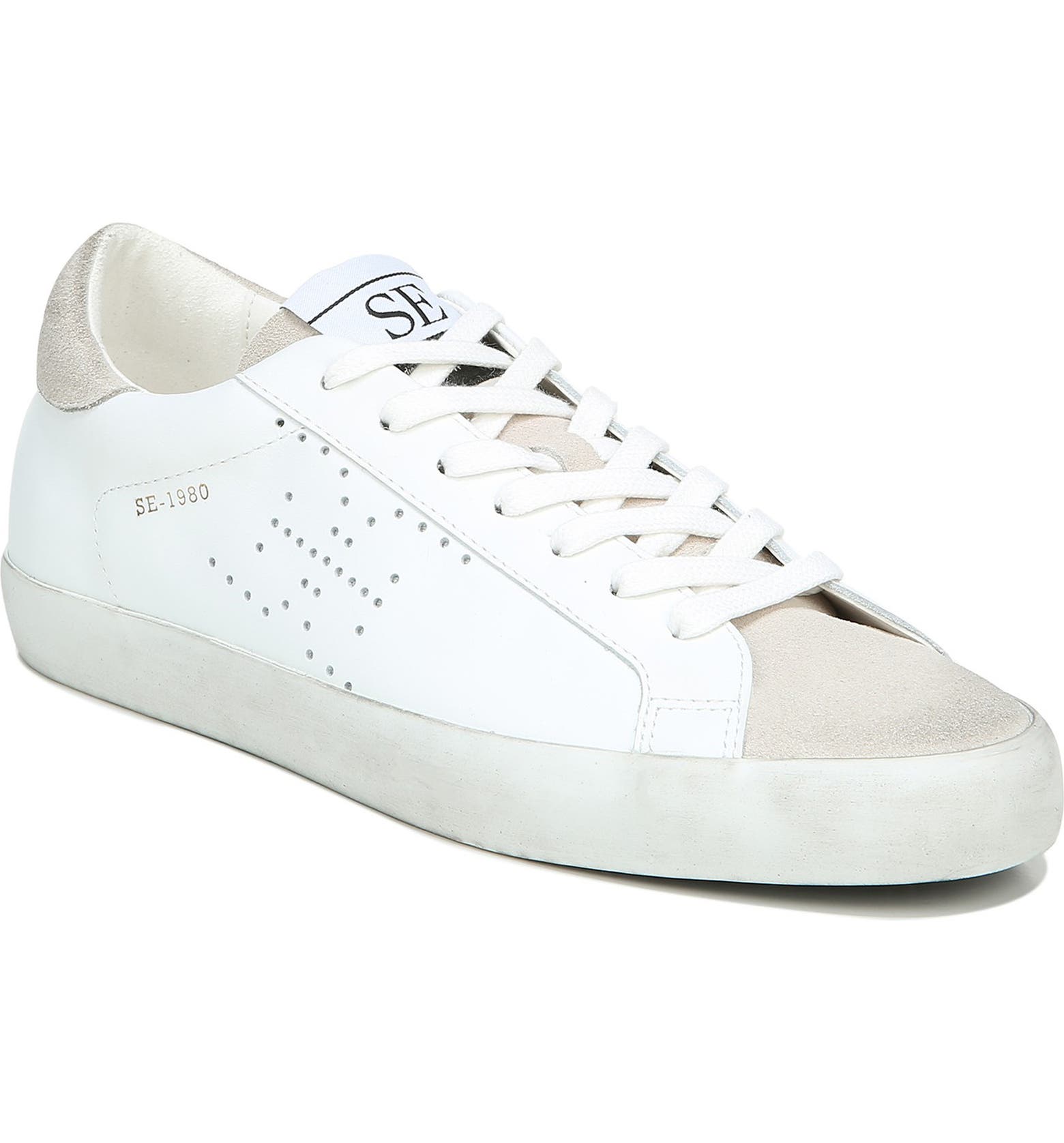 Sam Edelman Aubrie Sneaker ($99.95)
A pair of cute shoes that is worth your attention and love. The prescuffed sole detail and contemporary look of the sneakers will give your outfit an instant boost of chicness.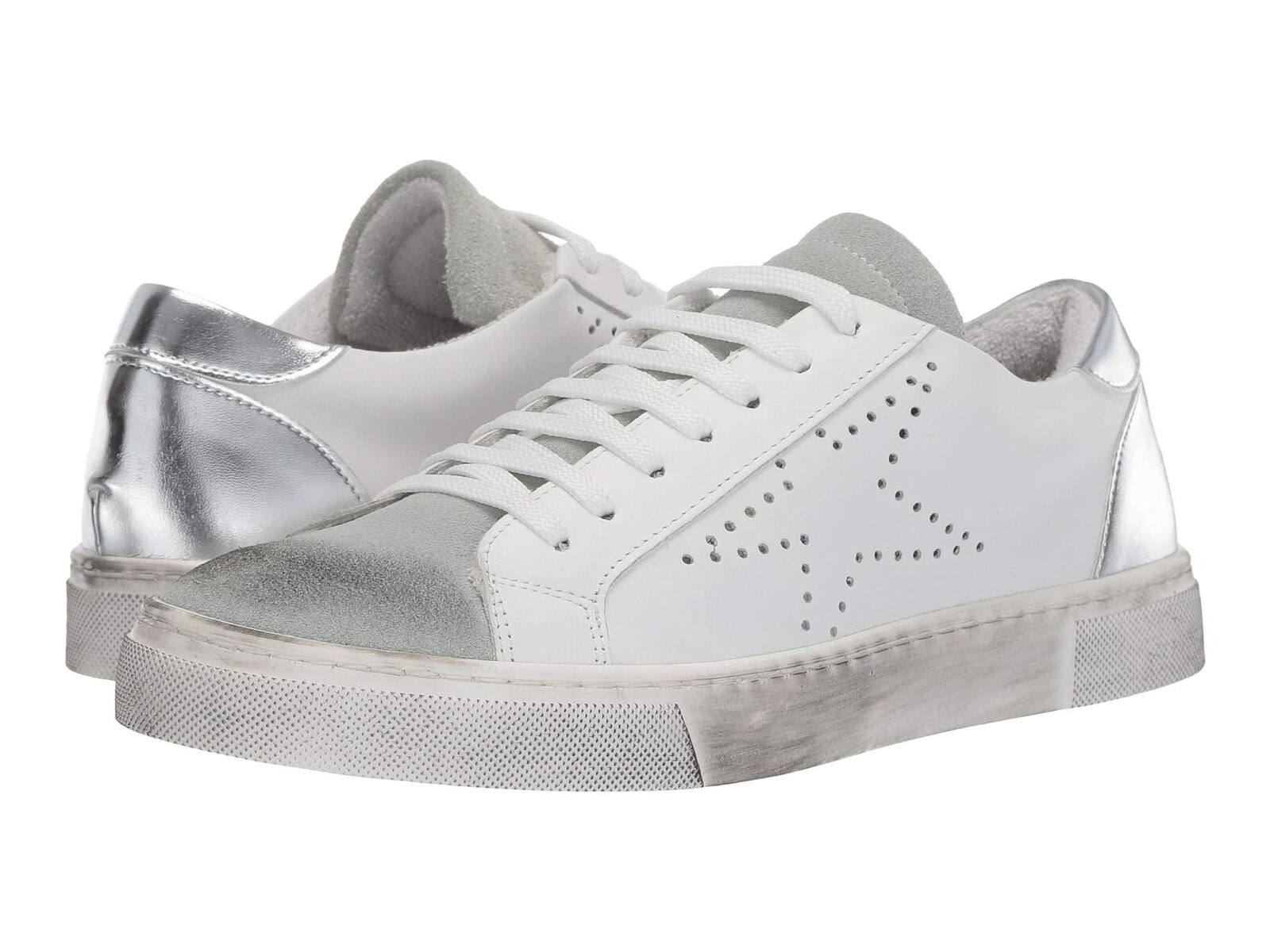 Steven New York Rezza ($98.95)
The silver detailing on these shoes is bound to make you feel like a real fashionista quite effortlessly. Perforated star detail on the sides and quality leather material of the shoes are undoubtedly swoon-worthy.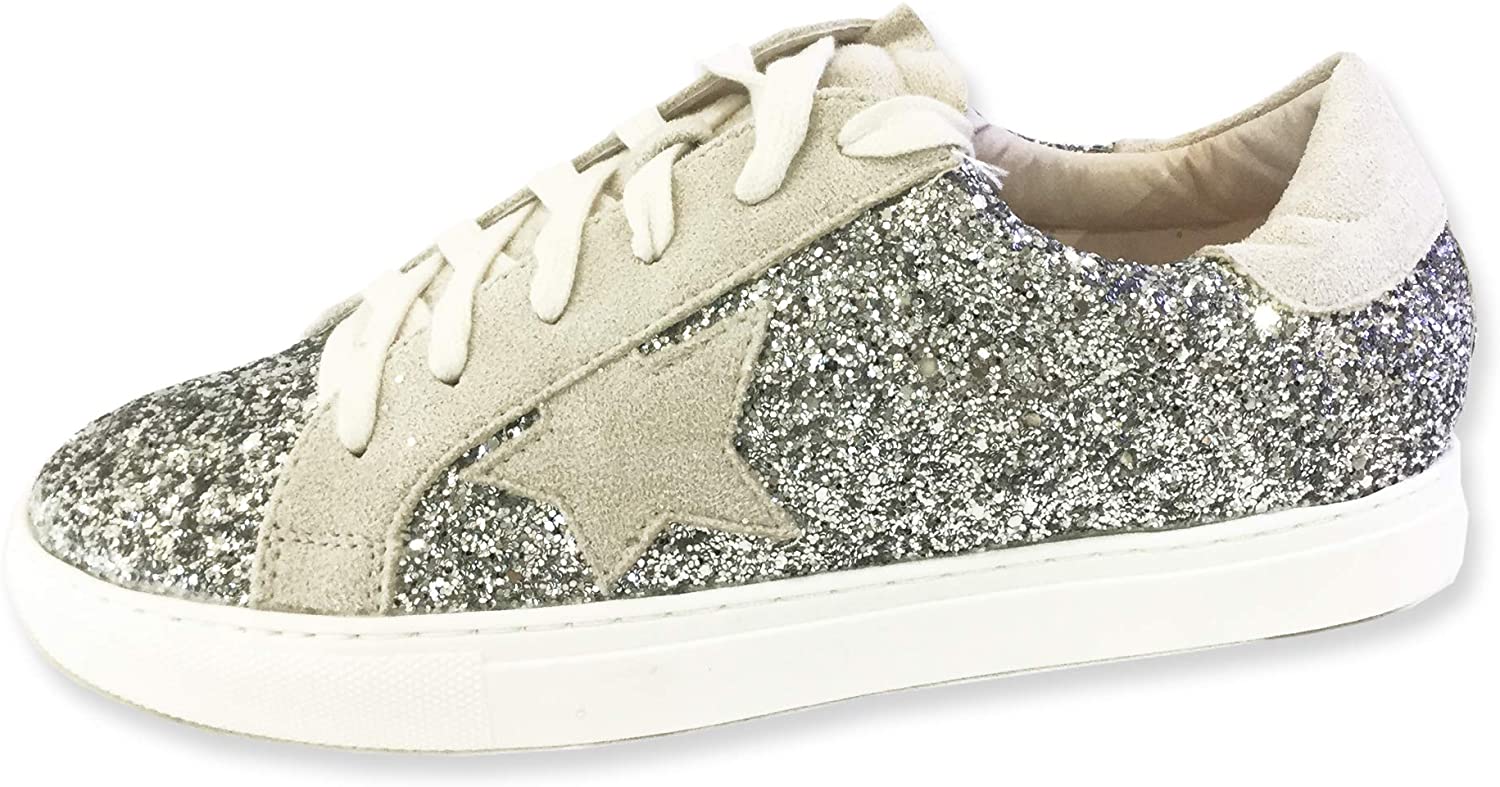 Nature Breeze Classic Two Tone Star Lace Up Fashion Sneakers ($12.99-$53.99)
Give your outfits an ultra-glam and eye-catchy look by opting for these shimmer adorned sneakers. The grey fabric and silver glitter looks top-notch together.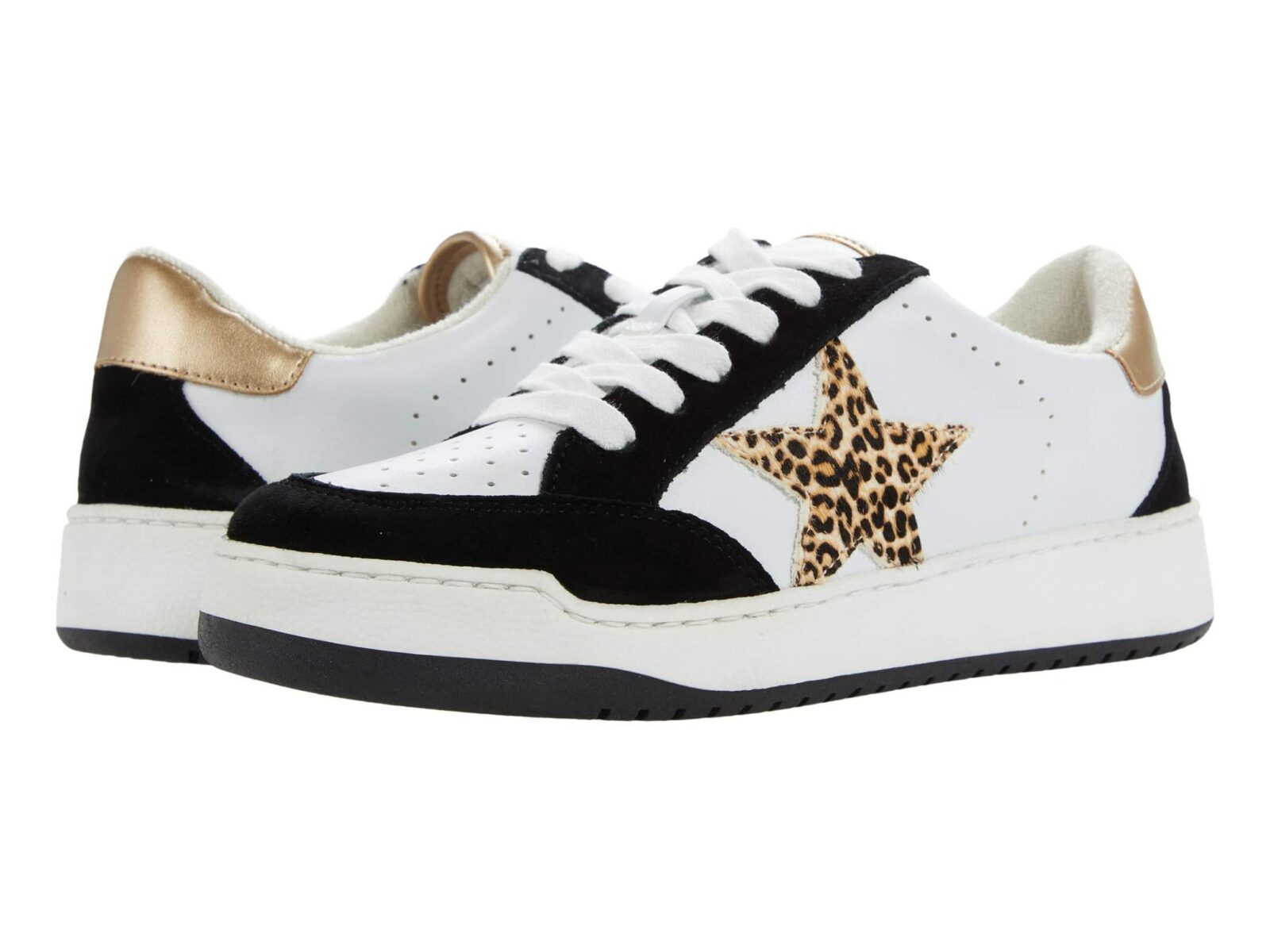 Steven New York Gussue ($99) $71.35
Let's take a moment to thank the fashion world for bringing these shoes into existence. The slight golden detailing and leopard print star on the sides will add a peculiar touch to your outfit.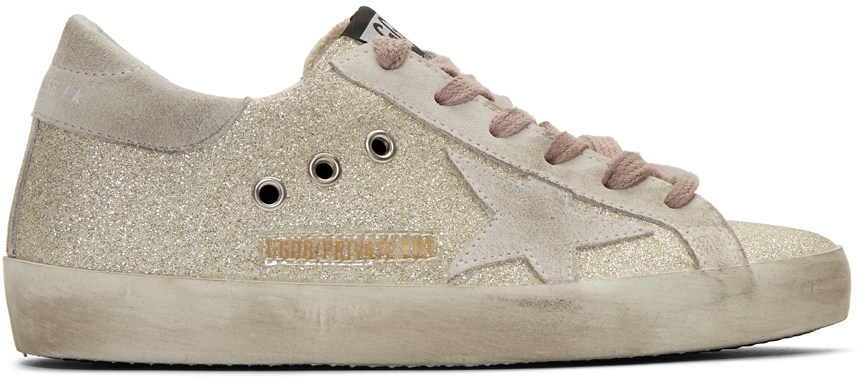 Golden Goose Exclusive Silver & White Glitter Superstar Sneaker ($410)
Here comes the original Golden Goose sneaker that will roll in countless compliments whenever you wear it. The subtle golden glittery look of the shoes is to die for.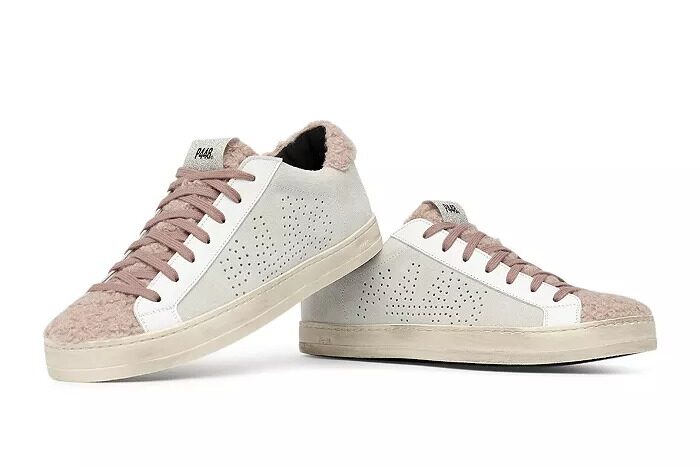 P448 Women's John Faux Fur Trim Platform Sneakers ($285) $196.65
With the platform soles, cute pink faux fur trim, and uniquely embossed brand logo, everything is just so top-notch about these shoes.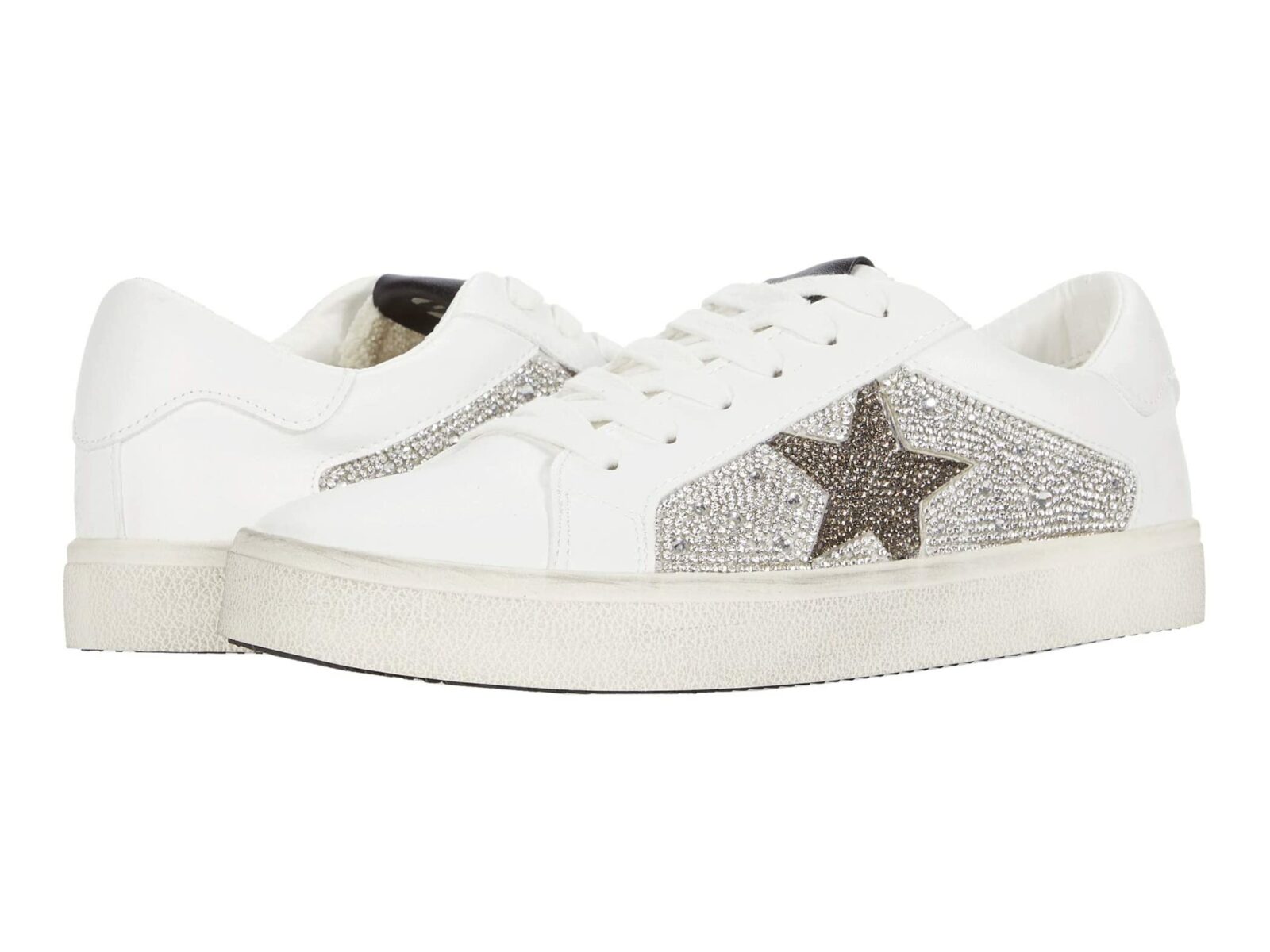 Steve Madden Philip-R Sneaker ($89.95)
These captivating shoes are here to add the extra to your ordinary outfits with their crystal-studded charm. The contrast-star studded look of the shoes will turn heads and drop jaws every time you wear them.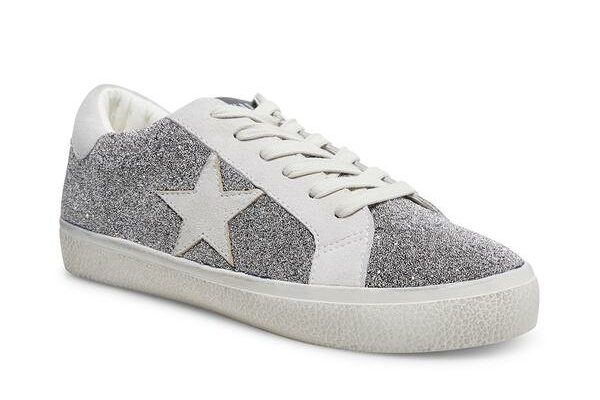 Steve Madden Philip Silver Glitter ($82.95) $39.99
If you need some help elevating your attire's look, you can always rely on these silver glitter shoes. These inexpensive and stunning shoes will bring sartorial focus on you, no matter where you wear them to.
Up Next: 21 effortlessly elegant and tailored styles from H&M that are officially trend-proof