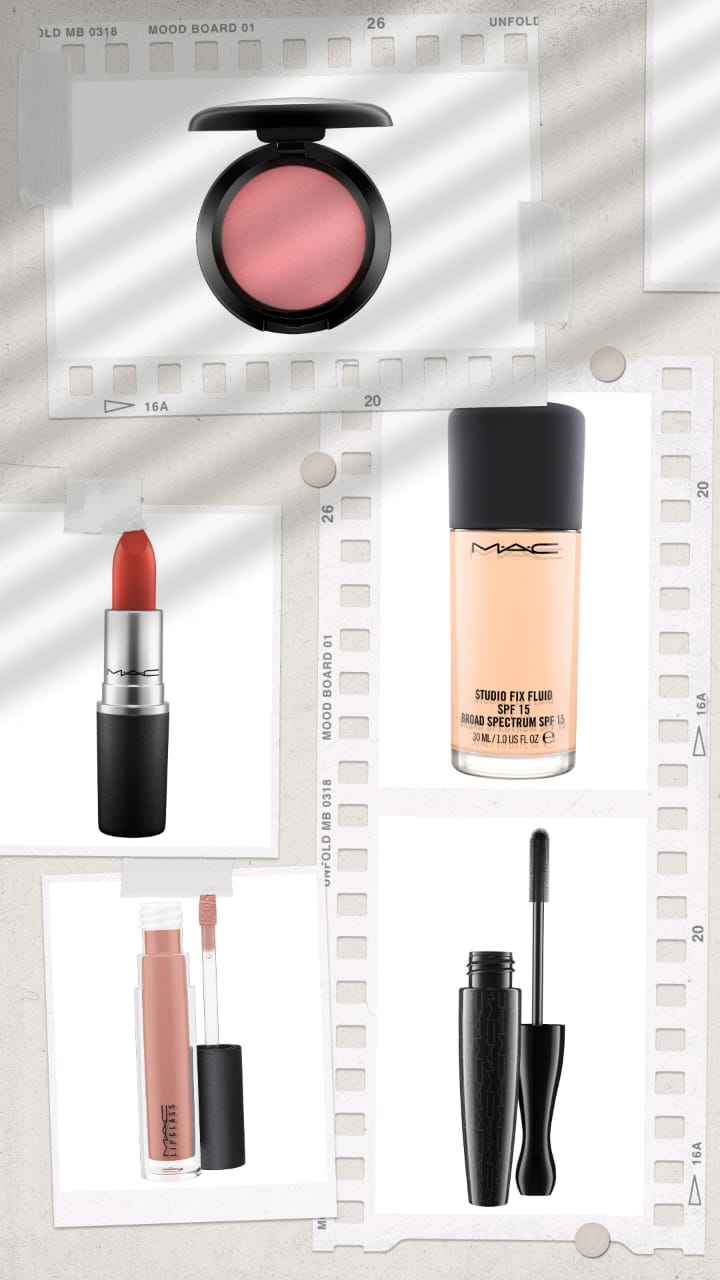 MAC is one brand you simply cannot ignore or overlook when it comes to cosmetics. We all have at least one MAC product in our collection, and why not? MAC offers some of the most incredible cosmetics and beauty products, which are reliable, affordable, and of course, super glamorous and chic.
MAC's beauty products are designed to meet every beauty enthusiast's unique cosmetic requirements, from foundations for every skin tone to concealers with a gamut of coverage options, lipsticks with countless shades to nail polishes with all the colors you can think of. There's a MAC product for everything, and it never disappoints. And it's not just us; makeup artists, too, swear by MAC products.
We've been using MAC products ever since we started investing in cosmetics, and we are going to buy them on repeat forever. To share our unconditional love for MAC products, we decided to list down the trendiest and best MAC products of the year.
So scroll ahead to find the 9 best MAC beauty products in 2021 and update your cosmetic collection with the crème de la crème!
Best Mac Beauty Products 2021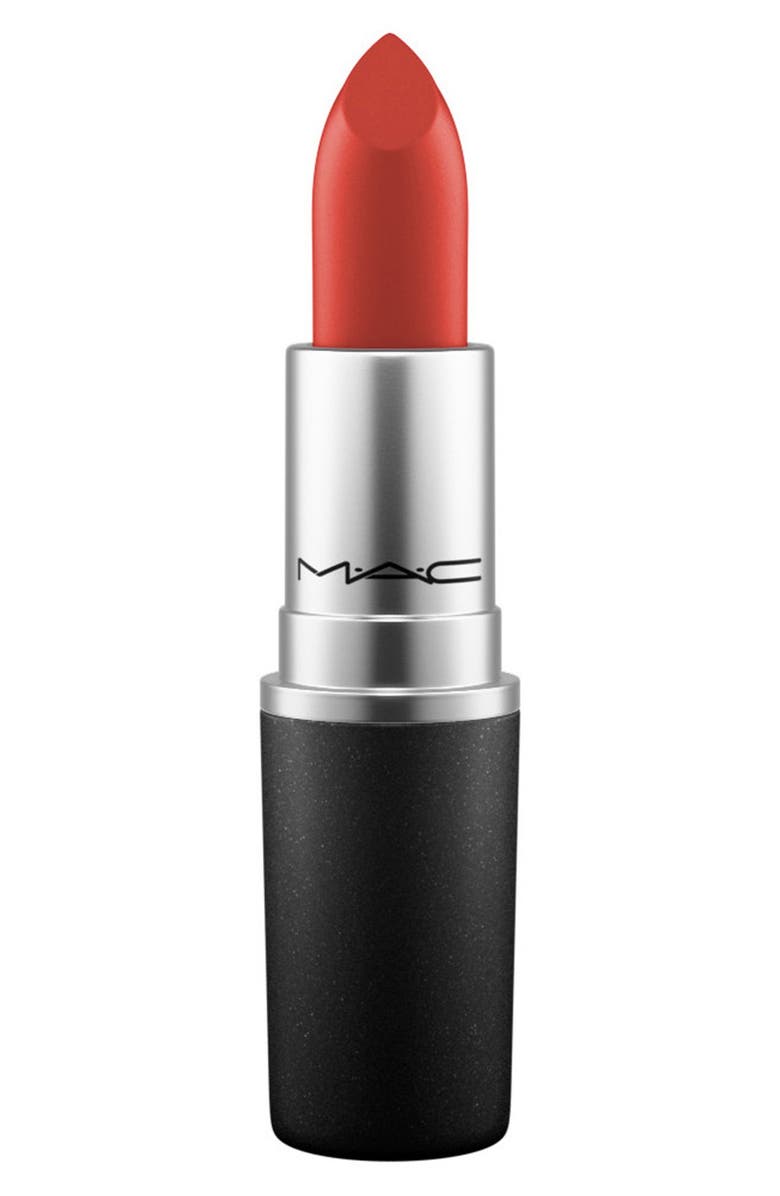 MAC Matte Lipstick ($19)
The MAC Matte Lipstick's cherry shade is just iconic! It's undoubtedly a must-have, thanks to its super matte finish and rich creamy texture that feels super luxurious, glamorous, and uber chic right from the first swipe.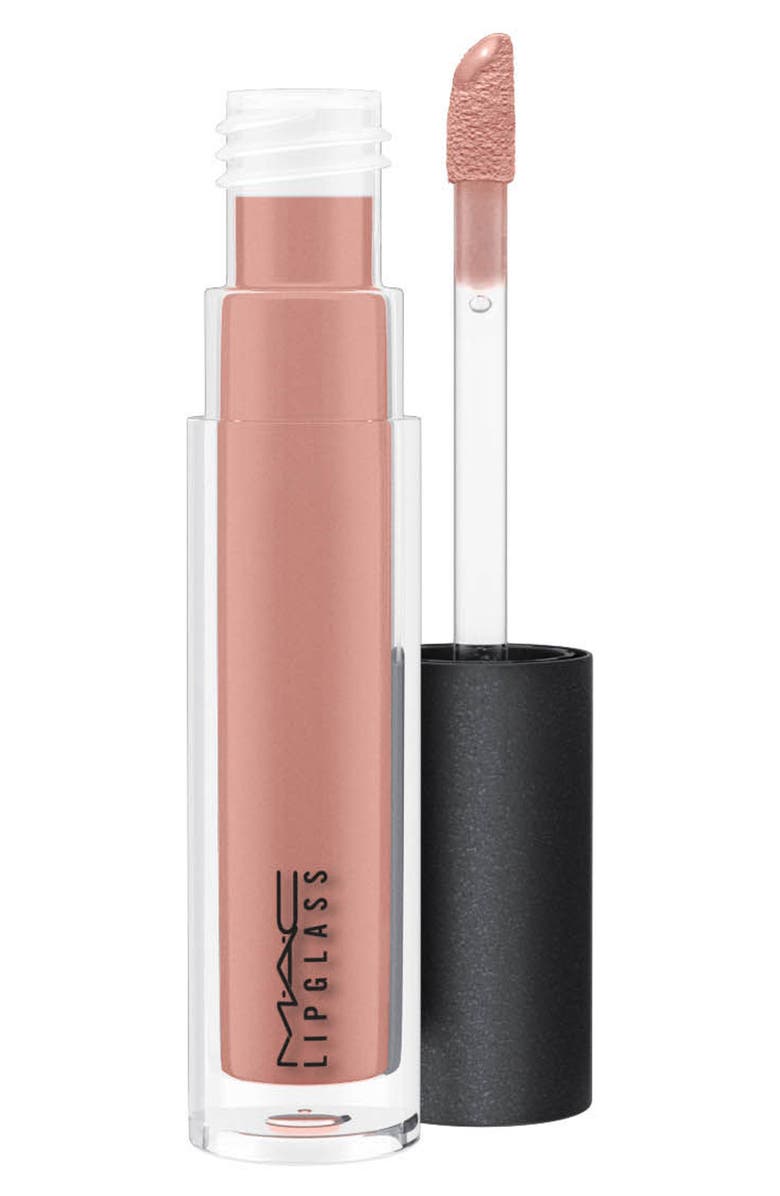 MAC Lipglass Lip Gloss ($18)
This MAC Lipglass Lip Gloss is a moisturizing lip gloss that gives your lips a glass-like finish, hence the name! Jojoba oil extract conditions and softens the lips along with giving the desired tint of color that can be worn alone or with other lip products.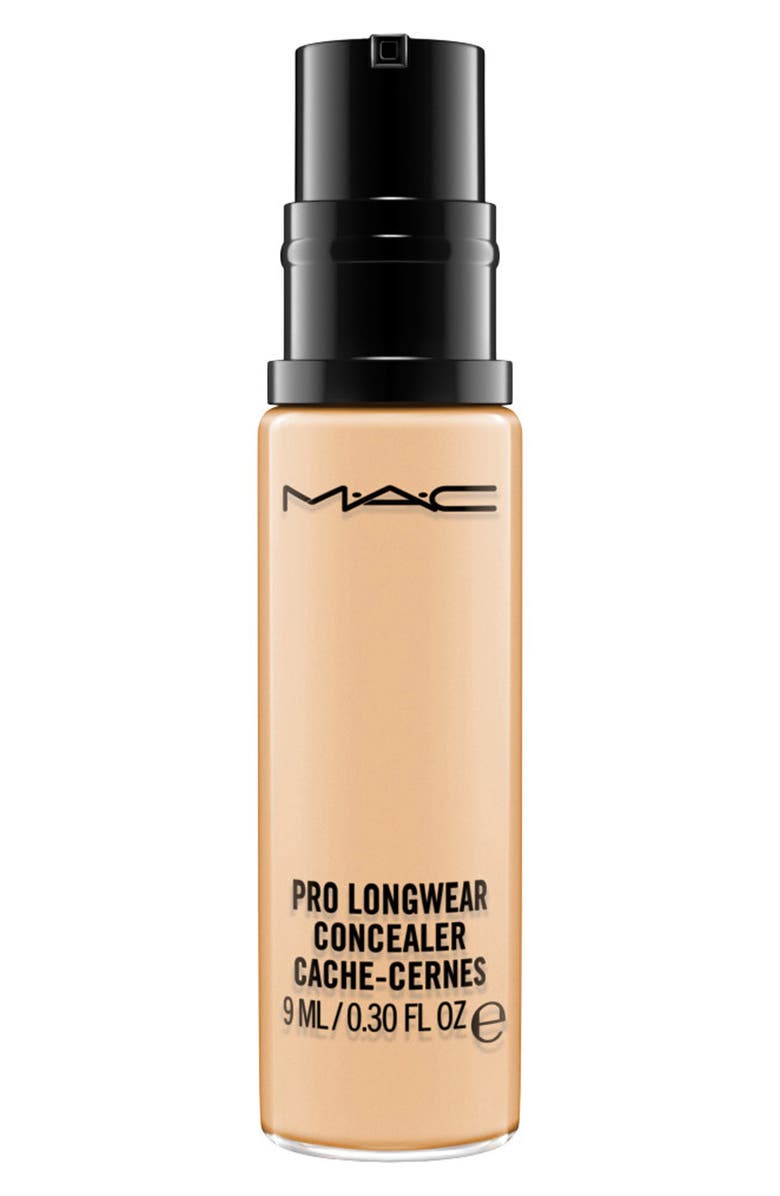 MAC Pro Longwear Concealer ($26)
The MAC Pro Longwear Concealer is a super creamy and lightweight fluid concealer. It effectively covers all spots, patches, or imperfections on the skin to give a smooth, silky, clear, and matte finish.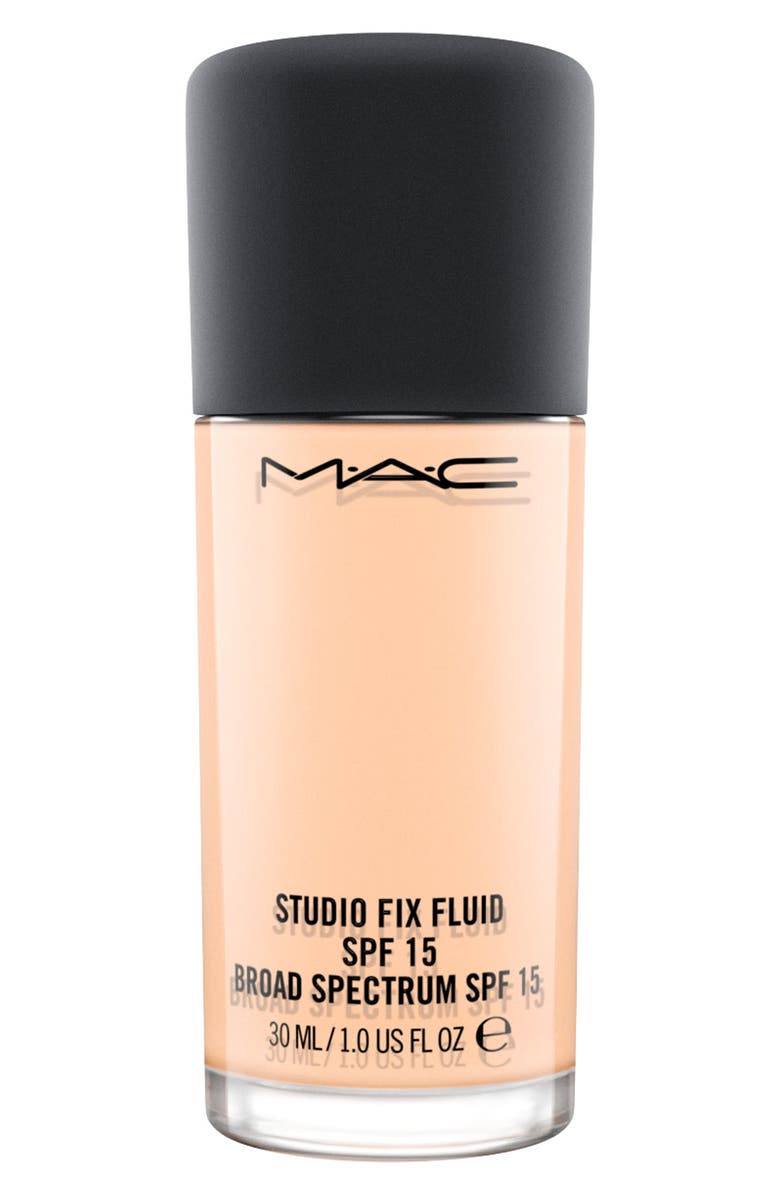 MAC Studio Fix Fluid Foundation SPF 15 ($33)
The MAC Studio Fix Fluid Foundation SPF 15 is a lightweight non-sticky foundation that controls excess shine on the face and gives a matte-like finish so the skin doesn't look oily. Its breathable and sweat-resistant formula lasts for up to 24 hours while SPF 15 provides protection against the harmful sun rays. However, if you prefer powder foundations, then go for MAC Fix Plus Powder Foundation.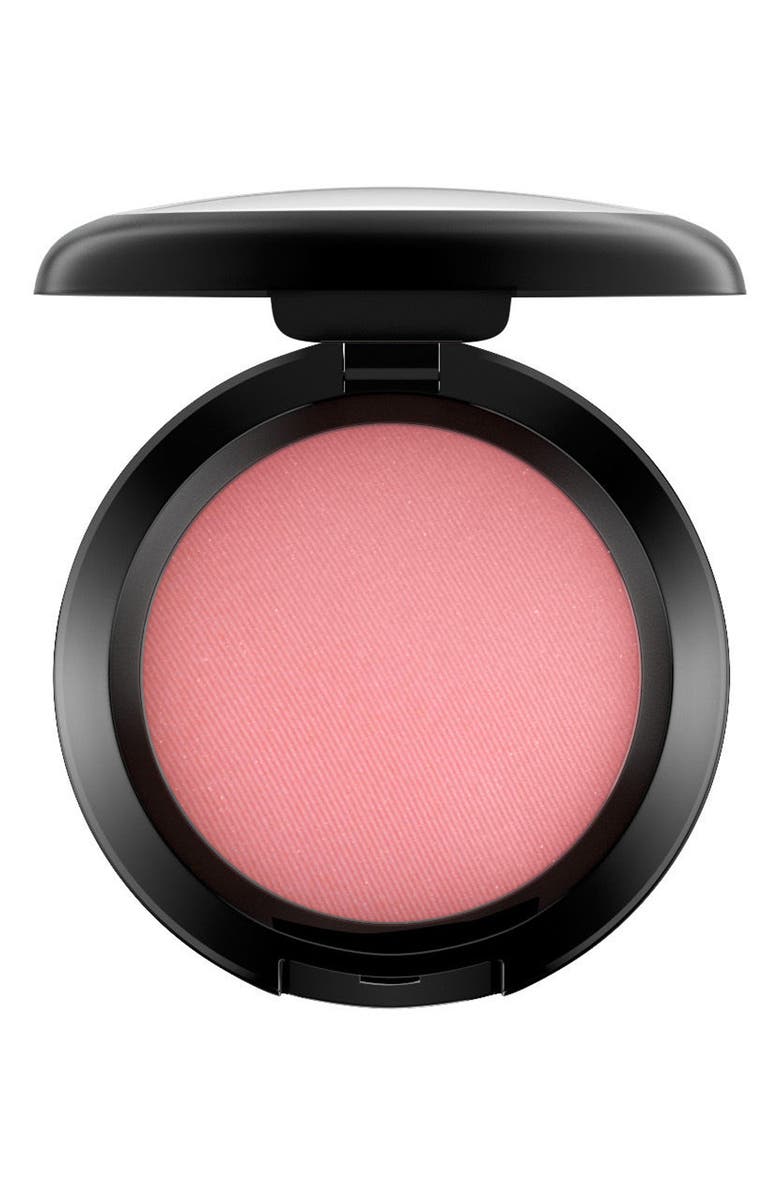 MAC Powder Blush ($25)
The MAC Powder Blush is a soft powder that will give your cheeks the desired color pigments. This MAC blush is easy to apply and lightly sits on the skin all day long. It comes in 19 different shades and five different finishes, so there's one for every occasion.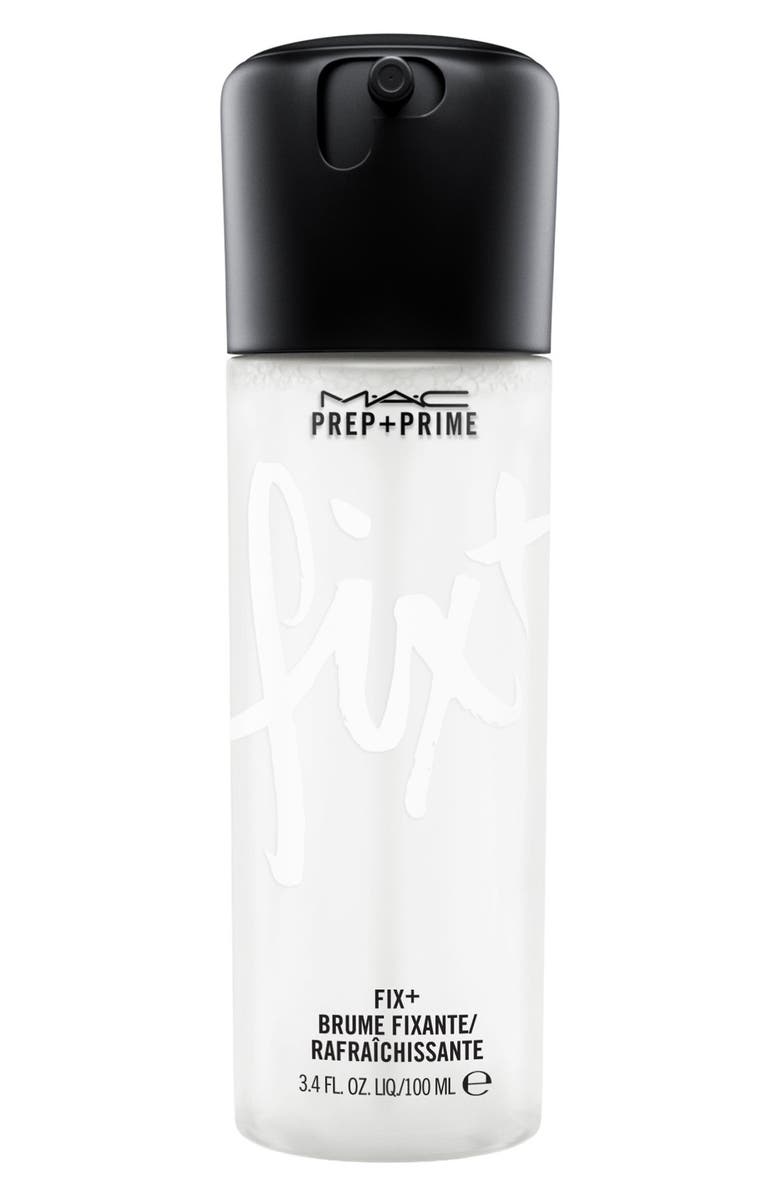 MAC Prep + Prime Fix+ Face Primer & Makeup Setting Spray ($29)
This MAC Prep + Prime Fix+ Face Primer & Makeup Setting Spray is an absolute multitasker. The MAC primer, in the form of a mist, is gentle, refreshing, and soothing to give your skin a soft, glowing look. This MAC setting spray also works as a MAC face primer that sets your makeup to give you a ready-to-go look.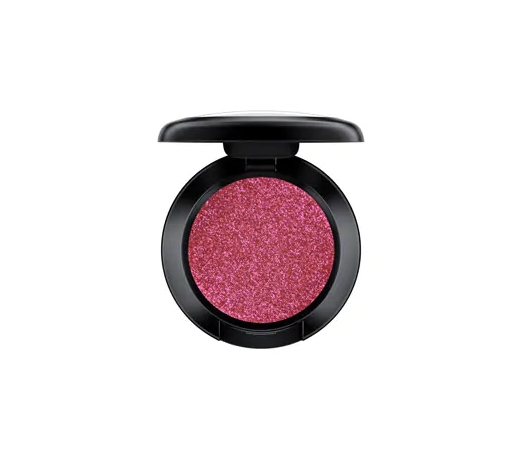 MAC EYE SHADOW ($18)
The MAC EYE SHADOW is a pressed eye shadow powder that blends with great ease and its long-lasting formula stays for up to eight hours. These MAC single eyeshadow come in whopping 87 high pigmented shades, so add as much (or as little!) drama as you want with this eyeshadow from MAC. Truly, one of the best MAC beauty products in 2021.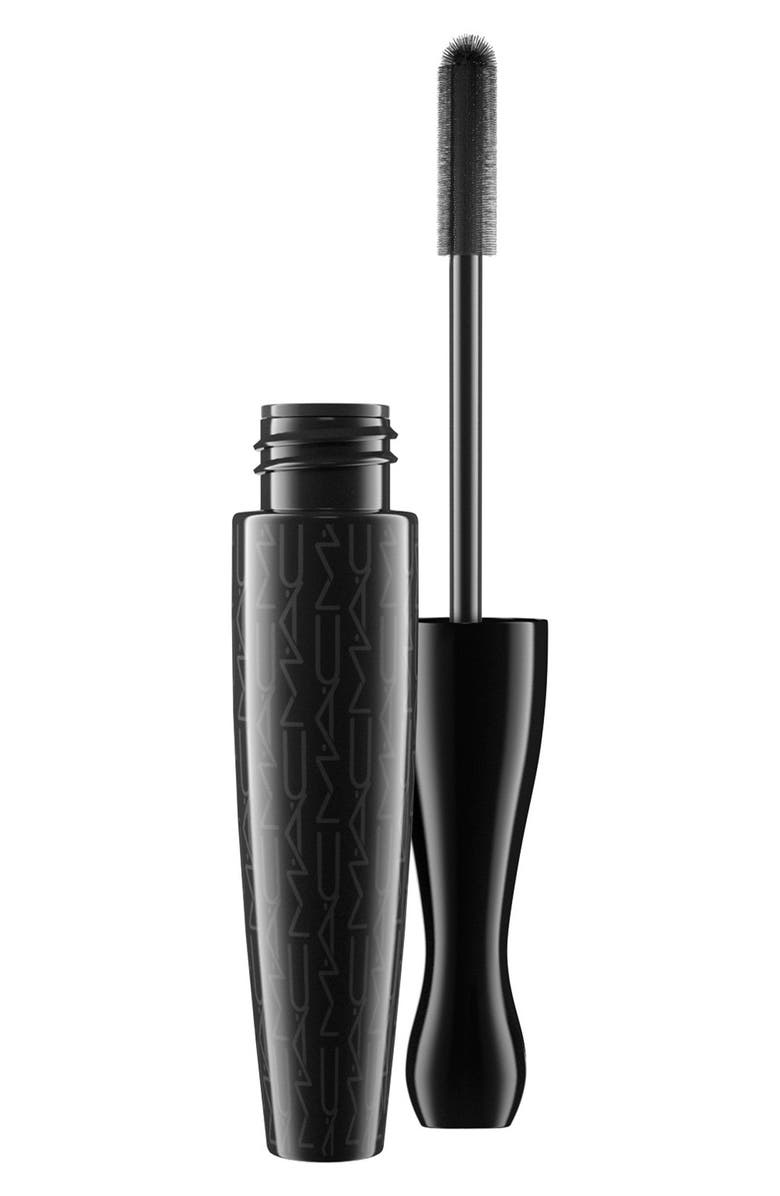 MAC In Extreme Dimension 3D Black Lash Mascara ($24)
The MAC In Extreme Dimension 3D Black Lash Mascara is a dark black mascara that adds much-needed volume to the lashes. The superfine brush of this MAC mascara makes the lashes look long and curls them naturally. The unique design of the brush caters to even the finest hair around the eyes.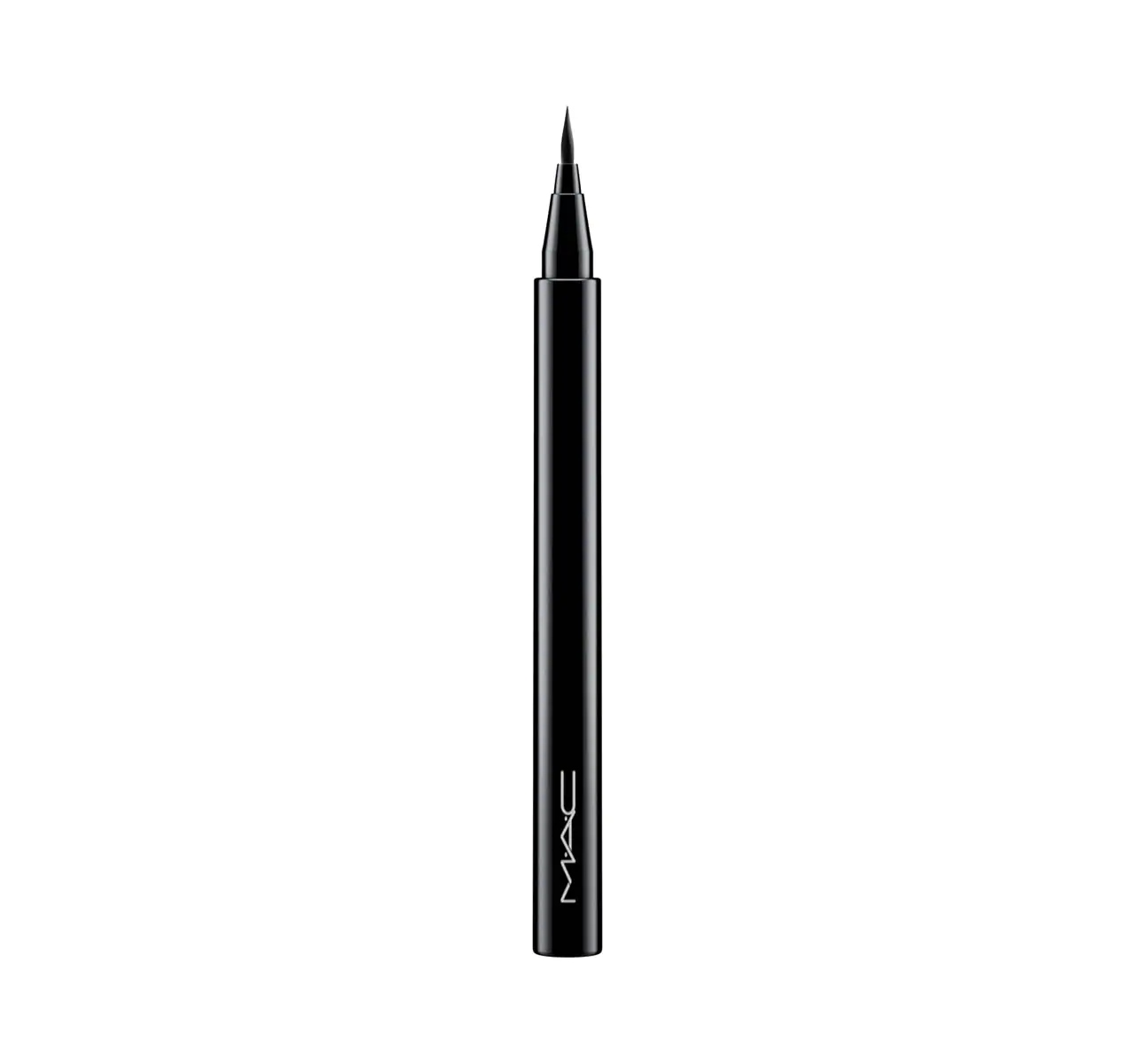 MAC BRUSHSTROKE 24-HOUR LINER ($22)
This MAC BRUSHSTROKE 24-HOUR LINER is an absolute masterpiece. It's a MAC liquid eyeliner in the form of a pen for easy application and precision. The smudge-proof formula gives an intense dark color for up to 24 hours. This is one of the best MAC beauty products in 2021 for creating your desired favorite eye look with this liner pen.
Up Next: You don't want to miss out on these classic beauty basics