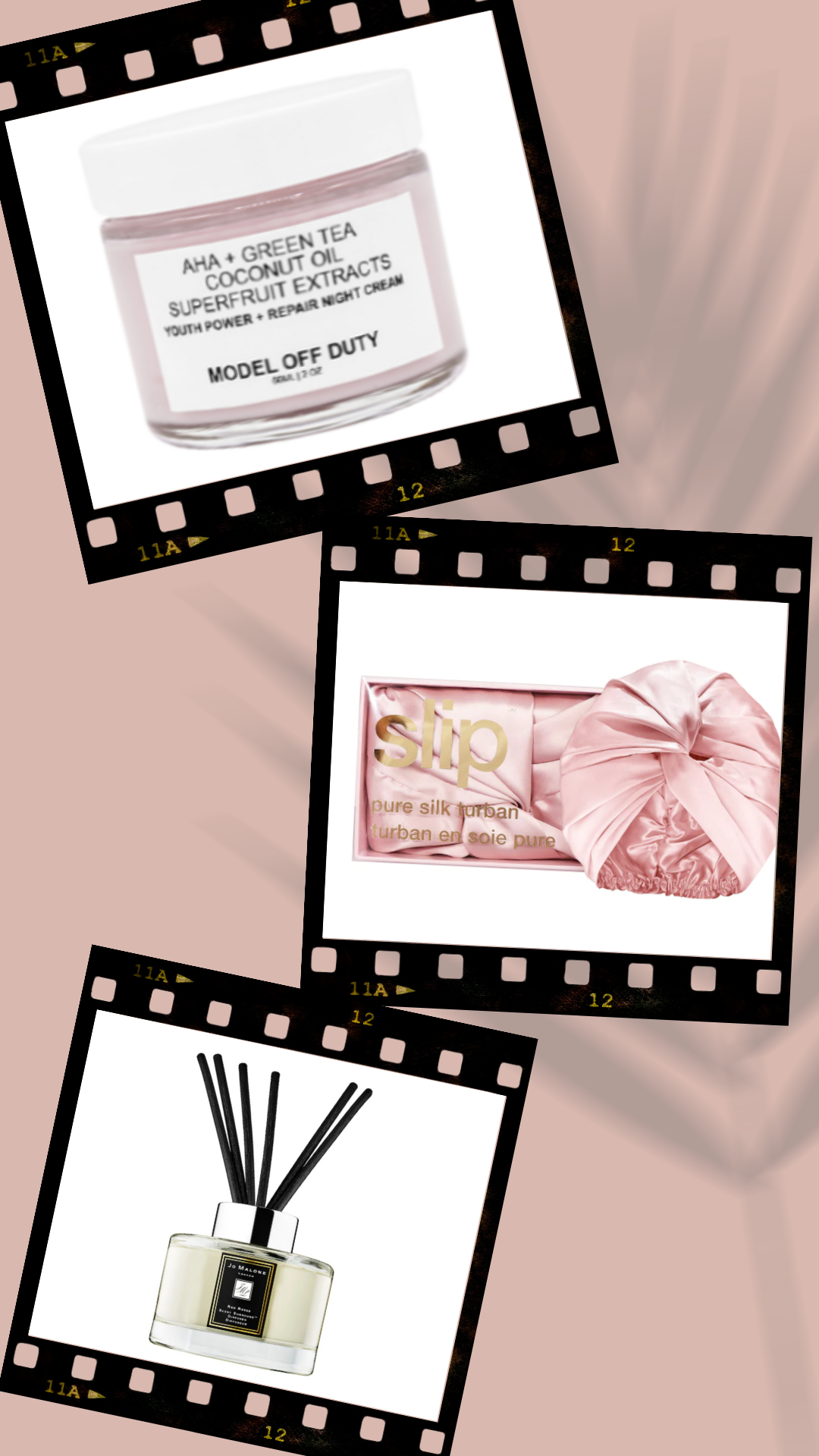 Did you know, every night when you retire for the day, your skin begins to work to rejuvenate and repair your skin? But with age, this natural process slows down, that is precisely why you definitely need products to enhance your beauty sleep.
After all, it's at night your skin is the most productive and all the replenishing. This is precisely why we have made a list of 7 products to give a little boost to your skin while you sleep. Every product in the list below is filled with incredibly soothing qualities to instantly increase the quality of your sleep and deliver a well-rested and healthy-looking glow. Read on for a stellar list of 7 outstanding products to help your skin while it's in its repair mode. Trust us, you do not want to miss out on these incredibly restoring products. Scroll away.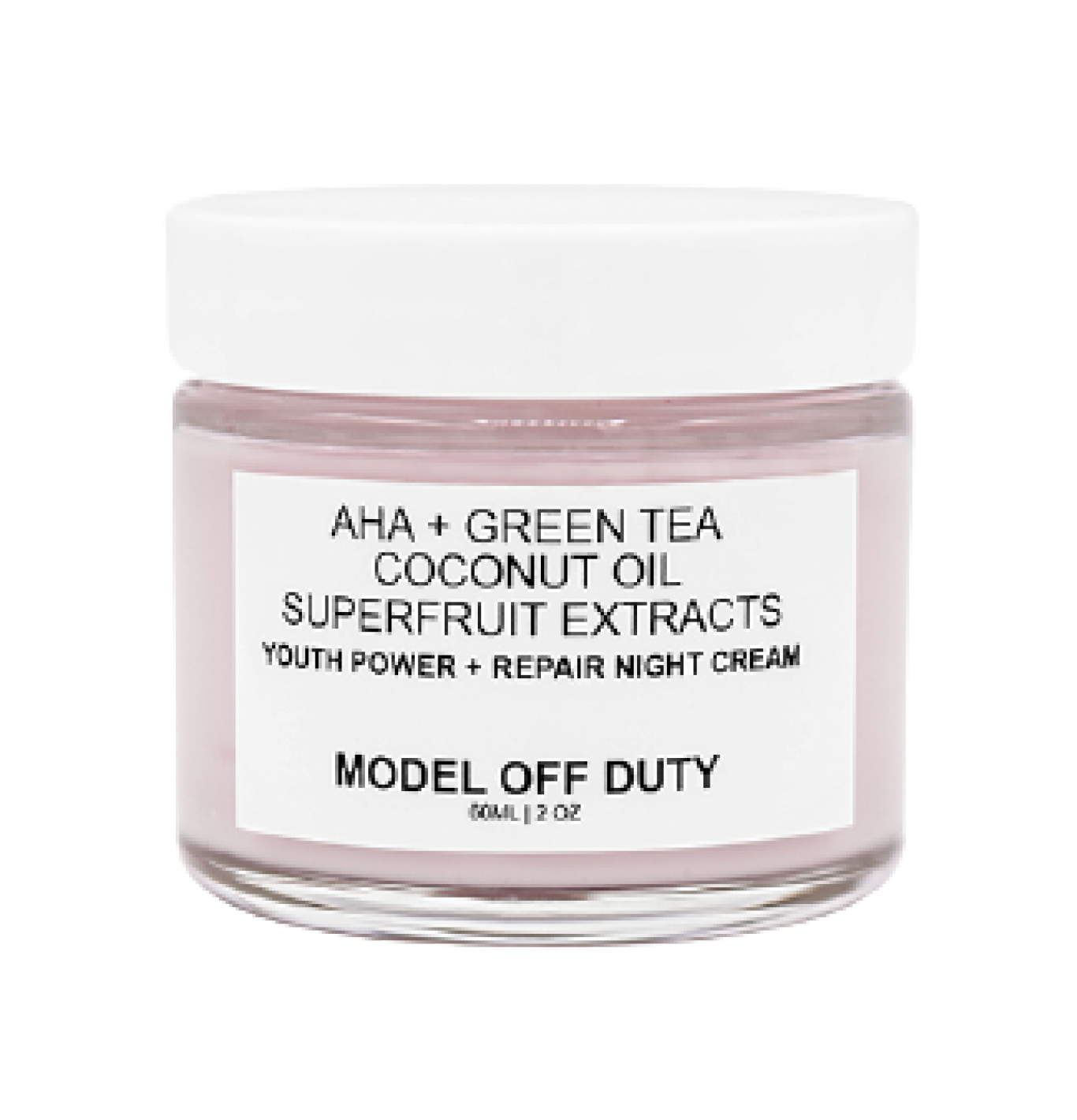 Model Off Duty Beauty Youth Power + Repair Night Cream
A night cream that's as good as the Youth Power + Repair Night Cream can definitely improve your sleep routine. With the power of ingredients like naturally sourced AHAs, superfruits, green tea, and coconut oil, this cream is all you need to boost your skin's natural reparation process. Just one overnight application of this cream is enough to achieve a visibly healthier-looking complexion. Plus, it is made p of all clean and safe ingredients.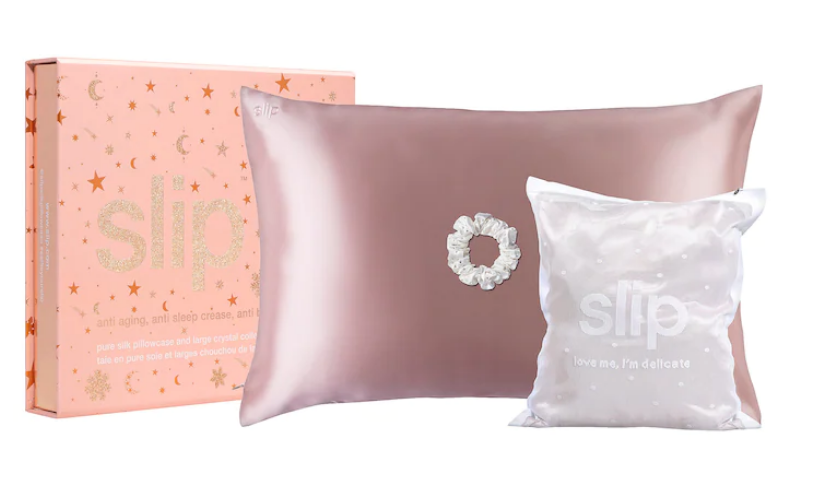 Another product to improve the quality of your sleep is this kit by Slip. This lit consists of a pure silk pillowcase along with a crystal-embellished scrunchie. The key benefits of this set include anti-aging effects, anti-bed head qualities, and anti-sleep crease effects as well.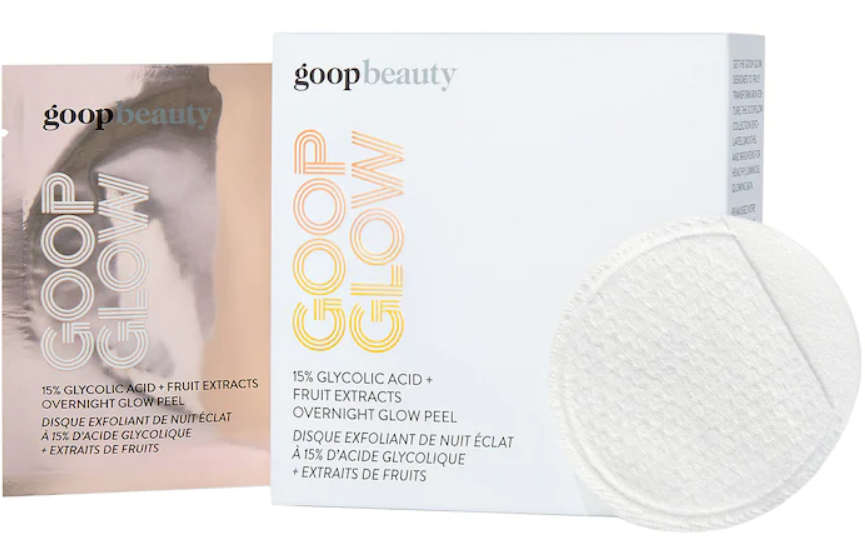 Goopbeauty Goopglow 15% Glycolic Acid Overnight Glow Peel
Wouldnt you like your products to work while you sleep? This product does just that. Add this Goop Beauty overnight peel to wake up with a brighter and well-exfoliated complexion. Plus, it is suitable for all skin types.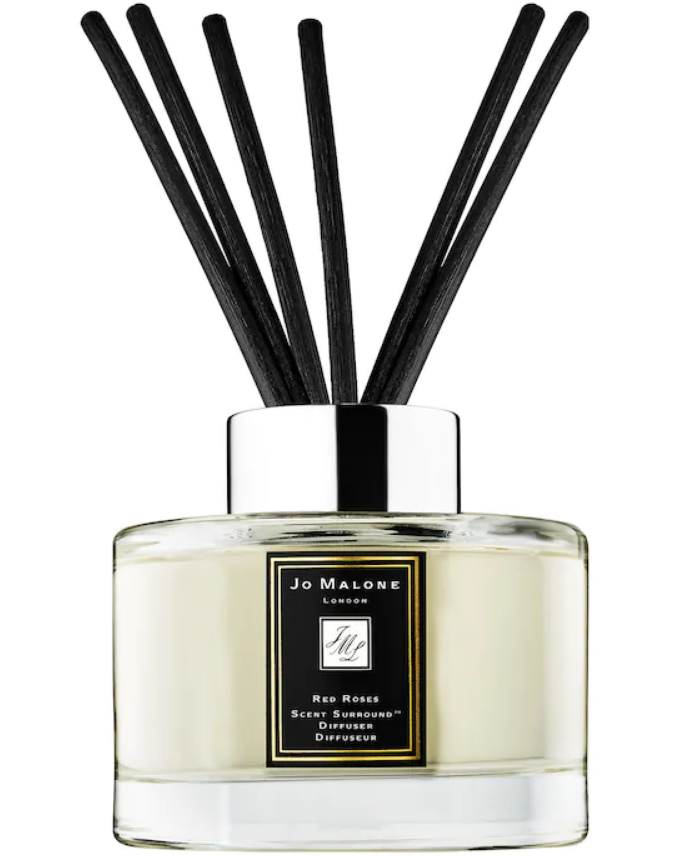 Jo Malone London Red Roses Scent Surround™ Diffuser
This diffuser by Jo Malone is inspired by the blend of finest quality roses. With the fragrance of violet leaves along with a hint of lemon, this diffuser delivers a mild and romantic fragrance. Pick this diffuser to drift into the world of beautiful dreams.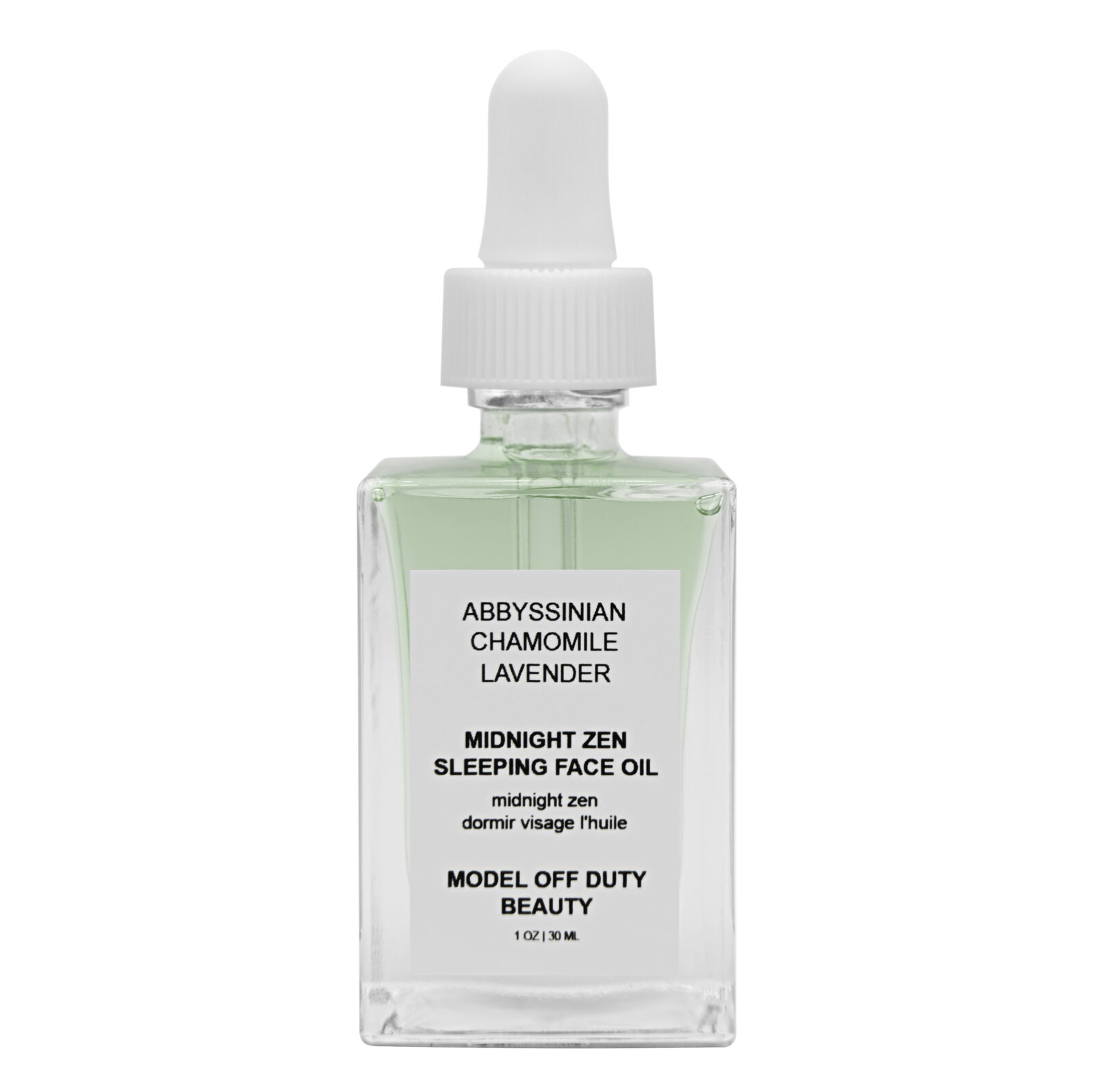 Model Off Duty Beauty Midnight Zen Sleeping Face Oil
Another product that seriously enhances the quality of your skin while you sleep is this luxurious face oil by Model Off Duty Beauty. The Midnight Zen Sleeping Face Oil is filled with the powers of naturally calming ingredients like lavender, Abyssinian, and chamomile. You have got to add this oil to instantly relax your skin and your mind all in one simple step. The best part is it is completely lightweight and free from any questionable ingredients which makes it suitable for all skin types.

La Mer The Cleansing Micellar Water
Another important product that you must incorporate into your nightly regimen is this ultra-light and super refreshing micellar water by La Mer. Curated with sea-inspired ingredients this cleanser is all you need to sweep away even waterproof makeup. It is all you need for a cleansed face before any nourishing nightly products.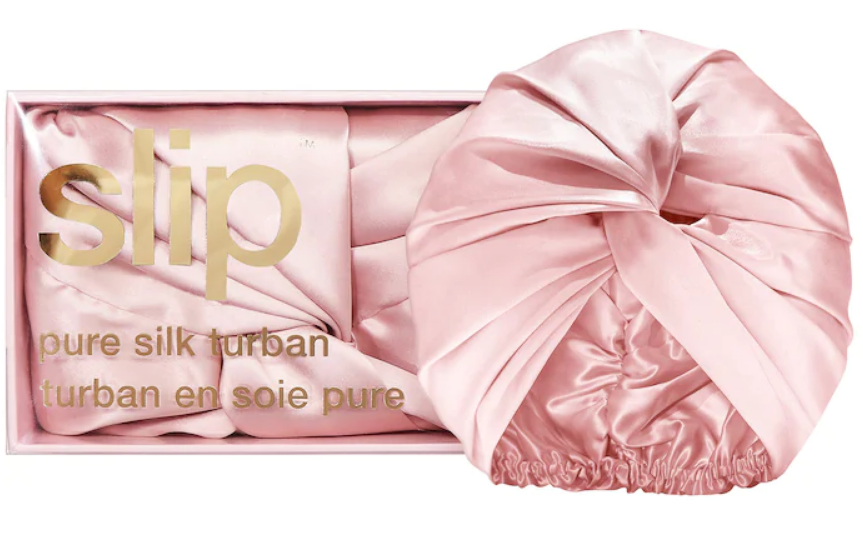 This turban by slip is a dream come true for anyone with curly or coily hair. Suitable for even the thickest hair textures, this silk turban has the power to protect your hair from any potential damage.