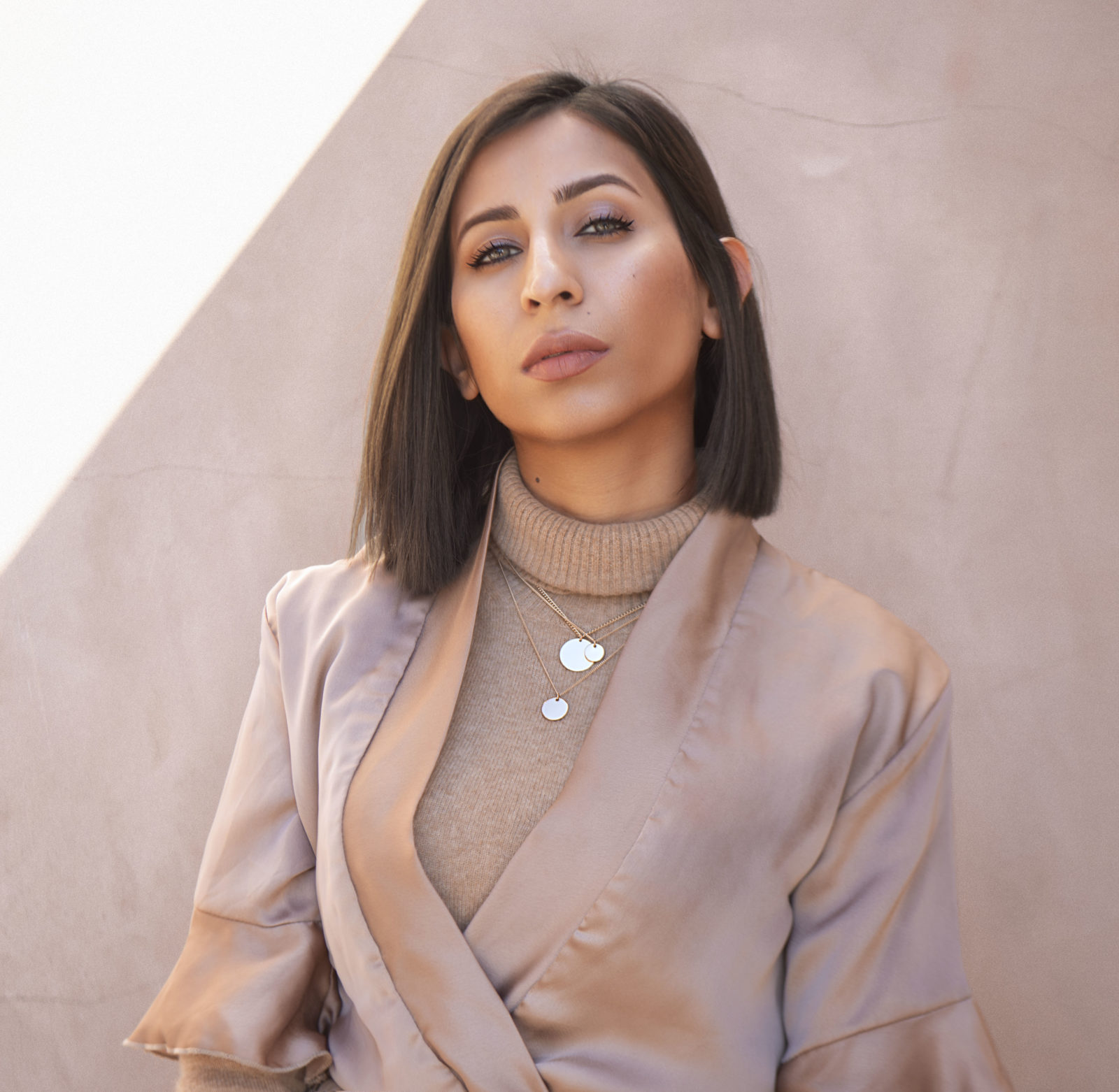 I have always been told; moisturizers are one of the most essential skincare products of all time. They work to hydrate the skin to deliver an instantly smoother and plumper-looking skin. However, I never had a great experience with a moisturizer until I found this clean beauty cream by Model Off Duty Beauty. First of all, this cream was super safe for my highly reactive cream. Moreover, in just a few applications, this cream visibly improved my skin's texture while delivering healthier and well-protected skin.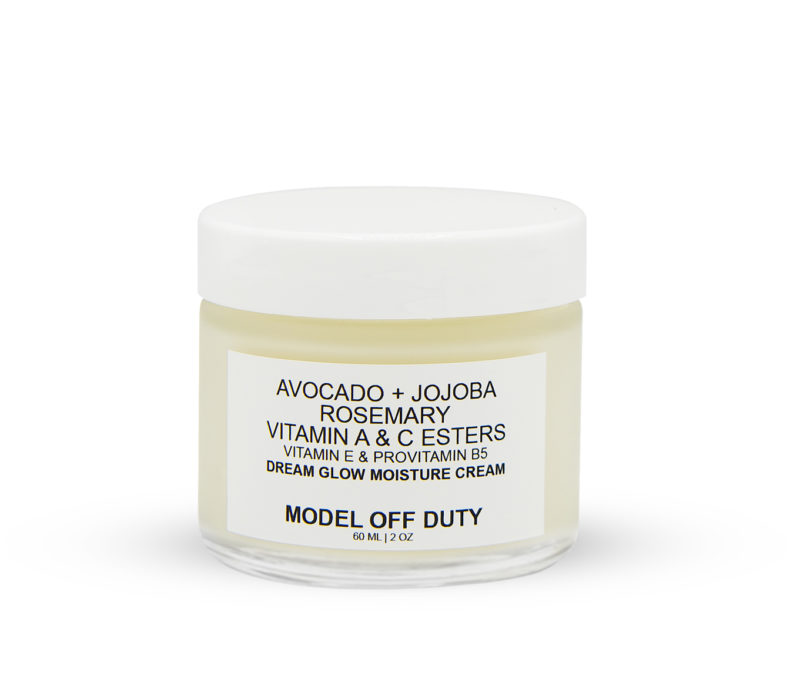 Model Off Duty Beauty Dream Glow Moisture Cream
Why Is This Moisturizer Better Than The Rest?
If you think about it, moisturization seems like an easy activity; perhaps it is. However, while moisturization is fairly easy, picking the right moisturizer is not. There are so many products out there that make fake promises. The real struggle is pinpointing the perfect products from the haystack. When it came to my moisturizer, my requirements were pretty basic. I needed a product that was suitable for my skin type, my budget, and works to treat all my skin concerns. Surprisingly, the Dream Glow Moisture Cream checked all my requirements. Honestly, just these qualities made this moisturizer better than the rest. However, the moisturizer is filled with skin-loving properties; read on to find out.
What Is It Made Up Of?
When it comes to skincare ingredients, this product is a complete package. It is not only a natural cream; it is vegan and clean. Plus, all its ingredients are free from are GMO, parabens, toxic, artificial fragrance, synthetics, and any questionable ingredients. Here is a list of ingredients and all their benefits for the skin.
Avocado oil is filled with antioxidant and anti-inflammatory properties that works to deliver a significantly stronger and smoother looking complexion.   
Jojoba oil is filled with skin-soothing properties that instantly softens and smoothens the skin while delivering a gorgeous glow.
Rosemary leaf extract is an extraordinary ingredient that works to protect the skin from free radicals as well as harmful UV rays.
Rosehip seed oil is filled with plenty of vitamins and fatty acids that works to hydrate the skin while treating any signs of dark spots, fine lines, and scars.
Safe For The Environment
While this product is perfect for my skin, it lets me do my bit for the environment as well. It is 100% cruelty-free and sustainable. Plus, it comes with 100% recyclable packaging, which is definitely a bonus.
Up Next: 5 Editor-Approved Beauty Treatments That Hit The Spot