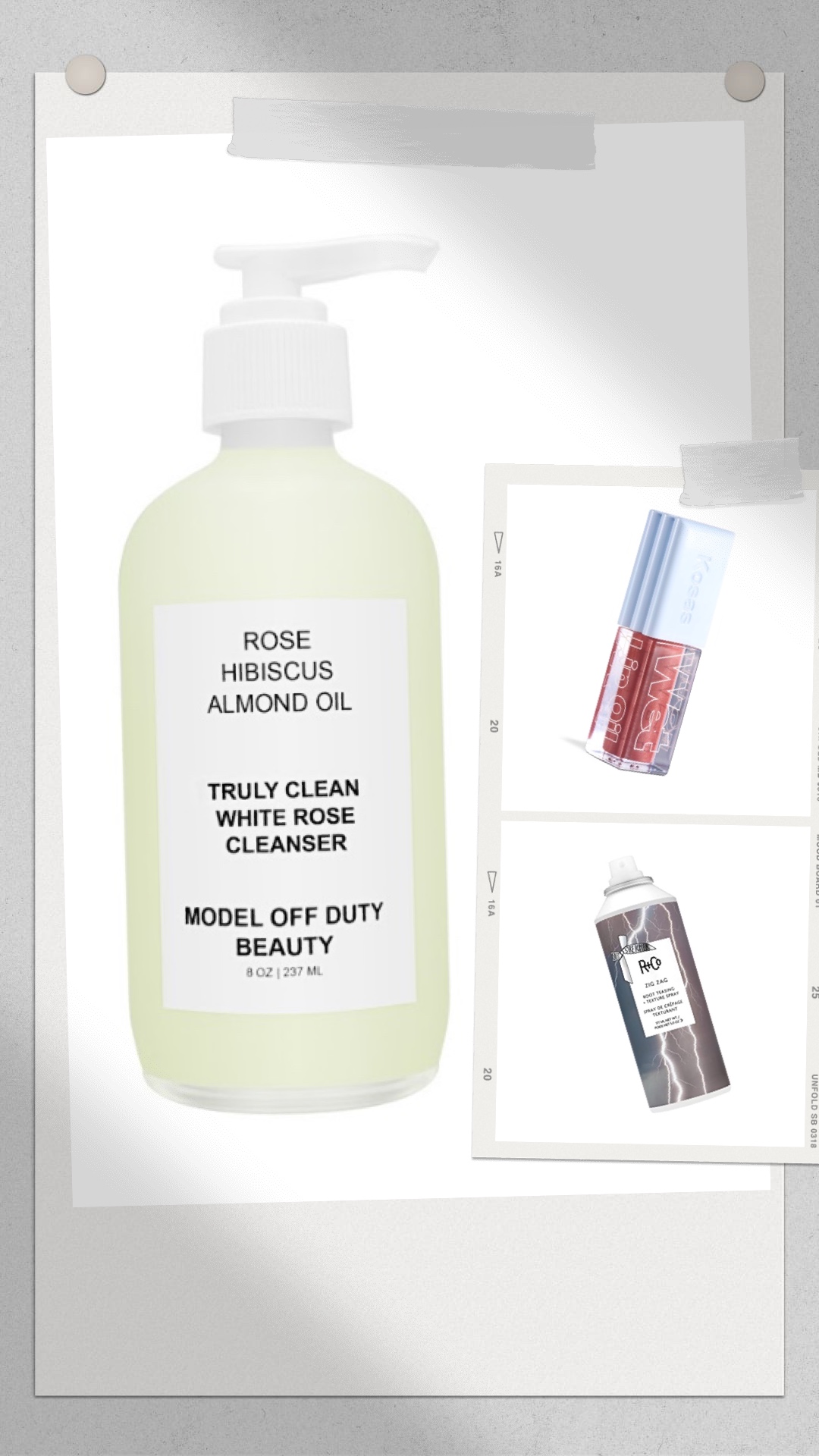 You might have read beauty recommendations from several beauty enthusiasts. But haven't you wondered; do they actually use those products? Honestly, we don't know about them, but this quick read will help you browse through only the best picks from the original wishlists of editors here at The Fancy Correctitude.
This is as exclusive as a beauty recommendation can get, we have actually created a list to help you add the latest beauty products from our wishlists to yours. Moreover, each product on this list has been our longtime favorite. In fact, we find great pride in sharing that we have gladly done all the heaving lifting – all you need to do is hit the 'add to cart' button and shop! Scroll below to check out beauty essentials we just can't get enough of.
Pure Honeyflower Women's Shave Cream 
We all have had shaving disasters. But not anymore, because we have found the best shaving pick. If you need instantly smooth arms and legs, you need this cream. It's made up of pure shea butter. And the best part about this cream is it is free from any artificial dyes and parabens. In fact, it is infused with a silky-smooth formula. It helps in protecting your precious skin even from the smallest scratches or cuts. This is all you need for healthy and hairless skin. Also, it is infused with a mild fragrance of the honey flowers. Pick this product to turn around your next shaving experience!
We have been crushing over this ultimate lip treatment. In fact, the Wet Lip Oil Gloss by Kosas is one of the best lip glosses we have ever come across. It is filled with all the essential hydrating ingredients. Apart from offering irresistible colors, it noticeably plumps as well as protects your pretty lips. Also, it is packed with the goodness of hyaluronic acid. It adequately hydrates your lips and locks in the essential moisture. Apart from that, this lip gloss contains peptides, evening primrose oil, avocado oil, konjac root, and shea butter. We highly recommend this rich lip gloss.
Truly Clean White Rose Cleanser
MODB has been incredibly generous to every skincare enthusiast. But, we were particularly impressed with this creamy cleanser. Unlike any other normal cleanser, the truly Clean White Rose Cleanser is so much more. It gently cleanses and removes any dead skin cells while being kind to the skin. The luxurious blend of Damascena roses, hibiscus, and almond oil offer the softest, smooth-looking skin. This rich cleanser is ultra-mild yet remarkably effective. It is infused with the finest ingredients to make your complexion noticeably brighter while hydrating your skin. Out of all the latest beauty products, this one's our personal favorite.
You can never go wrong with pink. This Zoya Nail Polish by Wanda is available in many more irresistible colors. However, we are crushing over this bright pink cool-toned color. In fact, it's not just any ordinary pink nail paint, it gives an excellent shimmer finish that gives it a rich gold shine. Bright nails are always in. Pick this beauty product because it is the perfect pick for your next luxurious manicure.
Zig Zag Root Teasing + Texture Spray
The Zig Zag Root Teasing + Texture Spray is an innovative formula that is lightly tinted. This extraordinary product brings life to your hair by delivering a long-lasting color to your roots and the grit. In fact, it has the power to blend with any hair color. It offers a natural texture with a clean finish. Moreover, if you are looking for a product to add a teasing impression at the roots, you need this spray. It is super easy to use. In fact, it is made up of brilliant ingredients like styling resins, zeolite, and bamboo stem extract. All these ingredients together work well to increase the volume of the hair and provide a frizz-free, non-greasy, fresh, and fragrant experience. if you want to upgrade your collection with the latest beauty products, this is your pick.
Supreme Even Skin Blue Tansy Face Oil
The Supreme Even Skin Blue Tansy Face Oil by Model Off Duty Beauty is filled with the goodness of natural blue tansy extract. Along with that, it is formulated with precious ingredients like squalane and jojoba. In fact, we are obsessed with how lightweight it is. This vegan, clean beauty oil is exceptionally effective when it comes to brightening and soothing your skin. If you have had acne-prone skin or perhaps dry skin, we particularly urge you to pick this product.
Up Next: Stock Up On The Best Beauty Products From Nordstrom's Insane Sale