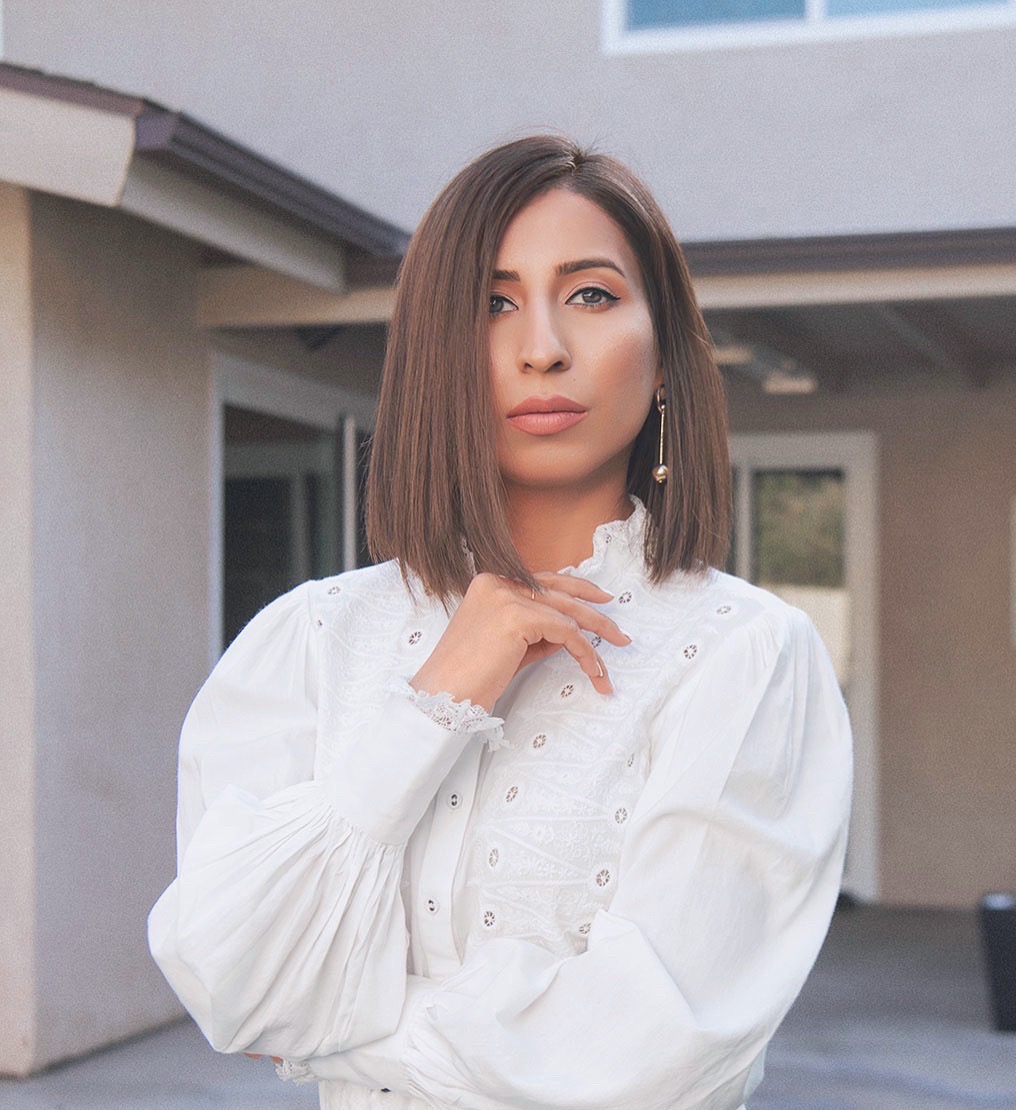 We all want the best in skincare, but no one has the time to research the right skincare products. If you don't have the time to dig around, you don't need to worry because we have done all the research and picked out all the best skin care products in 2022 to buy online.
The beauty editors at Fancy Correctitude, have an absolute love for skincare, and we like to stay up-to-date. But, one thing we enjoy more than skincare is being able to help you. Every day we find skincare products worth your investment because we want what's best for you. That's precisely why we have discovered the skincare product that can give you the skin of your dreams. Trust us, this product is worth it, and it deserves your appreciation. From positive reviews to clean ingredients, this product has everything you need. Read on to find out more about it.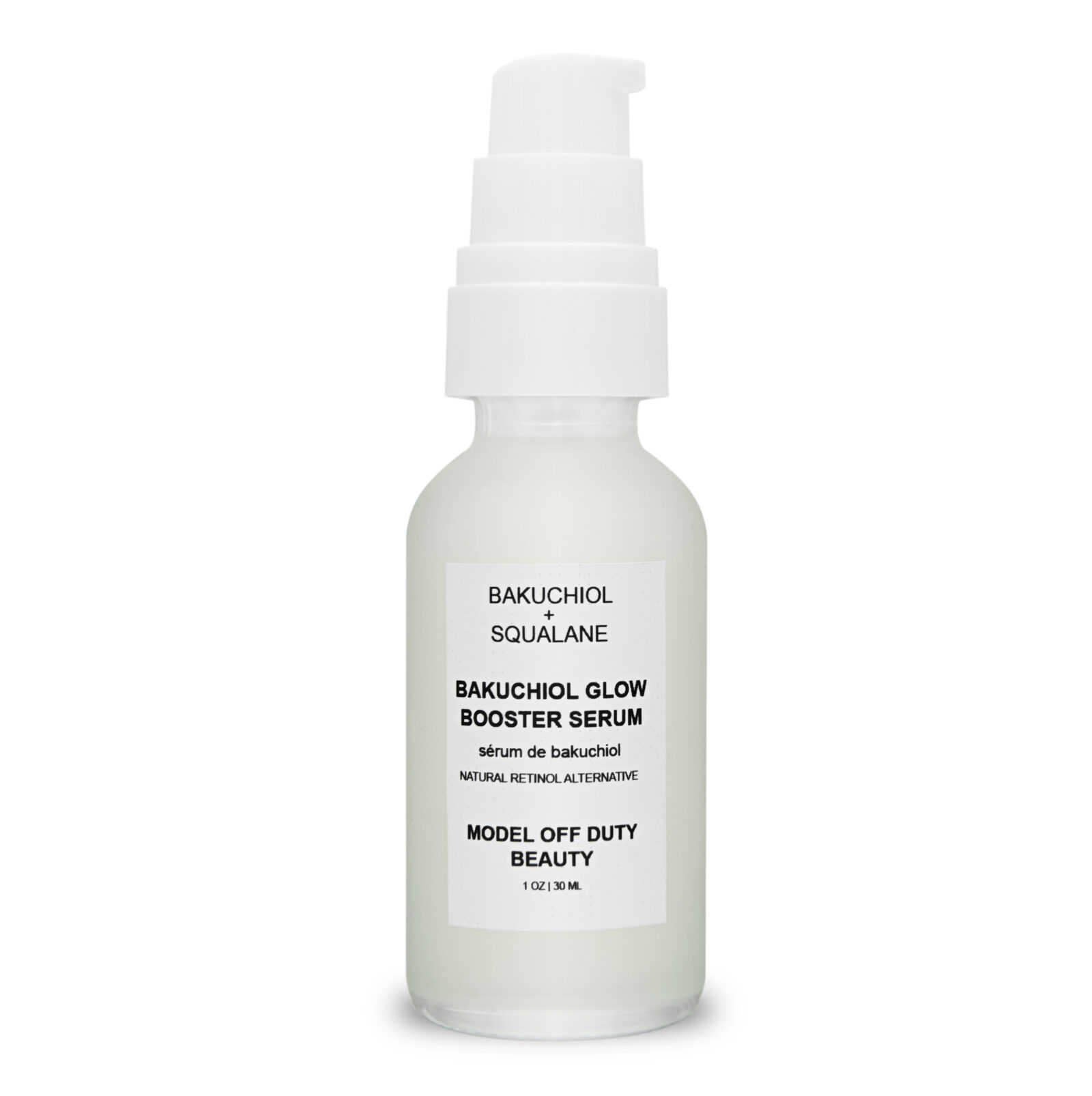 Model Off Duty Beauty Bakuchiol Glow Booster Serum
We have been talking about the Bakuchiol Glow Booster Serum by Model Off Duty Beauty. Trust me; it is all you need to take you closer to the skin of your dreams. Plus, this serum by Model Off Duty Beauty is 100% natural and is the most effective retinol alternative while being gentle on your skin. It is composed of bakuchiol, which is a highly powerful natural alternative retinol. Reviewers are totally in love with the results. Some of them even claim that the Bakuchiol Glow Booster Serum is even better than retinol. This is a clean and vegan way to enhance natural collagen and elastin production while getting rid of acne and aging signs. 
Top Skincare Benefits
This incredible serum is a crowd favorite for a reason. You need this to eliminate signs of aging for younger-looking skin. A few applications of this product can visibly deliver a dreamy-looking glow. It is suitable for all skin types and quickly absorbs into the skin. Here are some major skincare benefits it delivers.
Clears Acne: With the powers of bakuchiol, this serum simply clears any signs of acne in a short span.
Treats Stressed & Inflamed Skin: We must admit this serum treats the skin gently and soothes inflamed skin.
Grants A Plumper Complexion: In just one usage, this serum can deliver significantly firmer and smoother skin.
Banishes Signs Of Aging: This serum works to vanish all signs of aging – right from fine lines to wrinkles.
Balances Natural Oil Production: This serum swoops in just at the right time and manages to balance the skin's natural oil and sebum production.
Hydrates The Skin For Radiant Glow: Not only does this serum nourish my skin, but it also hydrates it for a clean and radiant-looking glow.
Up Next: Meet 11 Beauty Products Garnering A Cult Status