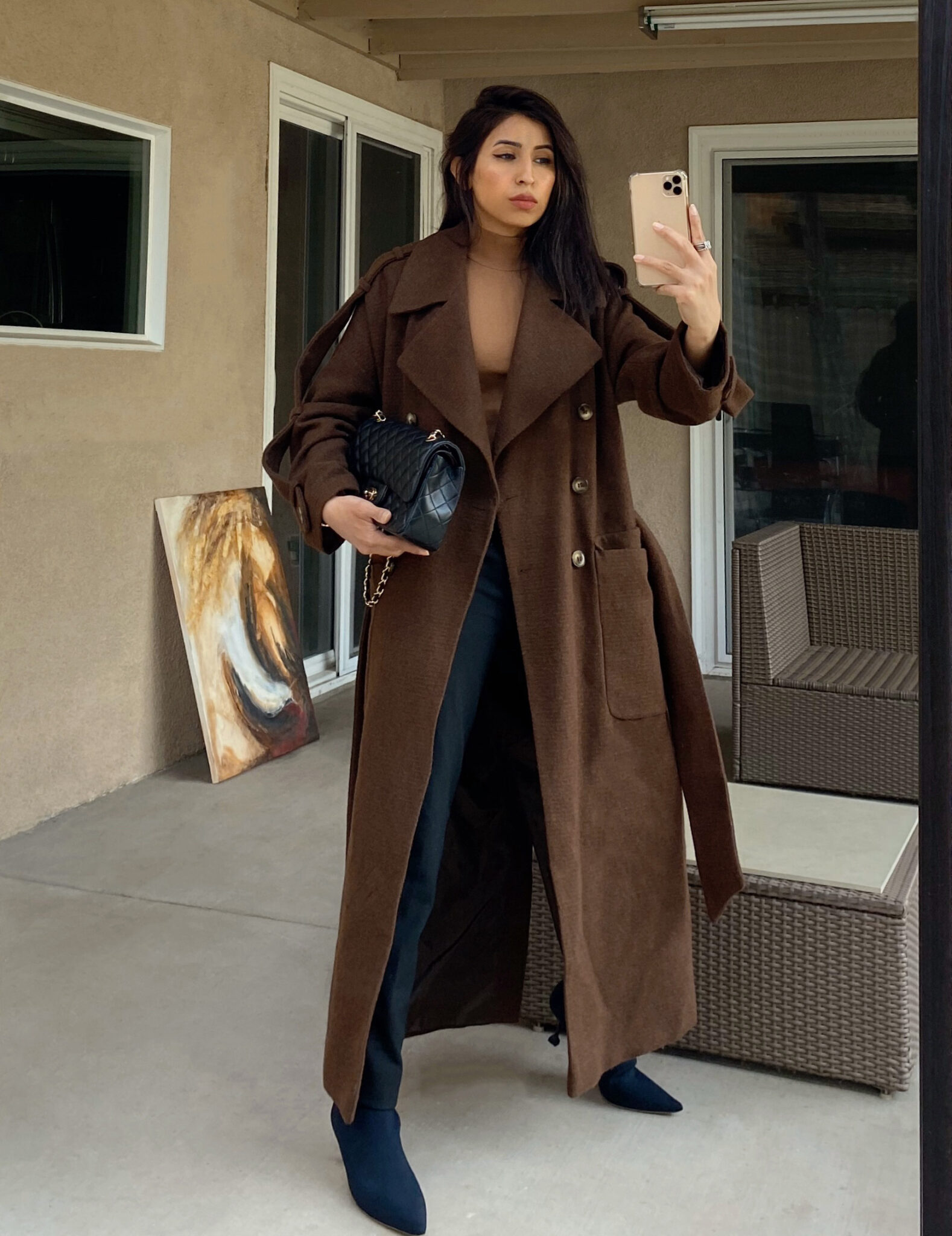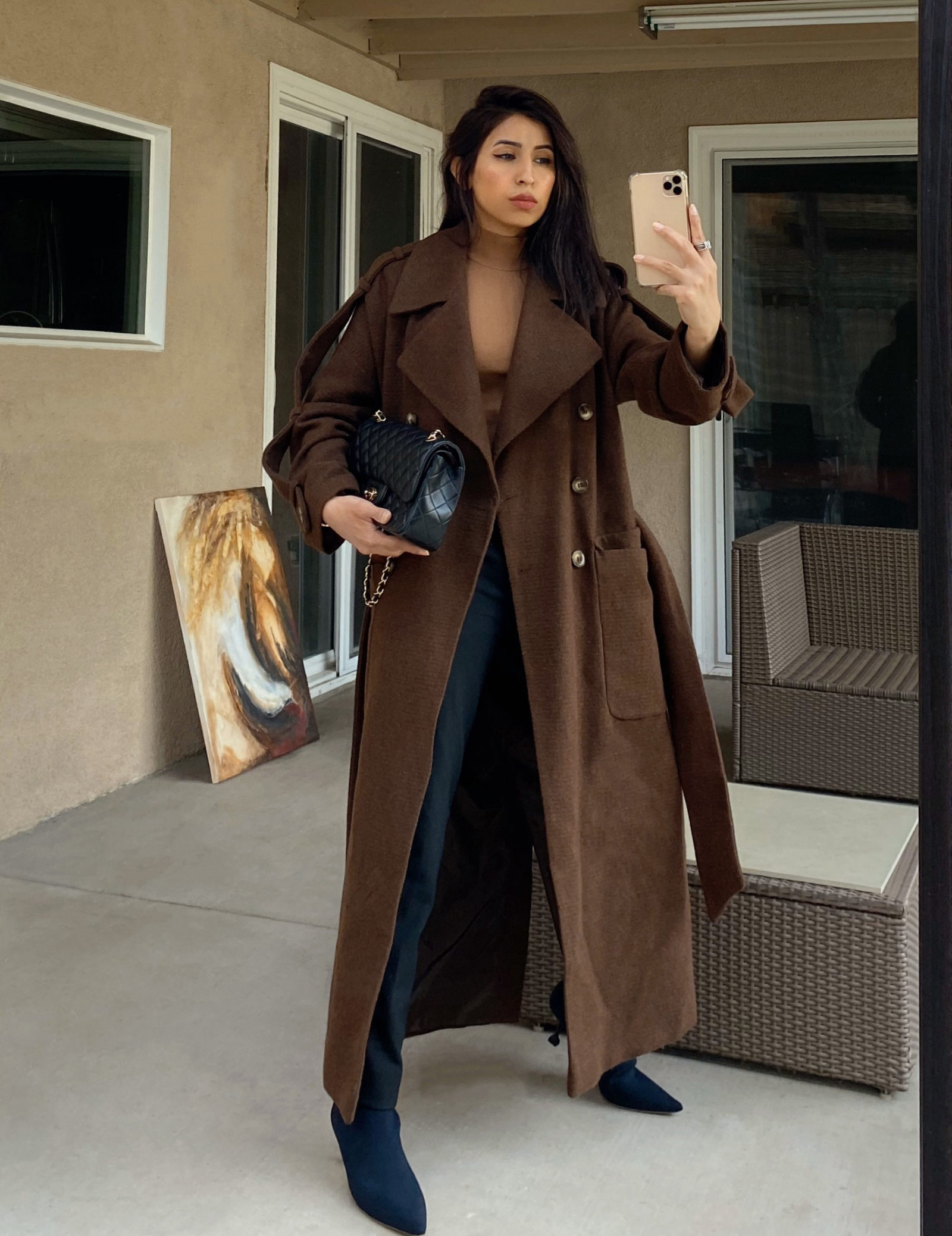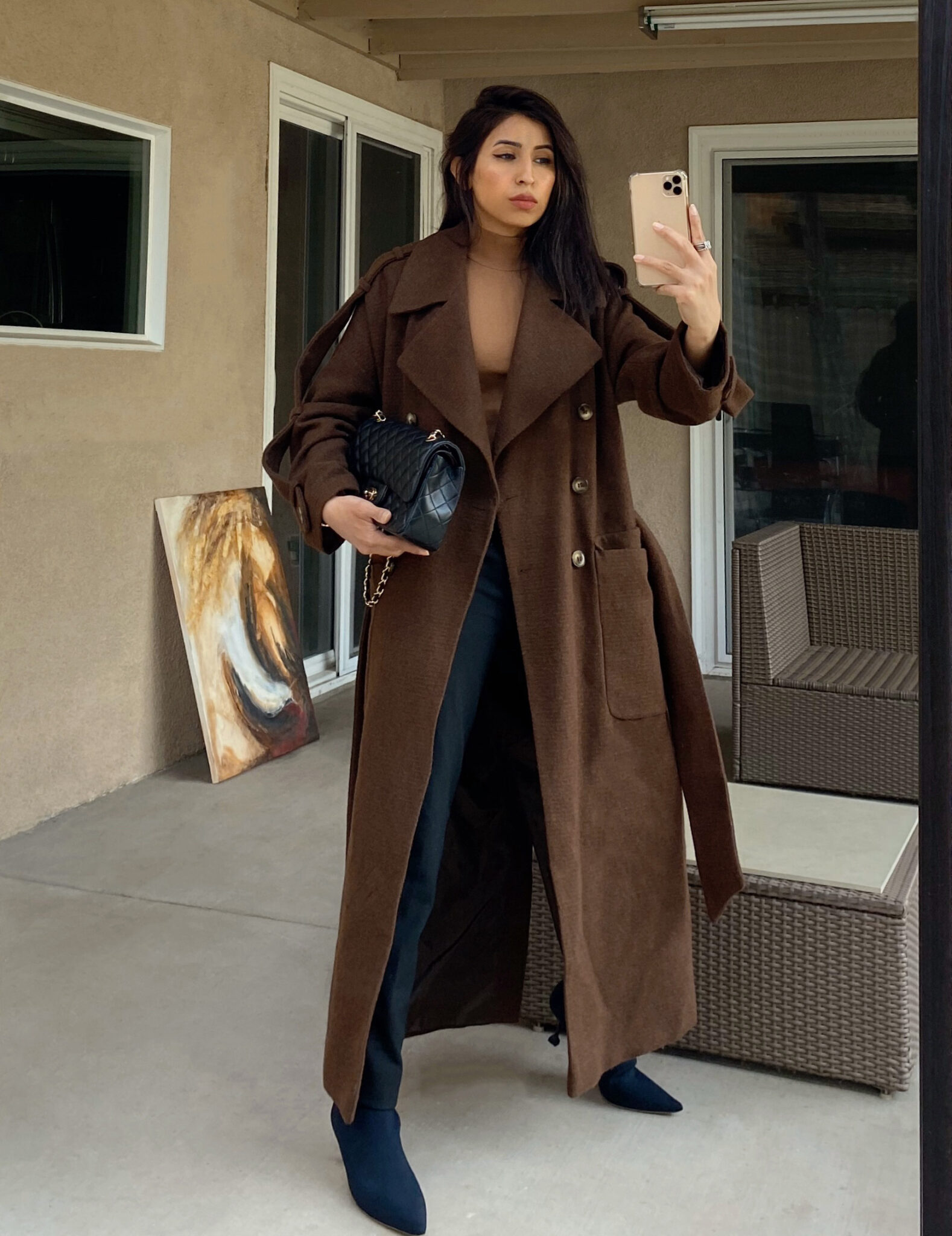 Though winter might be nearing its end this year, but it looks like the fashion wave created by jackets and coats is here to stay. And fairly so, just think of the cool jackets and coats that can be worn all year long. If you ask us, we'd suggest the best time to buy the best jackets at reasonable prices is always at the end of the winters. Since winters end, the prices naturally drop and you can update your winter, or rather, jacket wardrobe with the most stylish jackets and coats at much cheaper prices.
And if that wasn't enough, Nordstrom is running a sale that offers the most amazing coats and jackets for women at unbelievably slashed prices. We've gone through endless products of women jacket and coats from Nordstrom on sale and curated a list of 11 jackets and coats that are chic and timeless and have huge discounts on them. So scroll ahead and update your wardrobe with the most fashionable coats and jackets out there.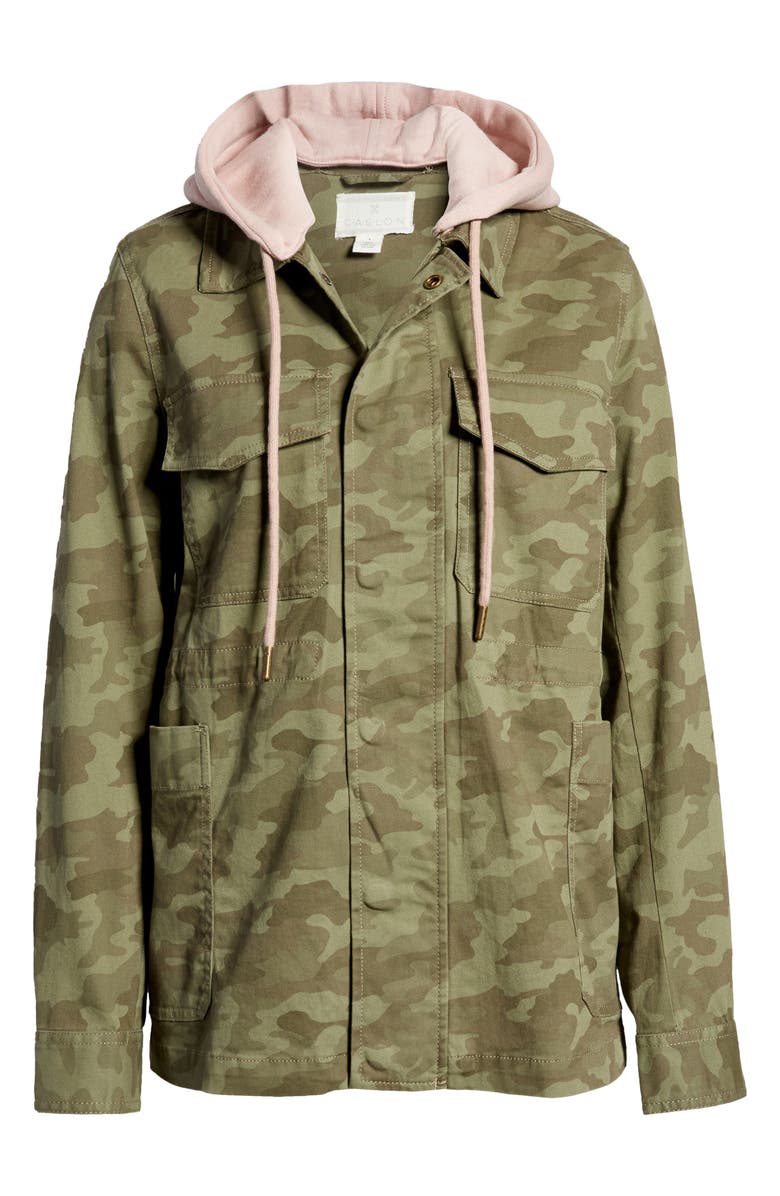 CASLON® Hooded Utility Jacket ($99) $37.97
This is a comfortable and cozy utility jacket made from cotton-based fabric. It has a camouflaged look with a pink hood that adds a funky twist to this jacket. The hood is removable for convenient usage and it has drawcords at the waist on the inner side for the desired fit. It has four pockets, two at the chest with flaps and two at waist length. Now tell us, can you resist this piece?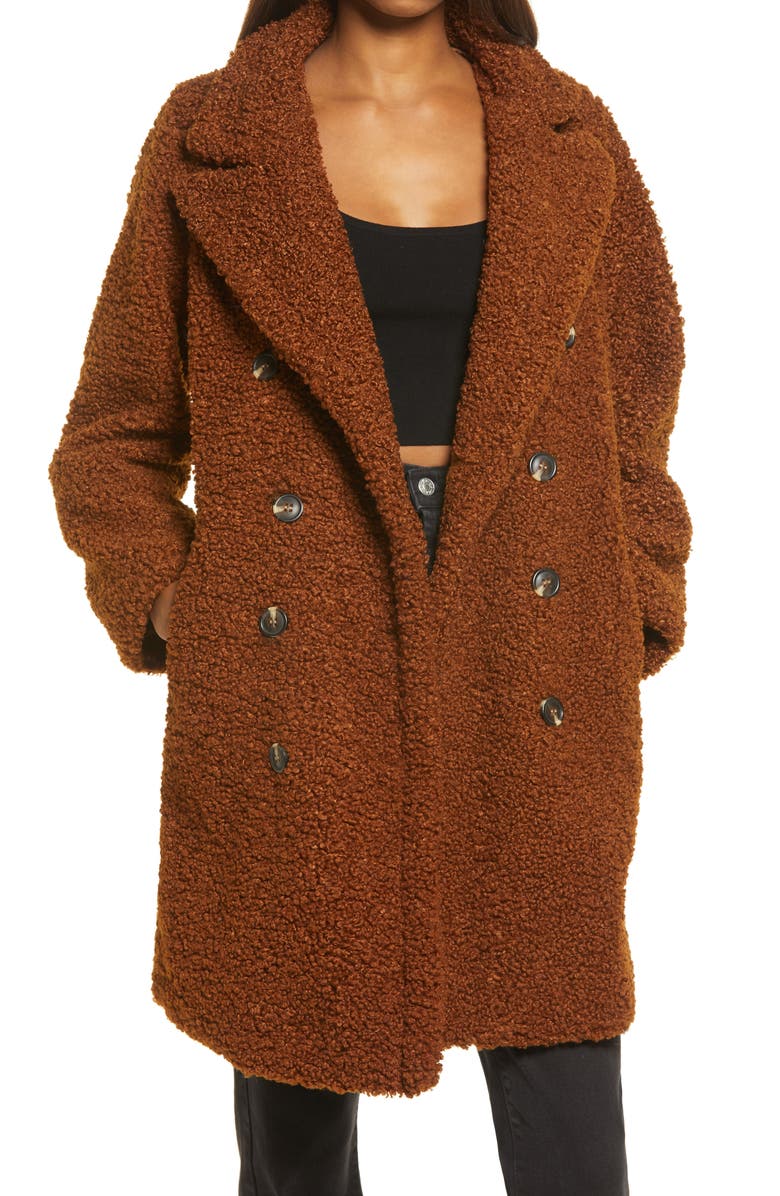 BLANKNYC Faux Shearling Jacket ($168) $99.90
This faux shearling jacket from Blanknyc screams coziness. Its made of faux shearling to provide a soft and cozy feel every time you touch it. Its notched collar style and seam pockets at the sides elevates the overall look of this jacket, making it look chic and classy.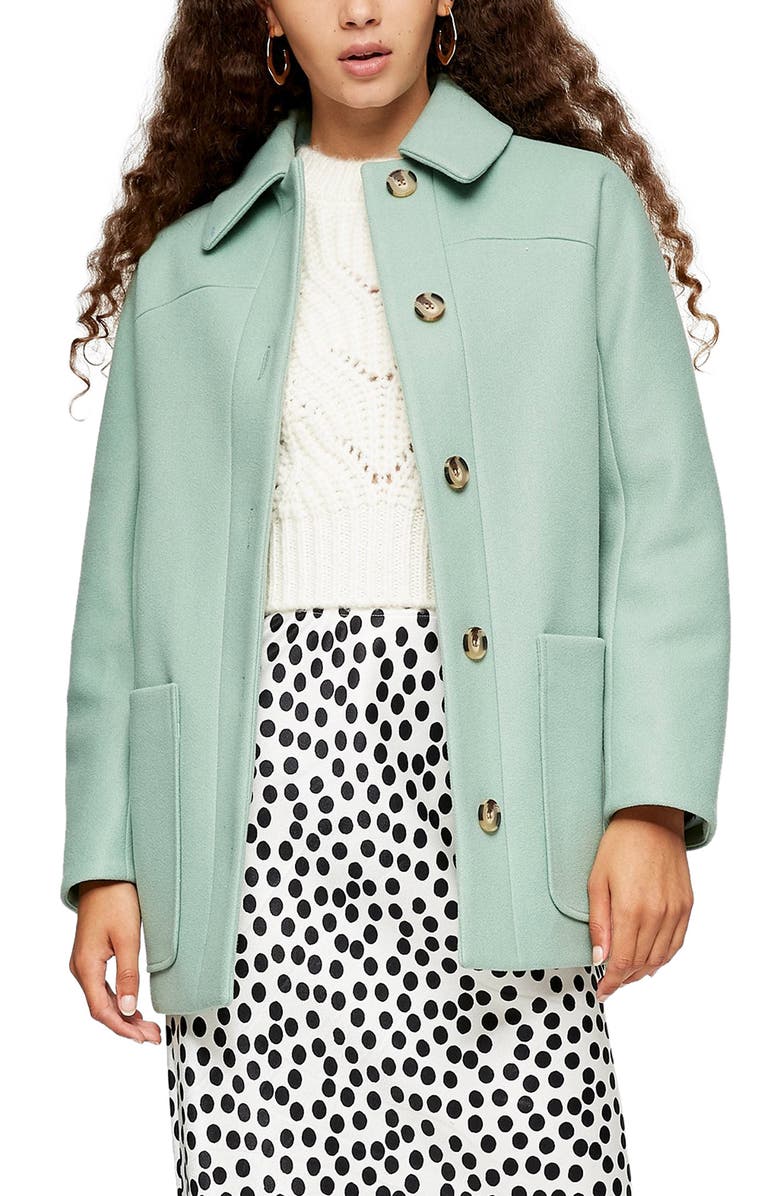 TOPSHOP Oregon Car Coat ($95) $71.25
This coat in the style of a shirt with long sleeves and droopy shoulders is vintage yet contemporary. The printed buttons and spacious pockets adding to the chic look are just add ons.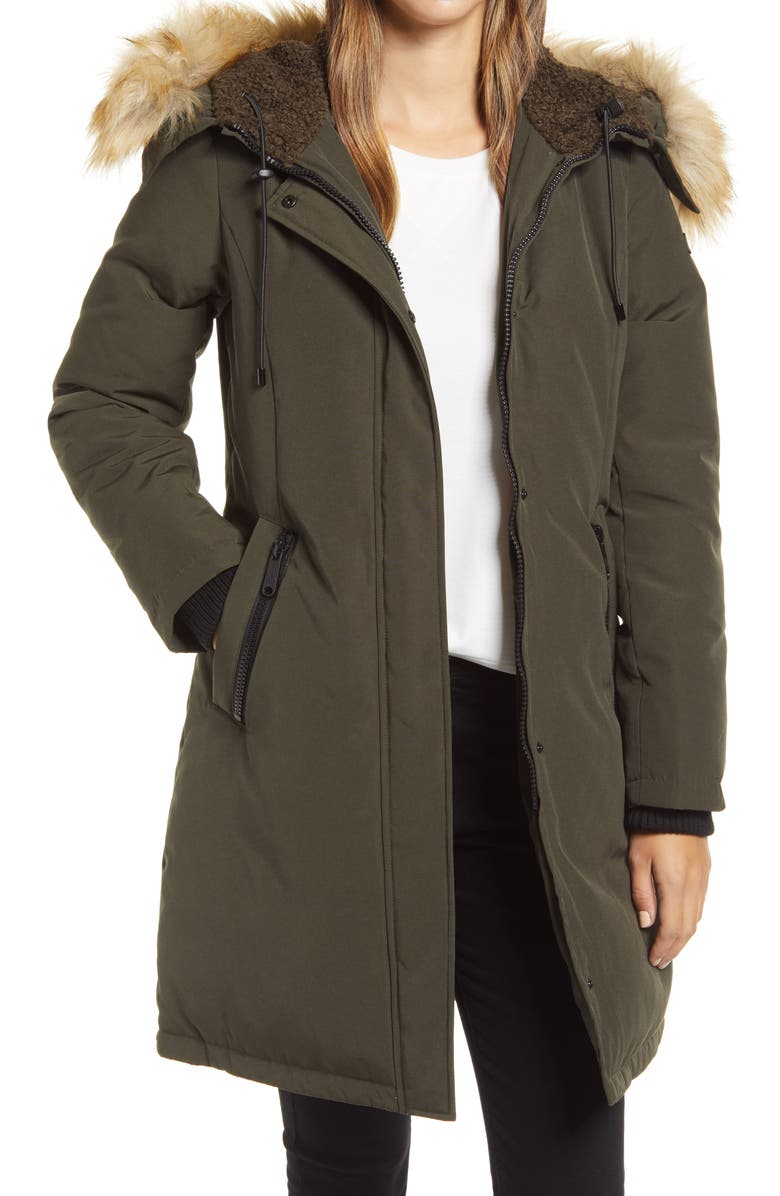 SAM EDELMAN Faux Fur Trim Down Parka ($260) $149.90
A trim-down parka with welted cum zip pockets, rib-knit cuffs, long sleeves, and a faux fur hood is perfect for layering during winters. The furry lining around the neck provides the dual benefits of warmth and style.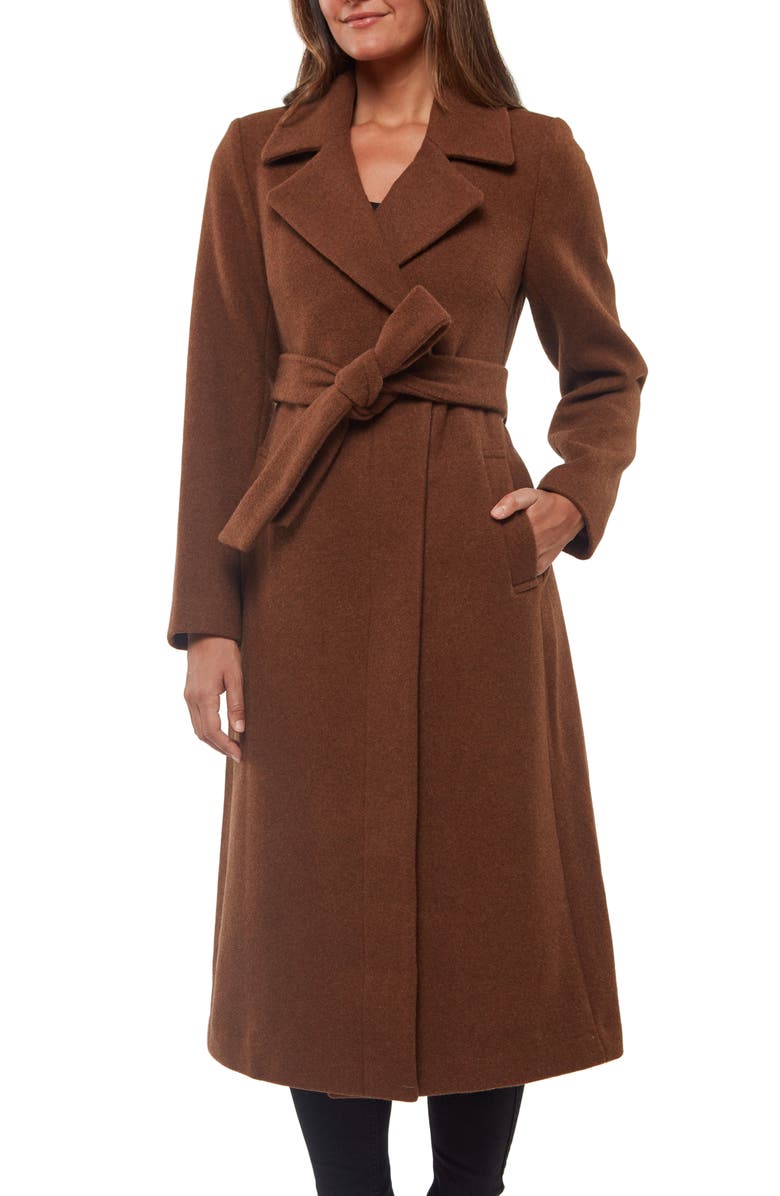 SANCTUARY Wool Blend Wrap Coat ($270) $189
This classic yet chic wrap-around coat is perfect for layering. Its unique wool blend gives it a soft and cozy texture while keeping you warm and comfortable.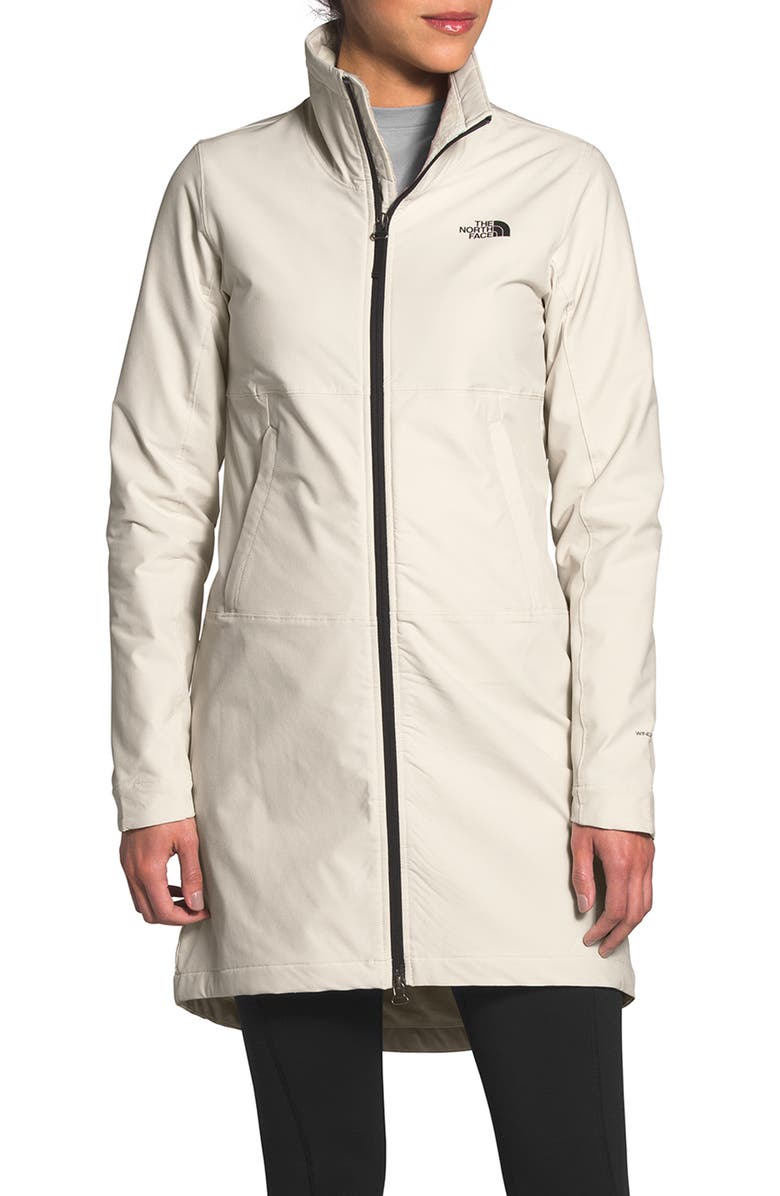 THE NORTH FACE Shelbe Raschel Fleece Lined Water Repellent Parka ($179) $107.40
This is a must-have jacket for protection against the fierce cold winds. It also comes with smooth water repellent fabric, making it cozy and comfortable.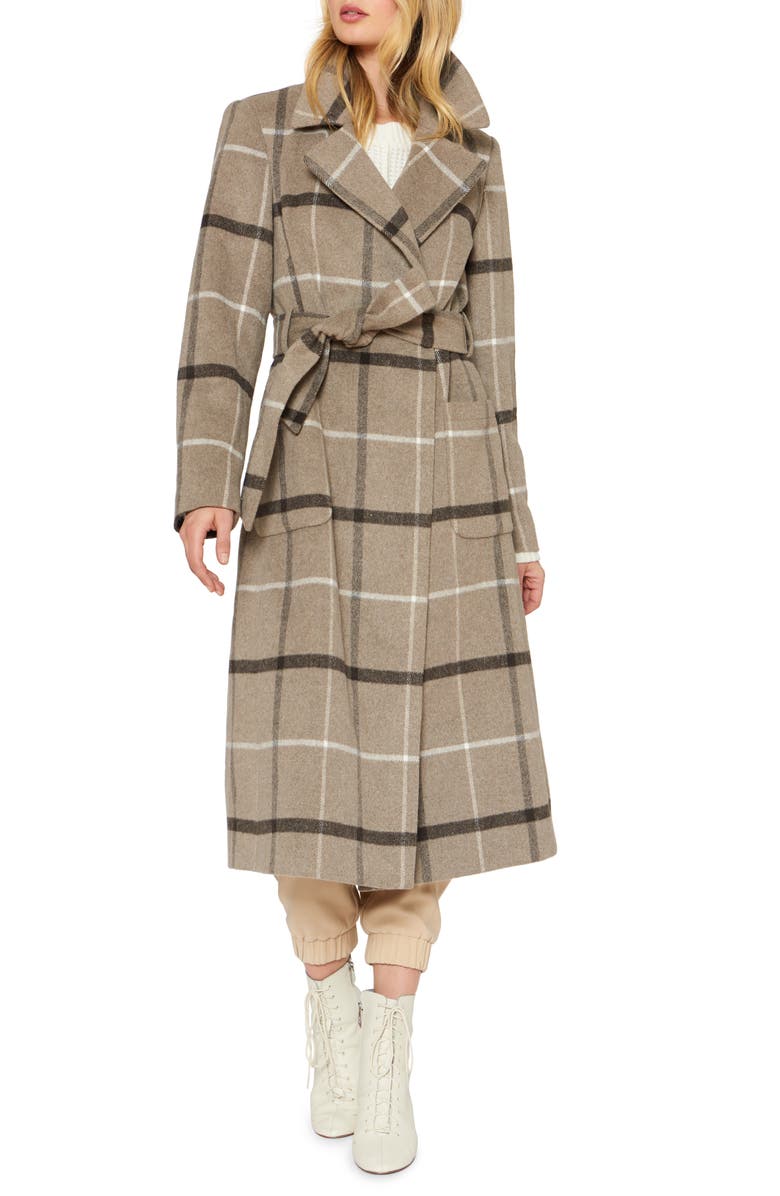 SANCTUARY Plaid Wool Blend Wrap Coat ($270) $189
Plaids are never out of style and this plaided coat proves it. It's a longline coat with wrap around style with a belt and a notched collar. This coat is sure to carry a classic vibe wherever you go.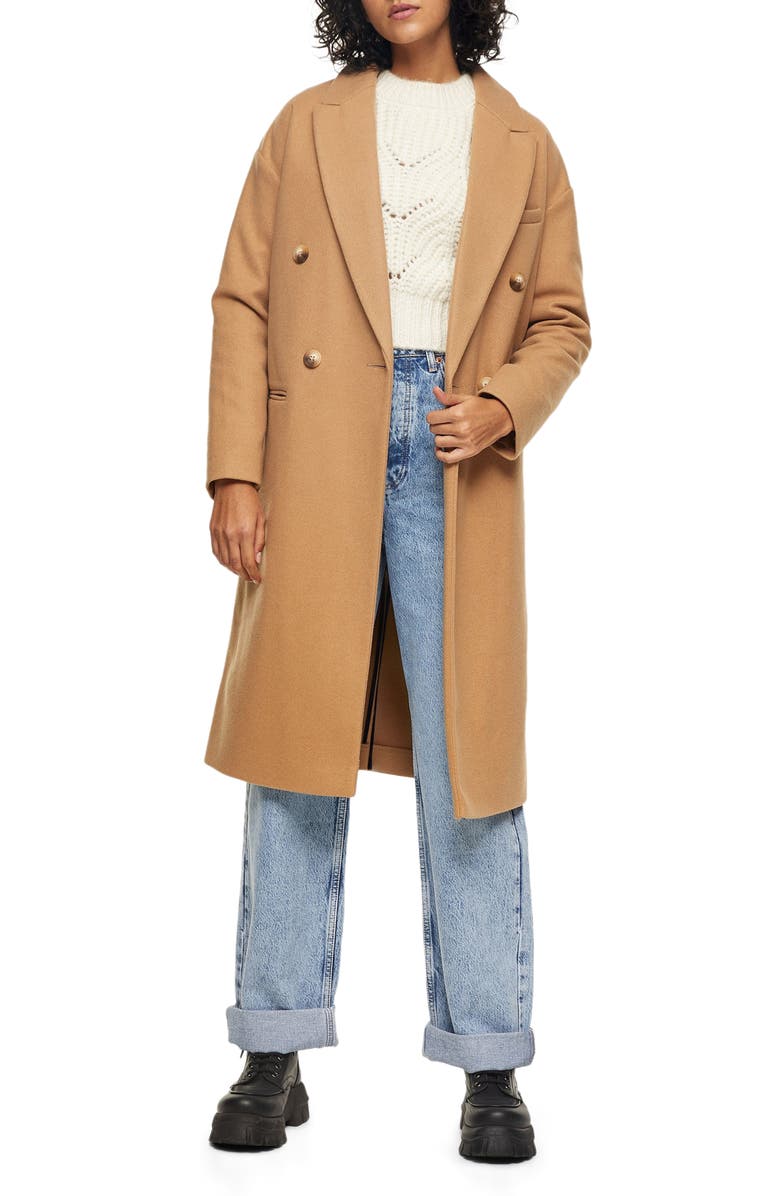 TOPSHOP Brooke Double Breasted Long Coat ($135) $89.99
This is a vintage style timeless double breasted long coat with a classic look. It has a long length with one chest welt pocket and two welt pockets at the waist. It's partially lined to make it comfortable.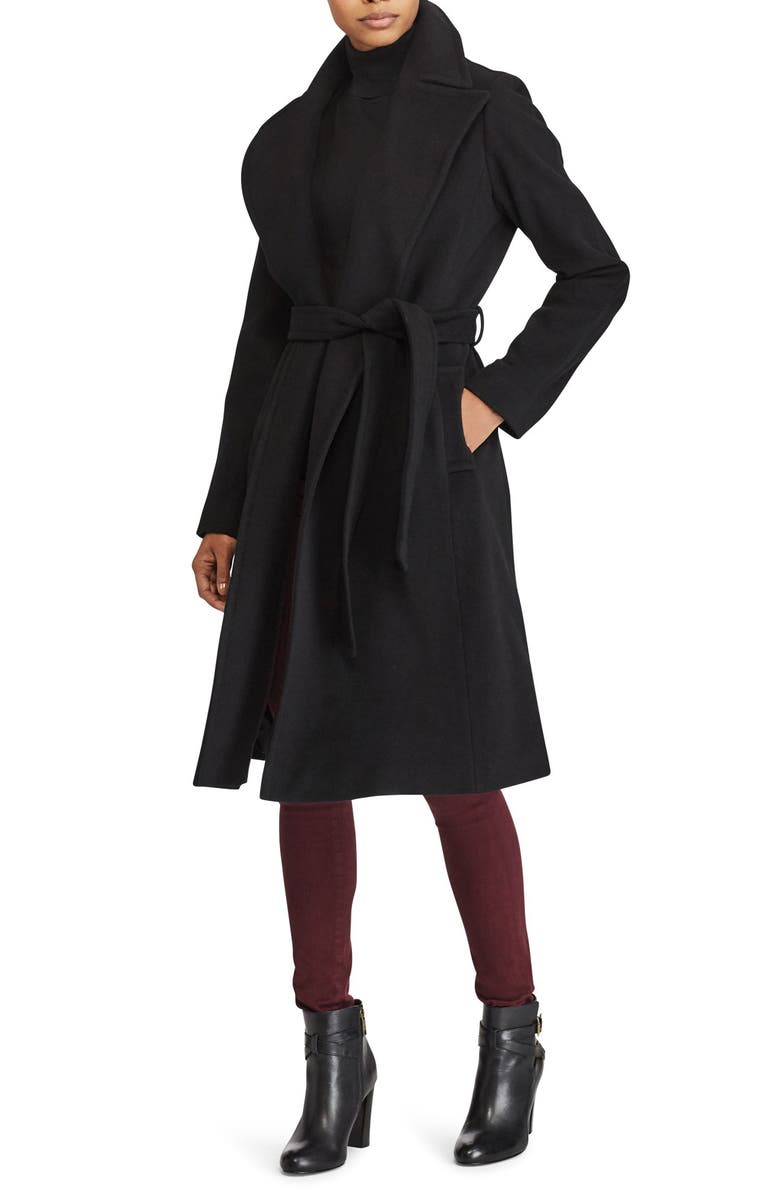 LAUREN RALPH LAUREN Wool Blend Wrap Coat ($360) $180 – $286.90
This is a timeless long coat with a wrap-around style. It has a collar that extents up to the shoulders and a belt around the waist for a perfect fit. You're sure to make a classic statement in this coat.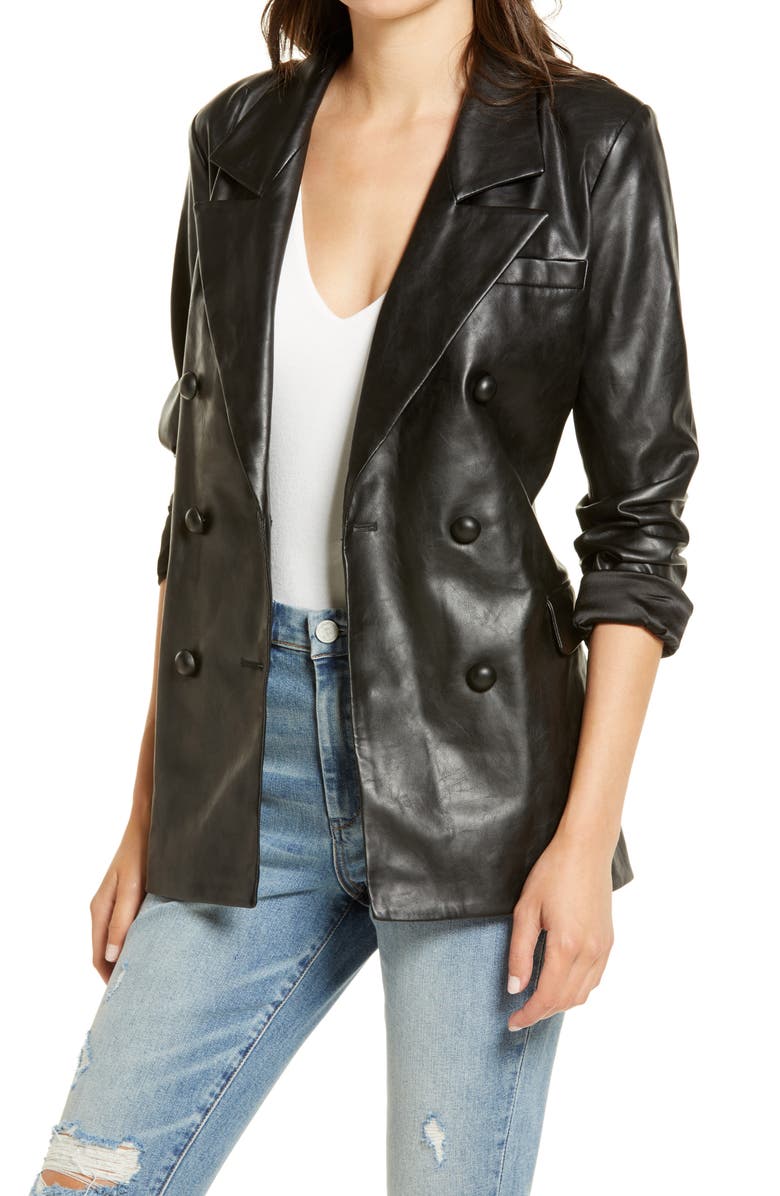 BLANKNYC The Nightingale Faux Leather Blazer ($98) $49.90
Get ready to make a cool and trendy statement in this faux leather blazer. It has a sleek shape and long roll-up sleeves to add a feminine touch to your ensemble.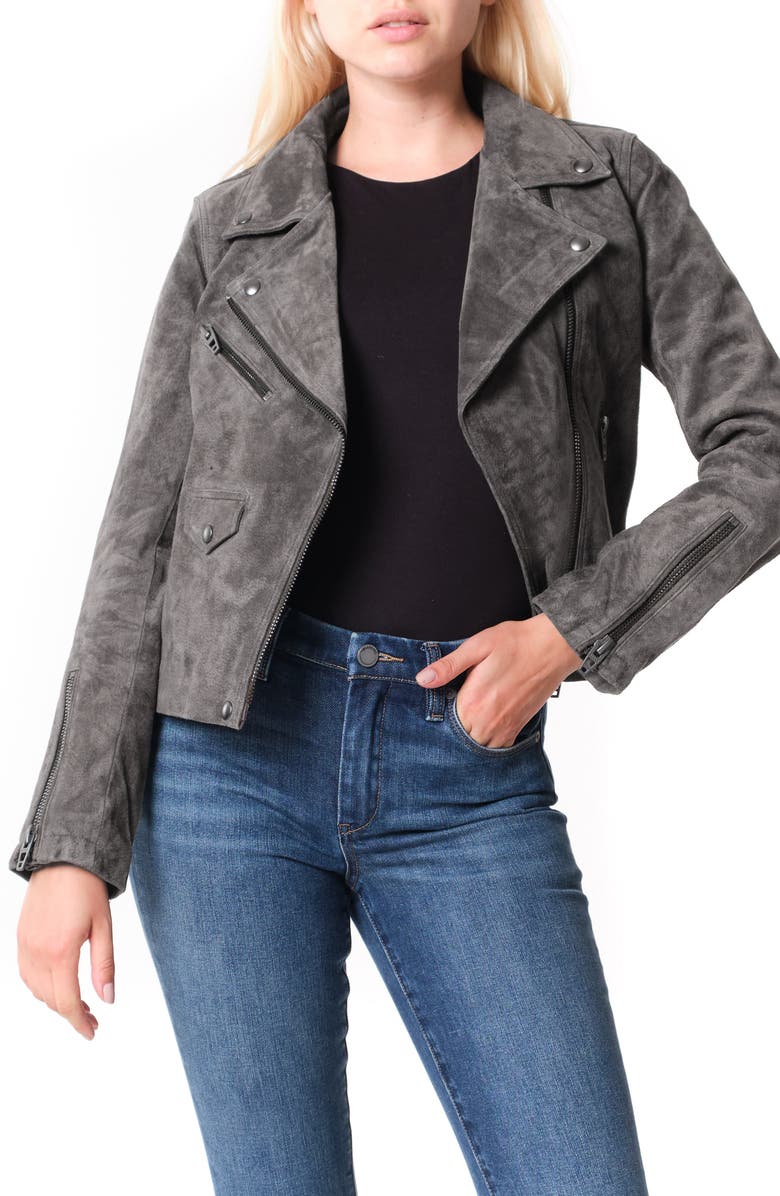 BLANKNYC Vital Signs Suede Moto Jacket ($188) $99.90
This moto jacket, made from suede, with an asymmetric design and random zip patterns is the ultimate pick when you want to rock a street style look. We love to flaunt our rough-and-tough persona sometimes, and this is THE jacket that comes in handy during those moments.
Up Next: Upgrade your 2021 wardrobe with these head turning trends