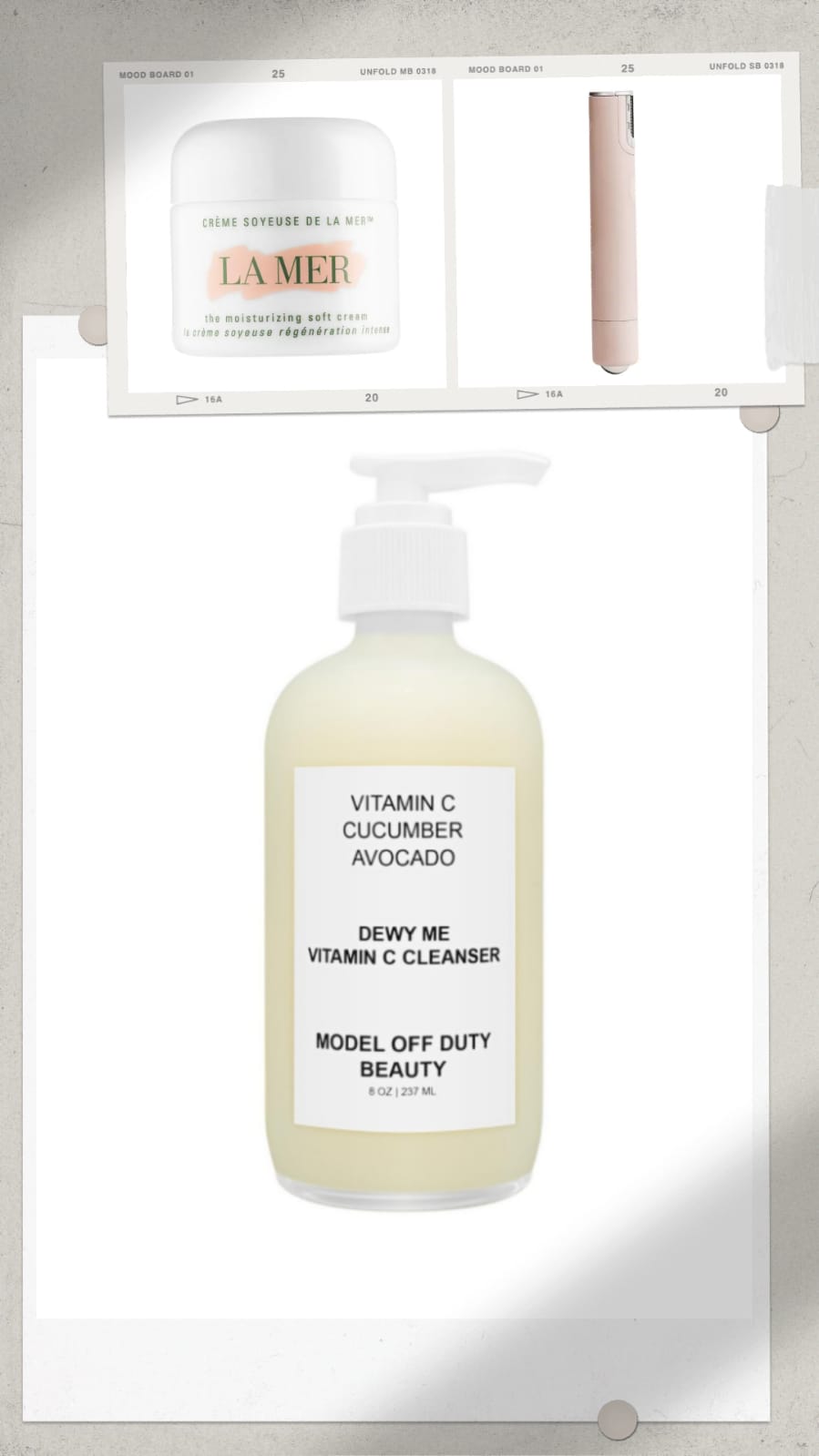 When it comes to the world of skincare and beauty, there are exciting new launches every day. Right from products featuring breakthrough technologies to picks with the coolest innovations, there is something thrilling for everyone. As a matter of fact, if you manage to spot the right products, they can effortlessly make your life a lot more fun and so much easier. This time we have hand-picked the 7 latest beauty launches of the year that have the power to make you look and feel good at the same time.
You can simply count on this editor-approved list to keep you posted with all the latest beauty launches. In fact, we made it a point to pick products that are irrefutably exciting. Not just that, every product in the list below has the potential revive your damaged skin and deliver luminous-looking skin ASAP. This is your chance to treat your skin with all the new and buzz-worthy launches in the beauty realm. So, what are you waiting for? Scroll away!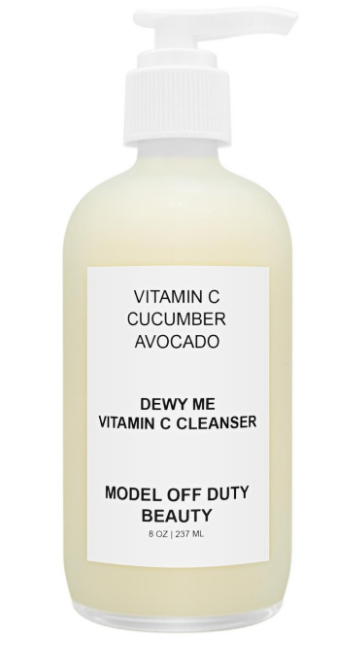 Model Off Duty Beauty Dewy Me Vitamin C Cleanser
If there's one skincare product that you simply cannot say no to, it's a vitamin C cleanser. One such unmissable cleanser is this Dewy Me Vitamin C Cleanser by Model Off Duty Beauty. This clean beauty cleanser is just the right pick to incorporate the skin-loving powers of naturally sourced ingredients like vitamin C, cucumber, and avocado. Add this invigorating cleanser to your routine for a safe but instant mood-boosting routine.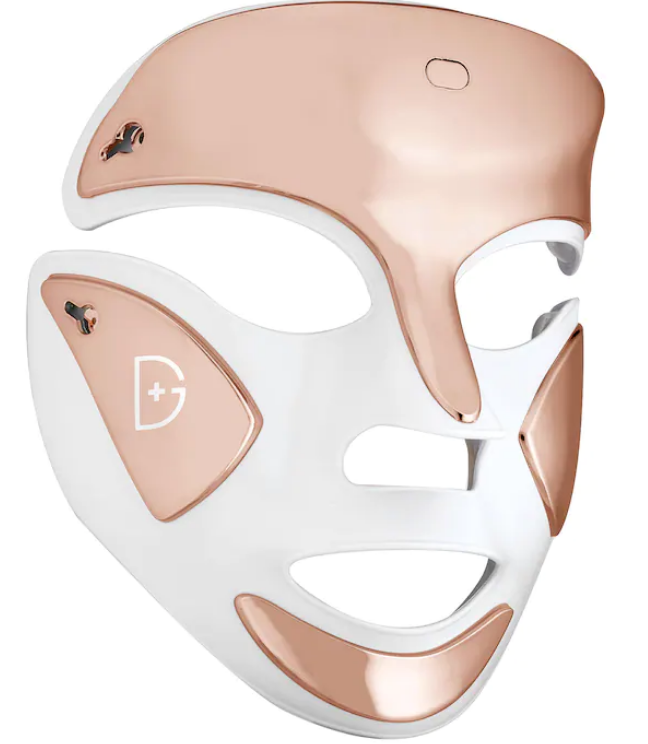 Dr. Dennis Gross Skincare DRx SpectraLite™ FaceWare Pro
Another fantastic product that you must incorporate into your routine is this FDA-approved, 3-minute LED device by Dr. Dennis Gross. Specially curated to target signs of aging, inflammation, and blemishes, this tool is all you need to transform your complexion.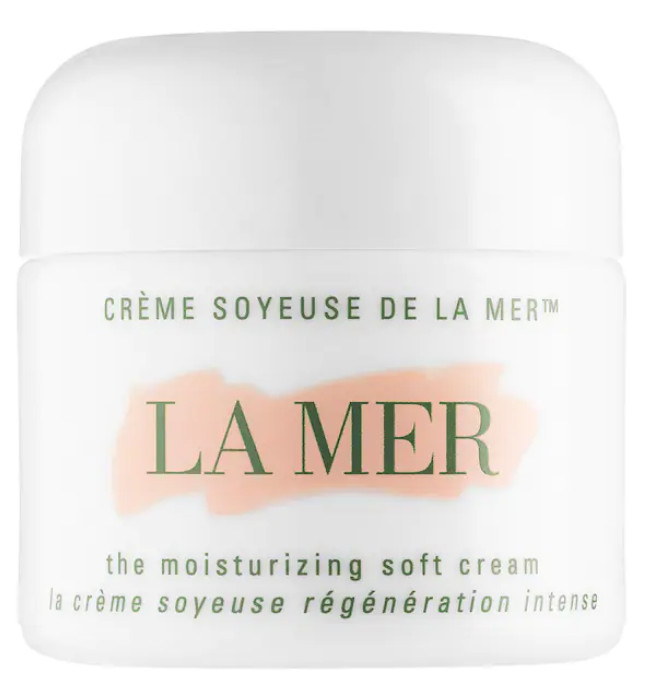 La Mer The Moisturizing Soft Cream Moisturizer
We highly recommend using this ultra-soft moisturizing cream by La Mer to achieve optimum hydration for your skin. This moisturizer has the power of lime tea concentrate and giant sea kelp. Add this luxurious cream to your routine to defeat any dryness, fine lines, pores, and wrinkles as well.

Dermaflash Mini Precision Peach Fuzz Removal Device
You have got to add this travel-friendly peach fuzz removal device to your skincare stash. With the power to deliver instant results, this anti-aging exfoliation device is a game-changer. It is mainly targeted to help you get rid of all the hard-to-remove peach fuzz in a matter of seconds.
Model Off Duty Beauty Youth Glow Day Serum
Another product to simply transform your skincare regimen is this clean beauty serum that can definitely work wonders for your dull and aging skin. Youth Glow Day Serum by Model Off Duty Beauty has all the power to deliver obsessively smooth and hydrated skin. You must add this to your skincare routine if you want to effortlessly experience the goodness of naturally sourced hyaluronic acid, alpha-lipoic acid, and aloe vera, along with plenty of vitamins. It is suitable for all skin types, and at the same time, it is incredibly environmentally friendly. Use this 100% natural serum to instantly level up your routine.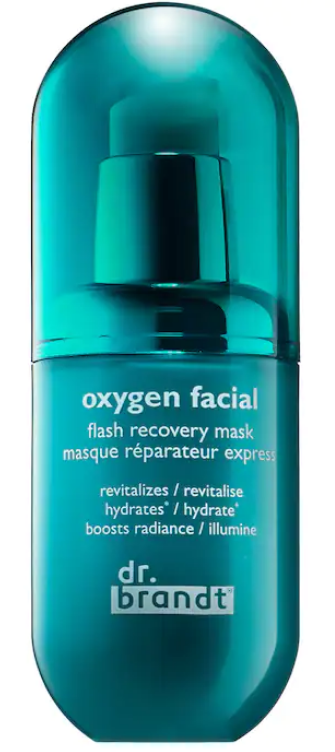 Dr. Brandt Skincare Oxygen Facial Flash Recovery Mask
This mask is all you need for your skin's recovery in a mere flash. We highly recommend this rejuvenating mask to boost your skin's support system while protecting it at the same time. As a matter of fact, it is all you need to restore your lost luminosity.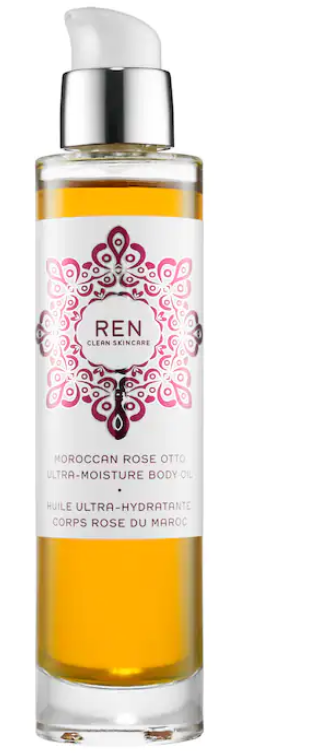 Ren Clean Skincare Moroccan Rose Otto Ultra-Moisture Body Oil
Another extraordinary skincare recommendation is this rose-infused body oil by Ren Clean Skincare. Specially curated to help you achieve deeply renewed skin, this oil seals the moisture and delivers a lusciously healthy-looking glow.
Up Next: 13 Perricone MD products that are a must-have on your beauty shelf