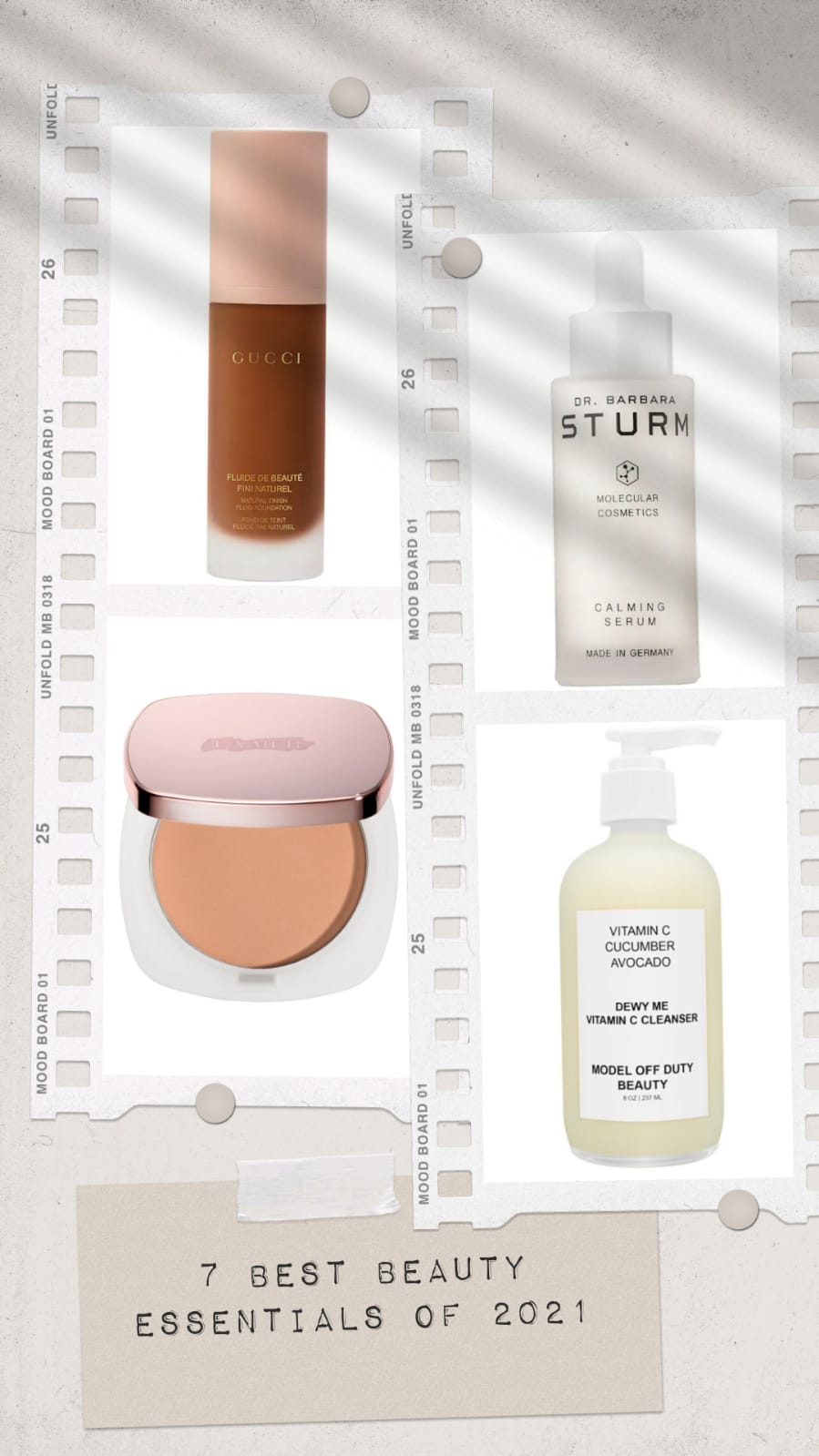 If your wish list is stuffed with endless beauty products and beauty shopping has gotten out of hand, well, it's time you pass the torch to us. Trust us, with a bit of expert advice; you can shop for all the beauty essentials without breaking your bank. So, ditch the struggle and read on for a list of 7 hand-selected beauty essentials that you'll ever need.
A quick scroll through this stellar list can help you make the most of your beauty regimen. In fact, whether it's makeup or skincare, every product in the list below has the power to fix your flaws. We know when it comes to beauty shopping, it's hard to stop. However, this exclusive editor-approved list of beauty essentials can help you make the most out of your minimal routine. After all, when it comes to beauty, "less is more." So what are you waiting for? Go on, grab the only beauty products you *really* need.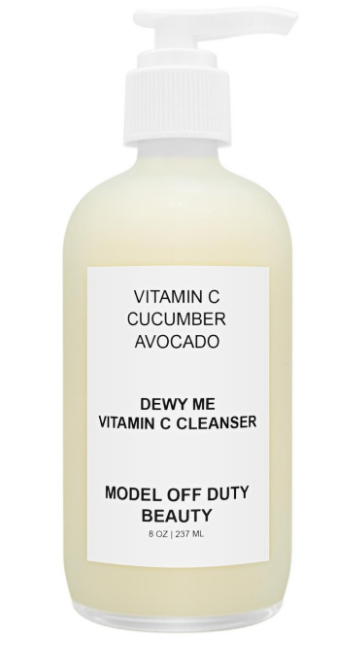 Model Off Duty Beauty Dewy Me Vitamin C Cleanser
Your minimal routine must start with a non-comedogenic, lightweight, yet nourishing cleanser. One such terrific cleanser is Dewy Me Vitamin C Cleanser by Model Off Duty Beauty. This clean beauty cleanser is filled with the powers of naturally sourced vitamin C along with cucumber and avocado. You must add this vegan cleanser into your morning and night skincare routine for a visibly brighter and healthier-looking complexion. The best part? It's free from any synthetics and toxins. Plus, it is sustainable and cruelty-free as well.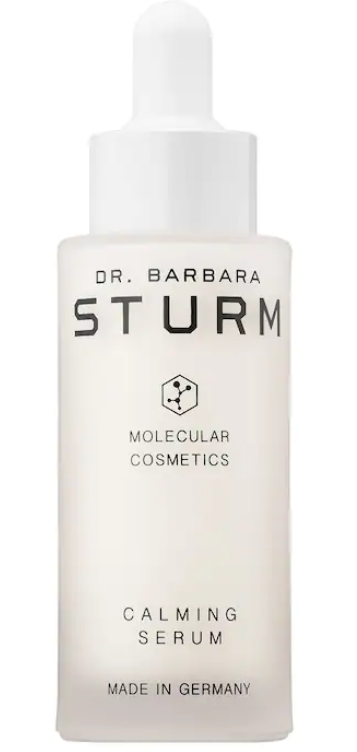 Dr. Barbara Sturm Calming Serum
Minimal or not, your routine is simply incomplete without an ultra-soothing serum like this calming serum by Dr. Barbara Sturm. This plant-based serum is an extraordinary facial serum that is all you will ever need to achieve calm and comforted skin. With the powers of complex cardiospermum, echium, and sunflower, along with purslane and sweet almond oil, this vegan serum is all that your skin will ever need.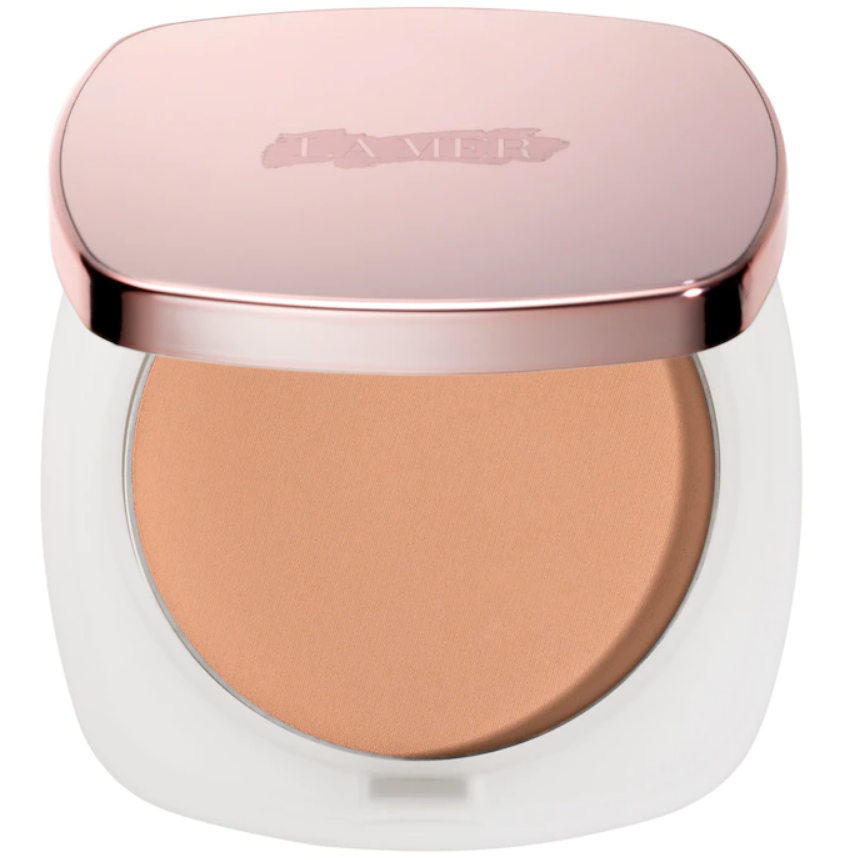 La Mer The Sheer Pressed Powder
Another product you really need is this 100% lightweight powder by La Mer. This Sheer Pressed Powder has the power to deliver a soft and subtle shine. Plus, it is equipped to cover any imperfections in just one quick sweep. Add this blendable powder into your routine for buildable coverage. Filled with the power of Miracle Broth along with raw ocean clay, this product is all you need for a well-comforted and shine-free glow all day long.

Gucci Fluide De Beauté Fini Naturel – Natural Finish Fluid Foundation
Another product you cannot do without is this natural finish foundation by Gucci. Specially designed to deliver a flawless complexion, this silky foundation can work to blur out your imperfections, Not just that, this buildable foundation can provide a poreless-looking complexion. Plus, it is a 100% lightweight foundation with a comfortable and non-greasy texture that's super easy to apply and lasts long.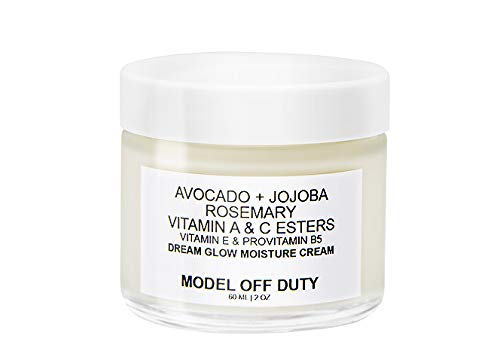 Model Off Duty Beauty Dream Glow Moisture Cream
Believe it or not, your skin craves all the essential hydration. That's why your routine needs a hydrating moisturizer as good as The Dream Glow Moisture Cream. Curated with the goodness of all-natural and skin-loving ingredients like avocado, jojoba, above vera, and rosemary leaf extract, this moisturizer is all you need. With a 100% lightweight and non-greasy texture, this natural and sustainable moisturizer is safe for all skin types.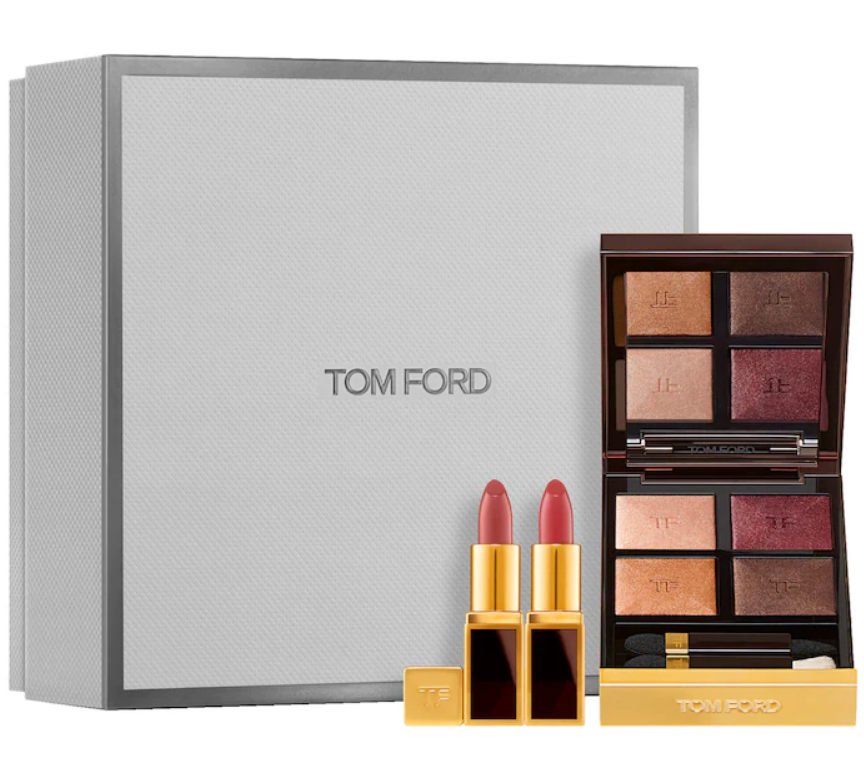 Tom Ford Eye Color Quad Eyeshadow Palette and Lip Color Lipstick Set
Another product that you must have in your beauty regimen is this Quad Eyeshadow Palette and Lip Color Lipstick Set by Tom Ford. This set consists of an eye shadow palette along with two classic lip colors by Tom Ford. These products are all you need to effortlessly transform your look.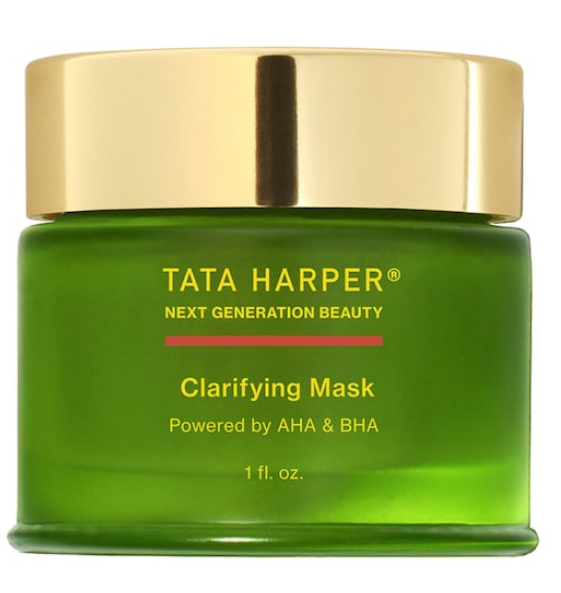 Tata Harper Clarifying AHA + BHA Mask
If you are looking for a product to boost your complexion, incorporate a mask into your routine. We highly recommend adding this Clarifying AHA + BHA Mask by Tata Harper. Filled with the powers of natural AHAs and BHAs, this clarifying mask is all you need for brighter and significantly radiant-looking skin. Add this to your routine for a healthy, blemish-free, and illuminated complexion.
Up Next: This face oil for glowing skin is my ultimate skincare fix