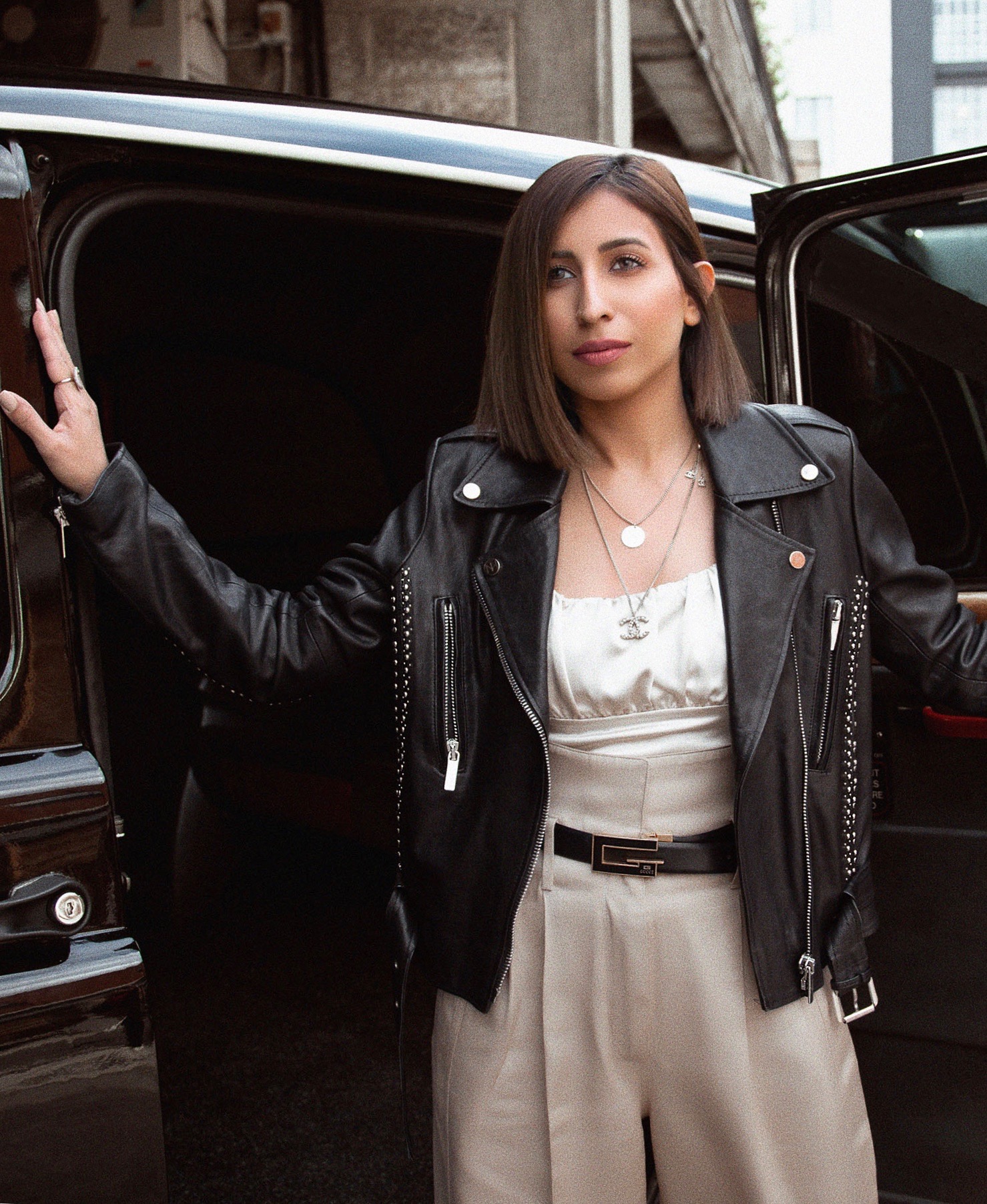 To everyone who has been dealing with dark patches, dullness, and uneven skin tone, it's your time to glow. Did you know that celebrities usually stick to the advice of drinking more water for healthy, bright, and glowing skin? Truth be told, they aren't wrong. Hydration may give you a healthy flush, but unless you get rid of your dead skin cells, how are you even going to witness any glow? Long story short, your favorite skincare tip may work wonders for the skin, but if you do not incorporate exfoliation for your skin, you might not make it to the finish line to achieve healthy and glowing skin.
I learned this the hard way, but I don't want you to learn it this way. I used to think exfoliation is not an option for anyone with sensitive skin. But, don't people with sensitive skin deserve a clearer version of their skin? If you think about it, they need it more. Do you really want to know what transformed the way I think? It is none other than Model Off Duty Beauty's Face Polish. The brand calls it, That Bright Glow, and it delivers just that. But, that's not the best part, the best part is it is an utterly clean product made out of 100% natural ingredients. Also, it's cruelty-free and sustainable. Trust me, it is as good as a face polish can get. Read on to find out more about this skincare gem.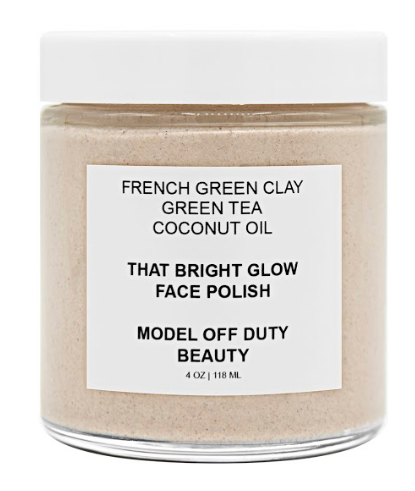 Model Off Duty Beauty That Bright Glow Face Polish
That Bright Glow Face Polish is specifically designed to help you get rid of the uneven texture and give you that bright glow. However, that's not all it does. It has ultra-small particles that will never harm your skin but help you unclog all your pores which is the key to avoiding acne. The best part is you need to incorporate it just once a week and your entire routine will be strangely relaxing. It almost works like a catalyst. Another thing I loved about the product is its texture and how it feels on our faces, and the glow is just obsession-worthy. You just cannot miss out on this product if you want glowing skin like never before.
Also, this product is like an extravagant exfoliation treatment that always stays within the bandwidth of your budget. Also, in order to reap all the benefits without harming your skin, you must use it once or twice a week. The trick is to keep the rest of your routine constant to understand if the product is working. However, once I knew this is the one, I paired it with the Glow Potion Toner, C Squared Serum, and Dream Glow Moisture Cream for maximum glow.
What Is This Face Polish Made Up Of?
Green Tea: This face polish is rich in green tea which consists of a powerful antioxidant popularly known as EGCG which significantly protects the skin from acne and inflammation. It is the best ingredient to get rid of various signs of aging like lines and wrinkles. Plus, green tea is full of vitamin B and vitamin E that nourish the skin.
French Green Clay: This unusual ingredient is essential for the elimination of impurities from your face. Plus, it works splendidly to tighten your enlarged pores and effectively exfoliate your skin.
Coconut Oil: This exfoliating product is filled with the powers of coconut oil to keep your skin hydrated and moisturized even after a thorough exfoliation. Also, it works to boost your skin's elasticity and collagen production while eliminating multiple signs of aging.
Up Next: We Found The Best Skincare Products For Your Uneven Skin