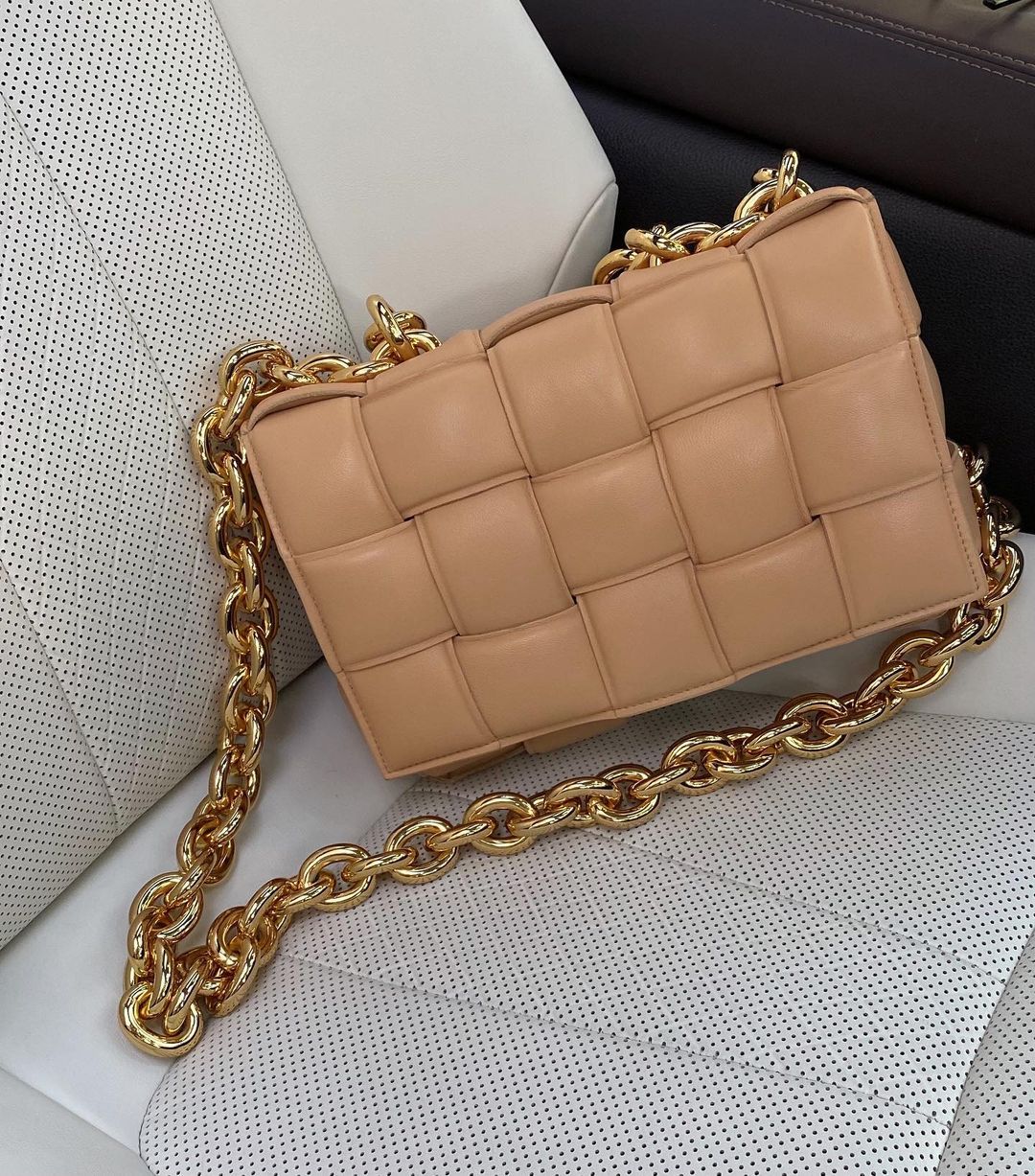 As a beauty editor, it's my job to know what's new and trending in the beauty and skincare world. And this is definitely one category I don't mind diving deep into. There's so much out there to experiment, to know whether a product is worth the hype or not. Plus, I do this to make it a lot easier for my readers to know that you are investing in products that will definitely make a difference to your regimen.
Naturally, I spend a lot of time researching and reviewing skincare and beauty products. But, this time I am here with a list of products from my personal stash. That's right, I have curated a very exclusive list of products that I cannot leave behind. Here's to actually revealing, "what's in my beauty bag?" So, what are you waiting for? Keep scrolling to take a sneak peek into a beauty editor's bag.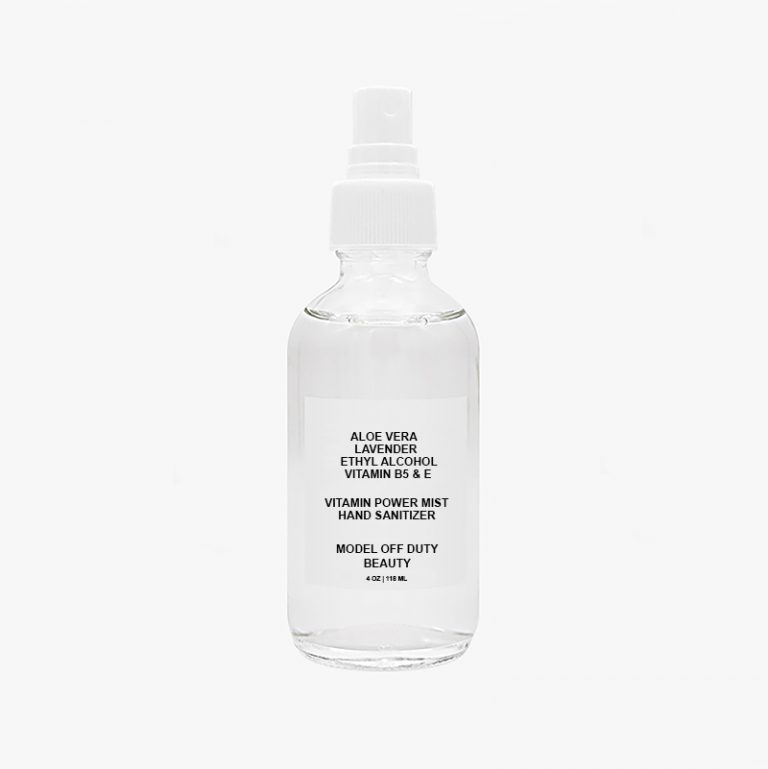 Model Off Duty Beauty Vitamin Power Mist Hand Sanitizer
With the pandemic that has taken over our lives in the past years, the importance of hygiene and sanitizers has only increased. Now, there's no way I leave my house without a sanitizer in my bag, and I love this Model Off Duty Beauty hand sanitizer. The Vitamin Power Mist Sanitizer is a tried-and-tested formula that kills 99.9% of common disease-causing germs. In fact, this formula is totally skin-friendly and smells really great. It works while keeping my skin moisturized and it also soothes irritated skin. I say it is a definite must-have.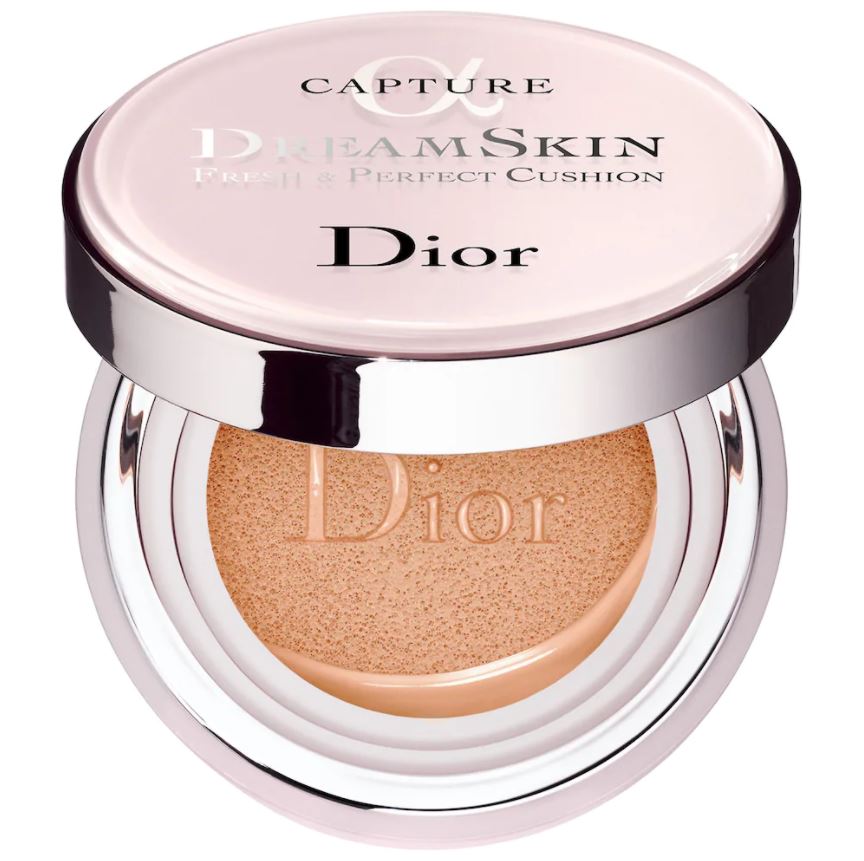 Dior Dreamskin Fresh & Perfect Cushion Broad Spectrum SPF 50
If there's one thing I certainly won't leave the house without, it's SPF. And this sunscreen-infused cushion makeup base in a compact makes SPF application a whole lot easier. This Dior Dreamskin compact is loaded with SPF 50, and it effortlessly glides onto my skin to blur imperfections and eliminates the appearance of pores as well as dark spots, redness, dryness, dullness, and wrinkles. It also forms the perfect base for your makeup and gives you a radiant finish every day.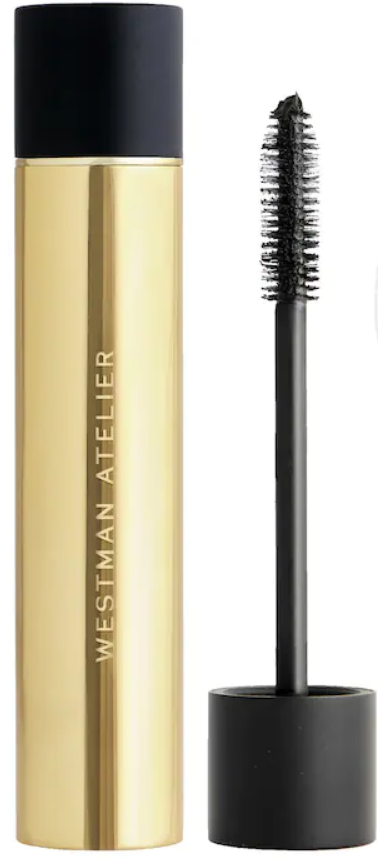 Westman Atelier Eye Love You Volumizing Mascara
I can never leave my house without this literal badass mascara that will give my lashes exceptional volume and length. The intensity is incredibly strong with this one, and it lasts throughout a busy day without the need for constant touch-ups. Trust me, a smudge-resistant mascara is a definite must-have.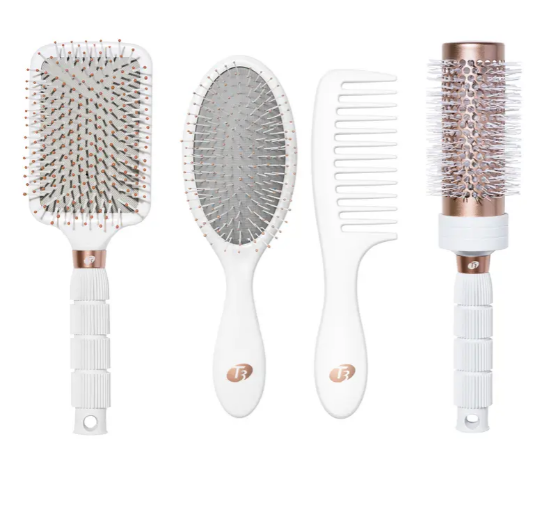 Nobody likes messy hair, that is why I make it a point to carry one of these brushes to keep my locks smooth and presentable at all times. This four-piece set features T3's best-selling Smooth Paddle Brush along with a round brush, a comb and detangling brush.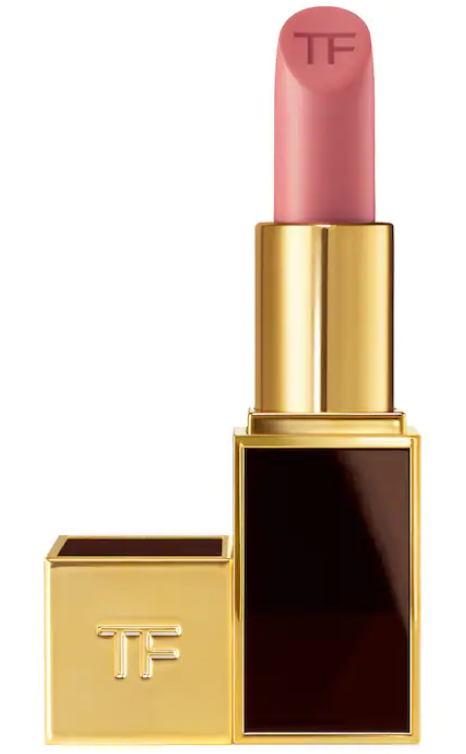 No matter what the season is, you will never find a girl that goes anywhere without her lipstick. And what's better than one that delivers a creamy, rich finish. In a lovely shade of pink, this lipstick by Tom Ford is a definite go-to, and it also makes the lips look a lot fuller while ensuring they stay moisturized, hydrated, and nourished. It effortlessly glides onto my lips and will keep them soft and supple throughout the day.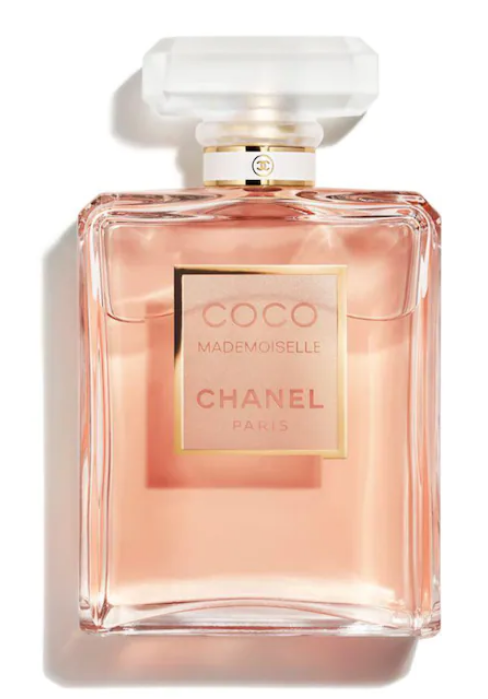 Chanel Coco Mademoiselle Eau de Parfum
With an irresistibly spirited fragrance, this product is my savior. I am in love with its sparkling ambery fragrance that's the modern composition of warm florals that deliver the perfect blend of vibrance and freshness all day long.
Model Off Duty Beauty Get Set Go Starter Set
Another skincare set that fulfills all your skincare requirements and is travel-friendly is this Get Set Starter Go Kit. With all the skincare essentials in travel sizes, this set is specially made for my bag. This set consists of three glow-giving skincare products that I swear by,