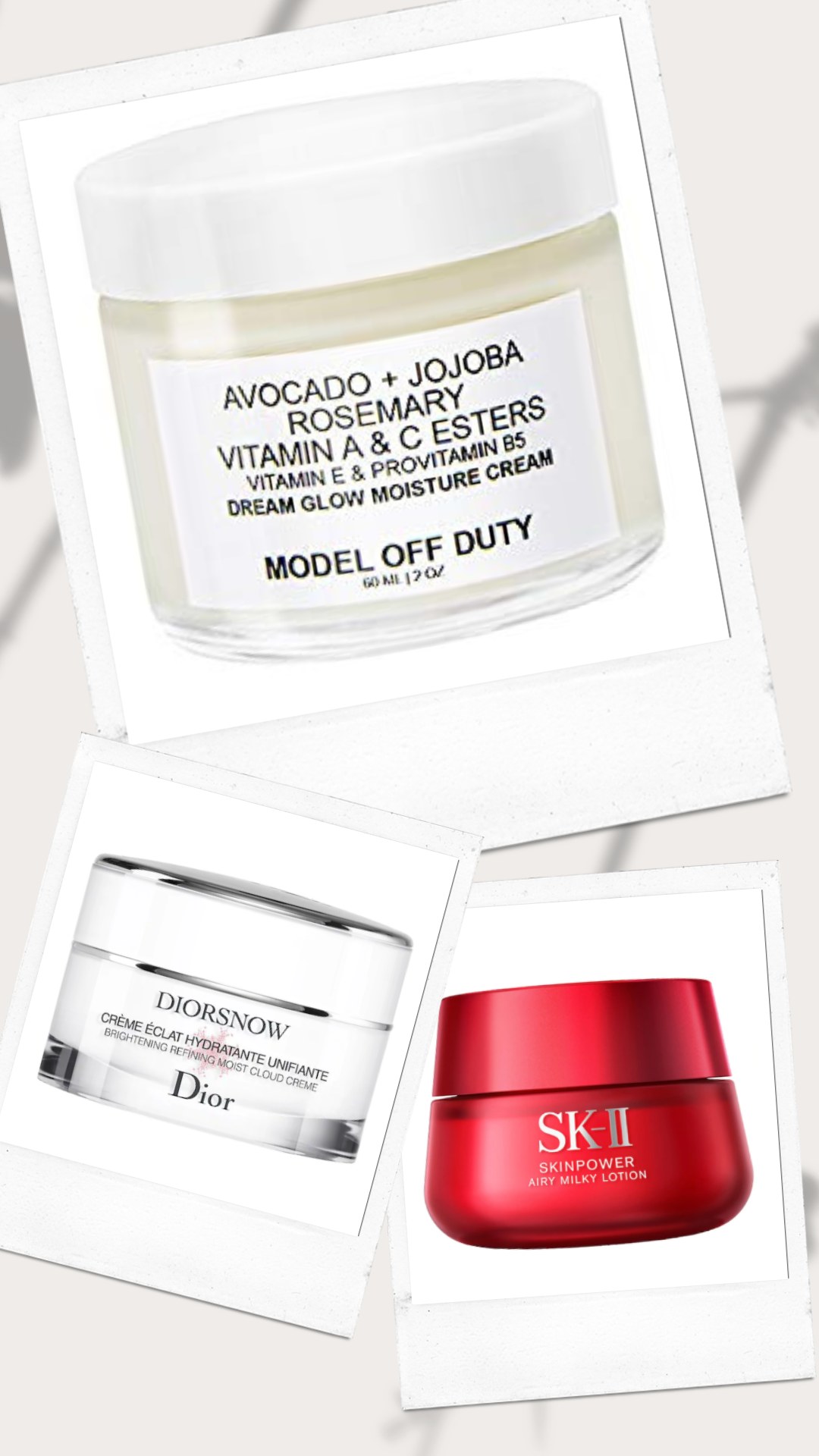 As beauty editors, we are on the constant lookout for the best of beauty and skincare products. In fact, it is our job to try and test the beauty classics along with the very latest products the beauty world has to offer. Just like every year, we reviewed a number of products this year. This time we are here with a list of only the best moisturizers we reviewed in 2021. You are going to fall in love with these innovative moisturizers, and trust us each product is totally suitable and safe for all skin types.  
Believe it or not, 2021 was a blast when it came to skincare and we would like to welcome the holiday season in full swing with the very best. Every moisturizer in the list below has been a reviewer-favorite. In fact, they are the skincare gems that have the power to generously hydrate while effectively protecting the skin. Read ahead, to find the exclusive list of our go-to moisturizers.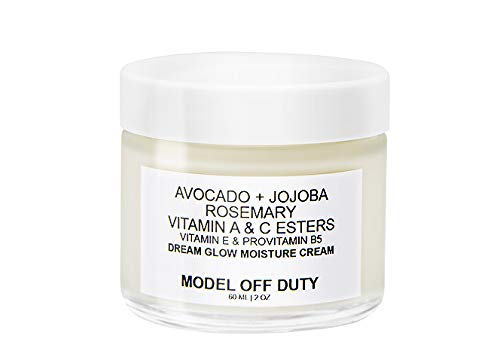 Model Off Duty Beauty Dream Glow Moisture Cream
The Dream Glow Moisture Cream by Model Off Duty Beauty has been our top favorite recommendation of all time. With luxuriously rejuvenating ingredients, this clean beauty moisturizer right here holds the power to instantly smoothen and soften your skin. Along with it works to effectively strengthen and protect the skin. You must add this terrific cream into your routine to get rid of any signs of dryness, dullness, and even dark spots. Filled with the powers of avocado, jojoba, rosemary leaf extract, and plenty of vitamins this moisturizer is a must-have. However, what makes this moisturizer is an unmissable pick is the fact that it is 100% lightweight, non-comedogenic, and quick-absorbent. Plus, it works without leaving behind any greasy feeling. Just when you think it simply cannot get better, it outshines because it's 100% clean, vegan, organic, cruelty-free, sustainable, and practically free from any questionable ingredients.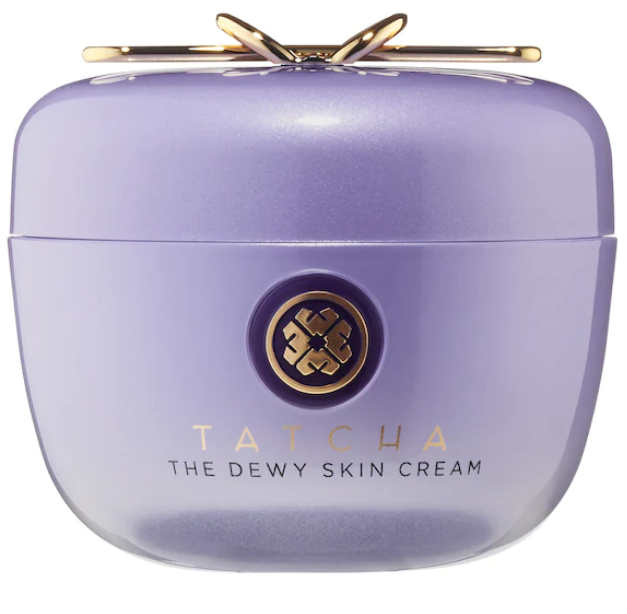 Tatcha The Dewy Skin Cream Plumping & Hydrating Moisturizer
Another moisture cream that works to hydrate and plump the skin in mere minutes is this Dewy Skin Cream By Tatcha. Not only is the cream the perfect pick to plump & hydrate the skin, but it is also an extraordinarily rich cream that works without the greasy feeling. Generously filled with nourishment-filled ingredients like ceramides, green tea, rice, and algae, it's just the perfect pick to deliver gorgeously bouncy-looking skin.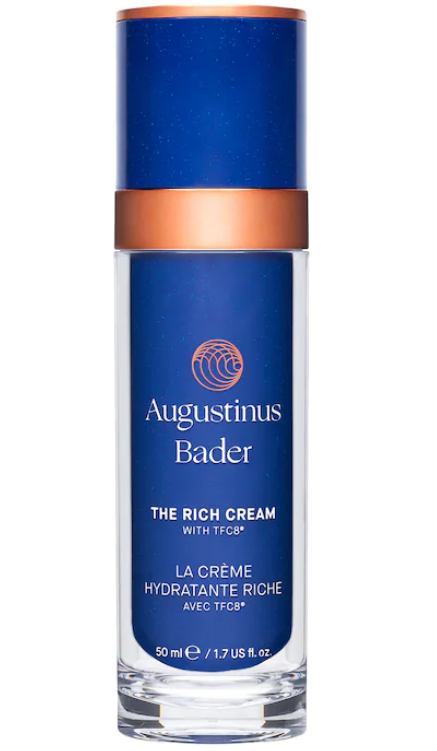 Augustinus Bader The Rich Cream with TFC8® Face Moisturizer
Another reviewer favorite your skin is going to fall in love with is this rich cream by Augustinus Bader. This hydrating moisturizer is a clinically approved pick to defeat any signs of dryness, fine lines, wrinkles, dullness, and even hyperpigmentation. Pick this cream for a visibly younger and supple-looking glow.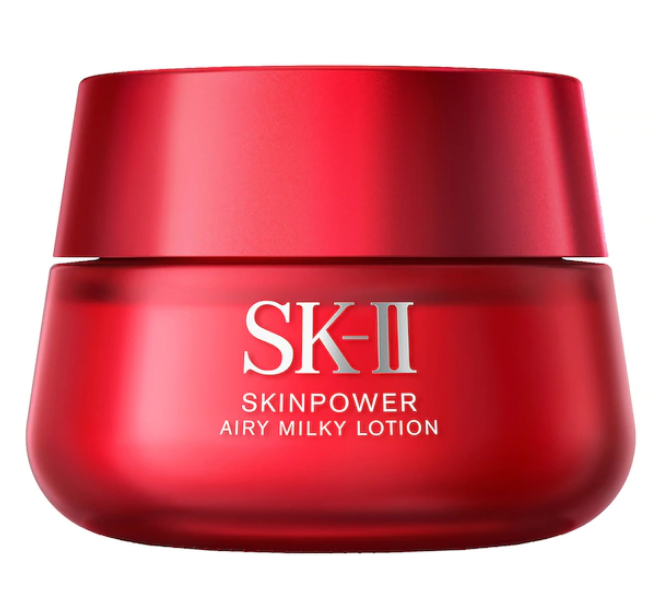 SK-II Skinpower Airy Milky Lotion
Another luxury cream that we highly recommend is this Airy Milky Lotion by SK-II. This moisturizer is all you will ever need to transform your dull and dry skin in just a few applications. Safe and suitable for all skin types this moisturizer is key to a visibly bouncier, younger, healthier-looking complexion.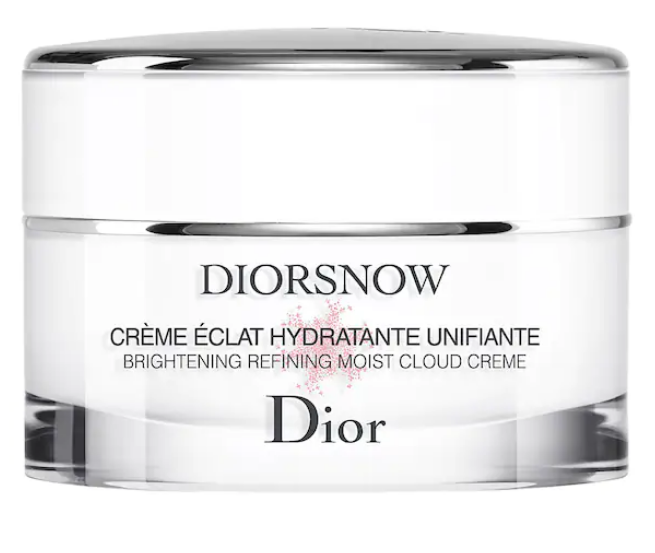 Dior Diorsnow Illuminating Cloud Cream
Another illuminating cream that we are proud to have discovered is this Cloud Cream by Dior. This skin-refining cream has the power to perfectly repair your skin in just a first few applications. Add this to your regimen to defeat any signs of aging as well as dryness. Plus, it works to fix any signs of pores, and dark spots.
Up Next: 9 Satisfying Picks To Simplify Your Skincare Routine For Dry Skin