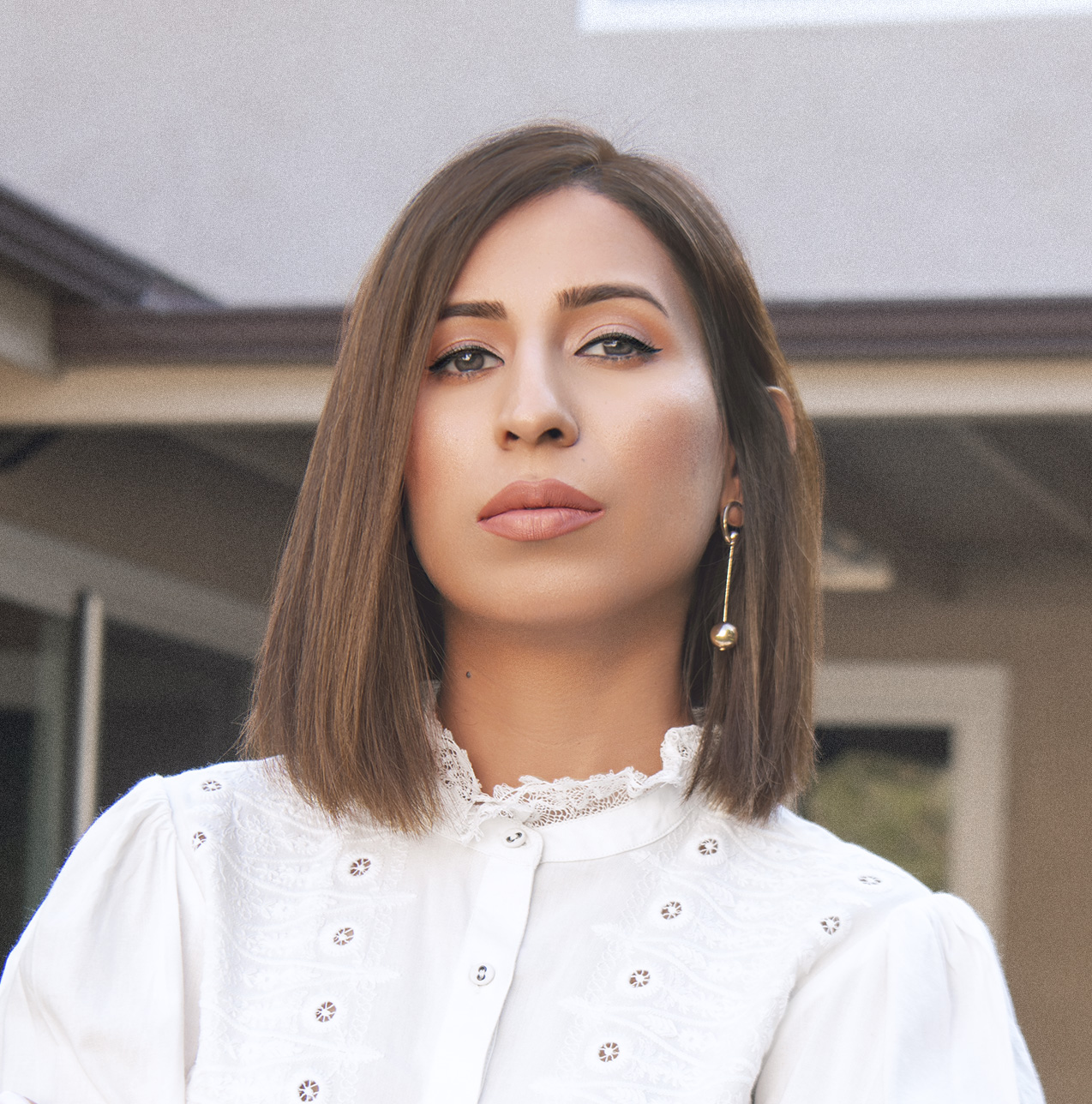 While freckles are adorable, you just cannot make peace with dark spots, uneven texture, and dark circles on your face. The worst part is they are incredibly hard to get rid of. But what if I told you there is a way! (An easy one, in fact.)
Whether you are dealing with age spots, sun spots, or acne scars, the right product can fix it all. That is why I have brought for you all, the ultimate solution for anyone struggling with spots. This product for dark spots has the power to effectively reduce melanin production and help in lightening any kind of hyperpigmentation. As a matter of fact, it also has the power to improve your overall complexion and give you brighter and clearer skin. Plus, it can help in getting rid of any additional issues like inflammation and acne as well. Not just that, this product for dark spots is flooded with nourishment-filled ingredients that work to contribute to the health of your skin. Read on to find out all about it.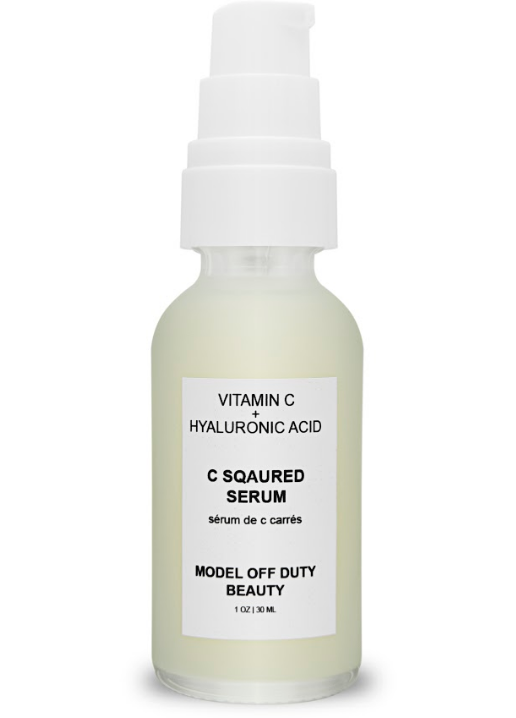 Model Off Duty Beauty C Squared Serum
If you are struggling with spots, you need a vitamin C serum in your life. This Model Off Duty Beauty serum is all you need to achieve radiant and glowing skin. It is a highly reviewed bestseller to help you banish any spots or scars. The C Squared Serum is worth every penny because it is incredibly hydrating and lightweight at the same time. It is all you need for bright and clear skin. Plus, it is all-clean, which makes it exceptionally calming and gentle.
What Is So Great About This Clean Serum?
If you have been religiously following your skincare routine and still not getting significantly visible results; you need to add the right serum to your regimen. In fact, this is the best part about MODB's C Squared Serum – it is exceptionally effective. It is packed with the goodness of 100% natural yet effective ingredients. With just a few uses of this product, you will notice your skin is much more hydrated. Along with that, it is tailored to reduce the pore size. Not only that, it has the power to reduce any inflammation or redness while gently soothing your skin. In fact, I experienced a significant improvement in my skin texture as well. I have made my peace with the fact that this is all I need for happy, healthy, and youthful-looking skin.
100% Effective & Natural Ingredients
Over the years, I have witnessed people who have purchased products packed in excessively cute pink bottles claiming to deliver all your skin craves without bothering to read about the ingredients. However, I decided to learn from their mistakes and level up my skincare research by explicitly focusing on the ingredients. While I was at it, I found that the C Squared Serum is made up of outstanding clean ingredients all sourced from natural resources.
More precisely, this MODB serum contains hyaluronic acid that keeps the skin hydrated, and at the same time, retains the moisture. Along with that, it contains aloe vera, which is one of the best natural emollients. It helps in the reduction of pore size. Also, it is packed with the goodness of Vitamin C that brilliantly brightens the skin while reducing any inflammation and pigmentation. All these ingredients together are the perfect recipe to deliver that dewy, radiant, youthful look you deserve.