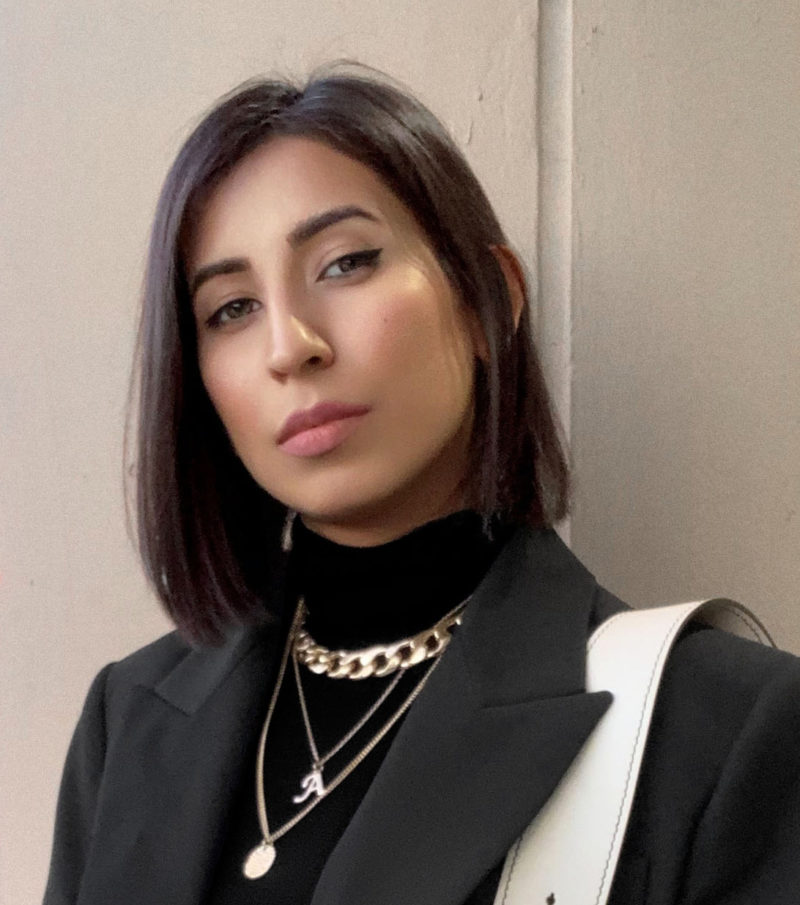 If you have been a skincare lover like me, saying no to skin care products is a real task. I think I am incredibly lucky I do what I do because skincare is the most satisfying form of self-care for me. As long as we are talking about satisfying skincare products, there is an incredible product that's actually the unsung hero of the skincare world. The product that actually delivers that satisfying sense of intensively clarifying the skin. Trust me; it has the power to practically melt away all the dead skin cells without stripping my skin of its essential oils. It has been a dream come true. I am talking about face polish. A face polish is a perfect substitute for your regular scrub. Why is it better? Which face polish to go for? Well, you must read on to find out.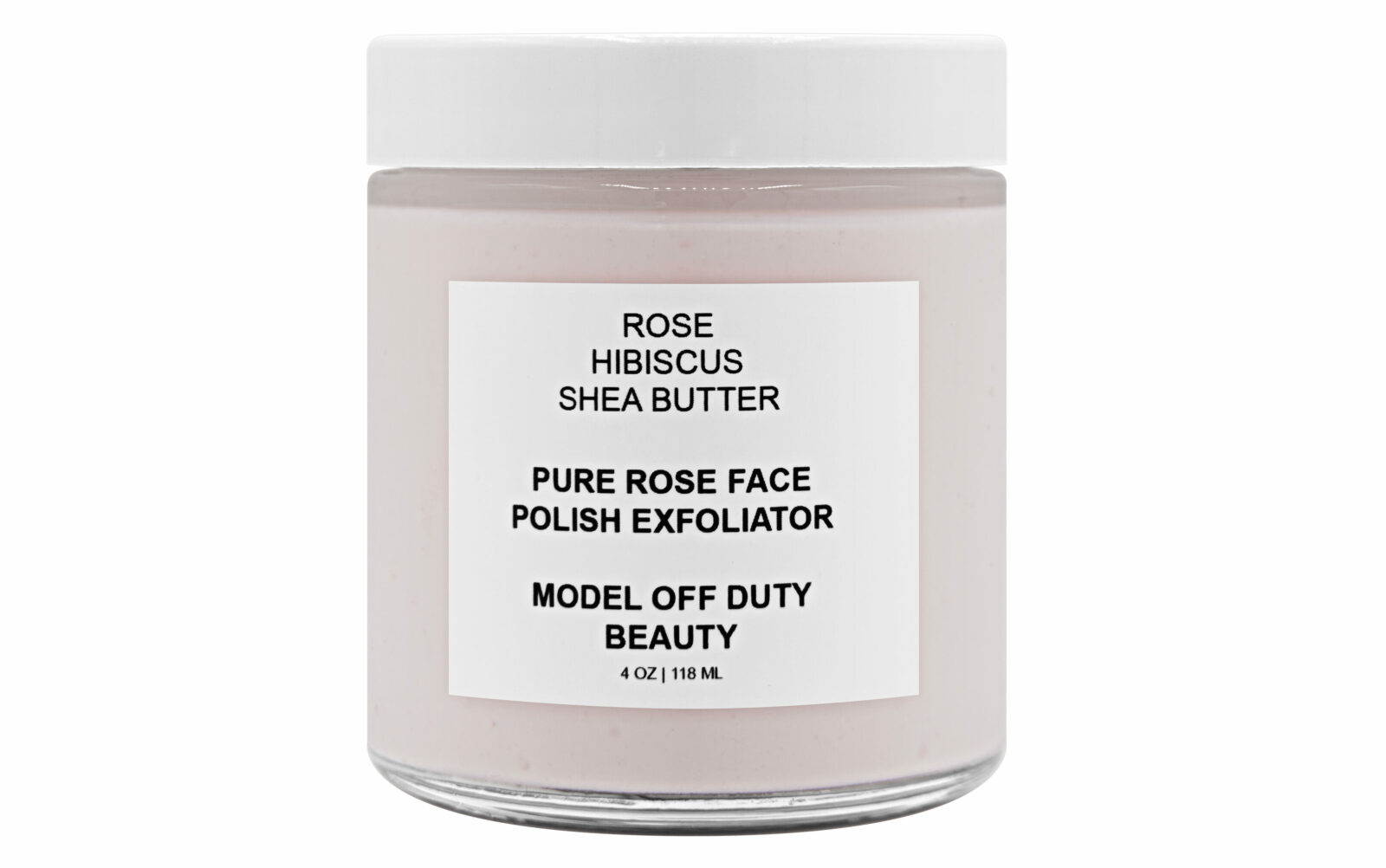 Model Off Duty Beauty Pure Rose Face Polish Exfoliator 
Just when I begin to feel the midweek blues, this Model Off Duty Beauty's face polish swoops right in to save the day. The Pure Rose Face Exfoliator is just the right product to deliver morning motivation to kickstart a good day. I have been using this face polish for years now, and I truly cannot seem to remember what did I ever do when I wasn't aware of this clean beauty facial treatment. Typically, exfoliation has never been the most glamorous skincare activity. But, the sooner we accept it is a necessity, the better it's for our skincare journey. Since it's quite important, we can't randomly pick any scrub and start rubbing the face mostly because scrubs have the tendency to harm the face. That's exactly what makes this face polish a must-have. It's as effective as a scrub, but it's gentle at the same time; it is the perfect product for a baby-smooth complexion. 
All Natural & Nourishing Ingredients
I am in love with Model Off Duty Beauty's creamy face polish. It is simply ahead of its time. This face polish works to eliminate any dead skin cells while nourishing the skin with its rich blend of ingredients. Plus, it's made up of all clean and natural ingredients, which makes it suitable for all skin types. Read on to find out about all the ingredients.
Rose –  With the powers of real roses, this face polish serves as the perfect anti-inflammatory product. It works to reduce any signs of redness, acne, or irritation. In fact, it can help people dealing with dermatitis or eczema.
Sweet Almond Oil Shea Butter – Sweet Almond Oil shea butter makes this face polish incredibly gentle for this skin. It is the perfect anti-aging ingredient that reduces any signs of aging and dark circles.
Hibiscus Extract – Hibiscus extract helps in the reduction of age spots while delivering a visibly younger, fresher, looking complexion. It makes it suitable for acne-prone skin.
Aloe Vera – Aloe vera is the perfect skin-replenishing ingredient that works as a protective barrier for the skin. It is incredibly cooling and works to comfort your dry skin.
Up Next: Top Restorative Creams You Need To Protect Your Skin