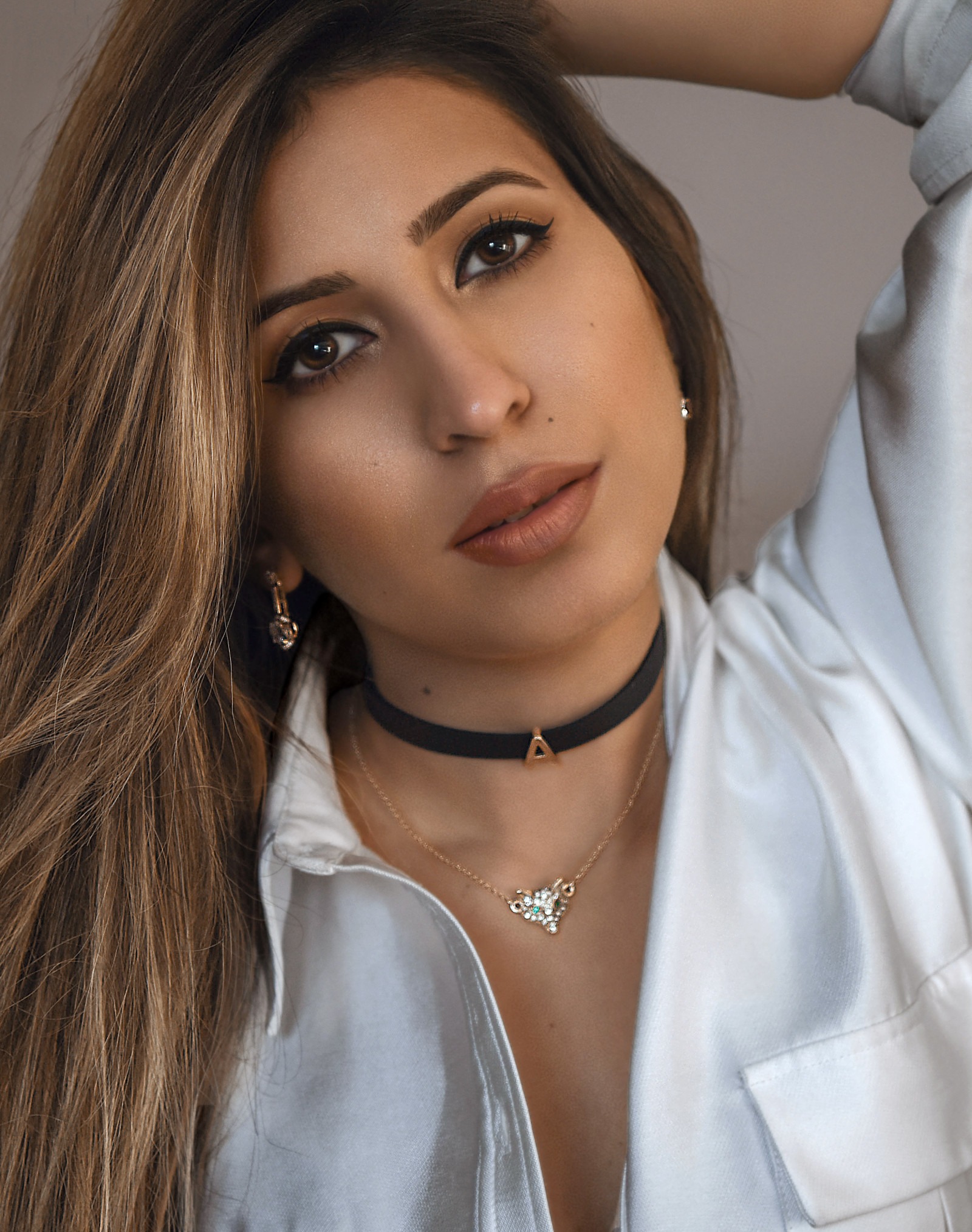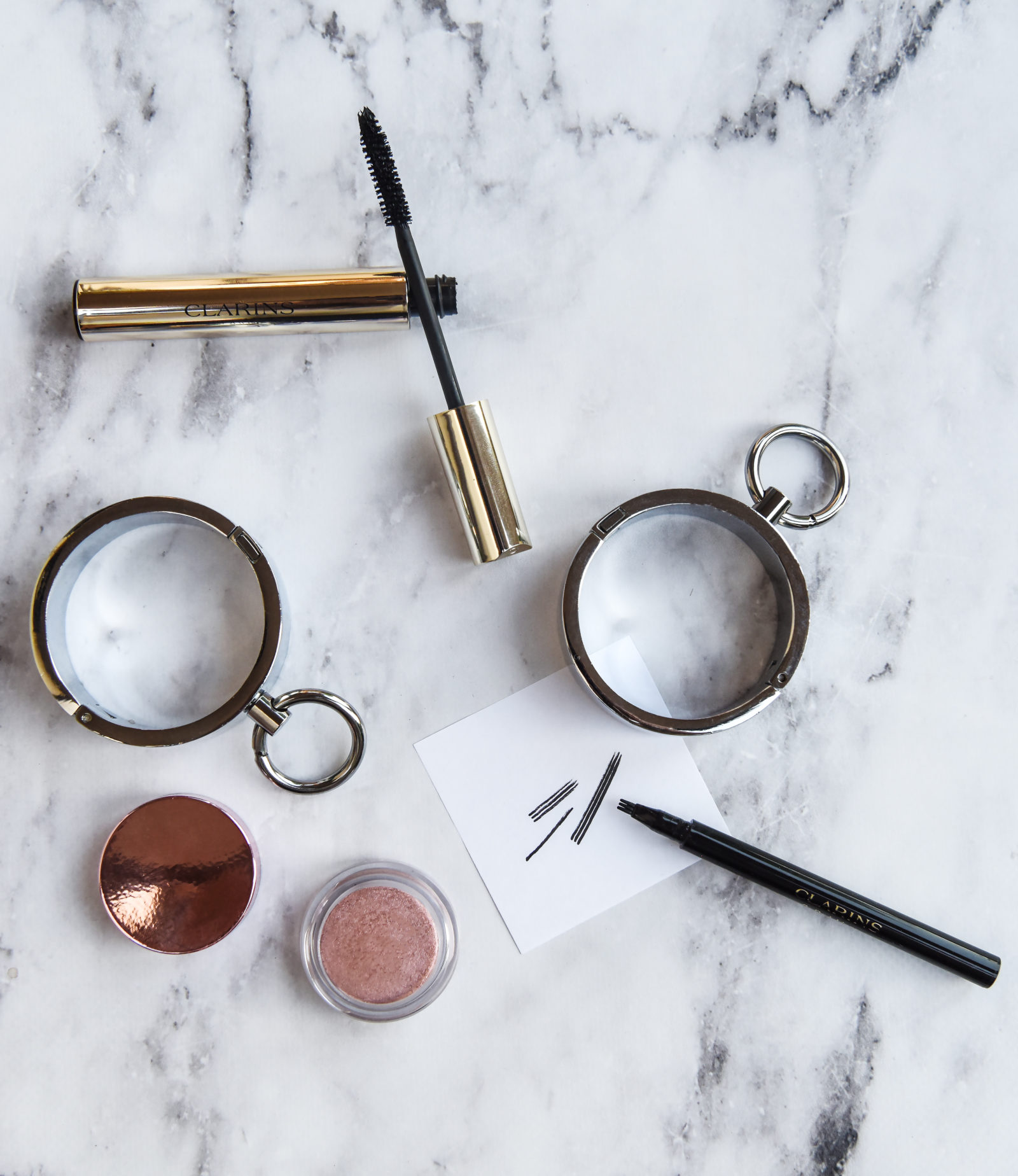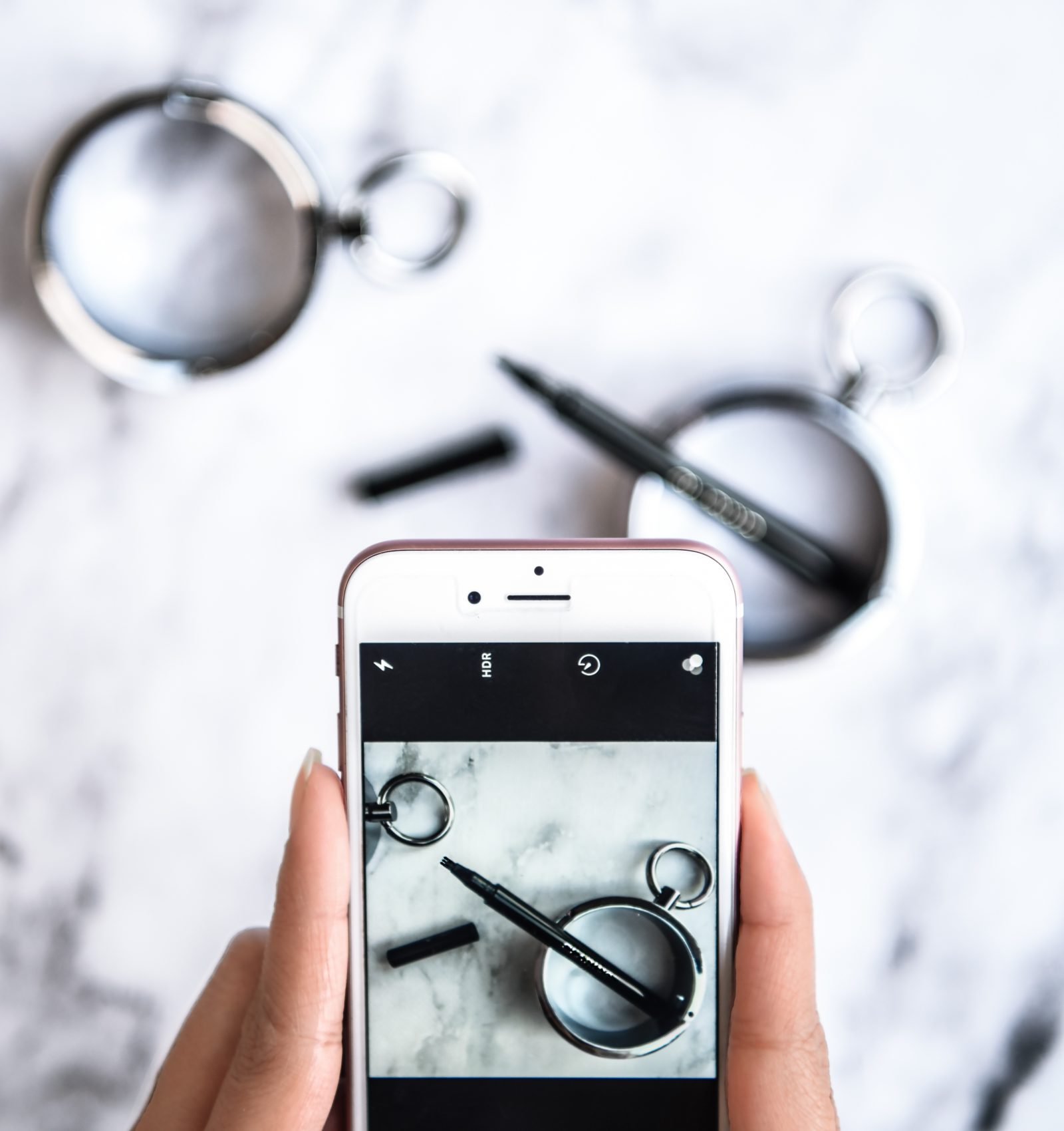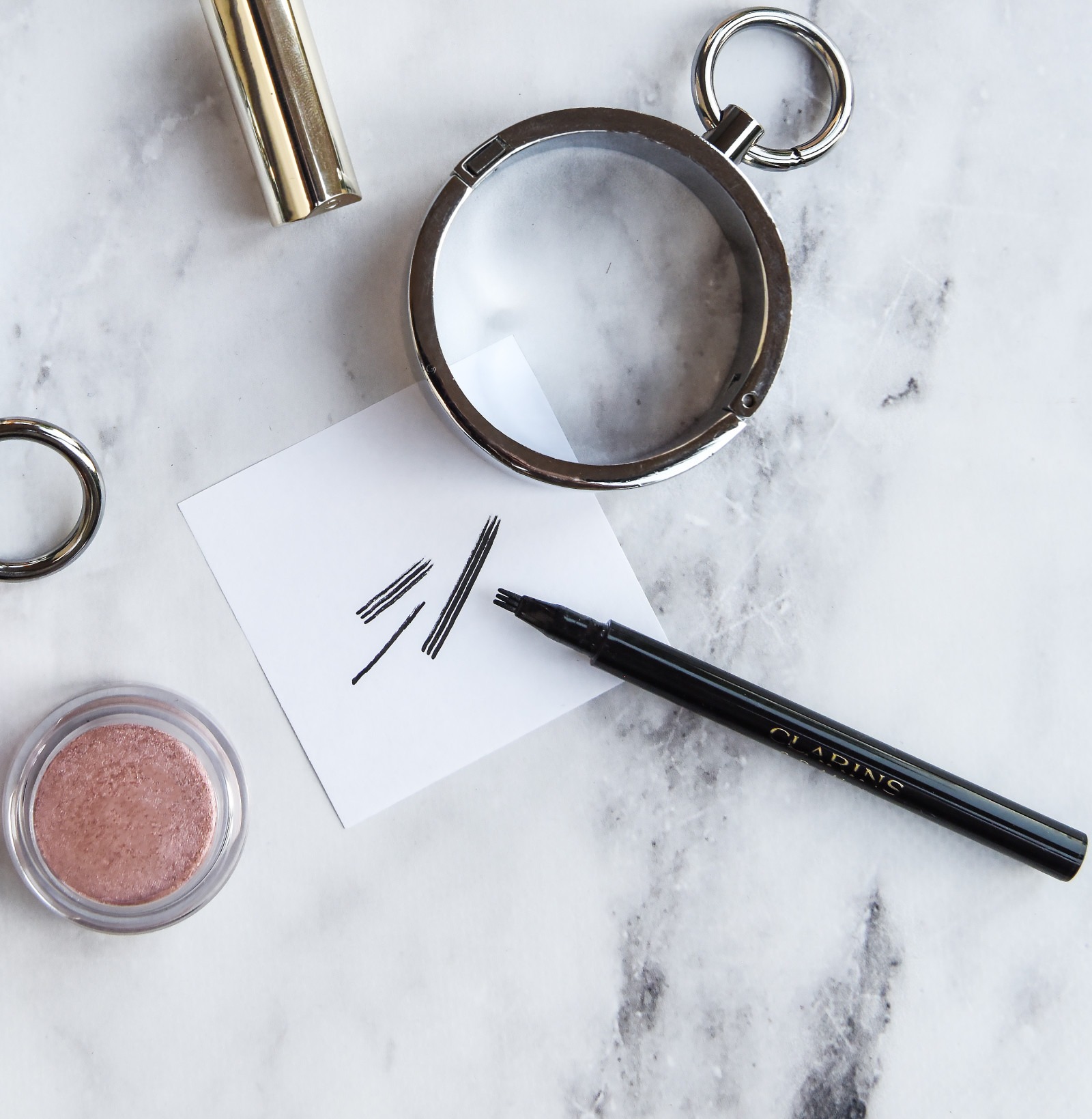 Eyeliner : CLARINS 3-DOT EYELINER | Eyeshadow : CLARINS OMBRE IRIDESCENT EYESHADOW | Mascara : CLARINS SUPRA VOLUME MASCARA

Most of us have a hectic lifestyle and every morning one barely get's 10 minutes to get ready! To keep up, but still look presentable is the key. The trick is finding a look that enhances your natural beauty. I like to keep it simple and clean. Getting a perfect wing liner is the last thing you want to do when you don't have much time but not any more with Clarins revolutionary 3-Dot Liner.
Revolutionary, yes you heard it right! As it is unlike any other eye liner in the market. Instead of a single tip it has 3 tiny tips. The idea behind it is to fill in the spaces between your lashes that adds volume & it helps in creating a fuller and thicker lash line. Also the revolutionary three tip design gives you a more precision control for creating a sharp line without any skipping, smudging, or pulling and long lasting intense color wear.
The liner is also specially formulated to help lengthen and strengthen lashes. I am impressed with how it held up really well all day long and was easy to take off at night. I am truly obsessed with it and bravo to Clarins for another great invention. Once you try this 3 tip eyeliner you will never go back to the traditional single tip one.
Don't forget to share your thoughts once you try the Clarins 3 Dot Liner or even if you have already tried it!
Thanks for stopping by
Stay Fancy
Adi xx
In collaboration with Clarins