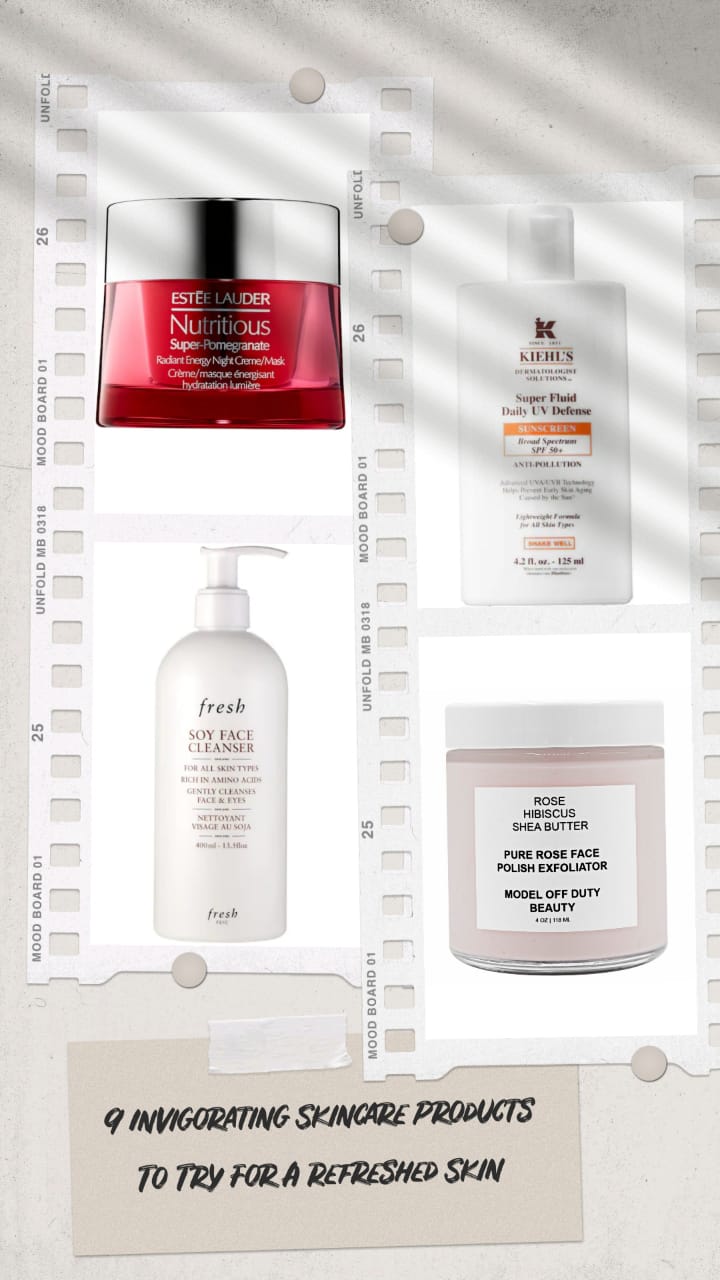 Things have been slow-paced since the world was struck with a major pandemic. But, now as people are getting vaccinated and things are slowly getting back to normal, it is safe to say that we are all in dire need of immediate rejuvenation. Well, you are in luck because we have brought for you all an assortment of the best skincare products for instantly refreshed and rejuvenated skin.
As a matter of fact, pick any of the invigorating skincare products from the list below to give your skin that ultimate boost of freshness. This list of products can be a much-needed skincare revolution to help perk you up and start loving your skin again.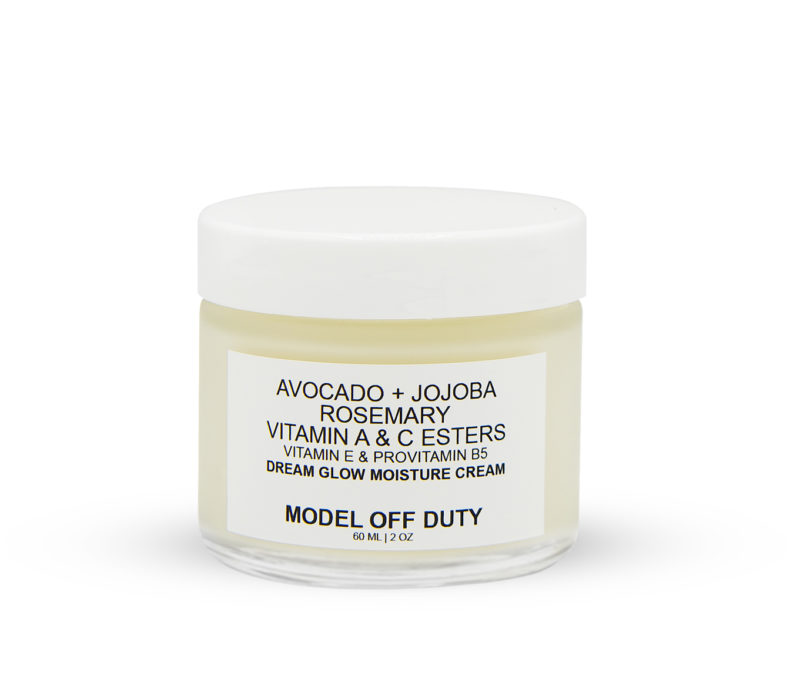 Model Off Duty Beauty Dream Glow Moisture Cream
If you have been looking for products to make your skin feel good, you need to get your hands on this clean beauty moisturizer. This Model Off Duty Beauty moisturizer is just the right kind of moisturizer your skin has been craving. It is completely non-greasy, non-comedogenic yet intensely hydrating. Not just that, it is also incredibly refreshing and the perfect product to deliver a long-lasting glow. Pick this product for incorporating the goodness of 100% natural avocado oil, rosemary leaf extract, jojoba oil, along with vitamin A, B5 C, and E.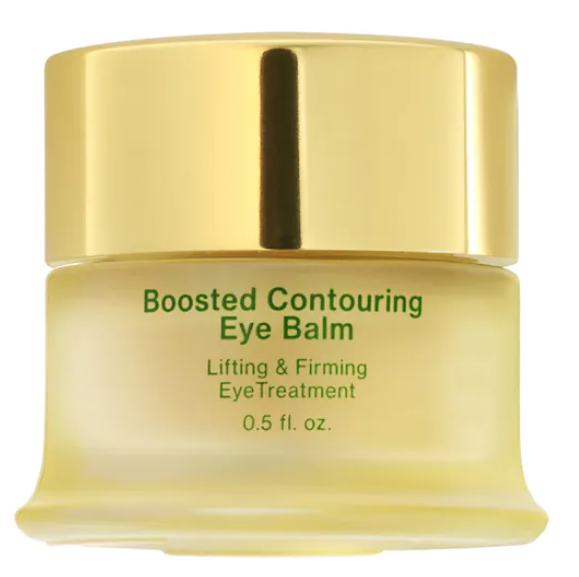 Tata Harper Boosted Contouring Retinol Eye Balm
Another perfect product for fresh and well-rested skin is this Boosted Contouring Retinol Eye Balm. Pick this high-performance product to address issues like saggy skin and puffiness for firmer and fresher under-eye skin. It is suitable for all skin types, plus it works to banish any dark circles and wrinkles in just a few applications.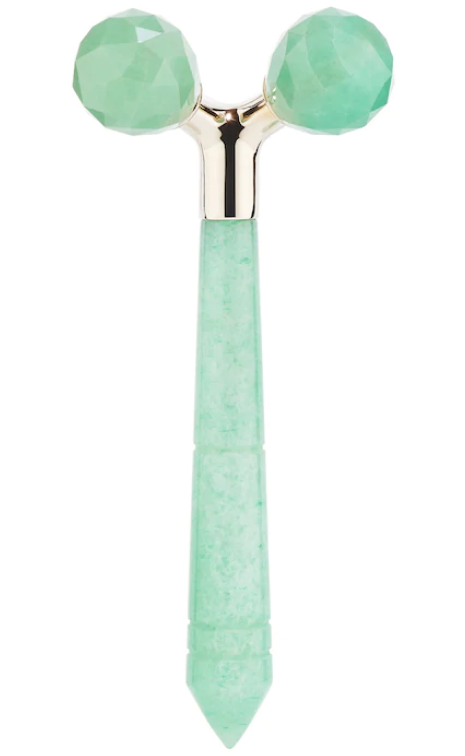 Mount Lai Jade Tension Melting Massager for Face & Neck
Another excellent beauty tool that works well to rejuvenate the skin is this Jade Tension Melting Massager for Face & Neck. Add this into your daily skincare routine to deeply knead your skin and muscles for a luxurious-feeling, professional-level facial massage right at home. This product releases tension on your face and visibly reduces any puffiness and loss of firmness.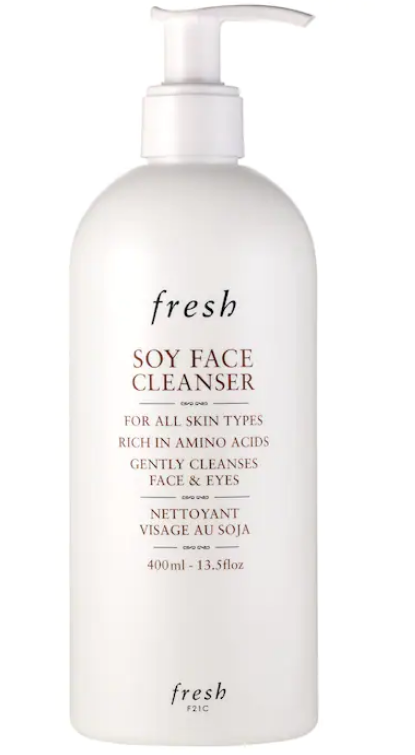 Fresh Soy Makeup Removing Face Wash
A facial cleanser is one of the best products to instantly invigorate your skin. This Soy Makeup Removing Face Wash is one of the best pH-balancing facial cleansers. It has the goodness of amino acid-filled soy proteins that work to eliminate any makeup and impurities from the skin. Pick this lightweight gel-based cleanser for well-textured and even-toned skin.

Model Off Duty Beauty C Squared Serum
This facial serum by Model Off Duty Beauty is an excellent pick for bright, spot-free and happy-looking skin. Pick this product to experience the power of ingredients like vitamin C, hyaluronic acid, and aloe vera in their most potent form. This serum is one of the best picks for soothing and relaxed-looking skin. But the best part is, it is all-clean, vegan, paraben-free, phthalate-free, gluten-free, non-GMO, non-toxic, non-comedogenic, cruelty-free, and sustainable.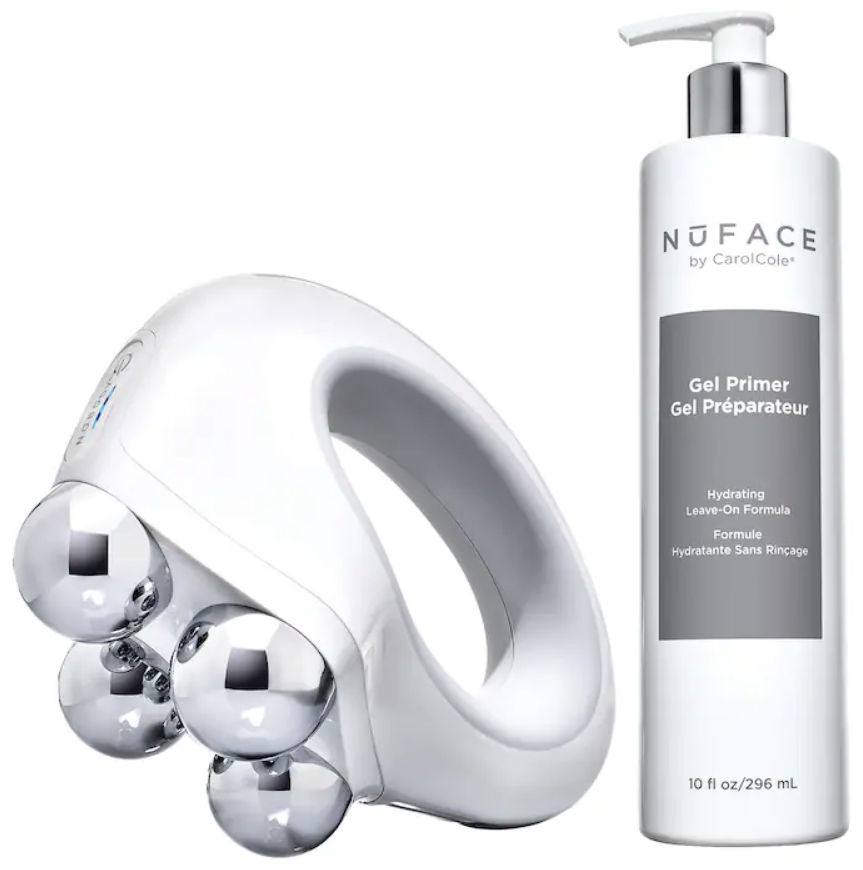 NuFace NuBody Skin Toning Device
Pick this NuBody Skin Toning Device to tone and firm your body's skin. This product effectively works to fade away any dimples on your skin and retexturize it. Not just that, it also works to firm the skin and deliver the goodness of hyaluronic acid along with phytomoist complex for well-hydrated and younger-looking skin.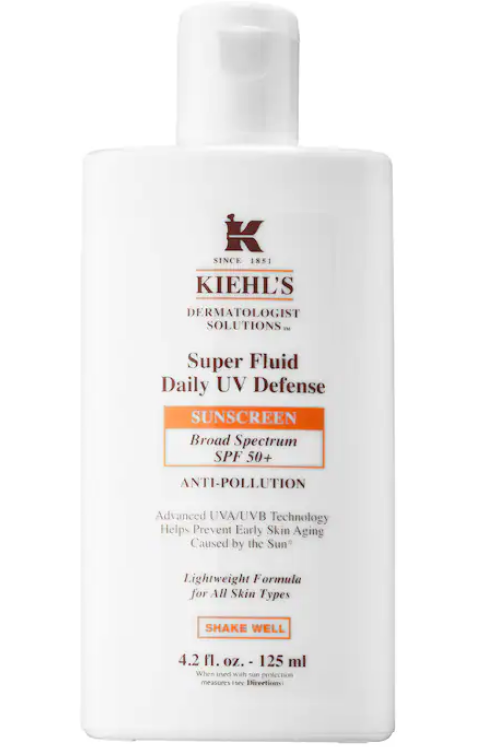 Kiehl's Since 1851 Super Fluid Daily UV Defense Sunscreen Broad Spectrum SPF 50+
Another excellent product for your day out has to be this lightweight, quick absorbent facial sunscreen by Kiehl's. With the power of SPF 50+ protection, this product is all you need to achieve well-protected skin with a matte finish. It is one of the most invigorating skincare products that you need for the protection of your skin from environmental stressors and signs of aging as well.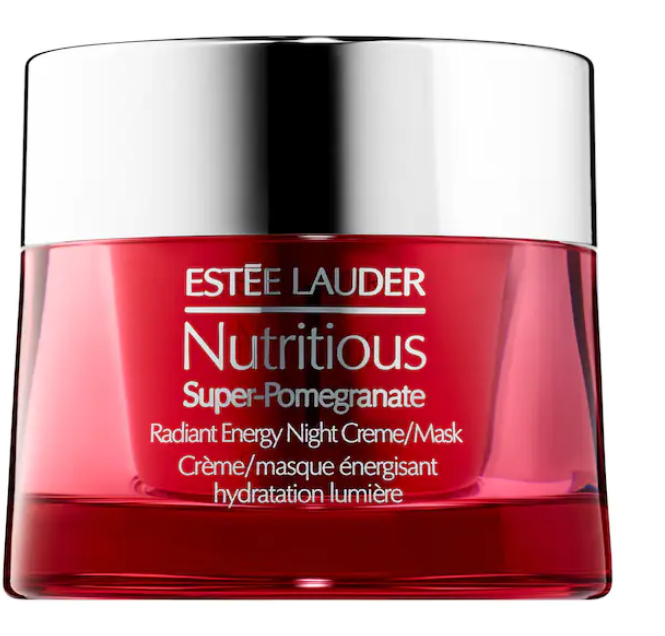 Estée Lauder Nutritious Super-Pomegranate Radiant Energy Night Crème/Mask
Another skincare essential for happy and healthy skin is this nighttime moisturizer and mask by Estée Lauder. Filled with antioxidants and pomegranate concentrate, this product is all you need to achieve 24-hour hydration. Add this to your night regimen for a plumped and glowing complexion when you wake up.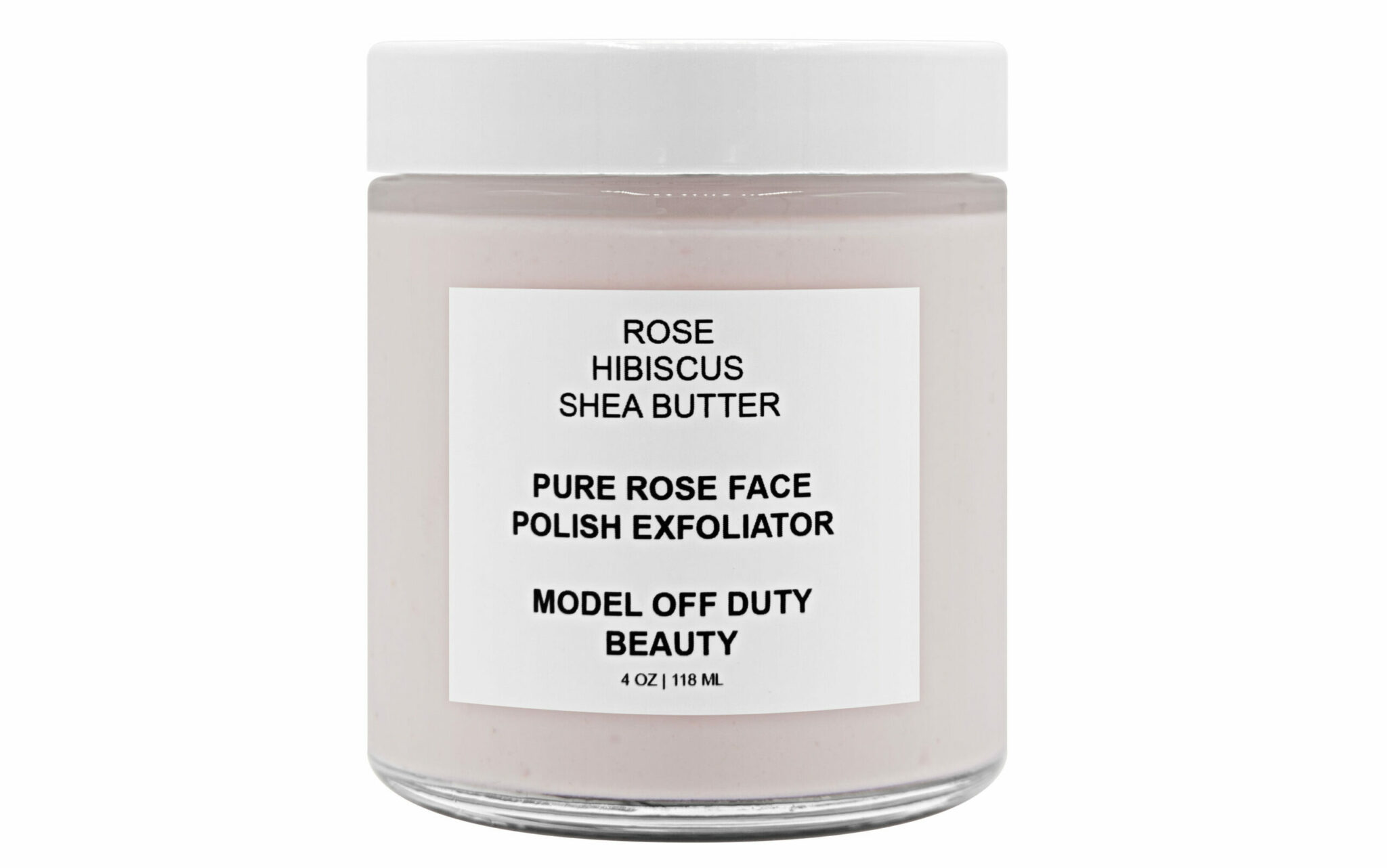 Model Off Duty Beauty Pure Rose Face Polish Exfoliator
Your typical scrub may harm your skin, but exfoliation is important, that is why you need to pick a facial polish. A facial polish is simply ahead of its time. It is one of the best invigorating skincare products that is notably gentler and more effective than a scrub. This Pure Rose Face Polish Exfoliator by Model Off Duty Beauty is the ultimate creamy face polish that is the perfect dose of natural ingredients like rose, hibiscus, and shea butter as well.
Up Next: This clean facial oil actually treated all my skincare issues