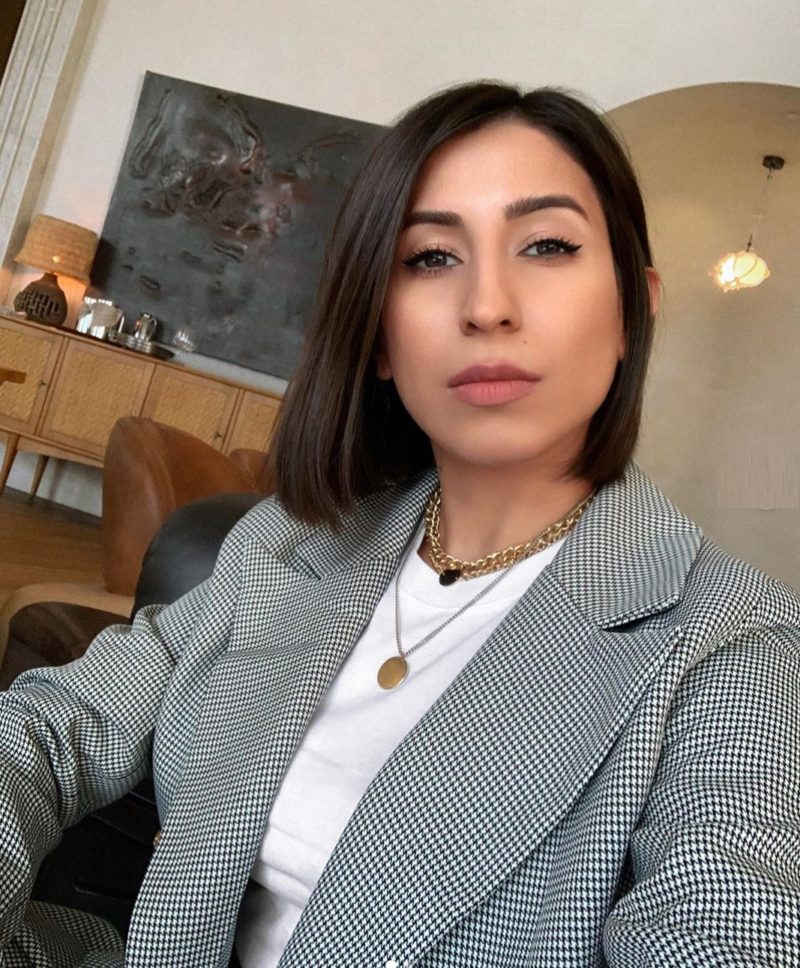 How does your face feel after you cleanse? Does it feel excessively dry? Does it feel rigid? Well, if yes, it's a clear sign you need to toss out your existing cleanser away. Your cleanser isn't supposed to strip the essential oils off your face. In fact, it is meant to cleanse while nourishing your face. I learned it the hard way. As a matter of fact, like many of you out there, I expected my skin to feel dry after cleansing, until I was introduced to this creamy cleanser. With a rich yet lightweight texture, this cleanser has simply revolutionized my cleansing experience. I am talking about the Glow + Hydrate Cream Cleanser Hybrid by Model Off Duty Beauty.
Model Off Duty Beauty Glow + Hydrate Cream Cleanser Hybrid
If you think about it, cleansing is the most important step in your entire routine. It helps in the elimination of any impurities, excess oil and preps the skin for any further skincare steps. However, finding the perfect cleanser can be tricky. You need a product that cleanses but not over cleanses, which makes cream-based cleansers just the right pick. The Glow + Hydrate Cream Cleanser Hybrid by Model Off Duty Beauty is a foolproof pick to accomplish the best cleansing routine. It is your pick to significantly cleanse your skin without drying it. I have used plenty of cleansers and when I say this cleanser makes my skin feel safe, I actually mean it.  It calms, cleanses, comforts, and nourishes your skin.
It's a powerful yet gentle product that is overflowing with skin-loving ingredients to cleanse, hydrate, and moisturize your skin. These excellent ingredients include matcha green tea, rooibos, MSM, and cranberry. It is a do-it-all cleanser that delivers a thorough cleansing experience while helping you getting rid of any signs of aging. Although it is suitable for all skin types, people with sensitive or dry skin can benefit the most with this skincare gem.
Clean, Vegan & Natural Ingredients
Our favorite part about this cleanser is, it is all clean, sustainable, non-toxic, non-GMO, and extraordinarily safe.
Matcha Green Tea – This MODB cleanser has the powers of green tea that facilitate protection from any sun damage or photo-aging. It also helps in eliminating multiple signs of aging and removes any wrinkles.
MSM – This anti-aging ingredient is all you need to eliminate wrinkles and acne. Not only that, it also soothes and calms your skin as well. MSM adds hydrating and healing properties to this cleanser.
Rooibos –Rooibos is filled with antioxidant-rich and anti-aging properties.
Cranberry – Cranberry fills this cleanser with phenomenal exfoliating and nourishing properties. Not only that, it also fills the cleanser with collagen-boosting powers.
Up Next: 9 beauty products that make dullness a thing of the past