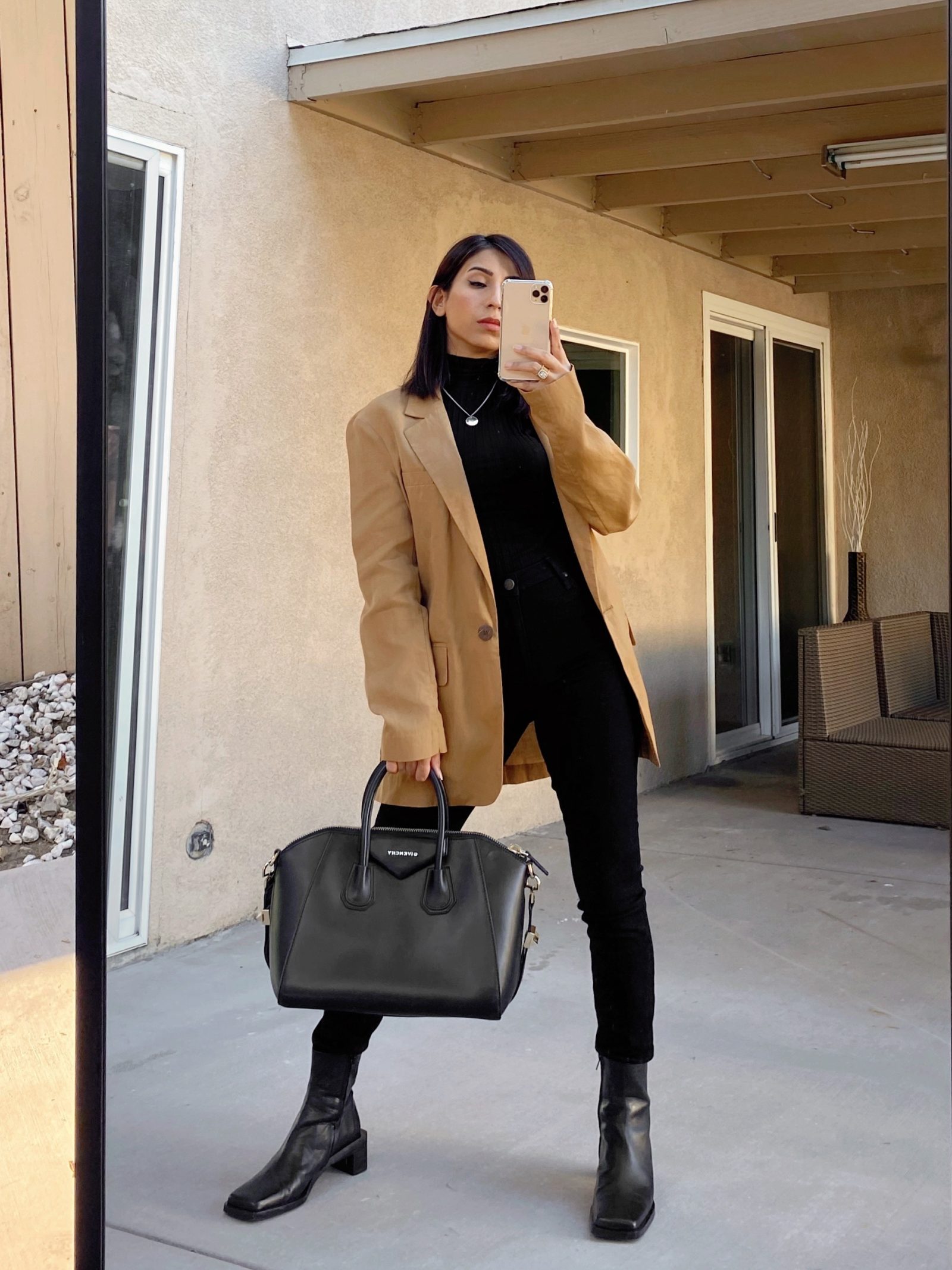 Gear up ladies! Nordstrom is running yet another sale with insanely marked down prices. The e-retailer holds some really epic sales throughout the year and we've had our eyes on some Fall items that are finally at their best possible price. We are aware that you can't drop what you're doing and go through a list of several hundred products to find the crème de la crème. So we sifted through the fashion paradise and came up with this stellar list of products that are just irresistible. 
All you have to do is find your favorite picks and add them to your cart while they are still available. So stop stalling and get scrolling!
Phoebe V-Neck Midi Dress $24 ($49.00)
Dinner date midi dress made from plissé fabric with a waist shaping twist detail and side slits.
Hidden Button Long Sleeve Blouse $19 ($59.00)
Throw on this shirt that's perfect for your zoom meetings yet incredibly comfortable for your couch.
Angled Ruffle Sheath Dress $69 ($138.00)
Get this fitted dress with a peplum style top and an angled down skirt in solid black or ivory at such a good value.
Asymmetrical Midi Skirt $24 ($69.00)
Desk-to-dinner midi skirt with an asymmetrical hem that flows elegantly and adds flair.
Double Face Wool Coat $69.00 ($149.00)
Tan is the color everyone's obsessed with this Fall – and we are no exception. Enjoy the trend with this woolly coat with a longline silhouette that looks polished and sophisticated.
Faux-Fur Teddy Coat $129 ($169.00)
Irresistibly soft longline teddy coat made from faux-fur, designed with notched lapels that you'll want to put on every day.
Wedgie High Waist Crop Straight Leg Jeans $73 ($98.00)
Grab these high-waisted jeans constructed with back-lifting fabric while you can.
Pocket Blazer $54 ($139.00)
Workday blazer with a shapely silhouette made from flexible Ponte fabric that moves with ease.
Cable Mock Neck Merino Wool Blend Sweater $158 ($395.00)
A must-have sweater for Fall that's knit from ultra soft cashmere and wool blend with diamond cable knit pattern.
Wool Blend Bouclé Coat $139 ($228.00)
Brave the cold in this warm winter coat made from a wool blend bouclé with a chic asymmetrical front.
Sleeveless Tiered Midi Dress $29 ($79.00)
Lightweight midi dress with a flowy tiered skirt punctuated with ruffles that'll look super stylish underneath your Fall coats. 
Open Stitch Cardigan $24 ($49.00)
Trust us, thousands of people are eyeing this stunning cardigan with pointelle detailing that's an ideal go-to layer to toss on.
Boyfriend Blazer $24 ($69.00)
Work from home with ease in this lightweight woven blazer crafted with breathable linen.
Traveling Stitch Sweater $29 ($59.00)
A chunky sweater is a must-have for the season and out pick is this puff-sleeved, voluminous sweater.
Iridescent Water Repellent Hooded Puffer Jacket $99 ($200.00)
Snow days have got nothing on you when you're wrapped up in this sleek hooded puffer jacket.