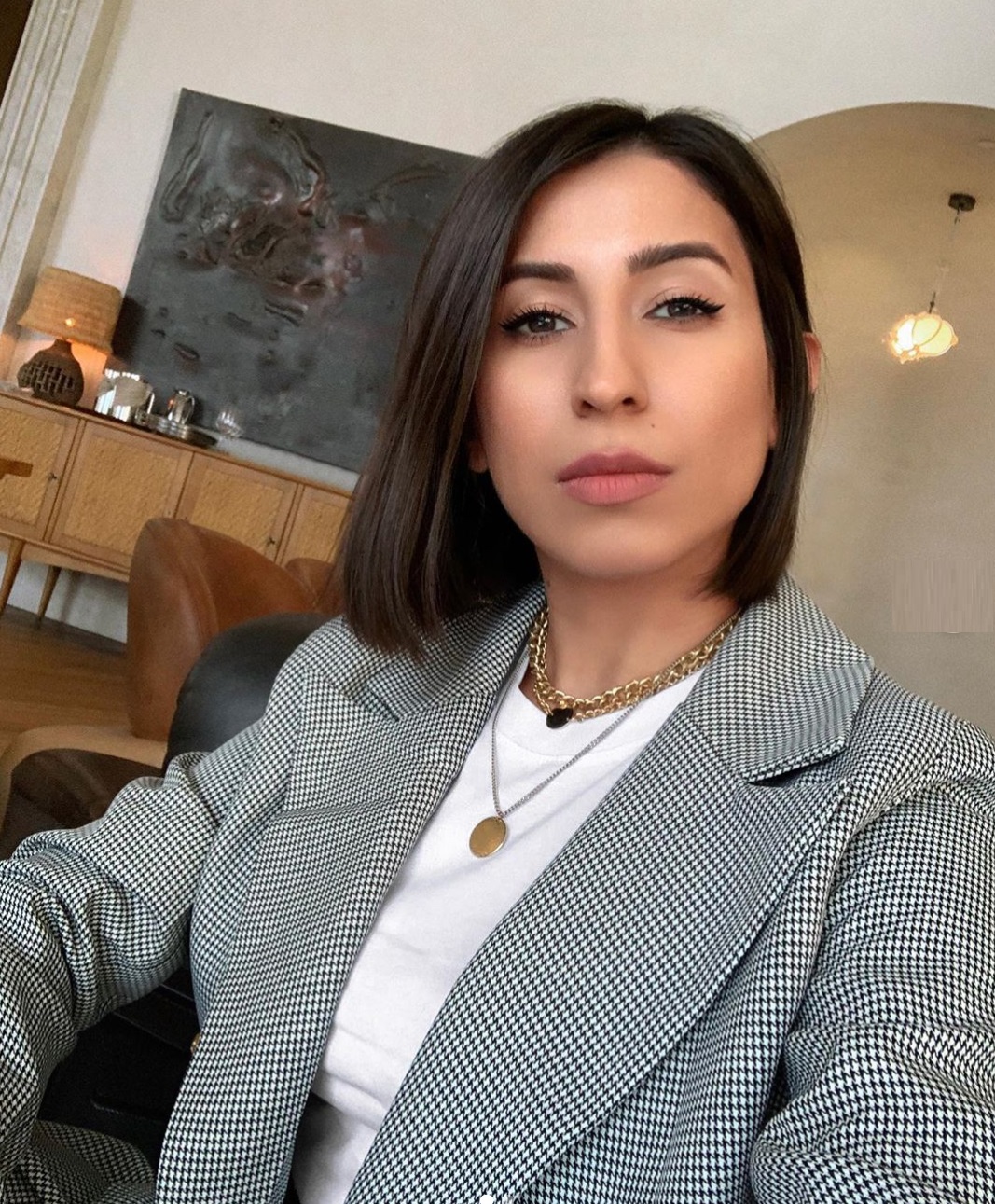 I have always been aware that my clogged pores can lead to various skincare concerns such as acne, blackheads, and whiteheads. What I did not know was clogged pores are also referred to as comedo (plural: comedones.) So, basically, when it comes to skincare, the term comedogenic is used to describe anything that has the potential to clog your pores. This knowledge directed all my attention to non-comedogenic skincare. While comedogenic products may lead to severe breakouts, whiteheads, blackheads, or clogged bumps, non-comedogenic skincare protects the skin. Right, I was looking for products to deal with my pores. This clean beauty mask fell right into my lap.
One month ago, I incorporated the Clarifying Age Reverse Mask by Model Off Duty Beauty. The product works wonders for my skin. This non-comedogenic mask is the safest skincare product I have ever found. Plus, it is super efficient. It's not only labeled non-comedogenic, but it's clean, vegan, paraben-free, phthalate-free, plus it goes easy on the environment as well. It's like hitting the jackpot.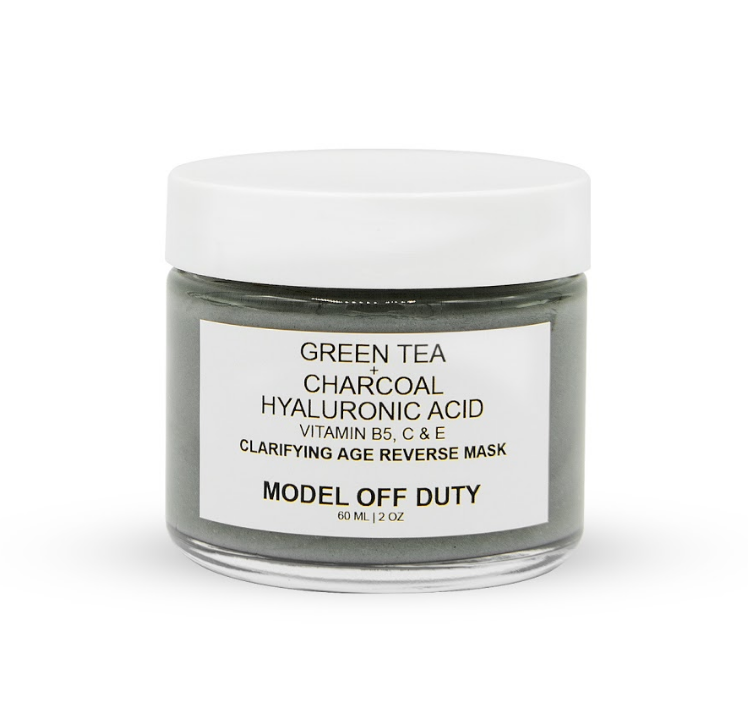 Model Off Duty Beauty Clarifying Age Reverse Mask
Flooded with the powers of activated charcoal along with green tea this face mask delivers in just one quick application. Right after I cleanse my face, I evenly apply this mask to my face. Not only does it deliver a visibly radiant-looking complexion, but it also works like a magnet to immediately put out all the oil and impurities. This is how it delivers clarified pores in mere minutes. But that's not the best part. The best part about this mask is it clarifies my skin without excessively drying it.
Why Do I Call It A Problem Solving Hero?
Well, because it is. This mask is not only the perfect fix for my clogged pores, but it's a complete treatment. Filled with the powers of activated charcoal, green tea, and hyaluronic acid, this mask offers multiple skincare qualities. Here is a list.
Revived My Complexion: Delivers a visibly healthier, clearer, and brighter complexion in mere minutes.
Nutured My Skin: Fuelled with the powers of green tea, it delivers all the potent antioxidants and vitamins into my regimen.
Detoxifies My Skin: This clarifying mask works reseverse any damage due to pollution. It worked to detoxify my skin.
Delivered A Matte Glow: Its the perfect mask for my oily skin, it works by balancing the natural oil and sebum production that means it mattifies my complexion without ever drying it.
Bouncy Looking Skin: Filled with the goodness hyaluronic acid this mask works to deliver a younger and bouncier looking skin.