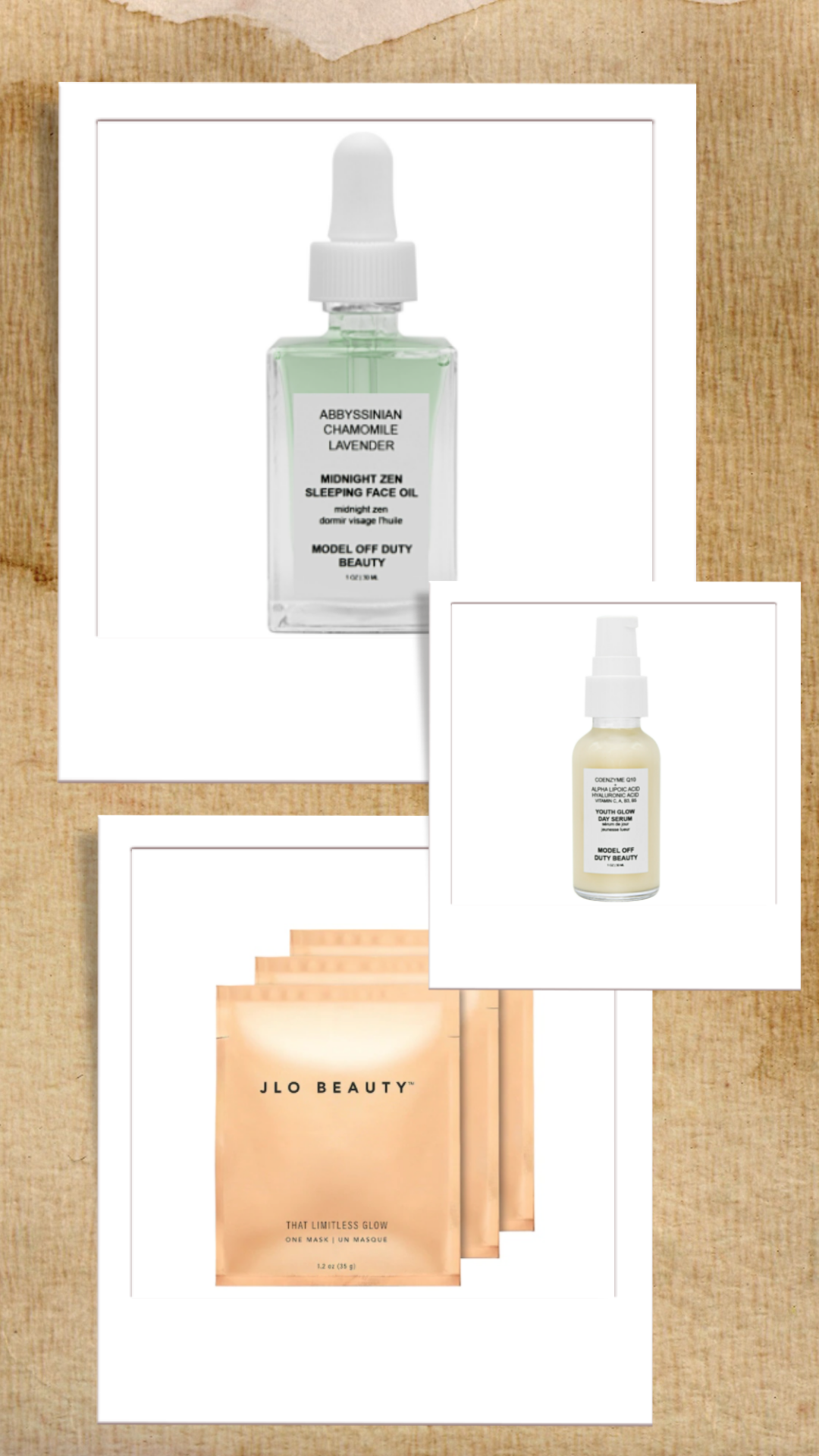 How do you decide if someone has healthy skin? The most common answer that most of us would come up with is – by the glow on the skin! Glowing skin is said to be the first and direct visible sign of healthy and wholesome skin. But the barriers like acne, wrinkles, dark spots, and others keep us away from having healthy glowing skin. But as they say, where there's a will, there's always away. So there are ways that can help you get glowing skin like cleansing regularly, consuming a healthy diet, and following a daily skincare routine.
A regular skincare routine will help you clean and treat your skin, after all, healing happens over time, right? And not to mention, your skin needs some pampering too. To help all our readers get that naturally radiant skin, we've curated 9 promising and best skincare products for glowing skin. These 9 products will definitely give you naturally glowing skin. All you need to do is scroll on.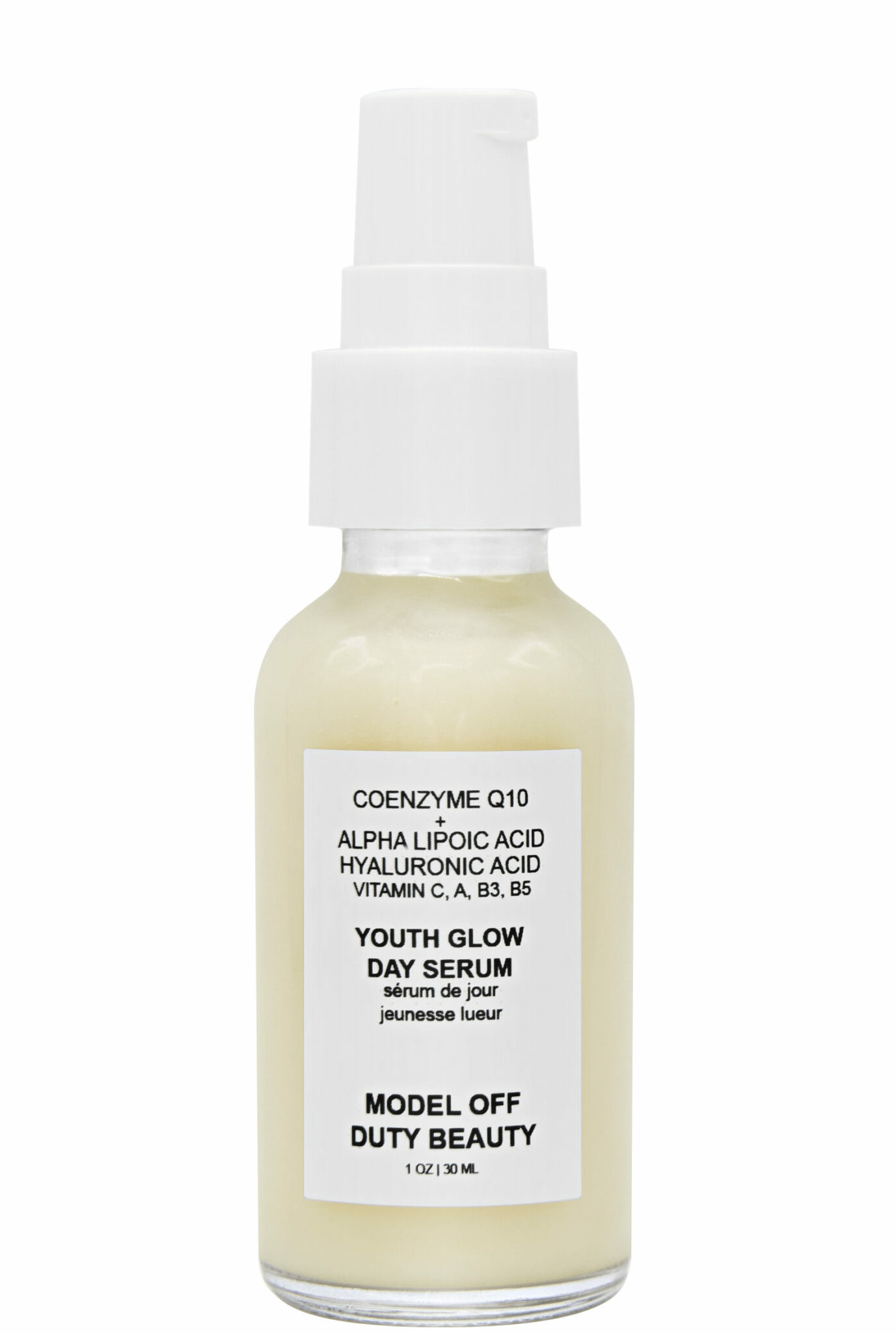 Model Off Duty Beauty Youth Glow Day Serum
This is an absolutely amazing day serum from Model Off Duty Beauty. Its weightless texture effortlessly spreads and sinks into the skin to target the worst skincare concerns. Its unique formula locks hydration, cleanses the pores, and soothes the skin to make it look plump, younger, softer, and clearer.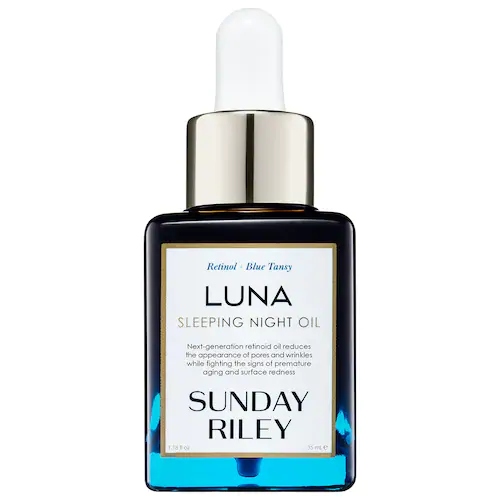 Sunday Riley Luna Retinol Sleeping Night Oil
This retinol-based night oil works on all skin types to fight wrinkles, fine lines, clogged pores, and redness. It soothes and nourishes the skin to make it look brighter overnight.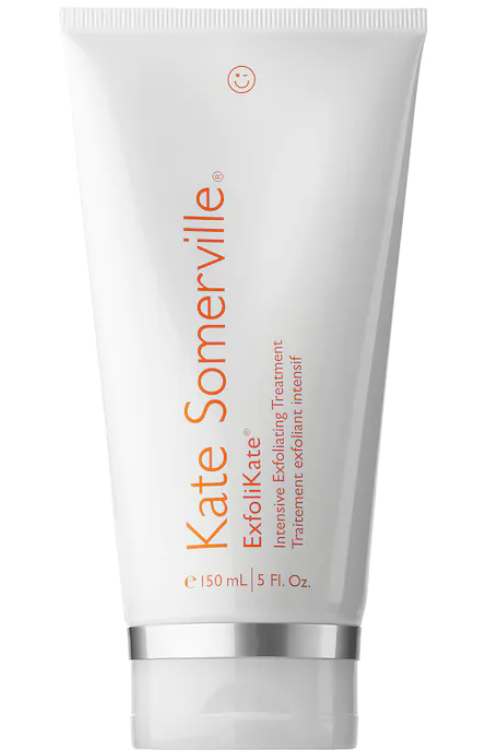 Kate Somerville ExfoliKate Intensive Pore Exfoliating Treatment
This Kate Somerville ExfoliKate Intensive Pore Exfoliating Treatment is filled with the goodness of skin-loving ingredients that gently exfoliate the skin and smoothen out the skin. It reduces the appearance of spots and uneven skin tone to give an unmatchable glow.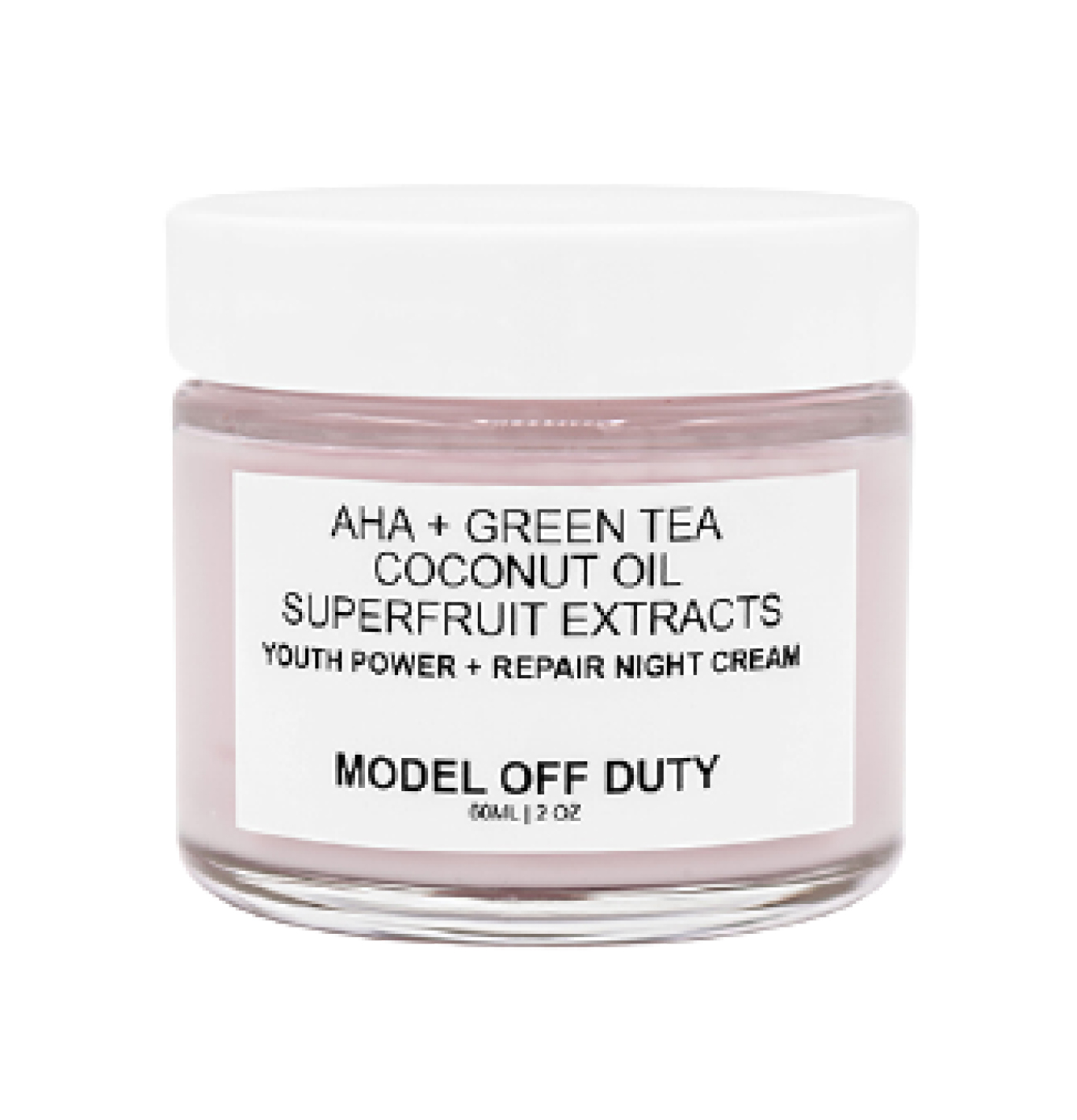 Model Off Duty Beauty Youth Power + Repair Night Cream
This is a must-have night cream that repairs and rejuvenates your skin while you sleep, to literally make it your beauty sleep. It exfoliates, cleanses, hydrates, and moisturizes the skin to make it look naturally glowing when you wake up.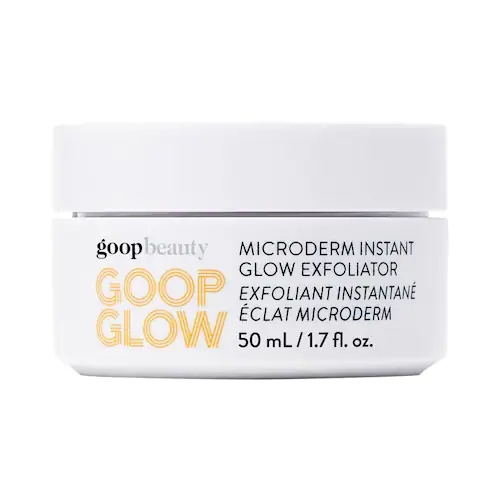 GoopBeauty GOOPGLOW Microderm Instant Glow Exfoliator
This Instant Glow Exfoliating Mask exfoliates the skin to remove the impurities in the skin. It also polishes the skin for a soft and luminous glowing finish.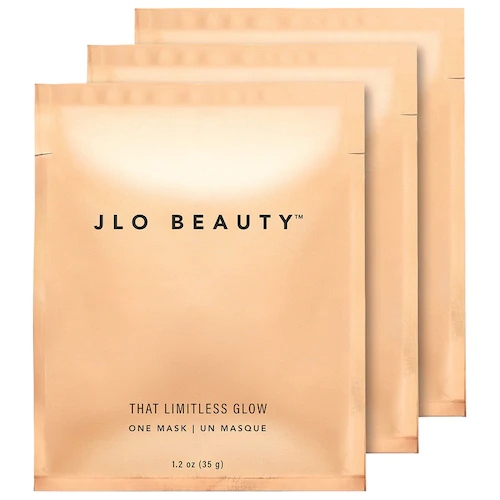 JLo Beauty That Limitless Glow Sheet Mask
The JLo Beauty That Limitless Glow Sheet Mask is a two-piece custom mask for greater coverage and effect. It brightens and conditions the skin along with hydrating it and smoothening it for that rich soft feel.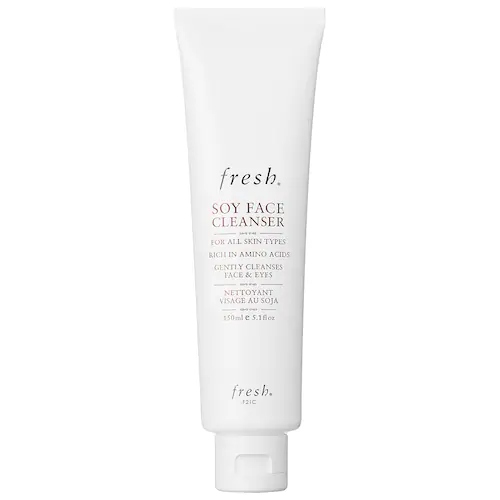 fresh Soy Makeup Removing Face Wash
This makeup-removing facewash with the ideal pH washes away and cleans the makeup and impurities from the skin to make it look fresh, healthy, and glowing.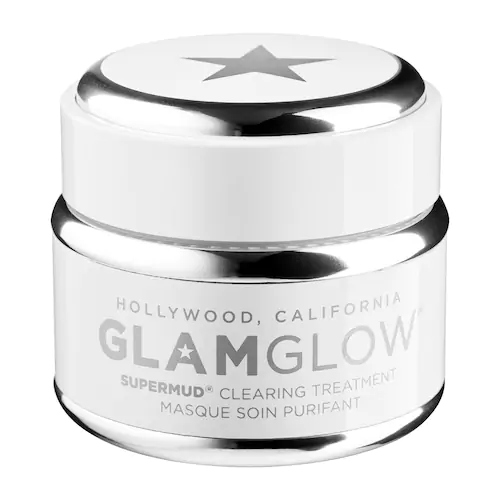 GLAMGLOW SUPERMUD® Charcoal Instant Treatment Mask
This activated charcoal treatment mask cleanses the pores of all clogs, dirt, and dust particles to give you an effortless glow. It works on dirt, oiliness, blemishes, and acne effectively.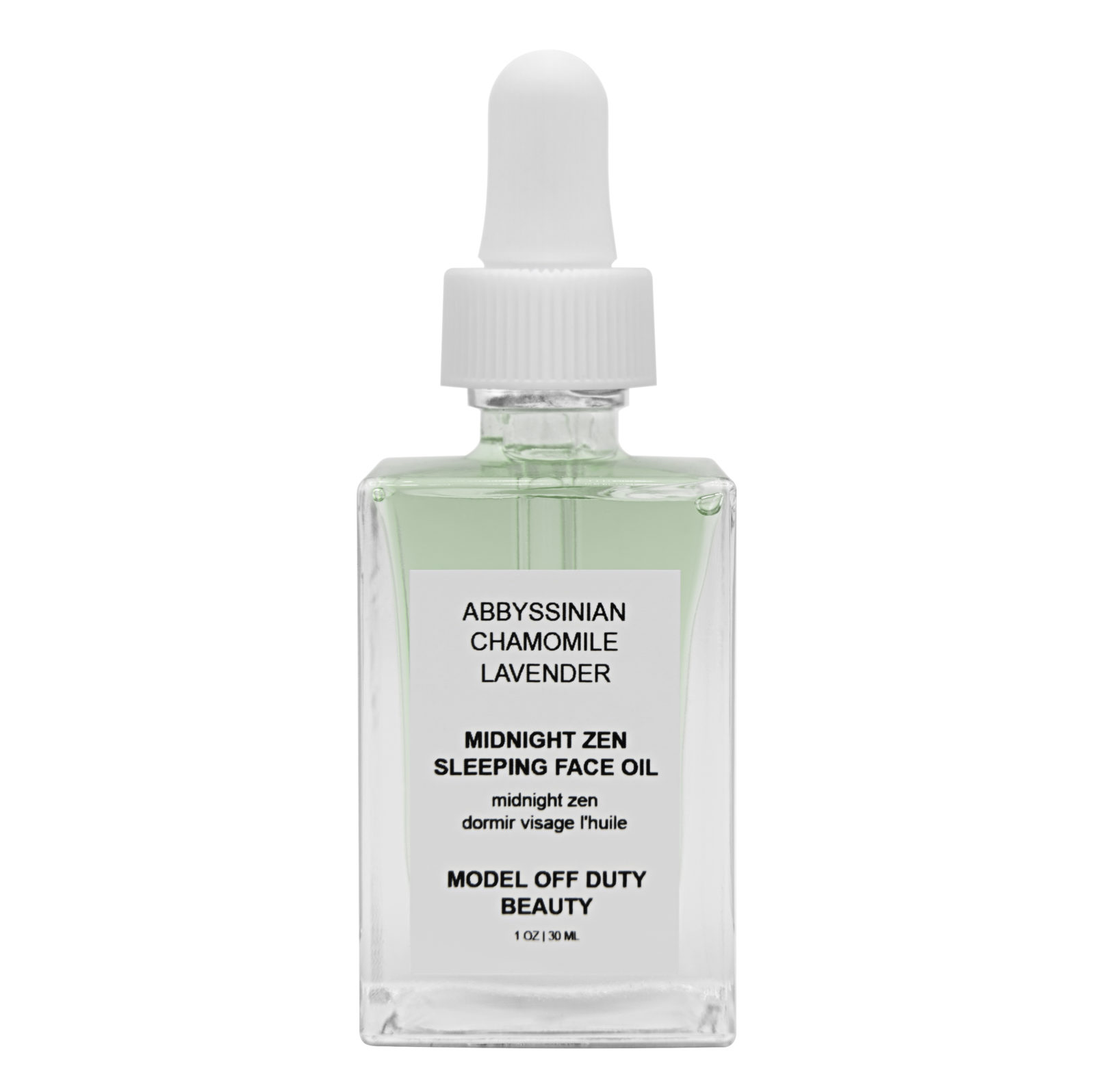 Model Off Duty Beauty Midnight Zen Sleeping Face Oil
This sleeping face oil is simply miraculous. It heals all kinds of redness, wrinkles, fine lines, and dullness on the skin so you wake up to brighter, radiant, and glowing skin that looks natural. Its unique formula incorporates chamomile and lavender, which calms and relaxes the skin so it doesn't bother you when you sleep peacefully.
Up Next: How To Put Together A Nighttime Skincare Routine?