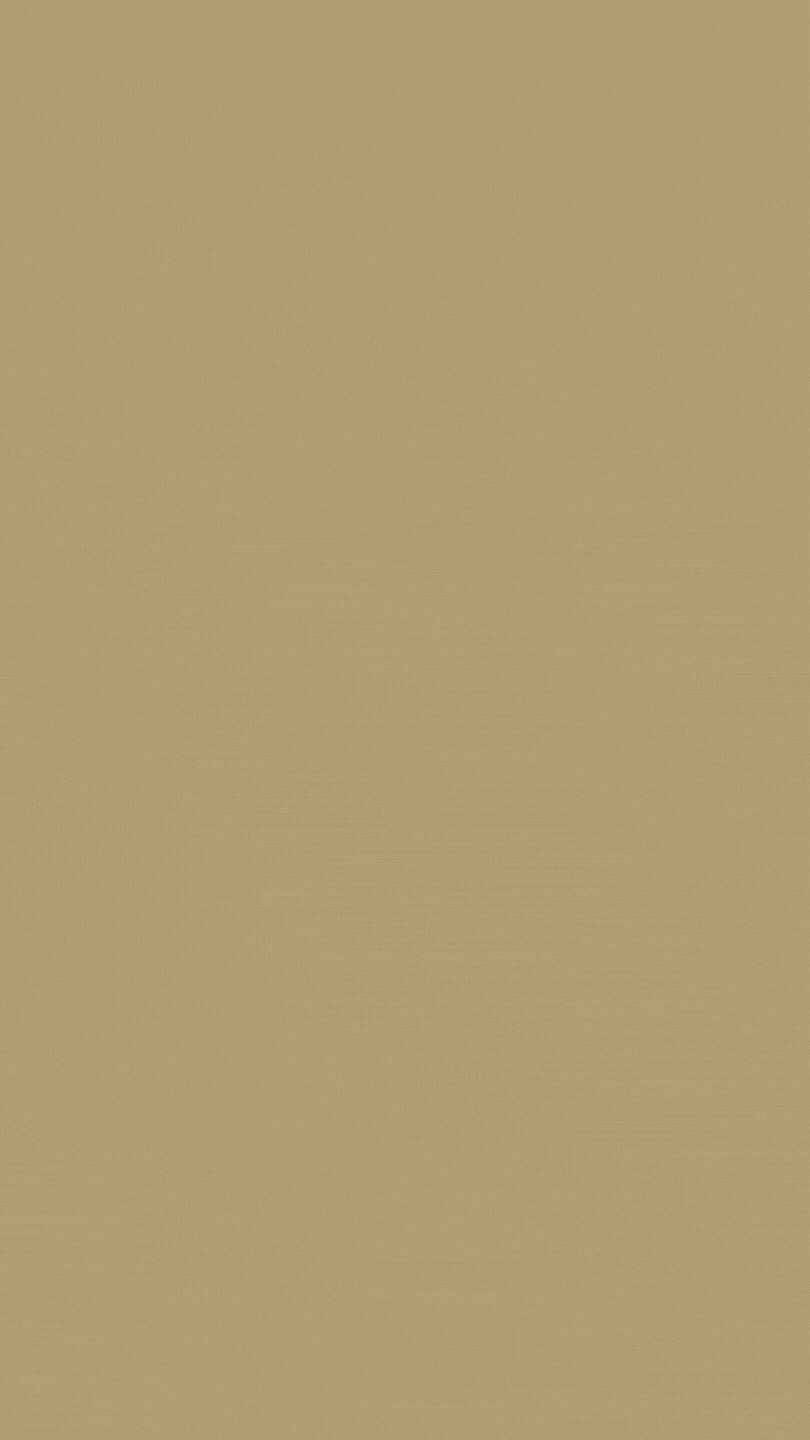 Are you tired of looking for the perfect products that cater to your ever-so-demanding skin concerns? Do you want to solve all the issues at once magically? Your wishes have been granted because we might have the perfect list of some out-performing all-in-one skincare products that make all your problems disappear like it's cast a spell!
These rare multi-tasking treasures are all you need for the perfect skincare routine! Now with the number of steps reduced in your skincare routine, you just have one more: to go through our list of all-in-one skincare products, and you're sorted!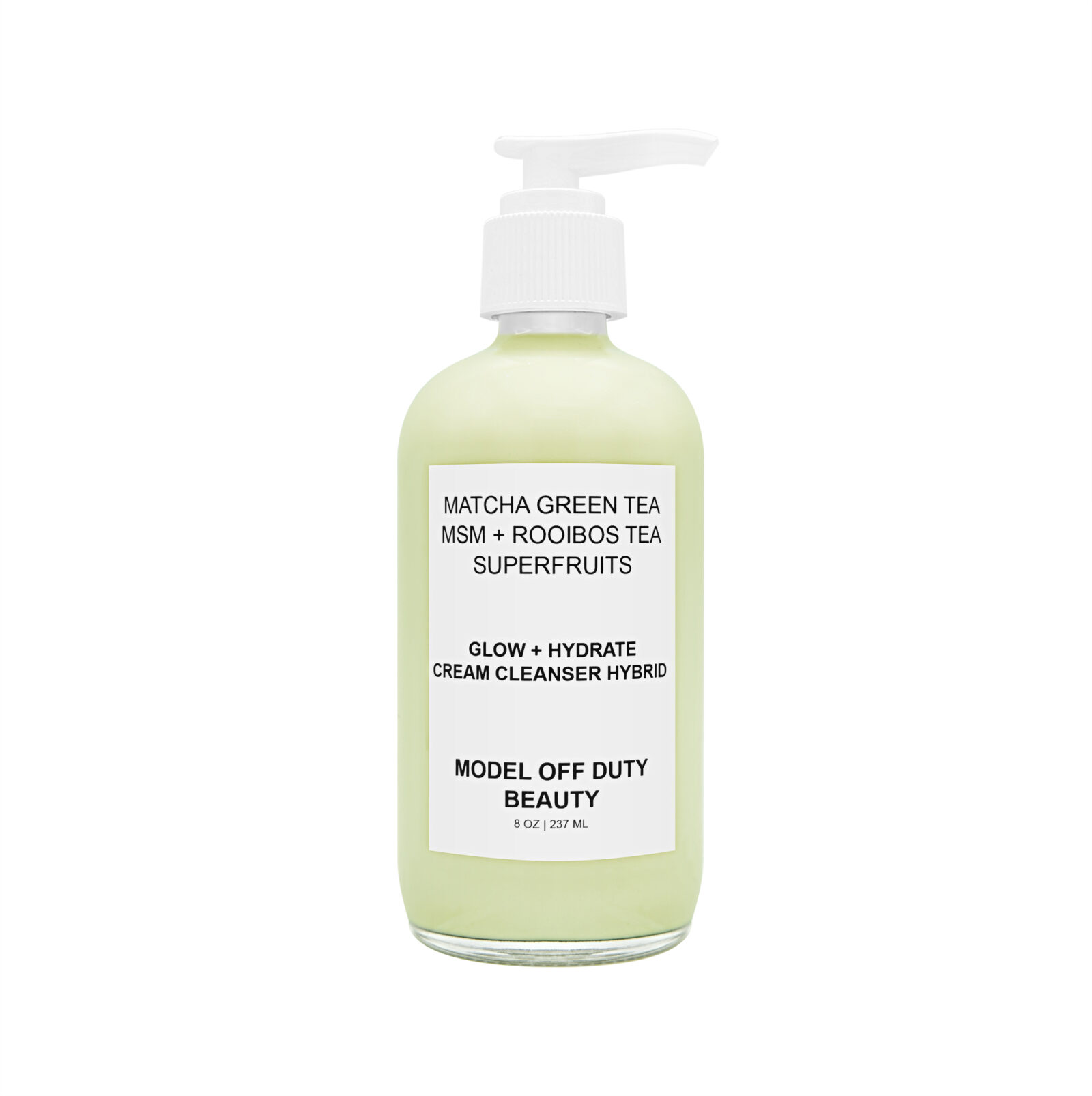 This non-foaming cream cleanser cleanses while keeping your skin hydrated. Its chlorophyll content protects against impurities, while MSM reduces wrinkles, scars, acne, and irritation. As if this wasn't enough, the cleanser also has an anti-aging agent that keeps you looking youthful.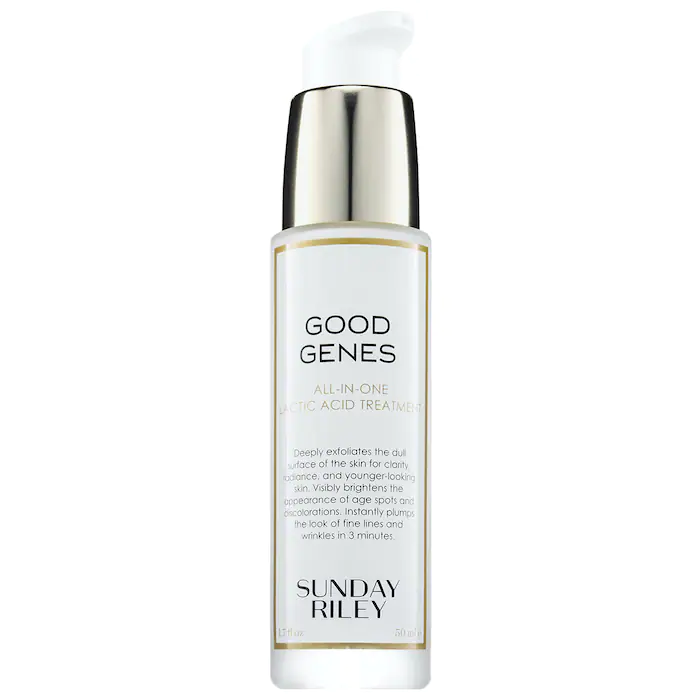 Whether pores, hyperpigmentation, blemishes, fine lines, wrinkles, or irritated skin, this treatment-focused AHA lactic acid serum fights it all and stands undefeated! The brightening formula also keeps your skin radiant and crystal clear!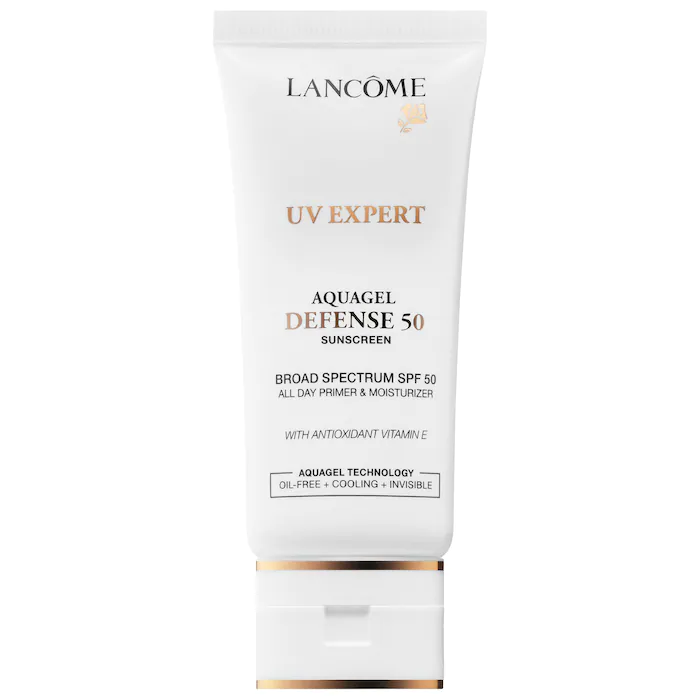 Do you need a primer that does not dry your skin and protects you from the sun? Say no more. This lightweight sunscreen-primer-moisturizer that is suitable for all skin types does it all with its broad spectrum SPF 50 that acts as a makeup primer and keeps your skin looking dewy, moisturized, and smooth!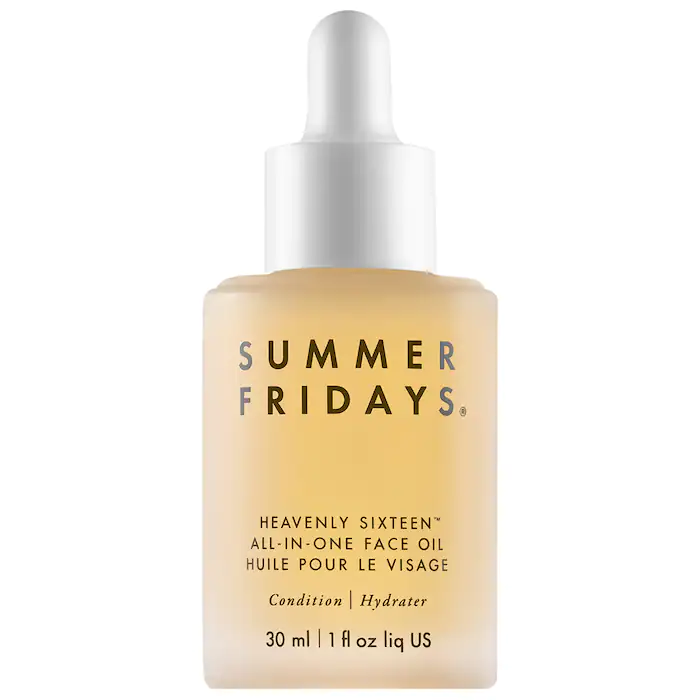 This multi-ingredient face oil is extensive in providing the best for your skin. Its vegan oils, vitamins, omega-3 fatty acids, and antioxidants help intensely infuse your skin with soothing moisture, strengthen the skin barrier, and replenish and increase your skin's elasticity!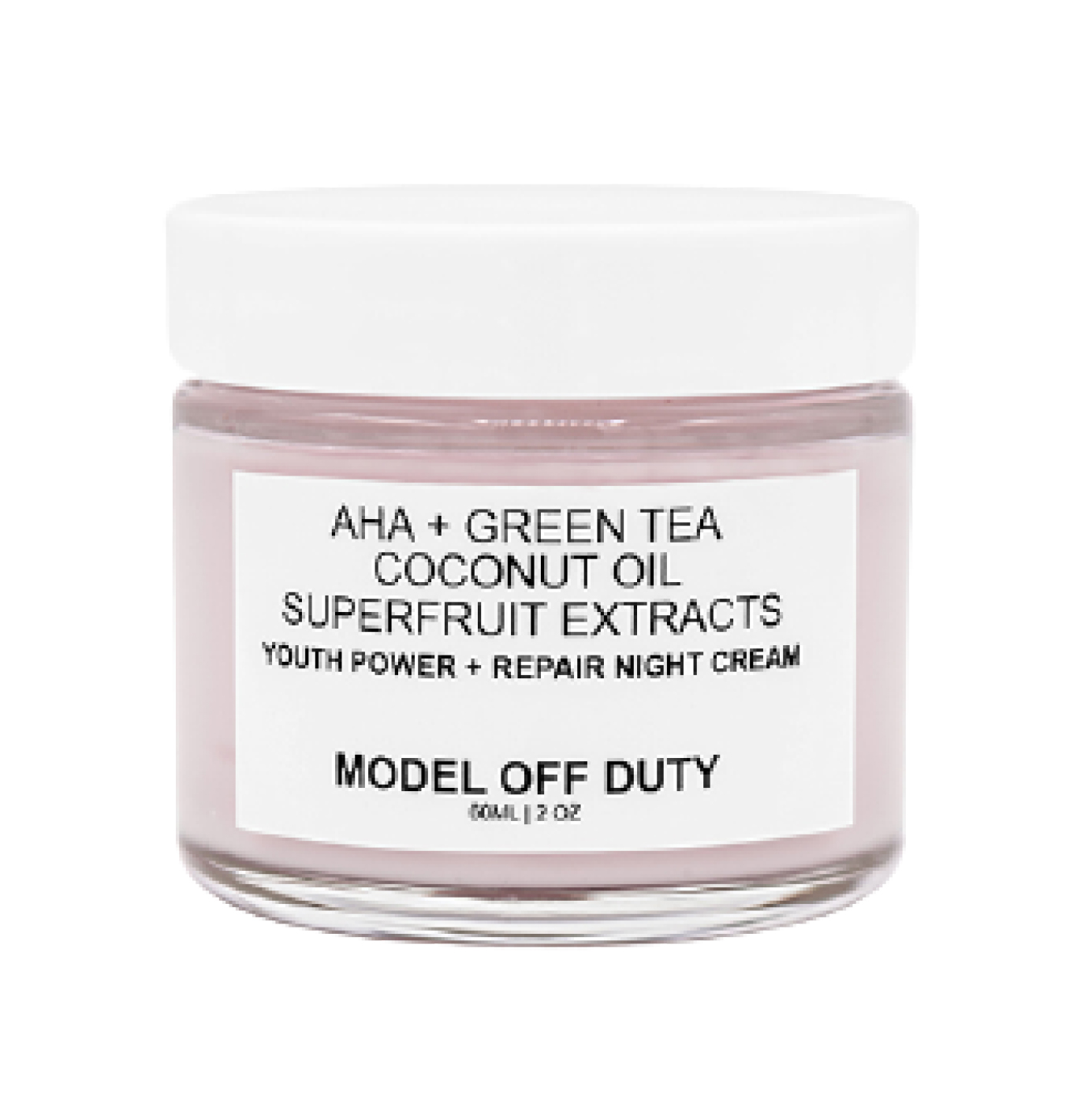 Do you want to tackle the various struggles of dry, aging skin, wrinkles, fine lines, and dullness -overnight?! This night cream will do the job for you. Its multi-vitamin and natural ingredient formula will keep your skin young, hydrated, firm, and glowing while you get the beauty sleep you deserve!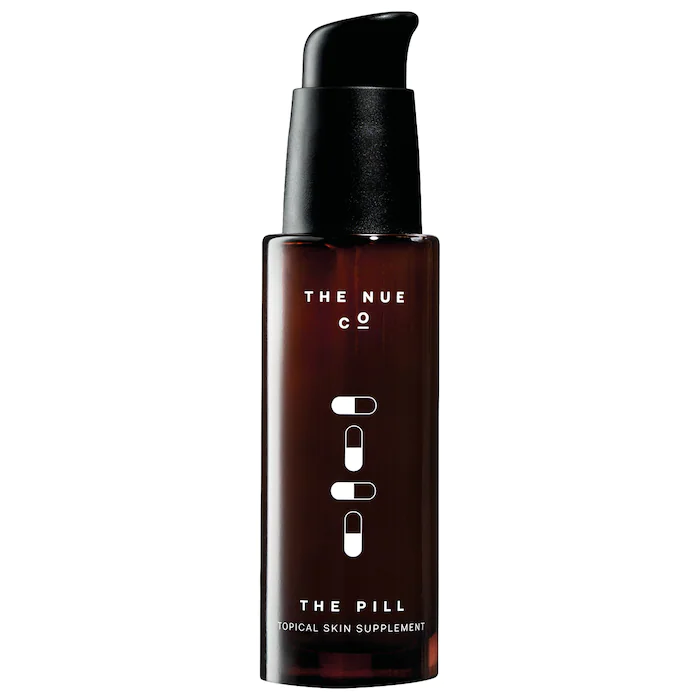 This five plant-based AHA serum simplifies your life by layering its efficient formula within your skin and making it look tight, bright, exfoliated, hydrated, plump, and glistening with perfect radiance!