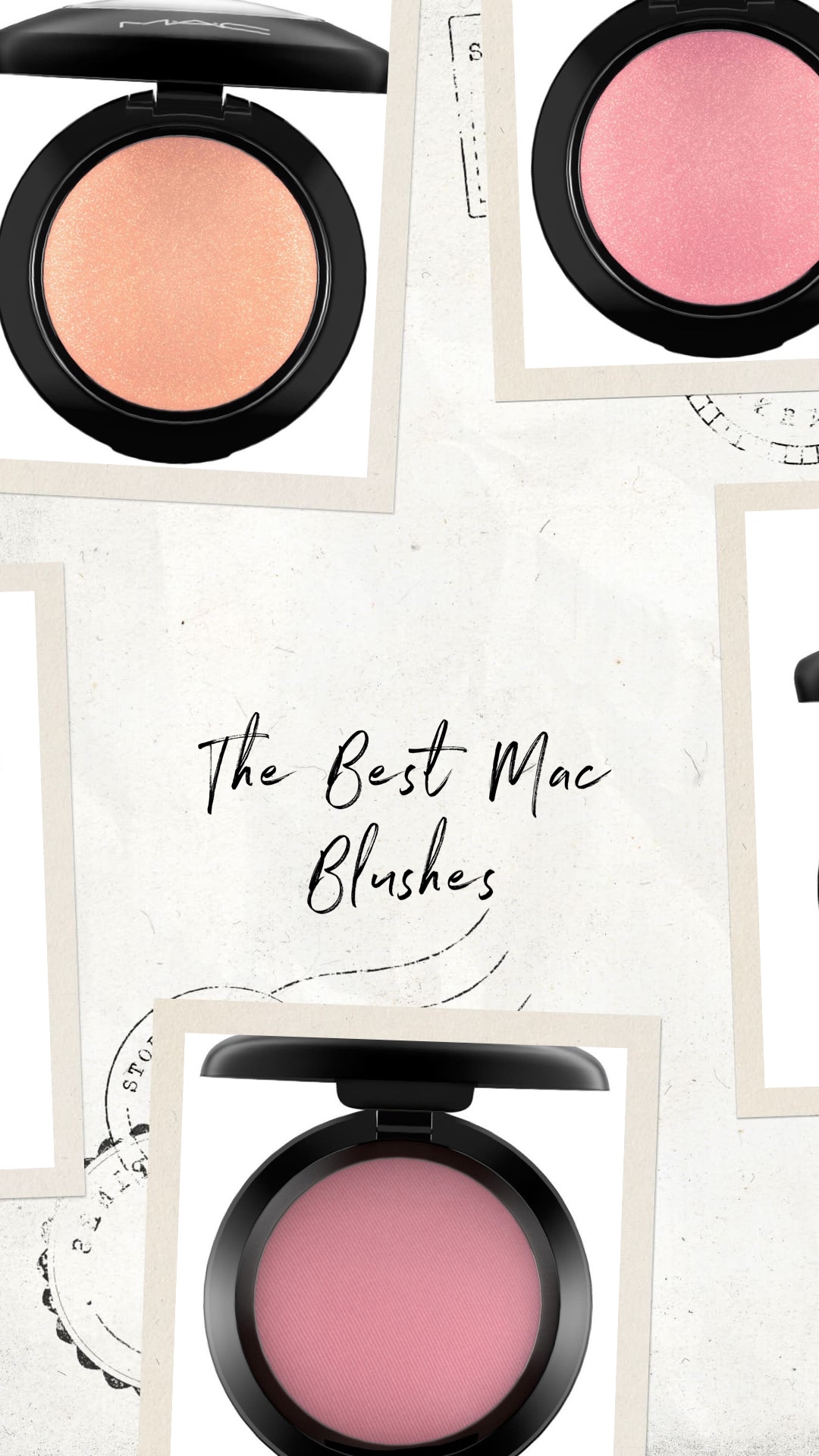 The best MAC blush can make you blush even when you're not blushing. And that's the magical power of a good blush. It's a makeup product that can instantly elevate your entire look within seconds, just with a few swipes (or dabs). So it's better not to underestimate the attractive power of a blush.
Having said that, it's also of utmost importance to have the right shade and know the right technique to apply it. After all, no one wants to turn up looking like a clown, right! The right shade should be not too dark, not too light, should deliver required pigments with ease, highlight the areas of your face to make your skin glow, and most importantly, should look natural.
We've used various blushes over the years, and let us tell you, we've found nothing like a MAC blush. They are some of the most all-inclusive and flattering blushes available in the beauty world. They have the most beautiful and natural shades and are also super easy to apply. We've listed down the 7 best MAC blushes that can make you look rosy, fresh, and naturally beautiful.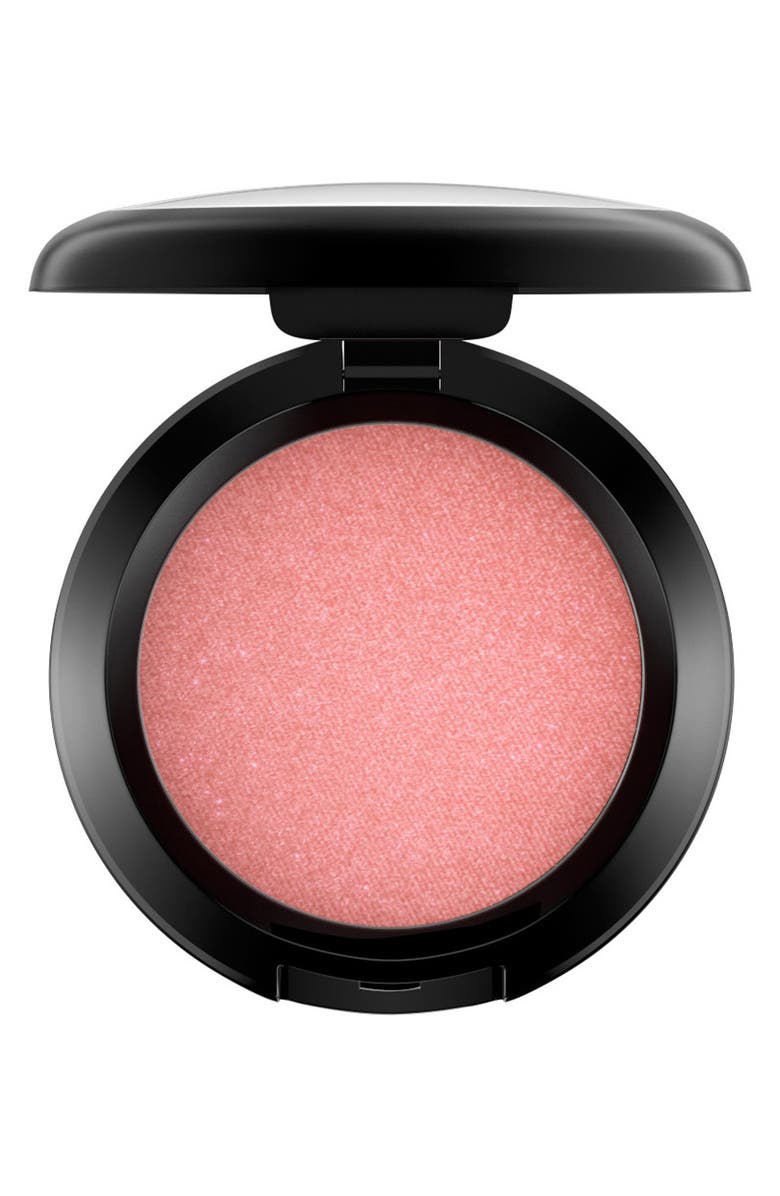 MAC Powder Blush ($25)
The MAC Powder Blush is the most renowned and loved MAC blush. It comes in 19 different shades in 5 different finishes, so you have one to match every look. And its lightweight formula spreads evenly to give a splash of color.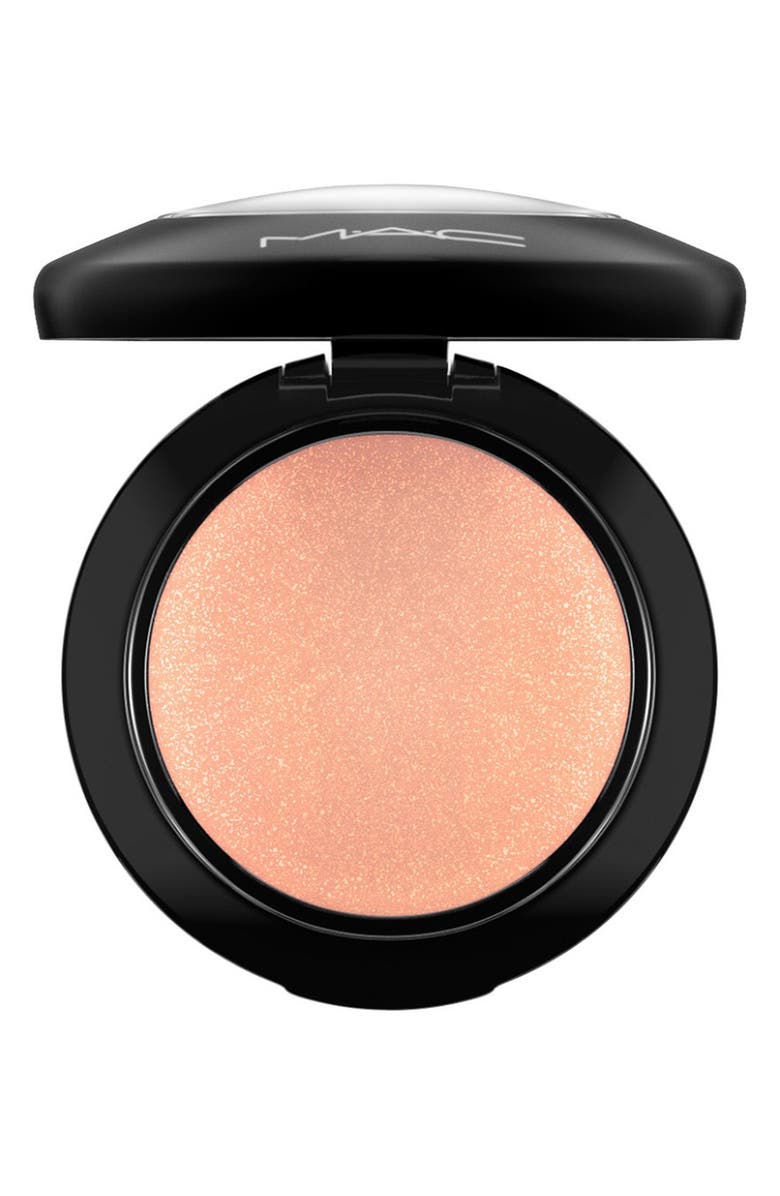 MAC Mineralize Blush ($30)
This mineral-enriched MAC Mineralize Blush is made with a lightweight formula so it feels super light and easy on the skin. Its slight shimmer gives a pearl-like glow with just a few glides. This warm soul shade is super subtle and chic with light pinkish-orange pigments for a natural blush.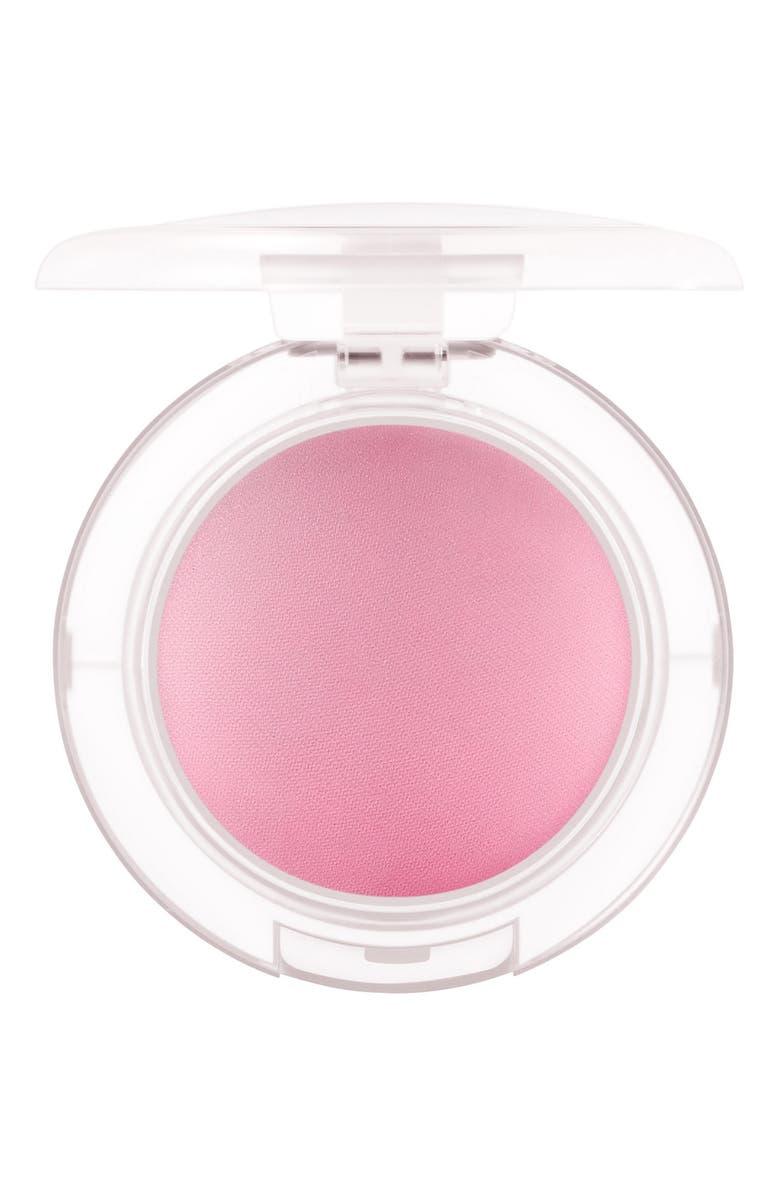 MAC Glow Play Blush ($30)
The MAC Glow Play Blush is a sheer MAC blush with a soft, easy-to-blend brush. Its super smooth and soft texture is easy to apply with a brush or with bare fingertips. It spreads easily to the skin to give you smooth and naturally plump cheeks.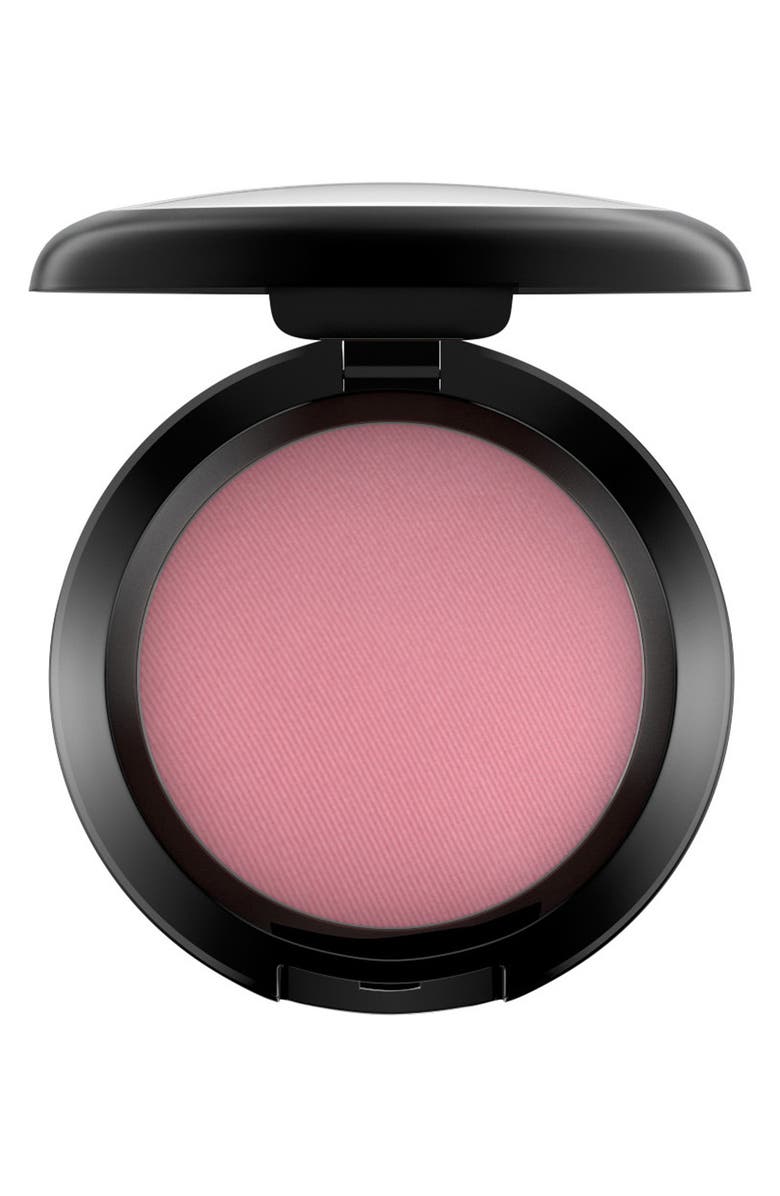 MAC Powder Blush ($25)
This MAC sheertone blush has been designed for professional use. Its unique formula delivers desired color easily and is consistent. The sheer tone adds the right amount of vibrancy and drama to your cheeks, giving you the chic look. This MAC blush is a must-have.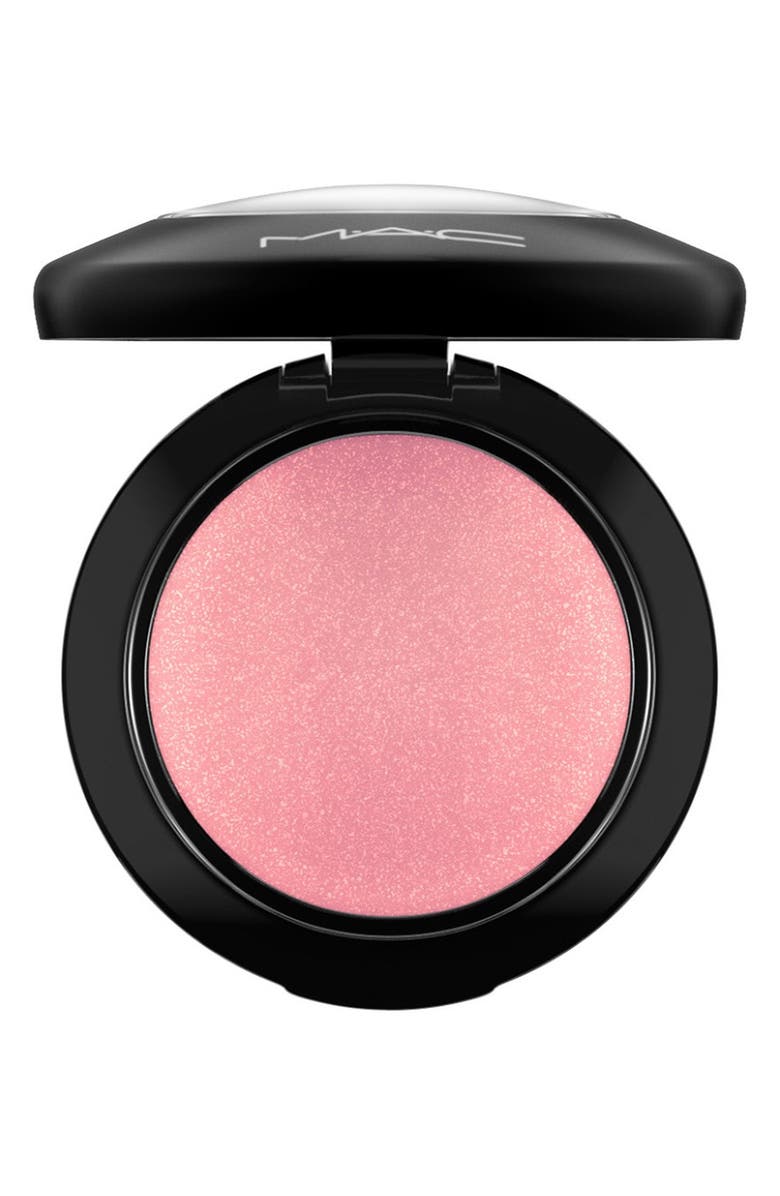 MAC Mineralize Blush ($30)
This MAC Mineralize Gentle Blush is one of the most subtle shades of MAC blush. It has a light shimmering texture to give your cheeks a little sparkle and a natural glowing effect. It's enriched with baked minerals so it's gentle and nourishing for the skin too.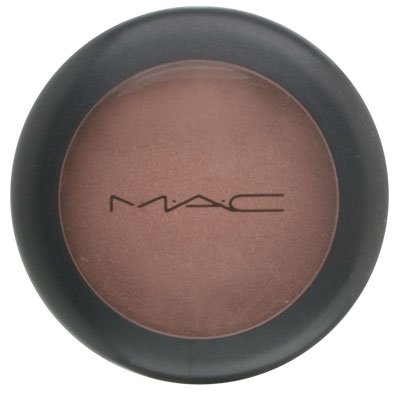 MAC Cream Color Base Shell Women Blush ($33.99)
This MAC Cream Color Base Shell Women Blush is MAC cream blush in a compact form. It has a smooth texture that easily glides onto the skin for the desired effect. Additionally, it can be used over bare skin or over other makeup products effectively.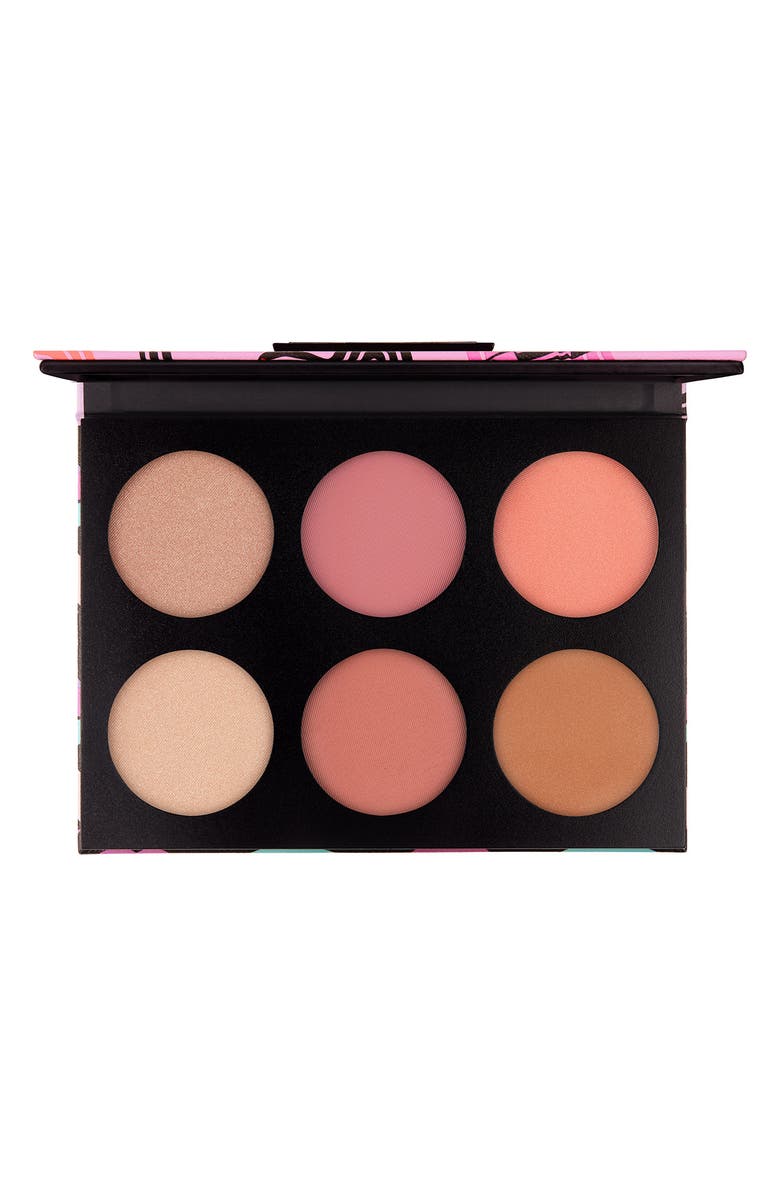 MAC All Star Face Palette ($42.50)
The MAC All Star Face Palette is a MAC blush palette that comes in five different blush shades with different finishes and a gold pearl bronzer. The powder spreads effortlessly on the skin and delivers just the right amount of pigments and you get different shades in a single palette, so it's a win-win. If you like cream-based blushes, you can check out MAC cream blush palette too.
Up Next: The 5 best Bobbi Brown foundations you can add to your beauty arsenal