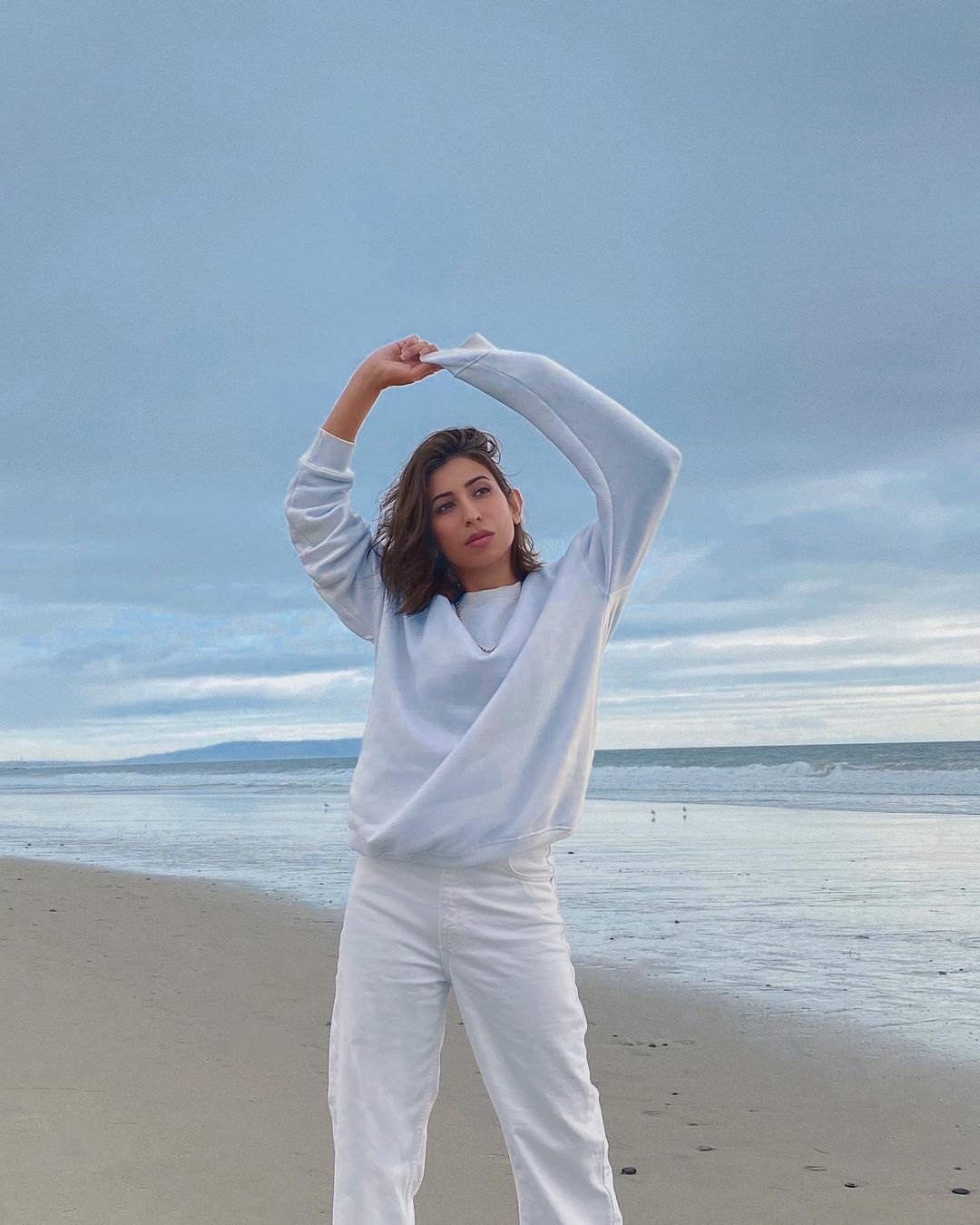 We have been living a fast-paced lifestyle for a while now. This has certainly forced us to look for shortcuts to achieve a little bit of comfort and calm in our mundane yet hectic routine. However, this gives us very little time to be environmentally conscious. But, once you understand how every little product you use affects the environment, there is no going back. That is precisely why when I found an environmentally-conscious brand, I just couldn't let it go.
About The Brand
I have been talking about my favorite eco-friendly brand called the Model Off Duty Beauty. This little brand has been my one-stop solution when it comes to safe skincare. Incorporating it into my everyday skincare has been beyond satisfying. The best part is it's not only safe for the environment but it's actually a game-changer when it comes to efficiency. Right from ingredients to packaging the brand is totally natural. That means all the products are made up of products that are safe and suitable for both skin and the environment. Typically, it includes natural or plant-based products that are clean, vegan, sustainable, and cruelty-free. These eco-friendly skincare products have minimal but effective ingredients that are perfect for a soothing skincare routine. So, if you are looking forward to creating a safe and mindful routine read on.
What Do I Recommend?
If you want to get the most of this brand, in just one purchase, I would recommend you go for this clean beauty set. This Model Off Duty Beauty set acts as the perfect discovery set for anyone who's exploring the brand. Every product in this set is the ultimate clean beauty fix that you have been looking for all along.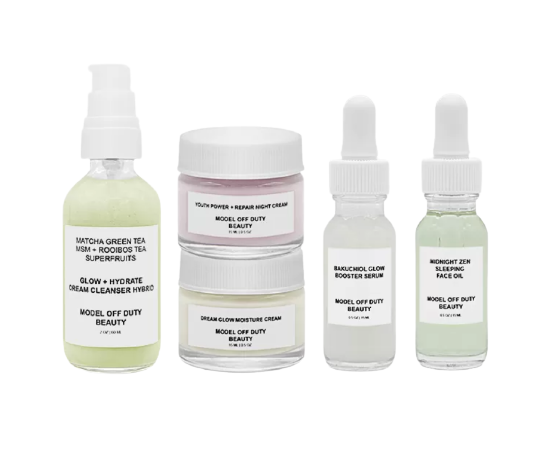 Model Off Duty Beauty AM – PM Glow Skincare Set
This skincare set is the perfect pick to introduce you to the world of eco-friendly and clean beauty. Formulated with all the skincare essentials this AM and PM Glow Set is a must-have. It includes five skincare essentials, namely:
However, if you are on the lookout for face oils or face masks you can even go for the Face Oil Discovery Set or The Clarify + Brighten + Glow Mask Set by the brand.