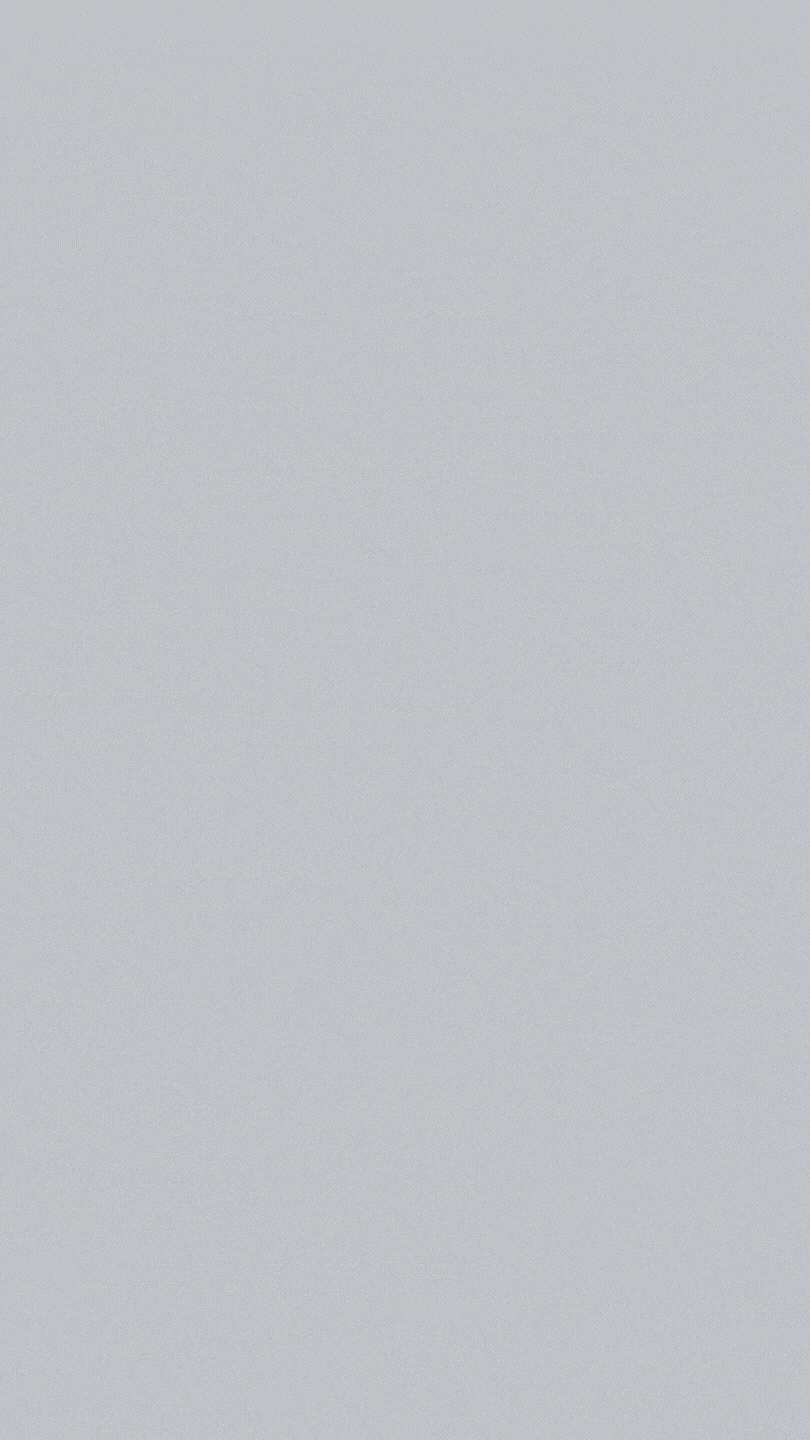 We know life can get outrageously stressful at times. Sometimes it could be work, friends, or even your skin concerns! Is it causing you to get anxious, frustrated, and overworked with the constant overthinking? Why don't you take a seat and wind down as we take you through our carefully handpicked and put-together relaxing skincare picks that we are sure would be therapeutic for you and your skin?
Indulge in the calming and soothing products you deserve with our list of highly recommended relaxing skincare picks, from healing face oils to cooling facial sprays. So sit back and sink into this list of healing stress-busters!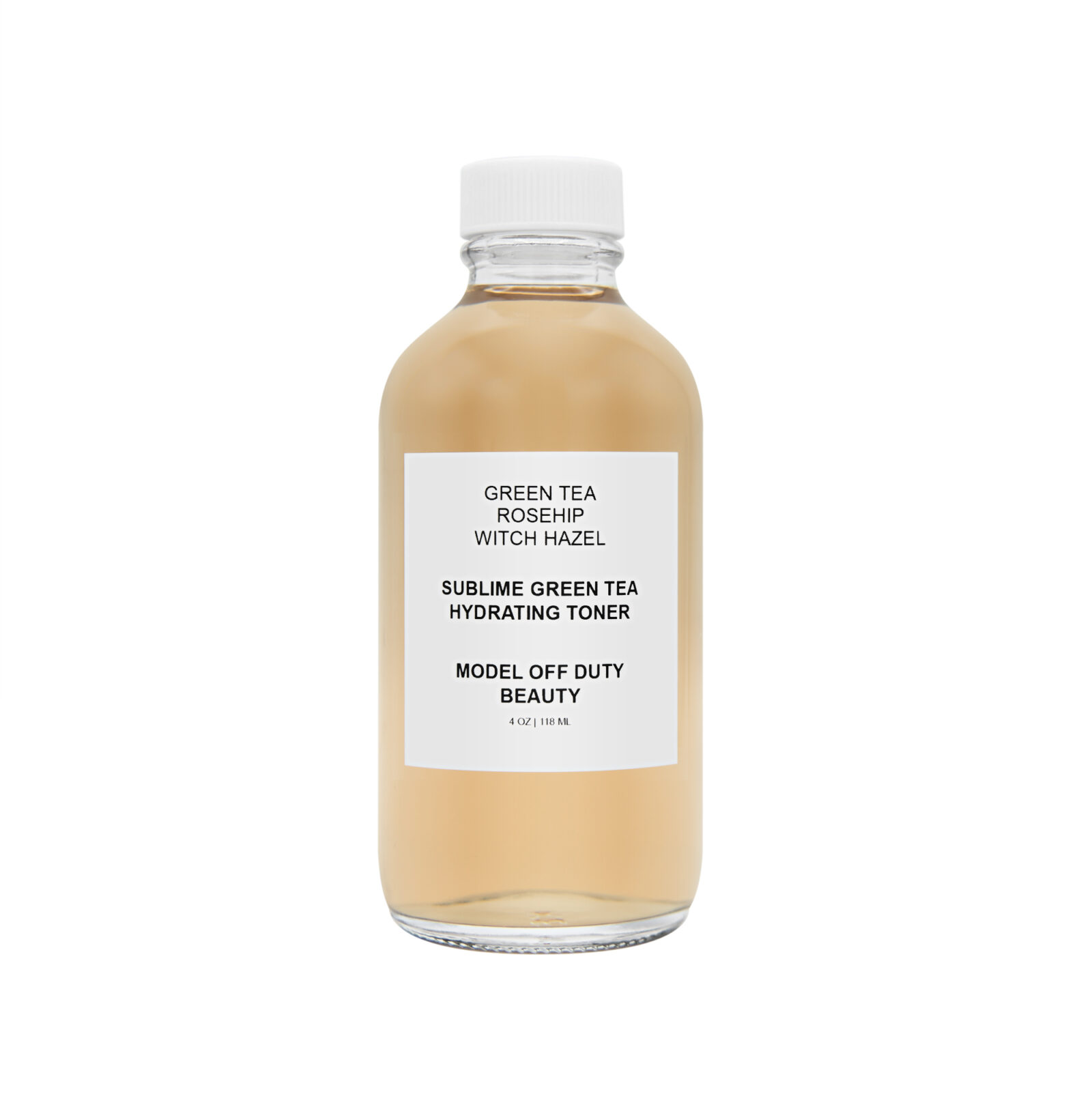 Hydrate your tired skin with this lightweight and refreshing toner that restores your skin's natural pH level. Packed with nourishing and cooling contents like green tea, witch hazel, and especially the healing extracts of aloe vera soothe, nourish and heal your skin back to life.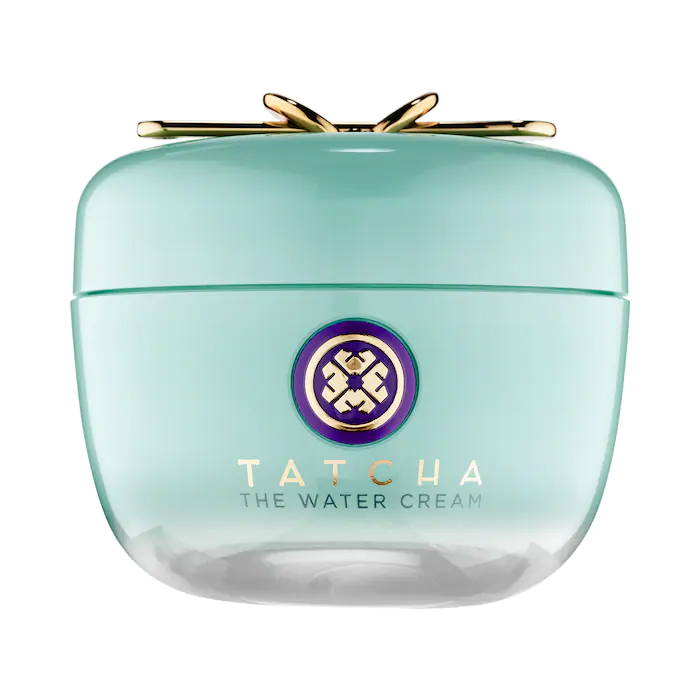 Revitalize your skin with a burst of skin-improving Japanese nutrients. There's no better way to refresh yourself than to enjoy a spray of pure Japanese botanicals that clear, refine, and support natural skin turnover.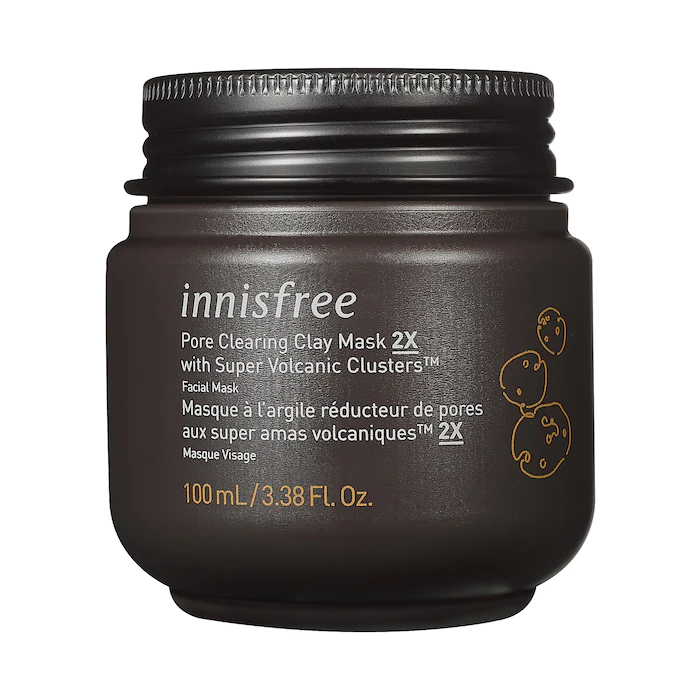 The deep-cleansing, cool clay mask acts as a layer of natural massagers derived from the super volcanic clusters from Jeju Island. The clay mask makes your skin feel cleaner and smoother, a perfect addition to your anti-stress therapy routines.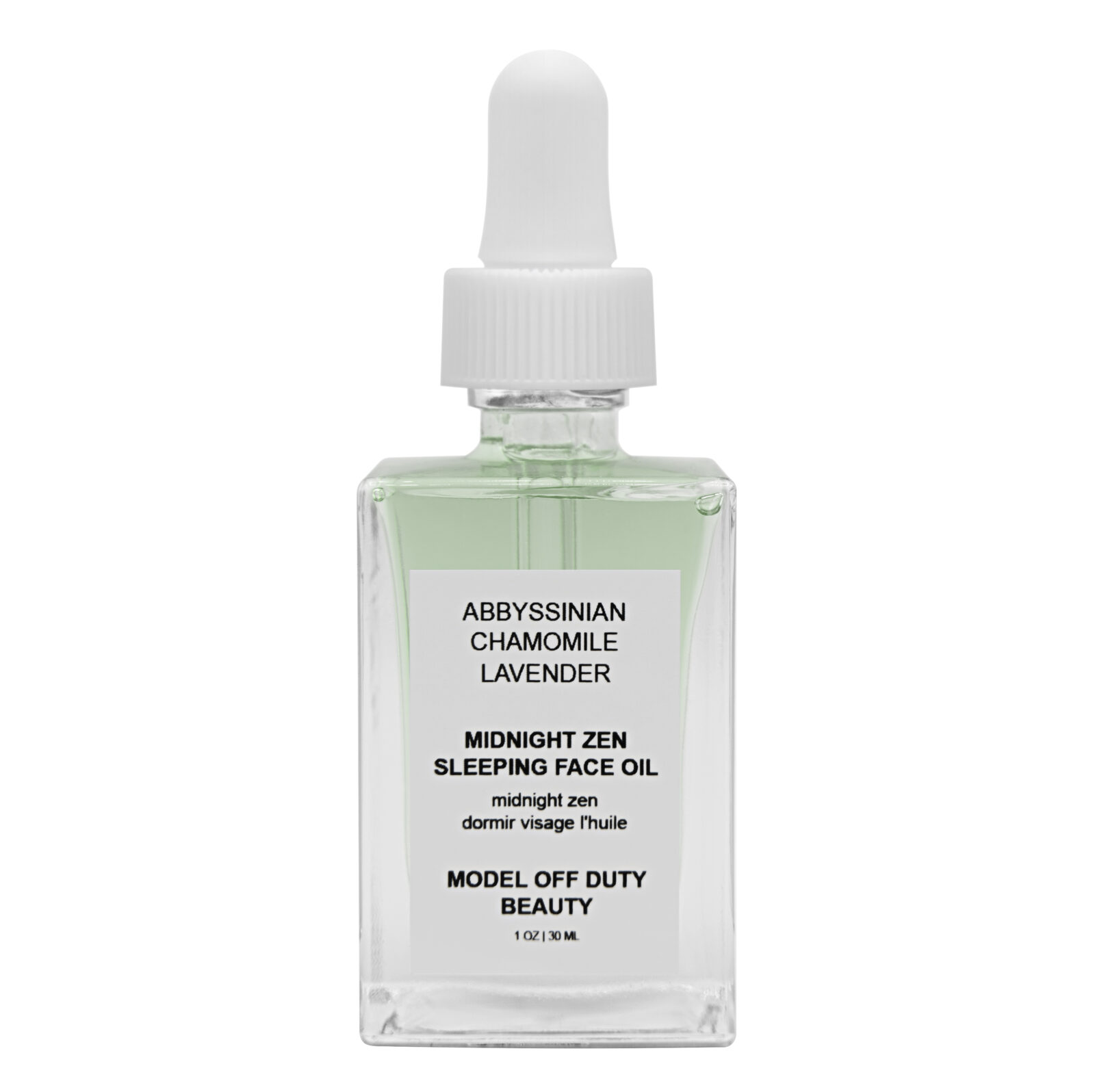 Call it a day with this calming chamomile and lavender extract face oil. The oil reduces wrinkles, fine lines, and acne and lightens skin along, making you look young and your skin hydrated. What a way to end the day!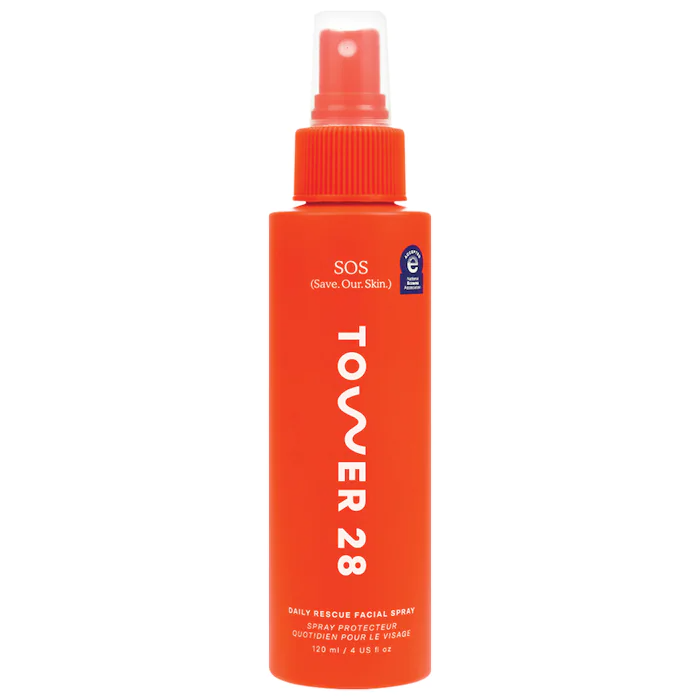 This hydrating spray calms your skin from getting irritated and red. It soothes, cares and nourishes sensitive and stressed skin so you don't have to stress about it.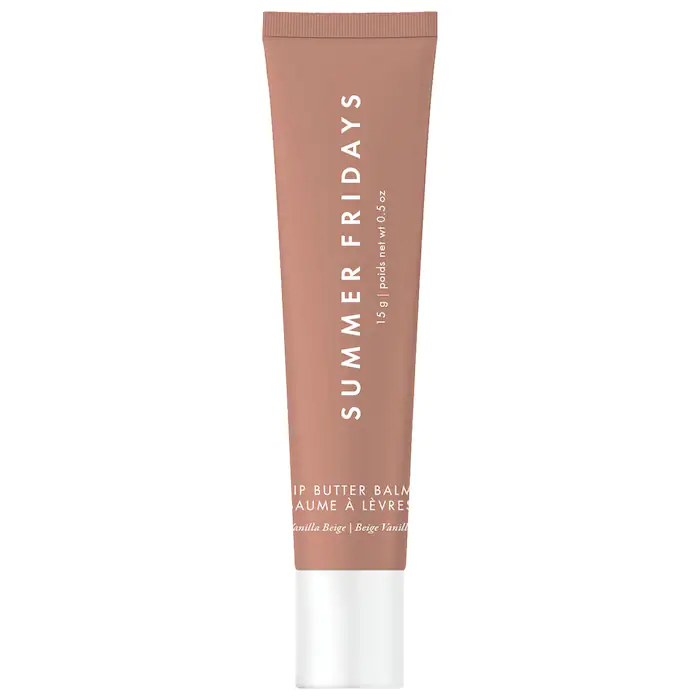 Let your parched, undernourished lips receive love with this moisturizing vegan lip balm. Its soothing abilities and natural subtle vanilla flavor let you nibble on its sweetness. Kiss your worries goodbye with this nourishing lip balm on the go or even as a nighttime lip mask!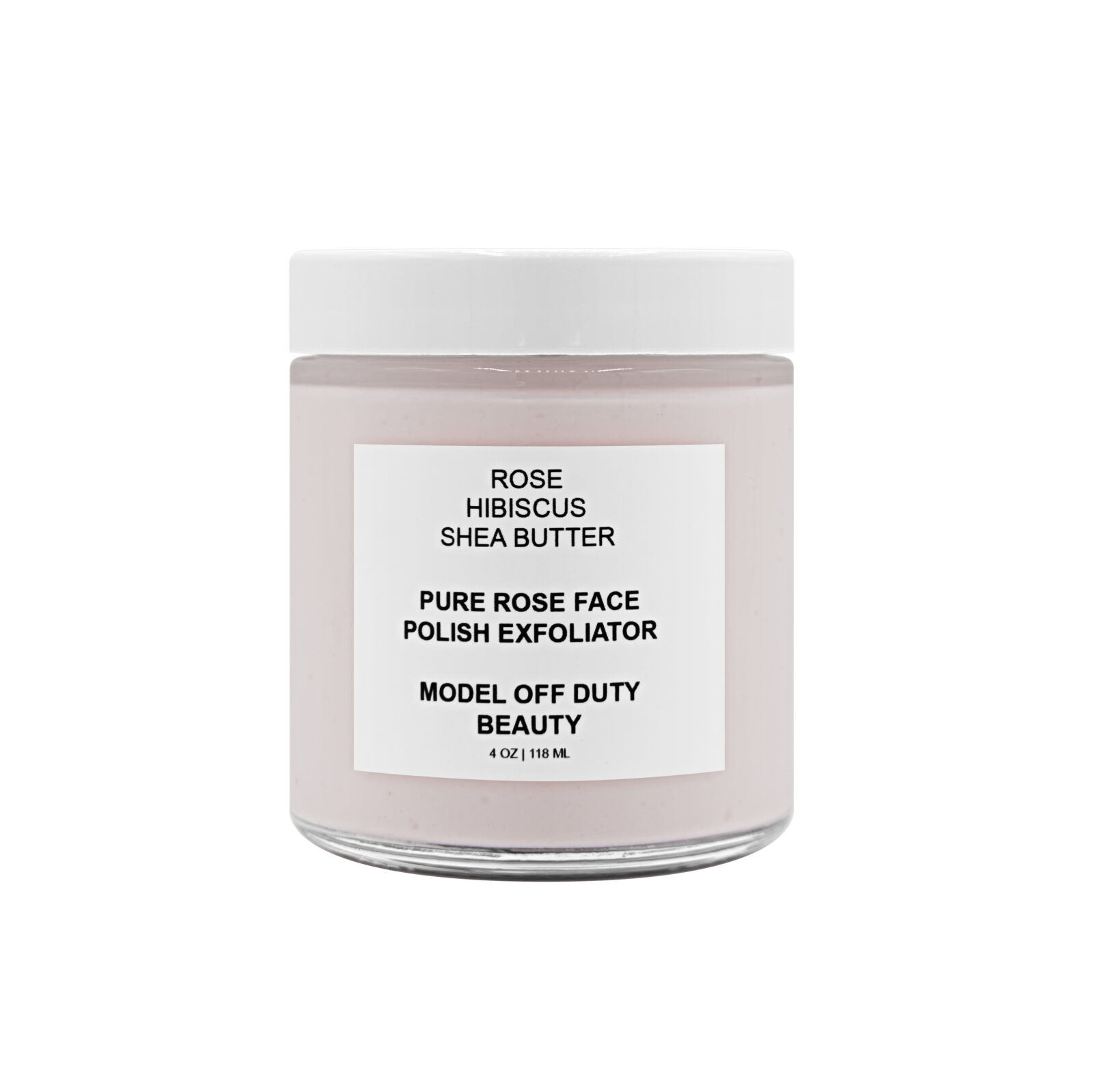 Exfoliate your skin with pumice contents in this rich blend of soothing skin softeners. Leave your skincare worries of clogged pores, acne, and irritated skin to this efficient skin-calming concoction. Its aloe vera content further rejuvenates your skin to receive the best healing and therapeutic session!