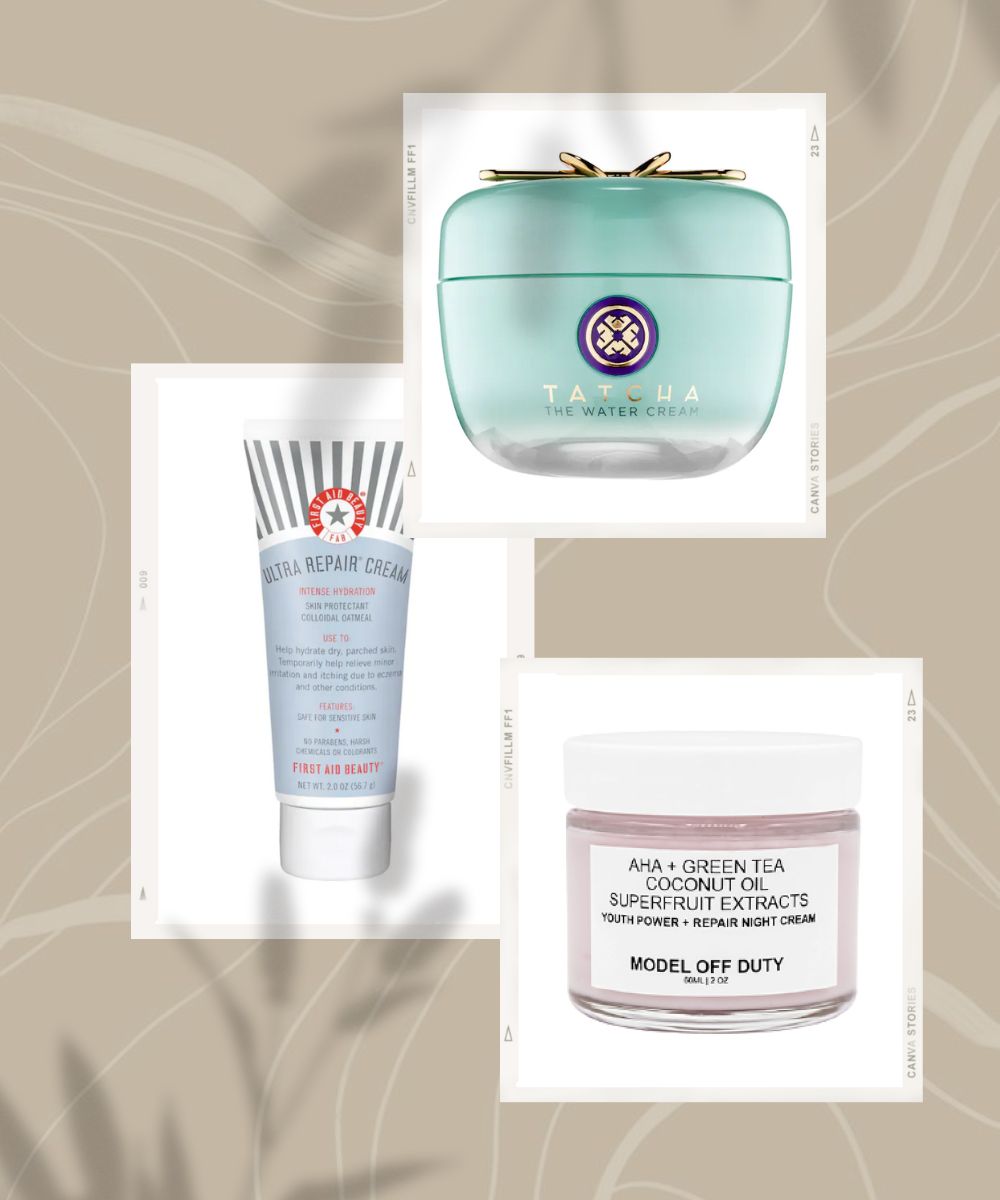 There is no denying that there are more serious skincare issues in the world, but dealing with dry skin is practically heart-breaking. Whether it's your face, lips, hands, or feet, defeating dry skin is no less than a battle. If you have been struggling with dry skin, your skin deserves every bit of kindness, and we are here to shower all the love.
To heal your dry skin, you need to work on developing proper hydration and a moisturization-filled regimen. The good news is we have handpicked all the impressive hydrating iconic moisturizers for dry skin that you can instantly add to your regimen. Whether you are looking to splurge or are looking to fulfill your unique skin care needs, like brightening or anti-aging, this is the one-stop solution to find them all. Here is all you need to find the most appropriate moisturizer for your unique skin care needs. All you need to do is scroll.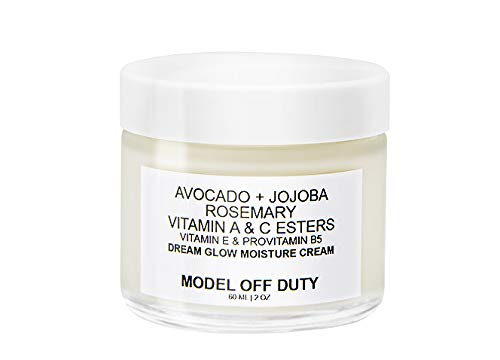 Model Off Duty Beauty Dream Glow Moisture Cream
If you want a safe, restorative, brightening, and oil-free moisturizer all packed into one, you must go for this Dream Glow Moisture Cream by Model Off Duty Beauty. This product has all the qualities of a perfect moisturizer. Whether your skin is excessive oil or extremely sensitive, this clean moisturizer has the power to feed your skin with all the nourishment. If you want your skin to simply thrive, you must pick this clean, sustainable, non-GMO, vegan, and non-toxic moisturizer. Plus, it consists of nutrients of avocado oil, jojoba oil, rosemary, and vitamins A, C, and E to give you that dreamiest glow.
Best Splurge: LA MER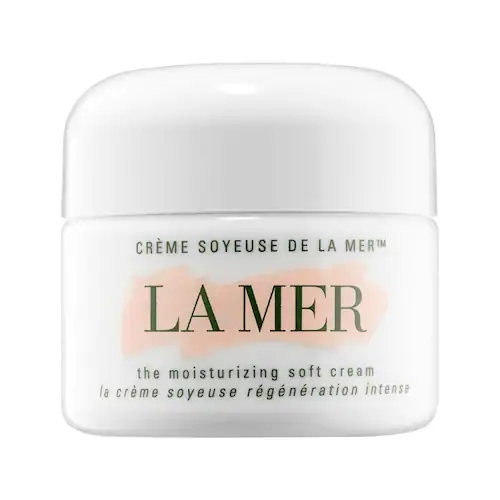 La Mer The Moisturizing Soft Cream Moisturizer
If you want to go big and simply splurge for your precious skin, you must pick this gentle and lightweight facial moisturizer by La Mer. It is one of the highly reviewed skincare products and works to make your skin glow like never before. Pick this to pamper your skin with its smooth texture that practically melts in your skin.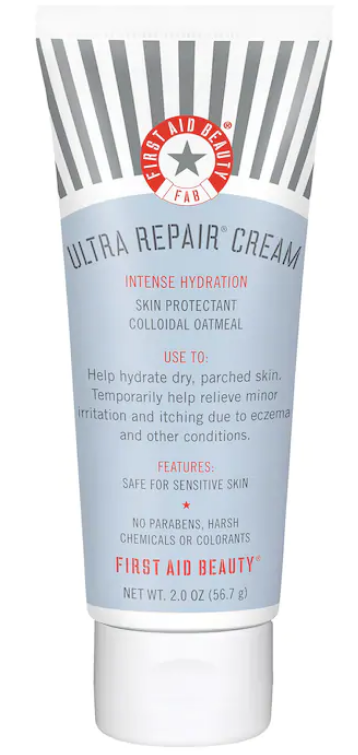 First Aid Beauty Ultra Repair® Cream Intense Hydration
If you want an effective hydrating moisturizer for dry skin that won't burn a hole in your pocket, you must go for this First Aid Beauty product. This rich moisturizing cream is fast-absorbing and works to provide long-term hydration for your dry and damaged skin. In fact, it is suitable for all skin types and targets issues like dryness, deep wrinkles, and redness.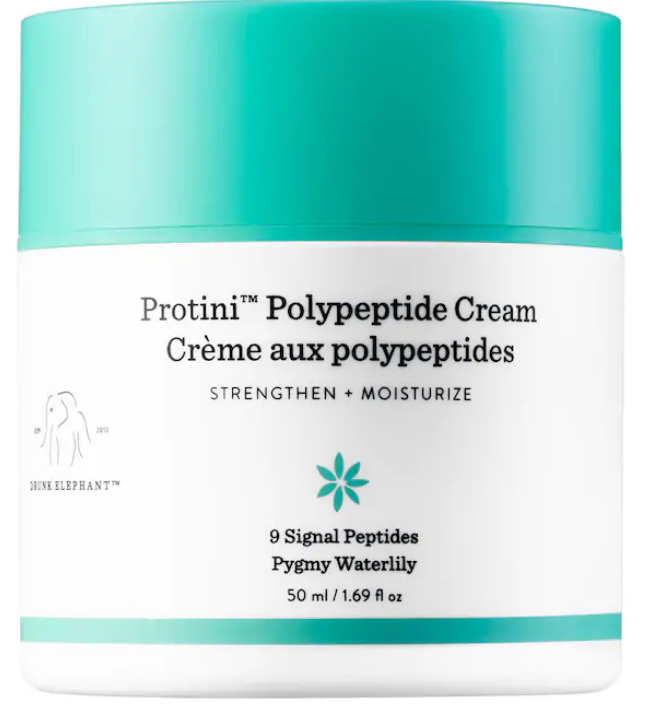 Drunk Elephant Protini™ Polypeptide Moisturizer
If your skin is excessively sensitive but desperately dry and no moisturizer seems to suit your skin type, this is your pick. This Drunk Elephant product contains the goodness of natural proteins, peptides, amino acids, and waterlily. Pick this to give your sensitive skin a ray of hope. This facial moisturizer can give you a better skin tone, better texture, and firmer skin without any side effects.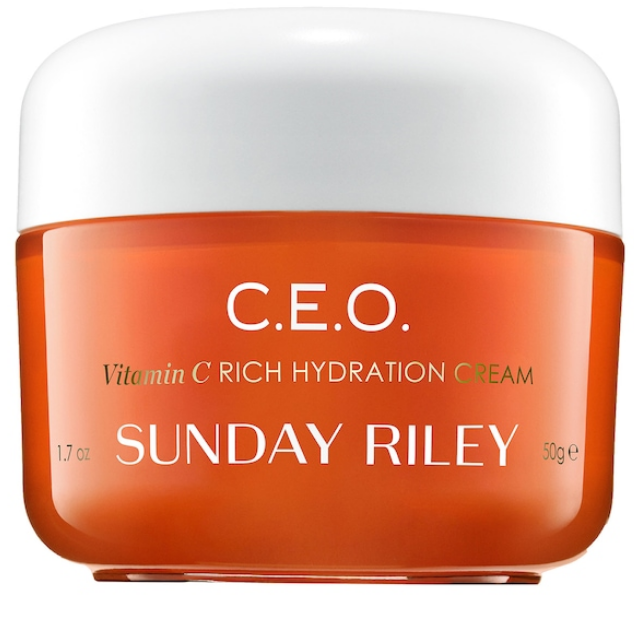 Sunday Riley C.E.O Vitamin C Rich Hydration Cream
If you are looking for iconic moisturizers that brighten your skin or eliminate any dark spots or marks, this is your best pick. This hydration-filled moisturizer comes with potent vitamin C. Moreover, it is all you need to fight any signs of aging, dryness, or dullness.
Best For Oily Skin: TATCHA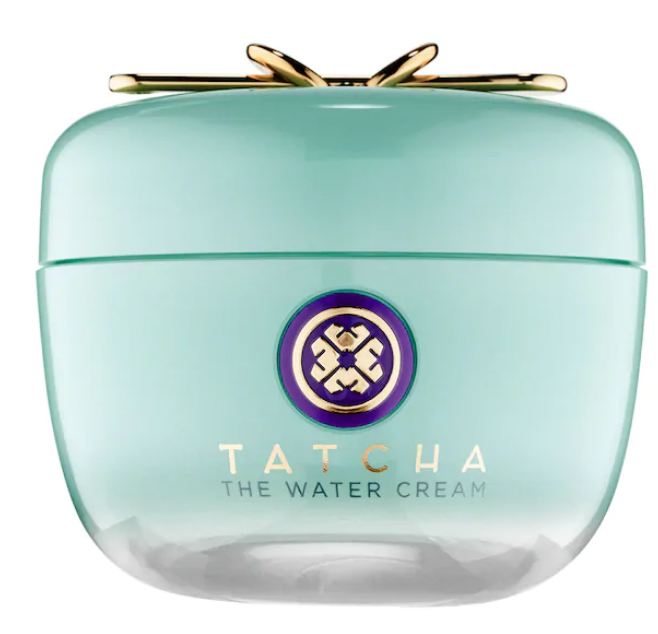 Tatcha The Water Cream Oil-Free Pore Minimizing Moisturizer
If you have excessively oily skin and are afraid to add any moisturizer to your everyday regimen, you need this oil-free, water-based cream in your life. This anti-aging cream offers a blast of rejuvenating Japanese nutrients. Also, it is all you need to feed your skin with the utmost hydration and powerful botanicals to get rid of dryness and dullness.
Model Off Duty Beauty Youth Power + Repair Night Cream
If you are looking for an anti-aging moisturizer, this Youth Power + Repair Night Cream by Model Off Duty Beauty is your dream come true. From our list of iconic moisturizers, pick this product to heal and treat your damaged skin. This MODB cream is equipped to give you the youthful rejuvenation you have been waiting for. This cream is filled with the magic of AHAs. Plus, it is all you need to achieve a healthy and happy glow in just one overnight application.