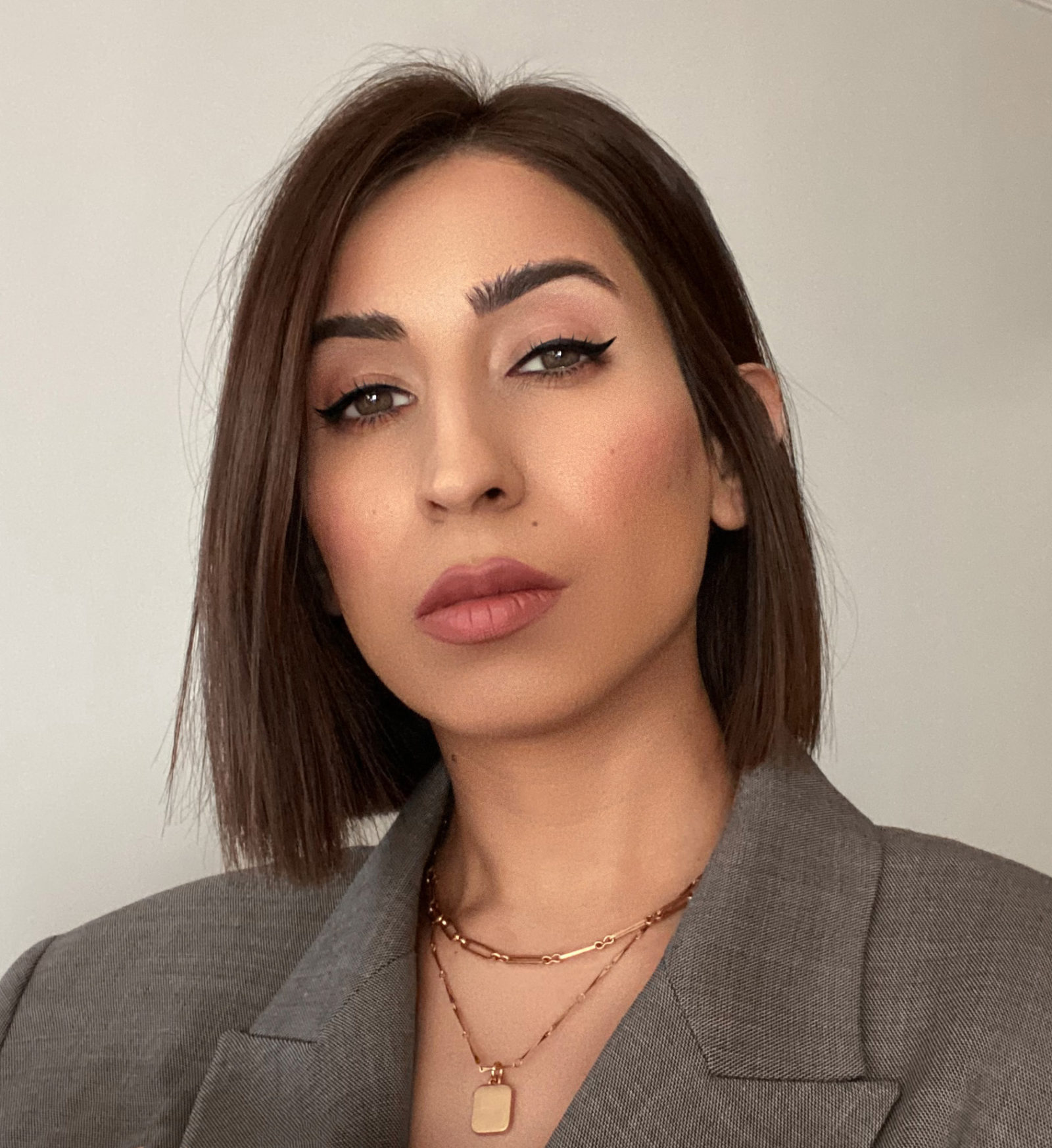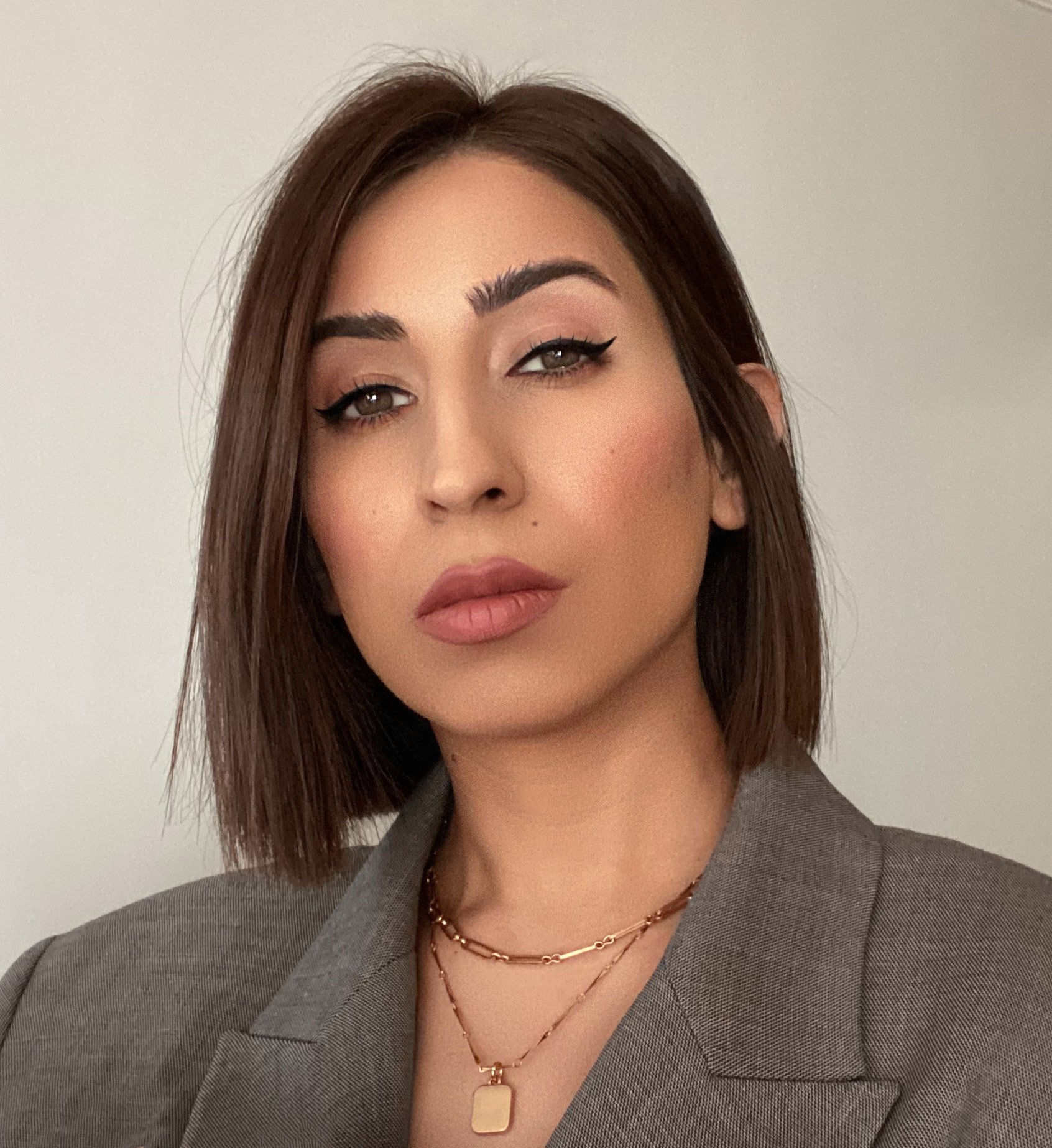 Creating a skincare routine that works wonders is not everyone's cup of tea. Not only do you need the right skincare products, but also use them in the right quantity and in the right order. Even more important is laying the right foundation for your skincare routine, i.e using a cleanser that cleanses, heals, and nourishes your skin. We know, cleansing isn't an exciting skincare activity, but trust us, it is definitely an essential one. So, read on to make the most of this significant step of your skincare routine and find the best cream cleanser 2021.
When it comes to choosing which kind of cleansers to go for, skincare experts and enthusiasts alike prefer cream-based cleansers, thanks to their ability to cleanse the skin without drying it excessively. And when it comes to choosing the best cream-based cleanser, a cleanser that can calm, comfort, and cleanse your skin, we only have one name in mind: Model Off Duty Beauty's Glow + Hydrate Cream Cleanser Hybrid. Here's why this effective yet gentle cleanser is our go-to pick for kickstarting the perfect skincare routine.
Best Cream Cleanser 2021
Glow + Hydrate Cream Cleanser Hybrid
For an effective yet gentle cleansing experience, this MODB cream cleanser is the best pick. Why? Because this cleanser is enriched with ingredients that love the skin, such as Matcha green tea, cranberry, rooibos, and plentiful of powerful vitamins, which soothe, shield, and cleanse your skin while also targetting multiple aging signs.
Suitable Even For Sensitive Skin
If your skincare routine is chaotic, add this soothing, nourishing cleanser to your routine. If you suffer from dry, acne-prone, sensitive skin, pick this cleanser that not only cleanses your skin but also hydrate it to the optimum. Did you know that a gentle cleanser used twice can be more effective than a harsh cleanser used once? Go for a double cleanse if you need to remove stubborn makeup.
What To Look For In This Cleanser?
Every ingredient in this cleanser is entirely naturally sourced, clean, vegan as well as effective.
Matcha Green Tea – Match green tea shields your skin from sun damage and reduces photo-aging. This results in wrinkle-free, spot-free skin.
MSM – This ingredient fights wrinkles and acne and soothes itching as well as irritation. Not just that, it hydrates and heals the skin.
Rooibos – Rooibos is filled with antioxidant-rich and anti-aging properties, and it offers a youthful appearance to the skin. 
Cranberry – Cranberry comes with exfoliating and moisturizing powers. Not just that, cranberry also has vitamin A and Vitamin C to boost the production of natural collagen.
Up Next: The 7 best toners for a glowing skin