You've probably heard of antioxidants and their innumerable beneficial effects on the skin but are still not sure what they are or how they work. Antioxidants are the soldiers that fight the war against free radicals. Free radicals are molecules that can cause grave damage to your skin's health and appearance. They can mess up your skin cells and compromise many aspects like protein, skin barrier, or DNA. Simply put, antioxidants help protect your skin against environmental stressors like pollution and UV damage. They create somewhat of a barrier between your skin and the cause of damage. That's why you can never have enough antioxidants. Incorporate them into every part of your routine – from cleanser to serum – and you'll be set. We have listed the best antioxidant serum to the best antioxidant moisturizer.
Antioxidants are found in some special skincare ingredients. Some of them are vitamin C, vitamin E, retinol, niacinamide, green tea, hyaluronic acid, glycolic acid, etc. We've listed some incredible products that infuse these great ingredients in their formulas. But before that, let's understand what benefits our skin can gain from adding antioxidants to our skincare routine. 
Benefits Of Antioxidants
Brighter Complexion: Certain antioxidant-rich ingredients like vitamin C have the ability to improve the complexion of the skin. This is especially helpful for the colder months when the skin loses its natural radiance and appears dull. Consistent use of antioxidant-infused products can help you regain that youthful glow and healthy-looking complexion.
Pollution Defence: You may not see the effects that the environment is causing on your skin right away, but it can be detrimental to the health of your skin. Pollution can cause the skin to develop premature signs of aging like sagging, fine lines, and wrinkles. Research has shown that antioxidants are a great way to combat this issue. 
Soothing Properties: Antioxidants can also soothe and calm highly inflamed skin. If you have irritated skin or sensitive skin that gets red constantly, then ingredients like green tea can help in reducing it. 
Firm Skin: With time and environmental exposure, the skin can lose its elasticity. Sagging is an anti-aging concern that's extremely difficult to reverse. So incorporate antioxidants into your routine as soon as possible to help the skin stay firm and more resilient.
Anti-wrinkles: Antioxidants have proven to have great effects when it comes to fighting wrinkles. They can drastically reduce the visibility of wrinkles to give you smoother and softer skin.
FC's Exclusive Recommendations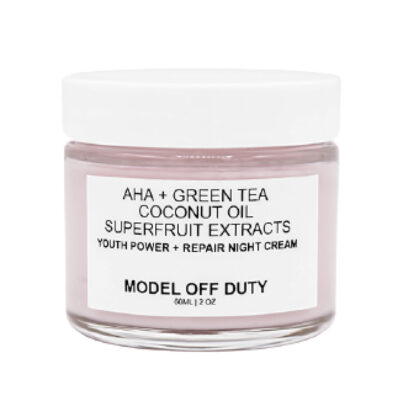 Model Off Duty Beauty Youth Power + Repair Night Cream
This Youth Power + Repair Night Cream by Model Off Duty Beauty does the work for you while you rest. It works to regenerate and repair the skin cells to drastically improve the skin. It contains concentrated green tea which helps fight skin damage and creates a barrier from harmful UV rays. The coconut oil-infused product helps in keeping the skin moisturized. It also has ingredients like cranberries, Bilberries, and Apricot Kernal Oil which help in keeping your skin blemish-free by protecting it from free radicals. This wonder product is completely clean and is formulated with 100% natural ingredients. It's the best antioxidant moisturizer.
2. Paula's Choice – The Best Antioxidant Serum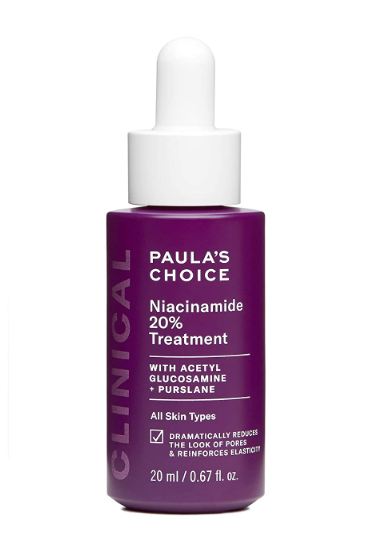 Paula's Choice Clinical Niacinamide 20% Treatment
This amazing serum has high concentrations of vitamin B3 that effectively firm up the skin, minimizes sagging, and smoothes skin texture. The 20% niacinamide formula is also very safe for the skin and penetrates deep into the pores to eliminate loss of elasticity. It protects the skin from UV rays and gives you visibly supple skin and a younger complexion.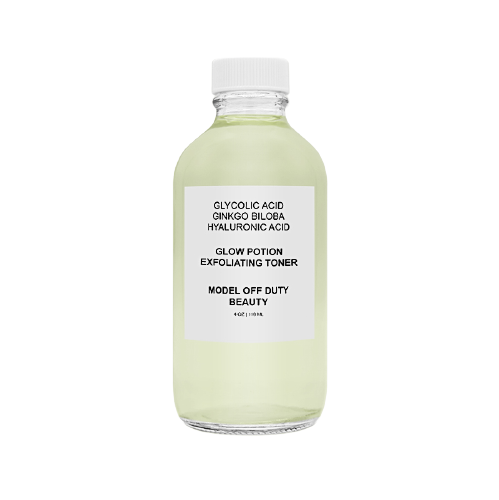 Model Off Duty Beauty Glow Potion Exfoliating Toner
This life-changing Glow Potion Toner will become a staple in your vanity. It is very gentle and non-abrasive on the skin but works effectively to promote new cell growth. It boosts collagen production and leaves you with radiant-looking skin instantly. Plus, it is filled with rich and potent ingredients like green tea, hyaluronic acid, glycolic acid, Ginkgo Biloba, and watermelon. It's the best antioxidant toner.
4. Youth To The People – The Best Antioxidant-Rich Cleanser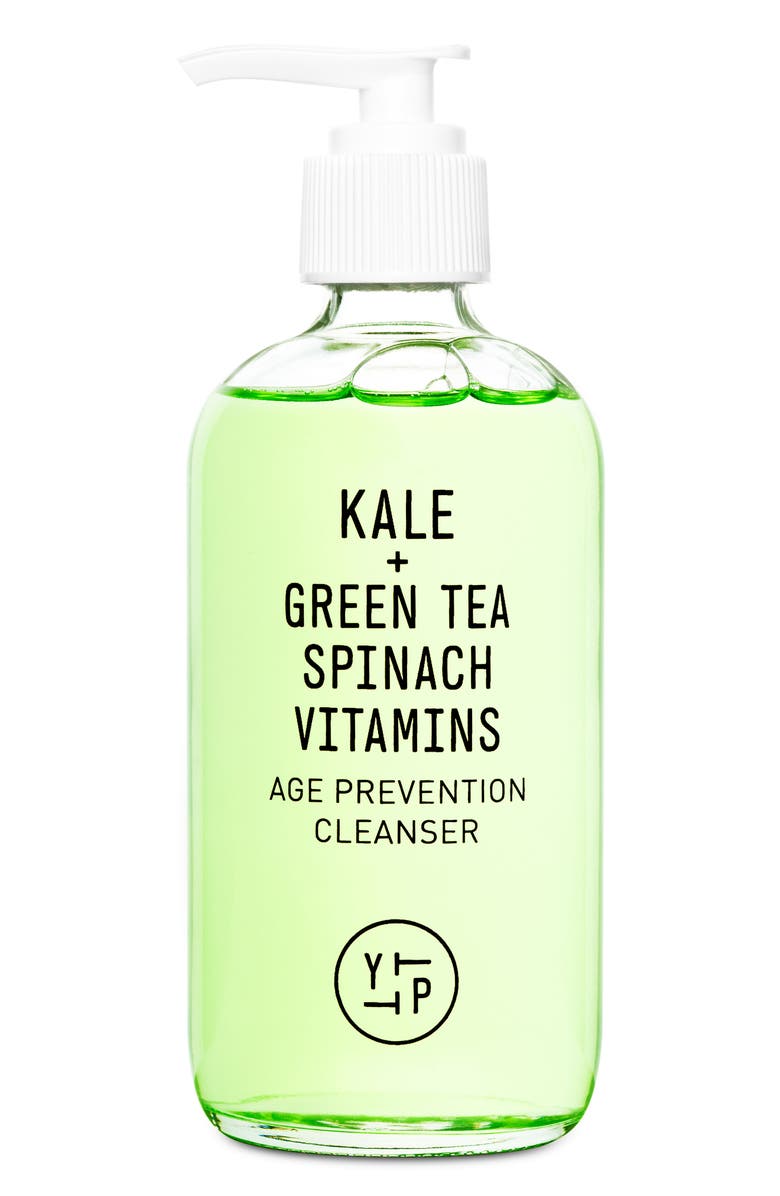 Youth To The People Superfood Cleanser
This superfood cleanser is a must-add to your AM and PM routine. It is jam-packed with fantastic ingredients for the skin like phytonutrients which help in breaking down stubborn oils and makeup,  vitamins C, E, and K, and spinach which helps in keeping the skin healthy and nourished. It's the best antioxidant cleanser.
5. Sunday Riley – The Best Antioxidant-Rich Day Cream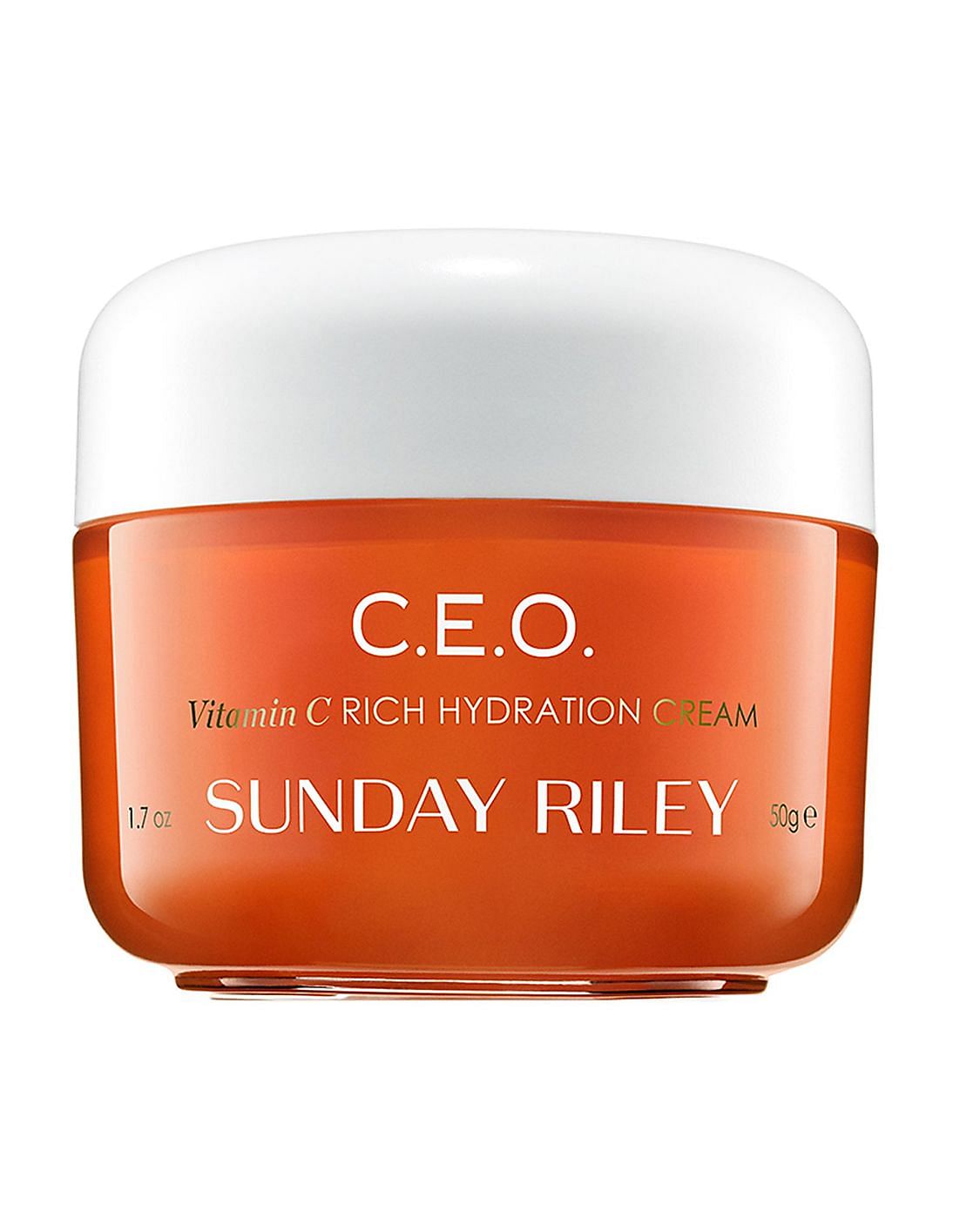 Sunday Riley C.E.O. Vitamin C Rich Hydration Cream
This moisturizer is intensely hydrating yet is completely non-greasy on the skin. It is filled with the goodness of vitamin C, which brightens the skin's complexion and eliminates dark spots and pigmentation. It also has refined lime pearl extract, which is a natural AHA that diminishes rough texture to give you soft and smooth skin. Add this to your daily routine to greatly benefit from its amazing effects. It's the best antioxidant face cream.
6. Estée Lauder – The Best Antioxidant-Rich Night Serum
Estée Lauder Advanced Night Repair Synchronized Multi-Recovery Complex Serum
Treat your skin while you sleep with this super serum. It penetrates into the skin to effectively repair it from beneath the surface. It diminishes multiple signs of aging and keeps the skin hydrated and nourished so you can wake up looking radiant. It's one of the best antioxidant serums.
7. Model Off Duty Beauty – The Best Antioxidant-Rich Daily Facial Mask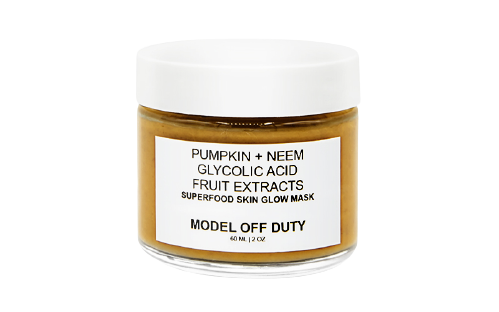 Model Off Duty Beauty Superfood Skin Glow Mask
Every skincare routine has to include a mask. This Superfood Skin Glow Mask is our favorite of the bunch. It's the best antioxidant mask. It is an all-around miracle worker that attacks dullness, dryness, acne, and congestion. It gently exfoliates the skin and gets rid of the dead cells on the surface to reveal plump and glowing skin.