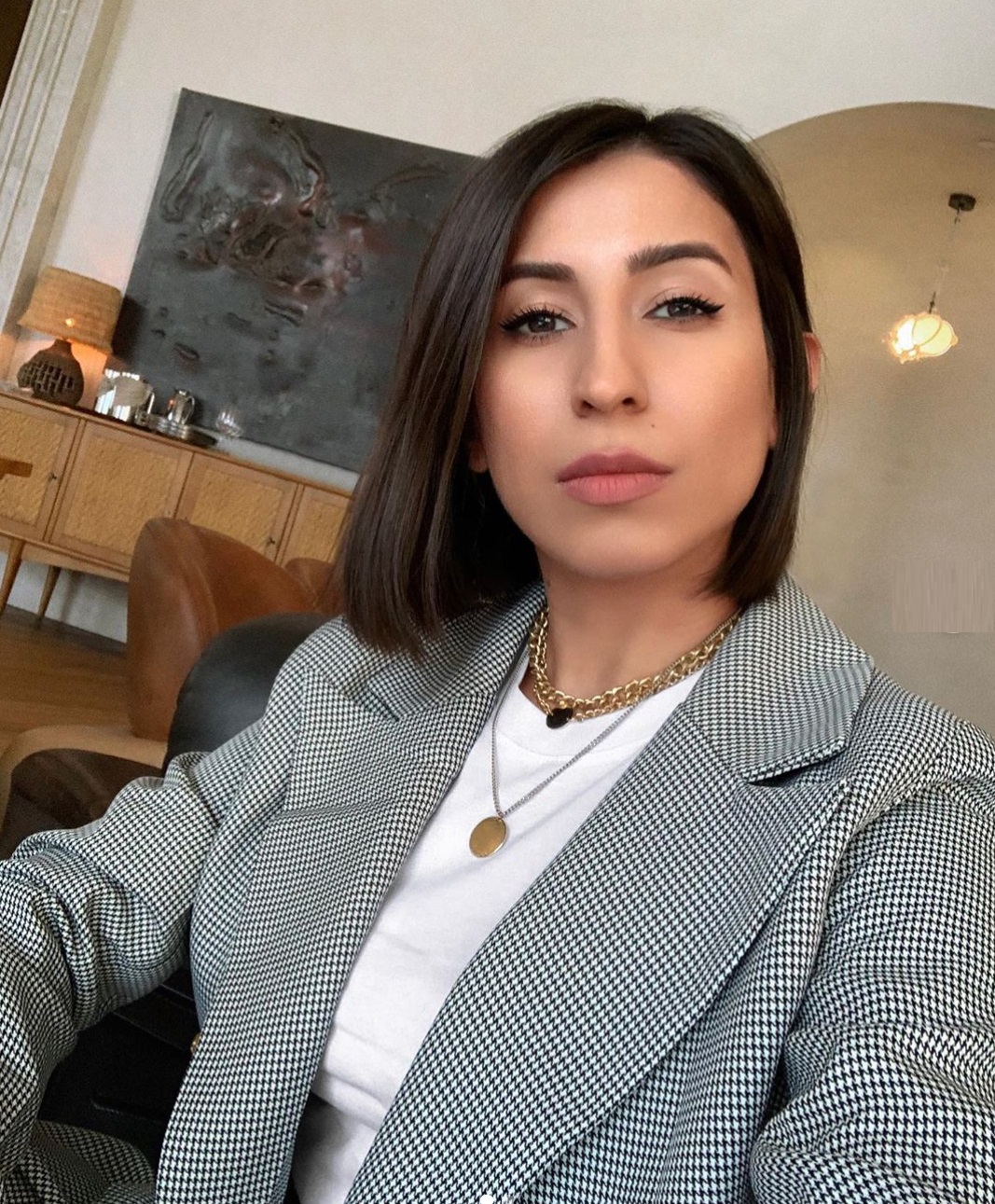 In the quest for clear, youthful skin, any skincare enthusiast's search will end at retinol. But people who regularly use retinol understand that its usage comes with a cost. Yes, retinol is not devoid of any side effects – in fact, it has numerous ill effects on the skin! Firstly, retinol doesn't suit every skin type, especially the most sensitive skin. And how can we neglect the harmful consequences of using retinol, which is a chemical-infused ingredient, in the long run?
But even as skincare shoppers become aware of the side effects of retinol, one question still looms large – where do people with sensitive skin find an ingredient as effective as retinol? Allow us to end your quest for natural retinol alternative, and introduce you to bakuchiol. This ingredient, found in nature, is more natural (of course) and safer than retinol. Your search for the natural retinol alternative ends here.
With the arrival of bakuchiol on the skincare block, you have the chance to pamper and heal your skin with retinol's goodness without the side effects. Surprising, isn't it? We were in for a surprise too, as we thoroughly researched the ingredient in its entirety and realized that it is totally plant-based. This ingredient is as natural as a skincare ingredient ought to be, and it suits sensitive skin too.
Understanding The Benefits Of Bakuchiol
Bakuchiol, a brilliant ingredient, is derived from the leaves and seeds of the babchi plant. This ingredient comes packed with skin-nourishing properties. It can calm, soothe, heal, and hydrate your skin, thanks to its antibacterial and anti-inflammatory powers. Here are the top 10 benefits bakuchiol offers:
Bakuchiol's natural power is nature's way of expressing its love for your skin. Incorporating bakuchiol into your skincare routine can transform your skin sans irritation.
Reduces wrinkles and fine lines. It is the safest ingredient to promote anti-aging. In fact, bakuchiol boosts the skin's firmness and elasticity to offer a plumper look.
Targets enlarged pores.
Reduces uneven skin tone and makes the skin smooth.
Boosts natural collagen production to make the skin look and feel younger. 
This super gentle ingredient will never make the skin more sensitive. 
Bakuchiol offers natural hydration, so this ingredient tackles excessive dryness in just a few applications. 
It comes with anti-acne and anti-dark spots properties. 
Bakuchiol encourages a faster and better cell regeneration rate.
It suits every skin type and heals your precious skin from within.
The Best Way To Use Bakuchiol
Since bakuchiol is a naturally-sourced ingredient, it is super easy and super safe to incorporate it into your daily skincare routine. But the best way to infuse bakuchiol into your skin is through a facial serum. Also, since bakuchiol is much gentler than retinol, for the best results, you can apply bakuchiol both during your AM and PM skincare routine. Even though bakuchiol is an entirely natural ingredient, it doesn't react well with glycolic acid, since both the ingredients nullify each other's effects.
Best Bakuchiol Products
Bakuchiol Retinol Alternative Smoothing Serum
This is a 100% plant-based, natural serum. It is formulated with the purest ingredients without incorporating any kind of synthetics. It suits all skin types, and visibly targets fine lines, dark spots, and wrinkles to give you a polished appearance.
Squalane + Phyto-Retinol Serum
This bakuchiol-infused serum by Biossance works effortlessly to eliminate fine lines, sun damage, and wrinkles. Although this serum works wonders for all skin types, it totally suits even the most sensitive skin as well. The magic of bakuchiol is unparalleled, and if there is a skincare product that can reflect the same, it's this one.
PlantGenius® Melt Moisturizer with Bakuchiol
Alpyn Beauty's anti-aging cream comes filled with the goodness of bakuchiol and numerous other antioxidants as well as ceramides. This cream visibly eliminates aging signs such as wrinkles and fine lines and makes the skin firmer to give it a pore-less appearance. If you are looking for hydrated and brightened skin, this is your pick.
If you are craving youthful, hydrated skin, the Miracle Facial Oil is your pick. This face oil easily targets skincare issues such as dryness, multiple aging signs, and excessive oiliness. This facial oil magically blends with the skin to shield it from every harmful element all day long. This face oil is fragrance-free and synthetic-free, so you can forget all the side effects of using this facial oil.
This Model Off Duty Beauty serum is tailored with 100% natural ingredients. This serum is the best pick when you are looking for a natural alternative to retinol. Reviewers also claim that the Bakuchiol Glow Booster Serum is better than any other retinol-infused product out there. In a few applications, you can achieve a dreamy radiance and youthful skin. Apart from being filled with a natural ingredient, this MODB product is entirely clean, vegan, non-GMO, non-toxic, sustainable, paraben-free, phthalate-free, and cruelty-free as well.
Up Next: Transform your skin like never before in just 14 days with these simple steps